The US American Express Membership Rewards program is offering a 40% bonus on points transfers to Alitalia's frequent flyer program through December 31, 2016.
The transfer ratio is usually 1,000:1,000, so through this promotion you'll instead get 1,400 Alitalia miles for every 1,000 Amex points. Since the bonus is hard coded into the transfer ratio, the bonus should post instantly, and you can take advantage of the offer as often as you'd like. On the surface this is even better than the 25% bonus that Alitalia offered on points transfers in October.
However, Alitalia also made some major no-notice changes to their program in mid-October. The good news is that the best use of Alitalia miles is for redemptions on their own flights (either for outright award tickets or for upgrades), and the value of that didn't change with the recent devaluation.
Tiffany wrote a post a couple of years back entitled "How (And Why) To Use Alitalia Miles," which sums up the pros and cons of the program. On one hand they have some good redemption values, while on the other hand there are some quirky aspects to the program that make some redemptions complicated. Everything she wrote about redemptions on Alitalia metal is still true.
For example, Alitalia charges only 80,000 miles for roundtrip business class redemptions between the US and Europe, which is an exceptional value. However, there are fuel surcharges (~$850 roundtrip for business class).
With a 40% bonus, that means such an award would cost you just ~58,000 Membership Rewards points.
So there's value to be had, especially if you're looking for a saver level award ticket on Alitalia, or even one of their "flex" awards with better availability, which is generally still a good deal. Upgrades can also be a good deal, since Alitalia makes more upgrade space available than saver award space.
However, you'll want to be aware of the quirks of the program, which is why I generally don't recommend holding onto those miles.
Overall I'm a big fan of Alitalia's business class product, and that's despite the fact that I haven't flown them since they've undergone a refresh.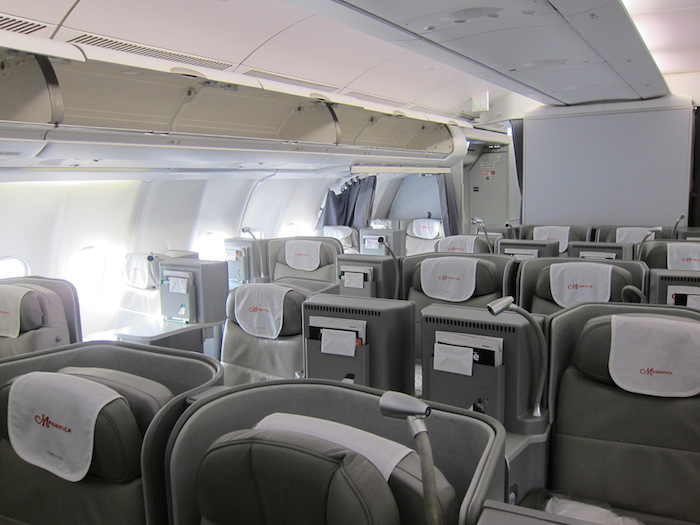 Alitalia's catering is exceptional, among the best offered by any airline in business class. As is the tradition in Italy, they serve both a primi and secondi. I'd say along with Austrian and Turkish, they have among the best catering in business class.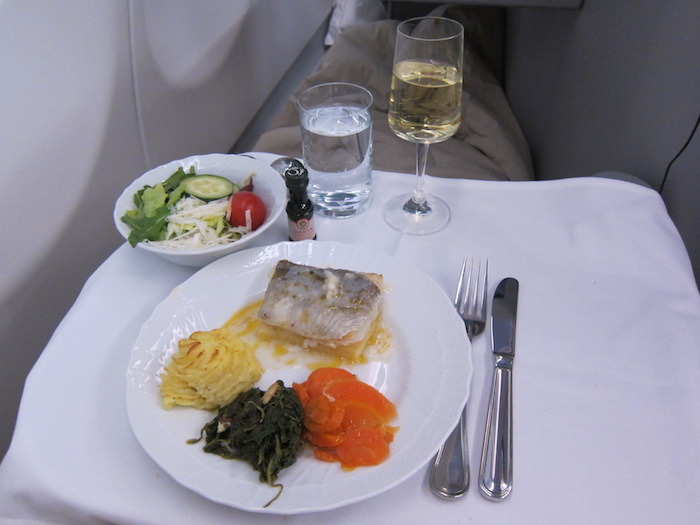 Bottom line
A 40% bonus on points transfers from Amex to Alitalia is among the best we've ever seen. Of course this also comes shortly after Alitalia made some changes to their program. My advice is the same as always with Alitalia — I'd only consider their program if redeeming for travel on Alitalia, and only if you're familiar with the program. Otherwise there's just too much that can go wrong.
Does anyone plan on taking advantage of the 40% bonus for transferring Amex points to Alitalia?
(Tip of the hat to View from the Wing)