Last week Virgin America's stock shot up following speculation that they were looking to be taken over. The US airline industry is turning record profits right now, so it seems like Virgin America probably thinks they're doing as well as they can, given that they're looking to sell.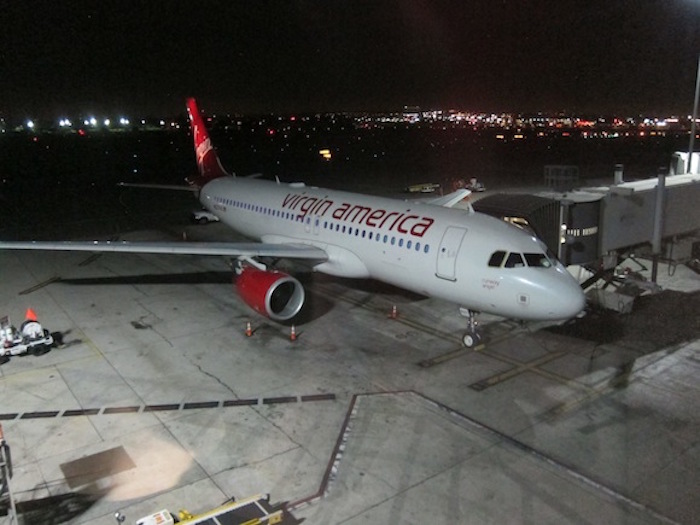 On Saturday it was reported that a merger between Alaska and Virgin America would be announced shortly, a deal which is expected to be worth $2 billion.
Well, signs sure are pointing towards that happening. If you type in the URL "alaskavirgin.com," you'll be redirected…
…to a site with the URL "flyingbettertogether.com," which is a password protected page.
I guess that's the slogan for the merger, which I expect will be announced shortly…