Alaska's takeover of Virgin America closed in December 2016, though as you'd expect, not much changed overnight. Instead the process of integrating two airlines takes years and years, given how many hurdles there are to overcome. Heck, Continental and United merged almost a decade ago, and until recently they were still working on integrating their work groups.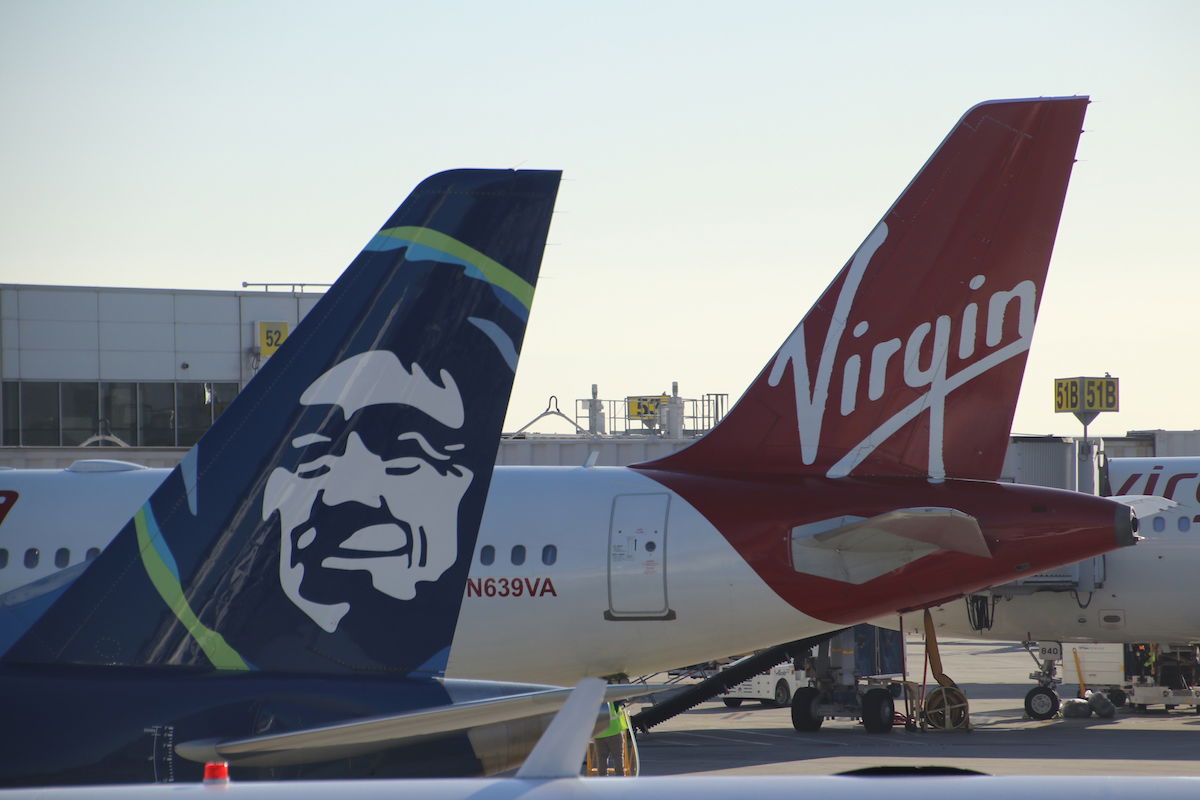 In the case of Alaska and Virgin America we've had a sense of what the combined airline would look like long term, though up until now the airlines have still been operating largely independently.
From a customer perspective, the last big milestone in Alaska's takeover of Virgin America was that Virgin America's Elevate frequent flyer program was discontinued as of last year. The next big milestone is when Virgin America flights will be discontinued. Last October we learned that Virgin America flights will be using Alaska Airlines flight numbers as of April 25, 2018. This has implications in terms of the ability to earn and redeem miles, upgrade, etc.
However, very quietly Alaska and Virgin America had another huge milestone in their merger overnight. As of today, Alaska and Virgin America are on a single operating certificate. That means that as far as the FAA is concerned, Virgin America no longer exists. On paper this is one of the biggest hurdles in a merger, even if there aren't many implications for customers.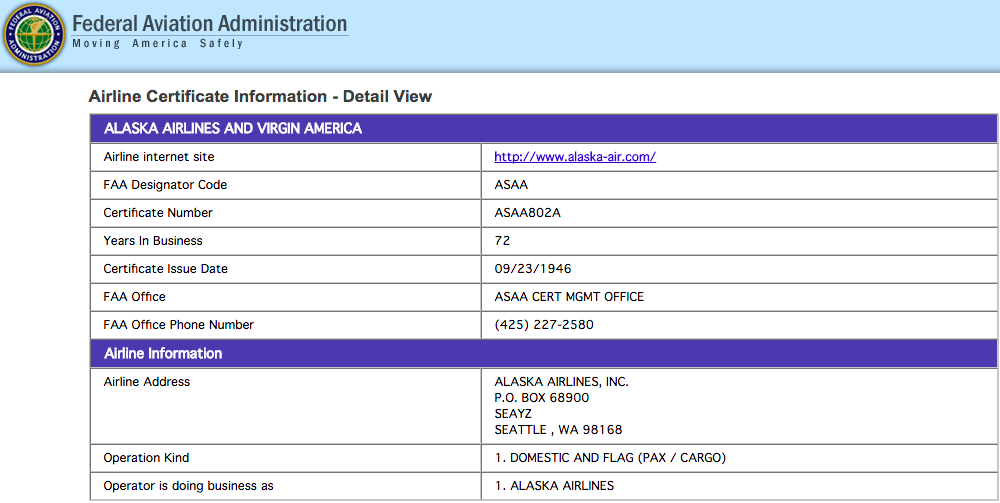 Even though almost all Virgin America planes are still painted in the Virgin America livery, air traffic control is now using Alaska's callsign for Virgin America's flights, rather than Virgin America's (which was "Redwood"). I'm sure it'll take some of Virgin America's pilots a while to get used to that when communicating (especially as they're still referring to the airline as Virgin America when communicating with customers, while they're referring to it as Alaska when communicating with ATC).
Congrats to Alaska and Virgin America on completing the next big step in their integration.