Alaska Mileage Plan miles are one of the single most valuable mileage currencies out there, as far as I'm concerned. They have some unique airline partners, allow stopovers on one-way awards, and allow some very circuitous routings on award tickets.
Perhaps my favorite use of Alaska miles is for travel in Emirates first class, which is one of my favorite first class products in the sky.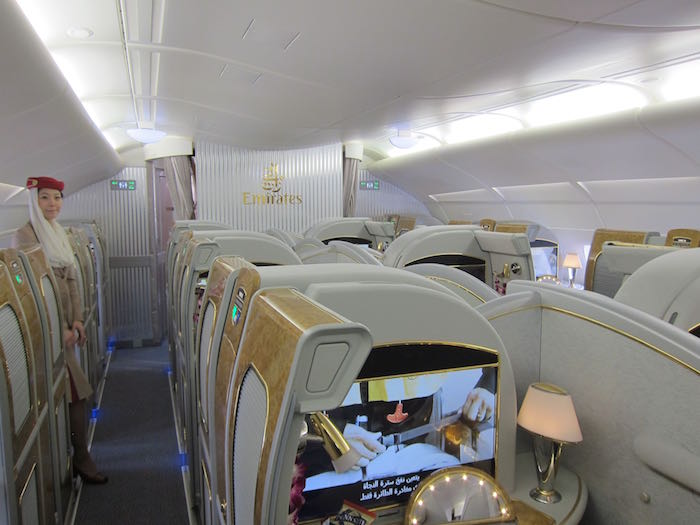 Not surprisingly, lots of people have redeemed Alaska miles for travel in Emirates first class, especially given how Alaska frequently sells miles at a discount.
At times the volume of Mileage Plan members redeeming on Emirates has caused problems, to the point that Alaska didn't have access to Emirates first class award space for several months. Fortunately that eventually got resolved, and Mileage Plan members once again had access to a vast majority of Emirates award space.
I also feel more confident in the relationship between the two airlines now, having recently learned how many passengers Alaska is putting on Emirates flights, and vice versa.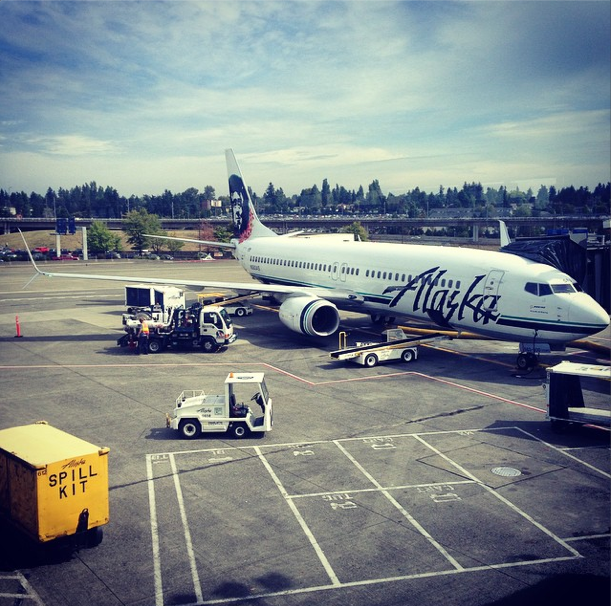 If you've been searching Emirates award space using Alaska miles the past few days, you may have noticed some oddities. While I'm not sure exactly what's going on, I figure it's worth addressing:
ExpertFlyer isn't showing any saver level Emirates award space at the moment, in first, business, or economy class
Alaska's website is showing significantly less Emirates first class award space than just a few days ago, so there's definitely a sharp decrease in availability
Some Emirates first class award space showing on Alaska's website is phantom award space, while some isn't (this wasn't really an issue before, so this is new)
This issue has only been going on for a few days, so it could very well be a system glitch. If the problem persists for several more days, I'll chase up with contacts at Alaska and Emirates to see what's going on.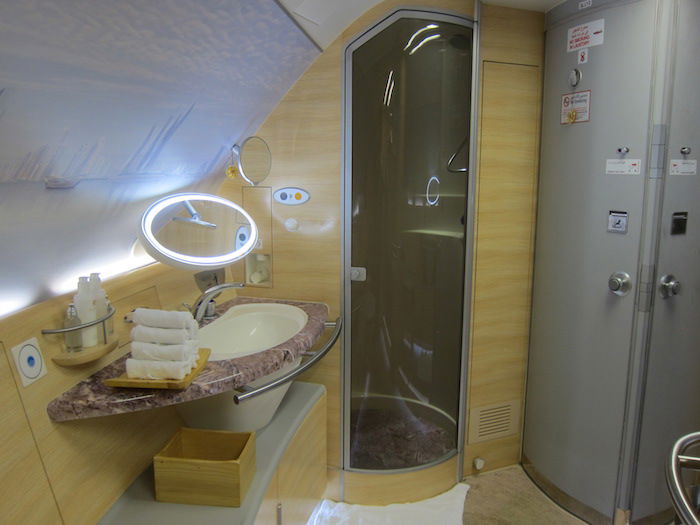 Bottom line
There are a few possibly scenarios here, I suppose:
Emirates will no longer make all saver award space available to partner airlines
Emirates has greatly curtailed award availability across the board for the time being
There's some sort of temporary tech glitch which is causing space to not display correctly
As of now I'm inclined to believe it's the latter, though time will tell.
What do you make of the situation between Alaska and Emirates? What do you think is causing the issue?