As anyone who has been following drama in the airline industry knows, there has been a big battle going on between Alaska and Delta in Seattle. A couple of years back Delta wanted to expand in Seattle, and used Alaska to help them. However, when they didn't need them anymore, they kicked them to the curb.
As a result, we've seen the relationship between Alaska and Delta slowly be scaled back. Alaska has cut elite benefits for Delta SkyMiles members, and Delta has cut elite benefits for Alaska Mileage Plan members. Alaska is even pursuing new partnerships to spite Delta.
Many wonder why Alaska and Delta continue to have a partnership. While they clearly dislike one another, I think they both realize they're better off working together in some capacity. Specifically, Delta's expansion in Seattle is inevitable, and for the time being Alaska can continue to provide connecting traffic to Delta out of some of their smaller markets.
So while the two airlines might not be looking out for one another, they're better off with one another than separated, for the time being.
As a frequent flyer, however, the battle between Alaska and Delta is as clear as ever, and it looks like there's yet another cut coming in 2016.
Alaska & Delta ending reciprocal lounge access
It has been announced that Alaska Board Room members will no longer have access to any Delta SkyClubs as of January 1, 2016. I assume this move is reciprocal.
As a point of comparison, here's what the page on Alaska's website about SkyClub access used to say:
As you can see, under the current policy, Alaska Board Room member have access to SkyClubs when they're traveling on either an Alaska or Delta flight. That's changing in a couple of months.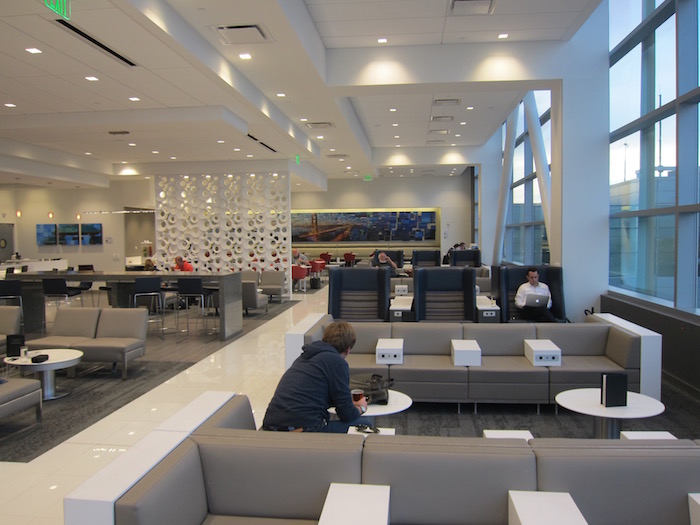 Alaska Board Room members will no longer receive access to Delta SkyClubs
Alaska & American strengthened reciprocal lounge access
Interestingly, though not surprisingly, this comes just a couple of months after Alaska and American announced that they were expanding their partnership. Under the new policy, which went into effect as of August 15, 2015, Alaska Board Room members had access to all Admirals Clubs when flying Alaska or American. Previously Board Room members only had access to a handful of American Admirals Clubs.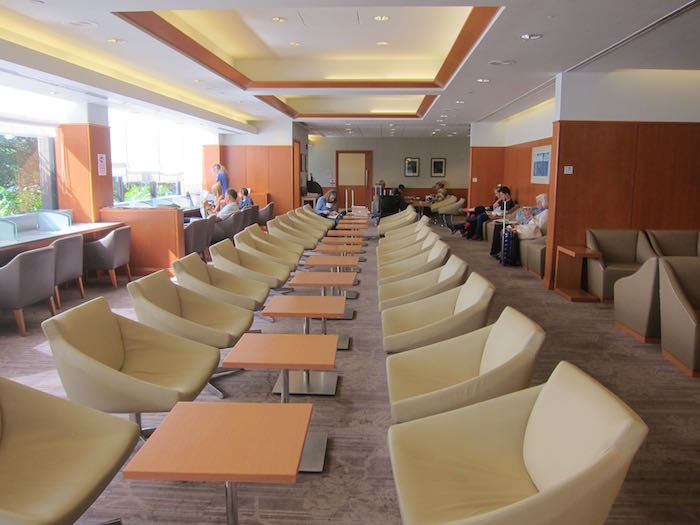 Alaska Board Room members enjoy expanded access to American Admirals Clubs
Alaska & United announce new lounge partnership
Here's something I didn't see coming. Alaska has negotiated United Club access for Board Room members as of December 1, 2015, at the following airports:
Minneapolis
Philadelphia
Phoenix
This access is for Alaska Board Room members traveling on Alaska Airlines.
Bottom line
Anyone who has been following this saga was probably wondering what the next casualty would be in the fall out between Alaska and Delta, so I think this surprises no one.
My prediction for the near future is that Alaska and Delta will continue to cut reciprocal benefits, as the airlines want you flying on their own metal whenever possible. However, I expect for the time being they'll continue booking passengers on one another's flights when it makes sense (in other words, Alaska booking their passengers on international Delta flights, and Delta booking their passengers on Alaska's flights to smaller markets, where they don't have service).
On top of that, I suspect the partnership between Alaska and American will continue to grow.
After all, "the enemy of my enemy is my friend." 😉
Lastly, the lounge arrangement for Board Room members at three United Clubs is especially interesting.
What do you make of this lounge access policy change between Alaska and Delta?
(Tip of the hat to Travel Codex)