As anyone who has been following drama in the airline industry knows, there has been a big battle going on between Alaska and Delta in Seattle. Delta wanted to expand in Seattle, and used Alaska to help them. However, when they didn't need them anymore, they kicked them to the curb.
As a result, we've seen the relationship between Alaska and Delta slowly be scaled back. Alaska has cut elite benefits for Delta SkyMiles members, and Delta has cut elite benefits for Alaska Mileage Plan members. Alaska is even pursuing new partnerships to spite Delta.
What makes Alaska unique is that they partner with both American and Delta. So while the relationship between Alaska and Delta has been scaled back, the relationship between Alaska and American seems to be strengthening.
For example, last November Alaska and American improved their reciprocal lounge access agreement, for members of their respective programs.
Well, Alaska has put out a press releases release this morning explaining how the relationship between Alaska and American will be strengthening:
Earn Alaska miles on former US Airways flights as of October 17, 2015
This comes as no surprise. While Alaska and American have long partnered, up until now that partnership hasn't expanded to US Airways, despite the merger.
American and US Airways are integrating their reservations systems as of October 17, 2015, at which point there will be no such thing as a US Airways flight anymore. All flights — even those operated by former US Airways planes — will have American flight numbers.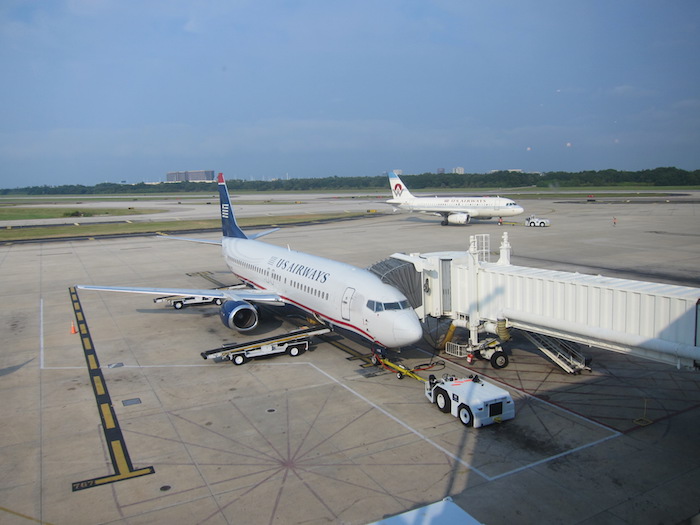 Not surprisingly, Alaska has confirmed that these flights will be eligible for Alaska Mileage Plan accrual as of that date:
Members of Alaska Airlines Mileage Plan now have access to book nearly 3,000 more daily flights on partner American Airlines following the most recent phase of the airline's reservation system migration, which will bring all US Airways flights under the American code this fall. On Oct. 17, Mileage Plan members will enjoy seamless access to the world's largest airline and have even more options to earn and redeem miles for award travel.

Alaska Airlines existing relationship with American began in 1999 and has included codeshare and frequent flyer reciprocity, which expanded in 2011 to include reciprocal elite benefits on each airline. The two carriers are working to expand their codeshare agreement even further later this year.
It's already possible to redeem Alaska miles on former US Airways flights for travel as of October 17, 2015.
Expanded Admirals Club lounge access
In terms of actually new announcements, Alaska also announced that they're expanding their lounge access reciprocity. As of August 15, 2015, Alaska Board Room members will have access to all Admirals Clubs worldwide:
Alaska Airlines also announced today an expanded lounge agreement with American Airlines, which gives Board Room members access to all 54 Admirals Club locations worldwide beginning Aug. 15.
The new lounge access will follow standard guesting privileges (two guests or immediate family), and will apply regardless of whether you're flying Alaska, American, or US Airways.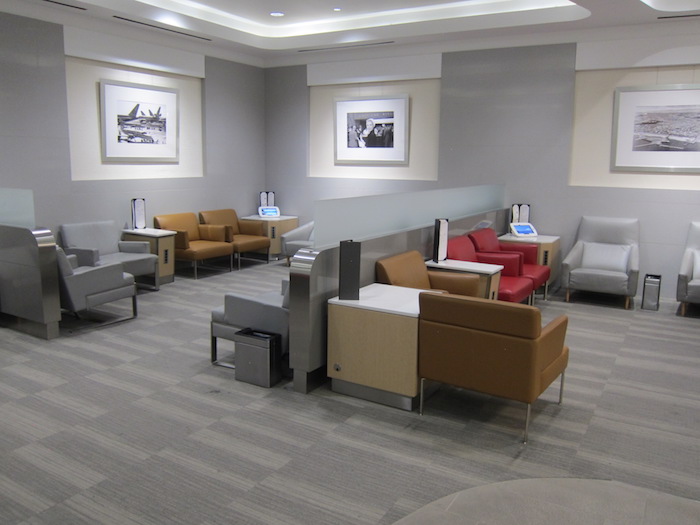 That's a huge step, given that just last November Board Room members received increased access to Admirals Clubs, including those in Austin, Chicago, Denver, and Newark. Now they get access to all clubs globally.
Meanwhile Admirals Club members already receive access to all four Board Rooms (located in Anchorage, Los Angeles, Portland, and Seattle).
Bottom line
While not life changing, this is a nice expansion of an already great partnership. More than anything it signals the relationship between Alaska and American strengthening, while the relationship between Alaska and Delta continues to weaken.
Now all that remains to be seen is whether the partnership between Alaska and Delta is eventually discontinued.
(Tip of the hat to Kelly)