Alaska Airlines faces a big fleet decision this year, which is complicated even further by the carrier's longstanding loyalty to Boeing.
Alaska Airlines to order new planes in 2020
During Alaska Airlines' fourth quarter 2019 earnings call earlier this week, the airline revealed a major focus for 2020, which is fleet renewal.
Alaska Airlines has 61 Airbus A319s and A320s that they acquired through the Virgin America merger, and the plan is to replace these with more "efficient" (aka larger) planes.
Alaska plans to order either 737 MAX aircraft (the -9s or -10s) or the Airbus A321neo. This would give them the ability to generate more revenue while lowering unit costs.
As Alaska's SVP of Fleet, Finance, and Alliances describes the situation:
The economics of up gauging over the next several years are compelling and we are looking forward to finalizing plans to do this as one of our main 2020 objectives. The ultimate timing of a fleet transition will be balanced to smooth incremental training costs, especially of moving to a single fleet and will also be done in a manner that ensures we can meet our free cash flow and capital return goals.
Alaska's current Airbus fleet
Historically Alaska has been an all Boeing airline. Heck, their Boeing planes even have "Proudly All Boeing" written underneath the cockpit windows, even though it hasn't been accurate for years.
Alaska Airlines has over 160 Boeing 737 aircraft, split between the -700s, -800s, and -900s. On top of that, the airline has 30 Boeing 737 MAX 9 aircraft on order, though for obvious reasons the timeline for those has been pushed back.
Alaska's Airbus fleet was acquired completely through their takeover of Virgin America. Alaska has:
10 Airbus A319s, which are an average of 12 years old
51 Airbus A320s, which are an average of nine years old
10 Airbus A321neos, which are an average of under two years old, and which the airline doesn't plan on retiring anytime soon; after all, they're considering ordering more of these
Which plane makes the most sense for Alaska?
As I see it, there are a few major factors at play here…
Alaska supporting their "hometown" business
Before Alaska acquired Virgin America, it was completely unthinkable that the airline would ever order Airbus planes. Alaska Airlines is based in Seattle, and has been fiercely loyal to Boeing. Heck, there's something about Seattle's culture in general that's all about supporting local businesses, and I'd say this is an extension of that.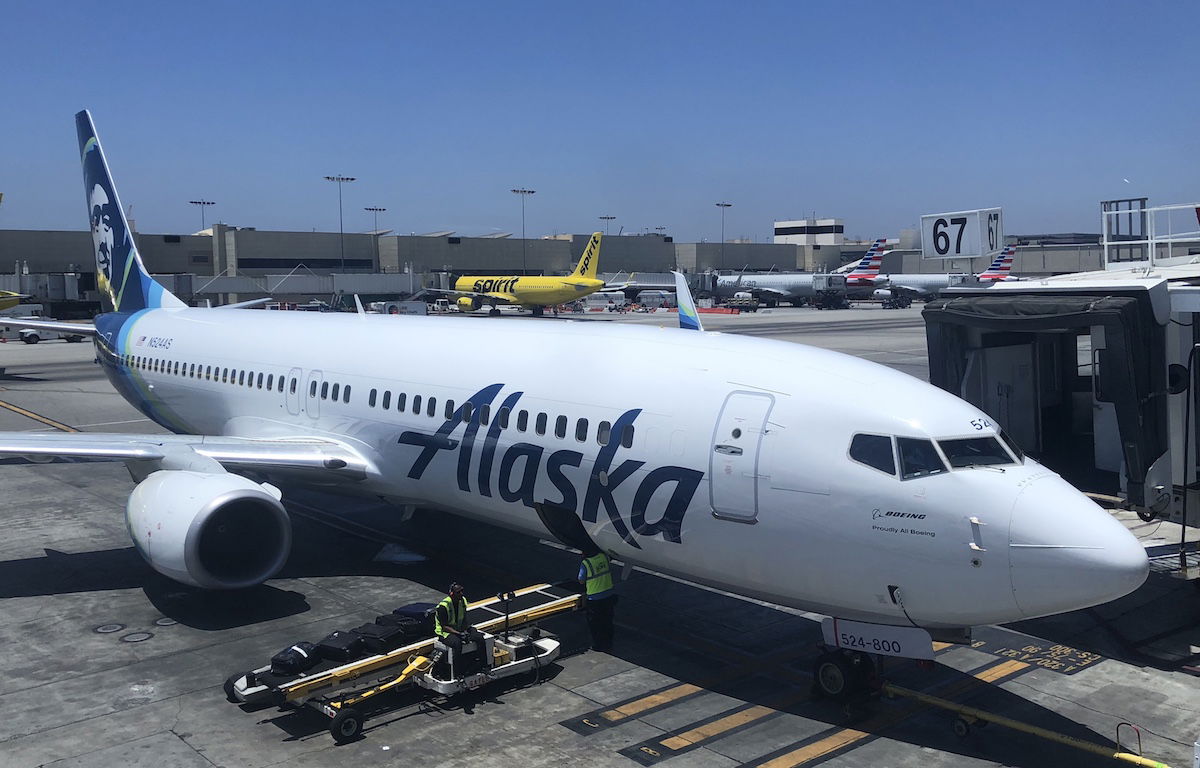 Alaska 737 (with "Proudly All Boeing" written underneath cockpit windows
The double edged sword of fleet simplification
In the past the concept of fleet commonality was something airlines strived for. A simple fleet is great in terms of training costs, maintenance, scheduling, etc. However, if there's one thing we've learned from the airline industry in the past couple of years, it's that this is a double edged sword.
Take Norwegian as an example. They focused exclusively on the 787-9 and 737 MAX 8 — the 737 MAX 8 is grounded, and the 787-9 has been having huge issues with Rolls Royce engines.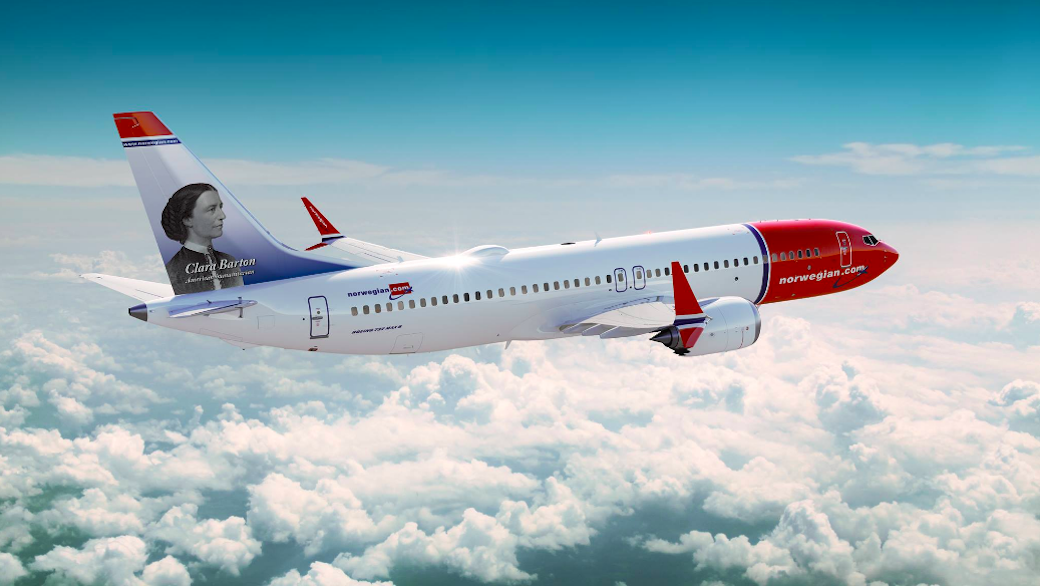 Norwegian's 737 MAX 8s have caused huge headaches for the airline
Alaska will have Airbus planes no matter what
It's one thing if Alaska could benefit from operating just Boeing 737 aircraft with this adjustment, though the reality is that no matter what, the airline is keeping at least 10 Airbus A321neo aircraft. Therefore there aren't any real synergies to be had in ordering the 737 over the A321, since they'll have both planes in their fleet regardless.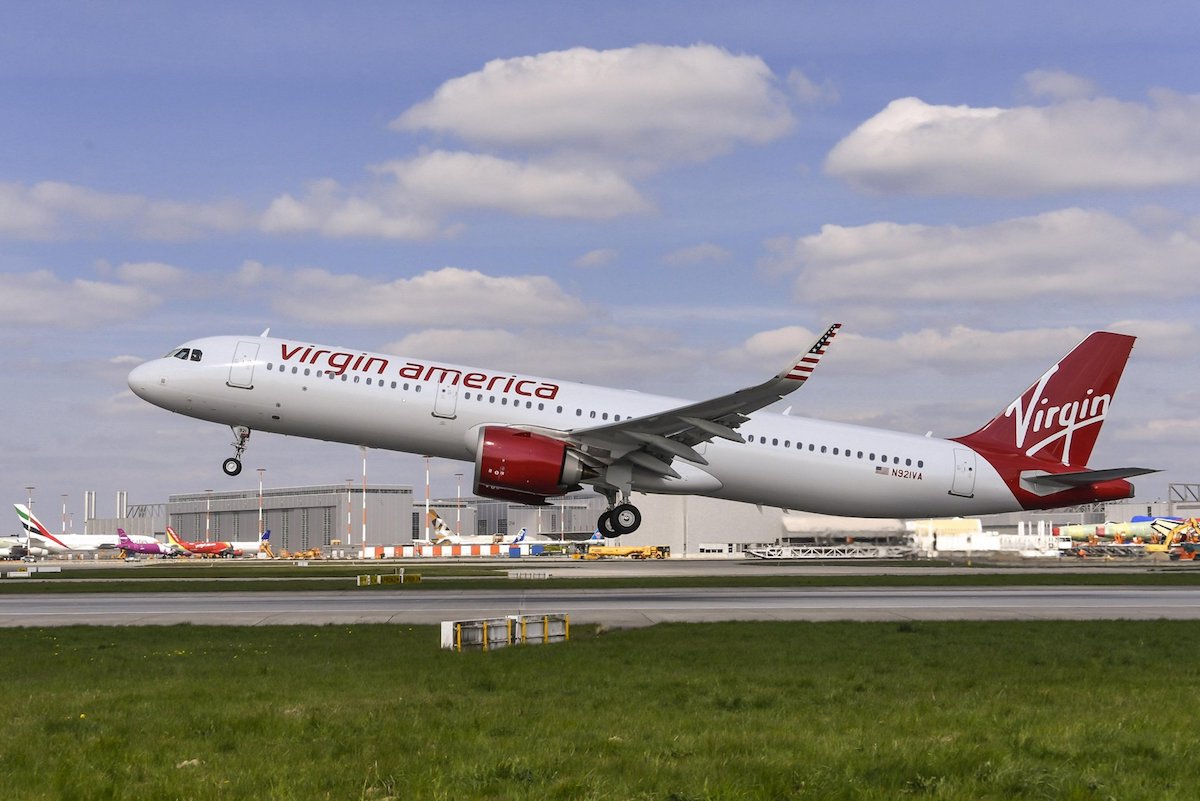 Virgin America had ordered the A321neos
My guess of what will happen
While there's no denying that Boeing's reputation has taken a hit with the 737 MAX issues, I still suspect Alaska will choose Boeing for their fleet renewal. Unless Airbus somehow offers them a much better deal, I feel like Boeing has the upper hand here.
For what it's worth, it's telling that the A321neo is even seriously being considered. Back in 2017, Alaska Airlines' CEO indicated that the airline planned to be all Boeing long term, saying the following (in reference to Airbus planes):
"If I were to guess, they won't be in the fleet permanently. It will take some time to get a transition done."
Lastly, I do think it's interesting how Alaska is going to extremes with capacity. They obviously have their regional operation, where they operate 76 seat planes. But it seems that all of their future fleet planning involves ~200 seat planes, since they have lower unit costs. It doesn't appear that Alaska is even consider a plane like the Airbus A220.
What plane do you think Alaska will choose, and which do you want to see them choose?