With Alaska's takeover of Virgin America having closed late last year, the airlines have a lot of work to do when it comes to streamlining the experiences for passengers. While the airlines were both strong on the West Coast, that's largely where their similarities end. Perhaps one of their biggest differences is that Alaska has an all Boeing fleet, while Virgin America has an all Airbus fleet.
Ultimately that's not completely incompatible — for example, American, Delta, and United, all operate both A320s and 737s — though Alaska has long been proud of their status as an all Boeing airline, given that they're based in Seattle.
While it has been hinted at so far, up until now we haven't heard anything official about Alaska's future fleet plans. Well, it looks like we now have some more insight from Alaska's CEO.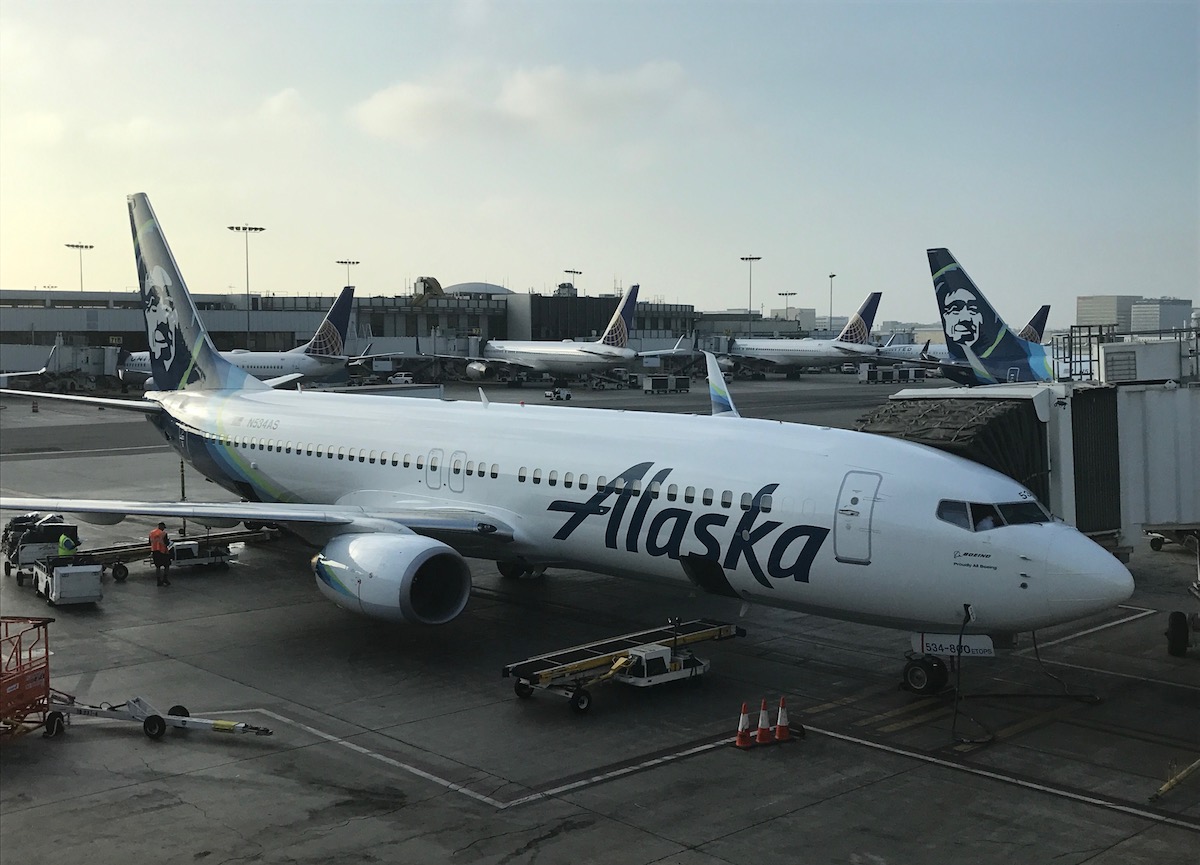 Brad Tilden stated yesterday that Alaska planned to maintain an all Boeing fleet long term, and was working on a "transition" for the Airbus fleet. Per the Puget Sound Business Journal:
"My dad was a 32-year Boeing guy," Tilden told a Seattle business audience at a breakfast organized by the Puget Sound Business Journal. "This company could not be more in love with Boeing, or loyal to Boeing."

"We actually just need to get this worked out with Boeing because we have 63 – growing to 73 – Airbus airplanes and they'll likely be in the fleet for some number of years," Tilden continued. "If I were to guess, they won't be in the fleet permanently."

"It will take some time to get a transition done," Tilden added.
At the moment Alaska has a total of 49 737s on order (including 12 737-900ERs and 37 737 MAXs), while Virgin America has 38 A320-family aircraft on order (including 30 A320neos and eight A321neos).
As it stands, Virgin America has 65 planes in their fleet, so there's no way we're going to see all of those planes retired anytime soon, as it would represent a huge reduction in capacity for the airline. Instead I suspect that Alaska will go all Boeing as the Virgin America planes would otherwise naturally be retired, and that all future orders will be with Boeing.
So I doubt this will happen in the next five years, but rather longer term than that.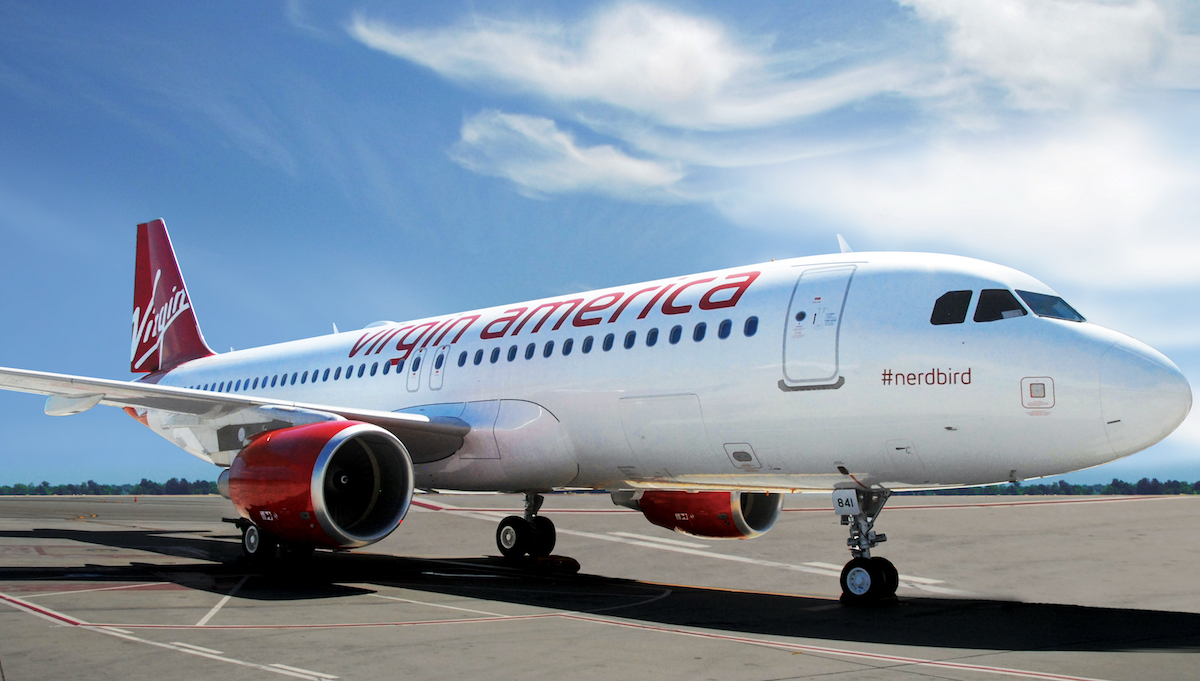 The A320 and 737 family are competing aircraft, though there are minor advantages to each. From a comfort standpoint I certainly prefer Airbus, as the cabin is slightly wider, and therefore the seats are wider. However, from a maintenance perspective, 737s seem to require less maintenance long term than A320s, especially as they get older.
I suspect Alaska maintaining an all Boeing fleet long term is a given, I'm just curious over what timeframe the transition happens.
What do you make of Alaska's long term plan to maintain an all Boeing fleet?