Here's a pretty cool avgeek story, if you ask me.
Airbaltic's CEO becomes an A220 pilot
Airbaltic is a nifty Latvian airline that operates a fleet consisting of 23 Airbus A220-300s. Airbaltic is the only airline in the world to exclusively fly the A220, which is such a cool plane for both passengers and airlines.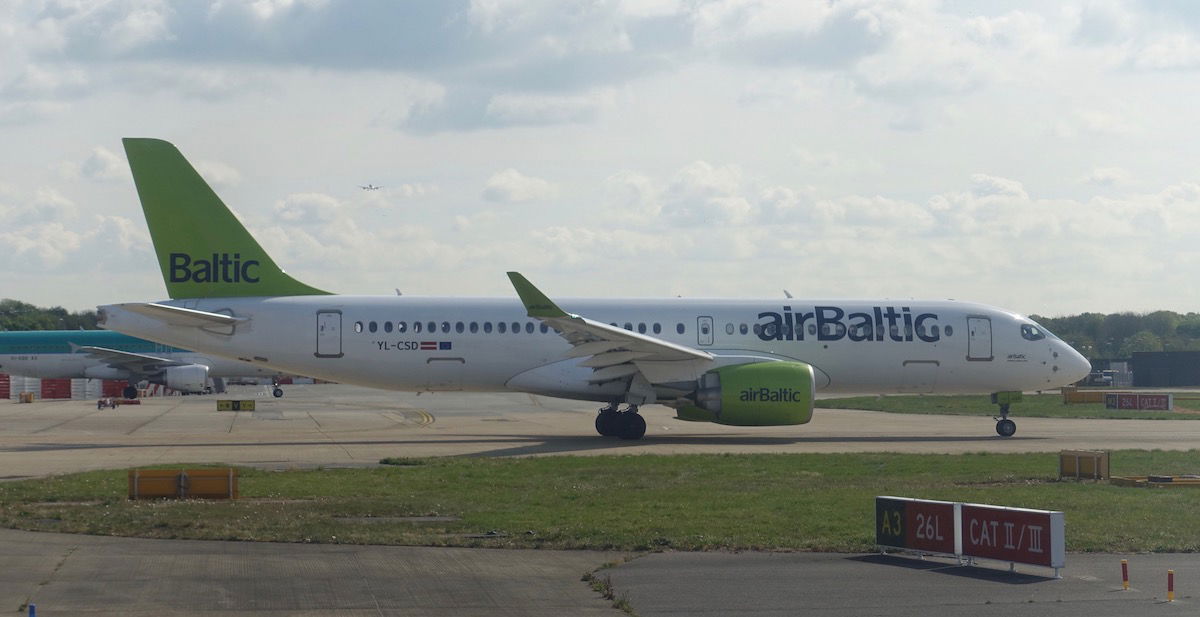 Airbaltic A220-300
Well, Airbaltic's CEO, Martin Gauss, has just become the first airline CEO to become type rated on the Airbus A220-300, so he's now officially also a captain for the airline. Gauss' training included time in the simulator, as well as some takeoffs and landings on a "real" A220.
His final training flights were completed on October 1, when Gauss flew an A220-300 with the registration code YL-AAT. He flew for a total of 56 minutes, performing several takeoffs and landings at Riga Airport.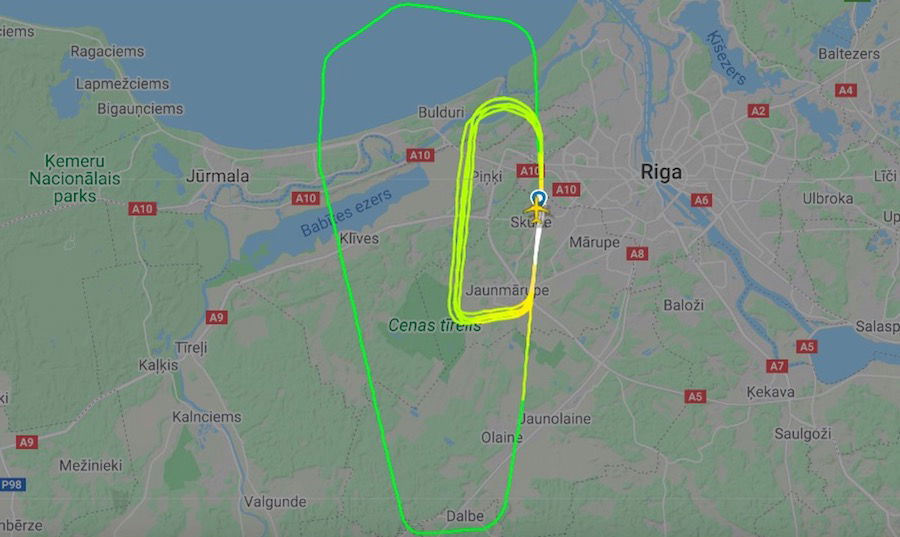 The flight path for Airbaltic CEO's training flight
Here's a video of some of Gauss' training:
This isn't the CEO's first time as a pilot
Before you think that it might sound random for Gauss to get type rated on the plane his airline flies, he actually started his career as a pilot:
Gauss has been CEO of Airbaltic for nine years, and was previously type rated on the 737, which used to be Airbaltic's primary aircraft
Gauss had started his career as a pilot — from 1992 to 1995 he was a 737 pilot at British Airways subsidiary Deutsche BA (he is actually from Germany)
He then worked in management at the airline, becoming the manager of flight operations
He kept working his way up there, and in 2006 the company was sold to airberlin
Personally I think this gives him a really unique perspective, since a lot of executives at companies have no firsthand experience working on the "frontlines," even if it's in the cockpit.
Gauss plans on only flying enough to maintain his rating, so there's a (small) chance he could be the pilot on your next Airbaltic flight.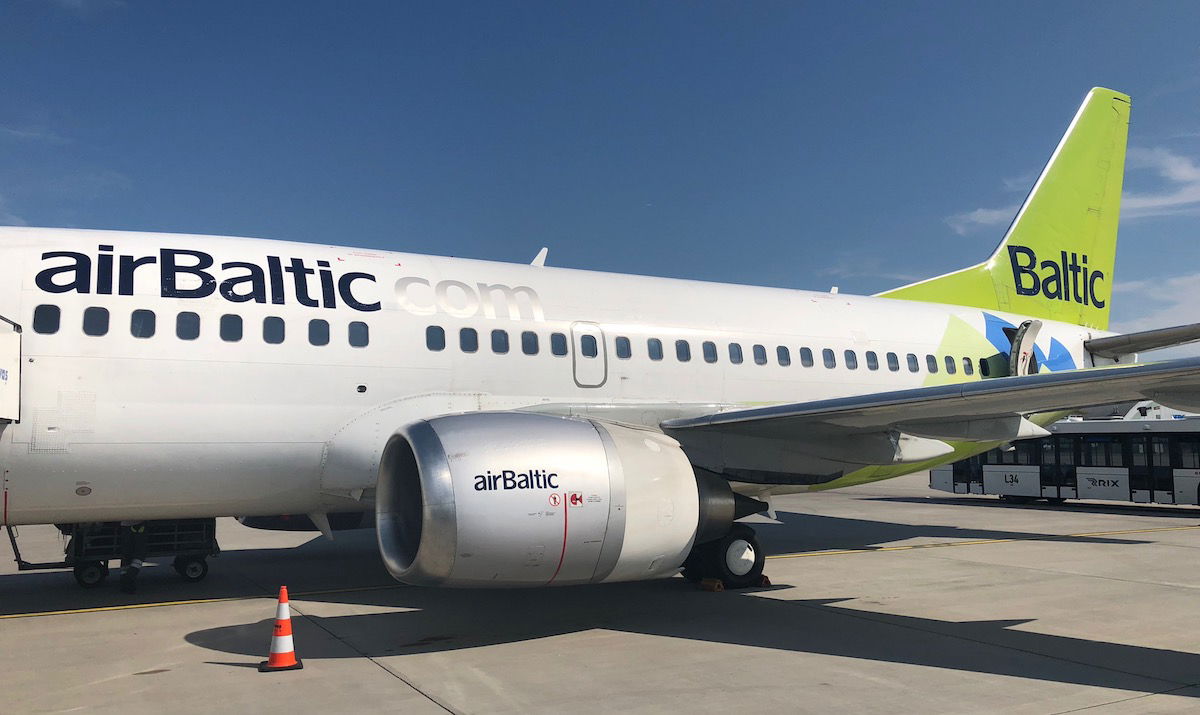 Airbaltic used to fly the 737
Several airline executives started as pilots
Purely as an avgeek, I have respect for airline executives who have spent their entire career in the airline industry. Then I have even more respect (again, only as an avgeek) for those who started their careers as pilots, because what a cool way to grow your career in the industry.
There are several prominent airline CEOs who started as pilots, including:
Former British Airways and IAG CEO Willie Walsh, who started his career as an Aer Lingus pilot
Lufthansa CEO Carsten Spohr, who got his commercial pilots license but then couldn't get a job at Lufthansa initially, but eventually ended up at the company and became CEO
Ironically both of them haven't exactly been known for great labor relations.
Personally I'd argue perhaps the most interesting pilot to CEO progression belongs to the CEO of Somon Air, Tajikistan's private airline. The only reason I know this is because I flew with the airline a few years ago from Dushanbe to Dubai, and was reading the inflight magazine. The guy has a fascinating career:
He spent over 27 years as a Delta pilot
Then he was a captain at Ethiopian Airlines for less than a year
Then he became head of flight operations for Kazakhstan's Air Astana for less than a year
Then he became a flight training instructor at Delta for nearly five years
Then he worked for Aruba's Department of Civil Aviation for three years
Then he became director of flight operations at Somon Air
And then he become CEO of Somon Air
What a fascinating life he must have had (and boy that's a lot of years of working).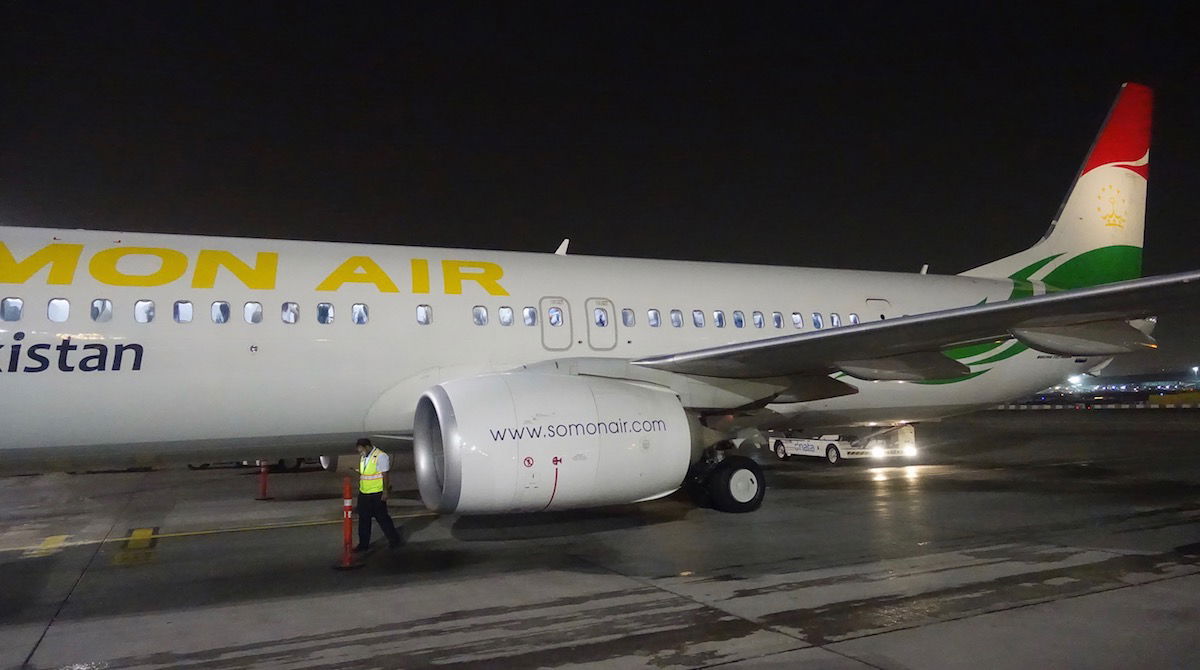 Somon Air's CEO spent most of his career as a pilot
Bottom line
Airbaltic's CEO has become the first airline CEO to be type rated on the A220. While his focus is on running the company, he'll be operating enough flights to stay current on the plane, so he could be the pilot on your next Airbaltic flight.