I have a new year's resolution this year. Let me start by saying that I don't usually make these resolutions, since they rarely work out. But in this case it's a resolution about something I'm actually passionate about, and I'm excited to share the details step-by-step
My new year's resolution? To review lots and lots of new first & business class products in 2016. Lots. Like more than ever before. And not just on mainstream airlines, but even on some lesser known ones.
Yesterday I explained that I'm flying Hainan Airlines roundtrip from Los Angeles to Changsha in February, thanks to the great business class fare they were offering.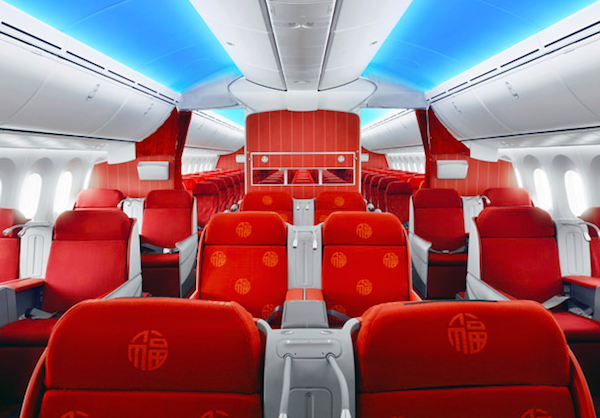 Hainan Airlines 787 business class
It's time for my second big trip "revelation" of 2016. I'm flying Air India first class… finally! In mid-2014 I mentioned how I was considering reviewing Air India first class, given the lack of trip reports of the product. Unfortunately the trip never came to fruition.
Air India is an airline which has a really bad reputation. Heck, just this week an Air India flight turned around five hours into a flight because they spotted a rat on the plane… and that's far from the first time that has happened!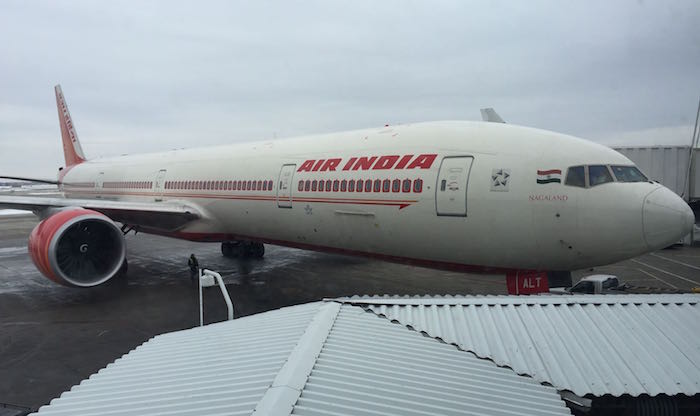 Air India 777
So, what's my routing? I booked using Avianca LifeMiles. They let you route from London to San Francisco via Delhi. You get charged based on the award cost between Europe and the US (87,000 miles in first class), so it's cheaper than just booking Delhi to San Francisco, for example.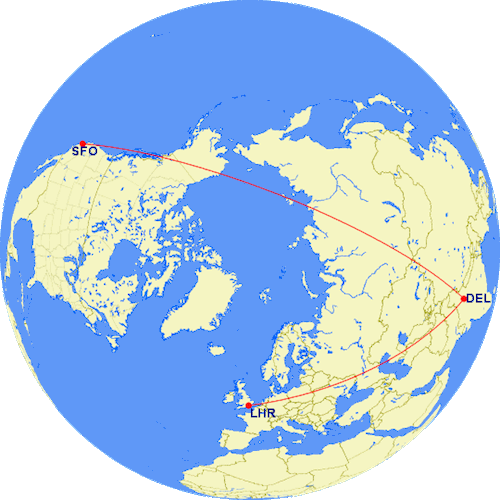 For that matter it will let me sample Air India on two flights, including a daytime and nighttime flight (the latter being Air India's longest flight, and also a new route).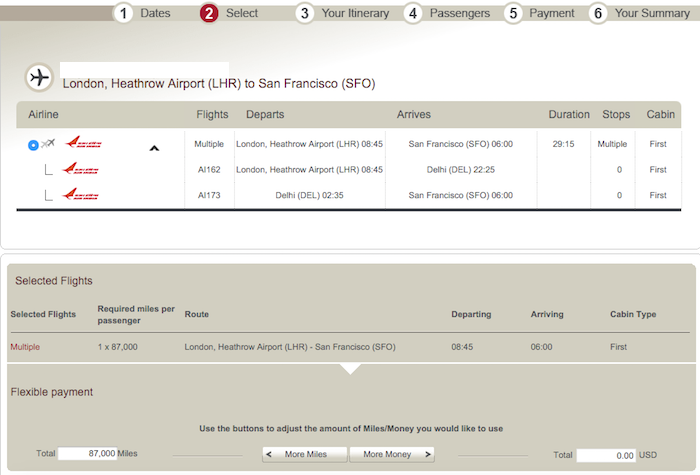 As you'll probably notice it's a bit of a crazy routing, and LifeMiles is notorious for allowing some creative itineraries. In the past there were some opportunities for creative routings on premium carriers (like Lufthansa), though a vast majorty of those have been fixed.
I don't mind sharing the above, because I can't imagine many people will be rushing to book a journey going the long way on Air India. It's perhaps the least tempting "mistake routing" you could take advantage of.
Regardless, I'm stoked about finally reviewing Air India. Here's to hoping it's half as good as the guy in this commercial claims it is:
If my experience with their call center to select seats is any indication, I doubt I'll be impressed. And I figured a call center was something they could at least execute well…
For the outbound flight I'll be flying Finnair's A350 business class between New York and Helsinki, given that they're operating it on the route for a limited time. I'll then be connecting to London to start the Air India journey.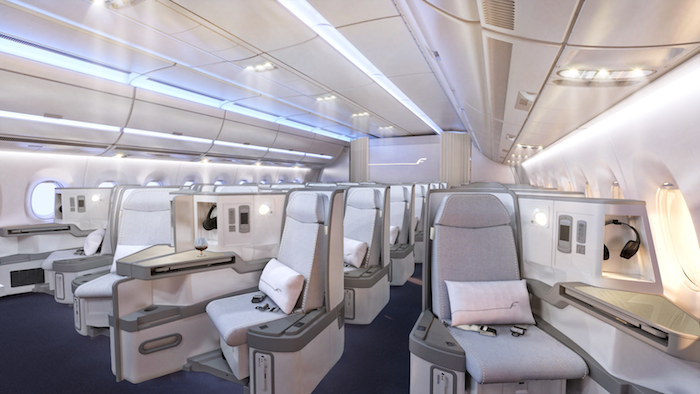 Finnair A350 business class
Bottom line
I'm really excited to finally try Air India, and see for myself whether it's as bad as people have been saying. Hopefully I'm pleasantly surprised, though either way, I'm sure it'll make an amusing review.
Stay tuned, because over the coming days I'll reveal some of the other awesome itineraries I'm in the process of planning.
Am I crazy for voluntarily booking ~30 hours in Air India first class? Are you more excited to read about Finnair or Air India?