I'd like to think I'm fairly well versed in premium cabin airline products. 😉
However, reader Onfo44 left a comment in the Ask Lucky forum which sure has me intrigued. Specifically he pointed to the cheap first class fares Azerbaijan Airlines offers between New York and Dubai — for ~$1,600 you can fly Azerbaijan Airlines first class one-way from New York to Baku to Dubai. In theory that sounds really cheap for international first class.
While I'm familiar with Azerbaijan's unmistakable livery and have always been intrigued by the prospect of visiting Baku, that's the extent of the thoughts I've had about the airline.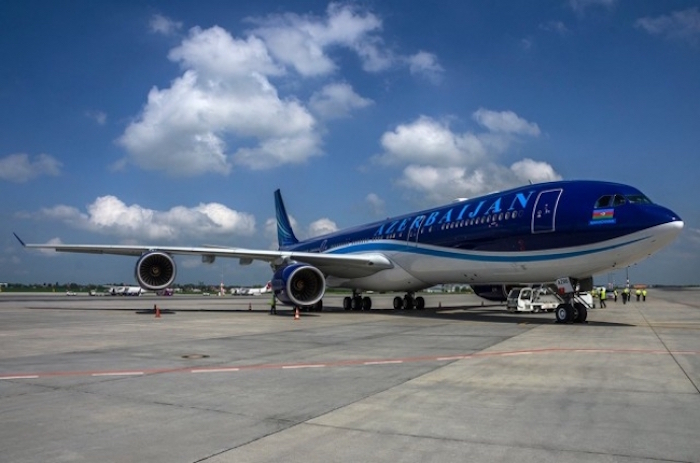 Within minutes I learned three things about the airline:
Azerbaijan Airlines flies to New York JFK (I had no clue!)
Azerbaijan Airlines has 787s (again, I had no clue)
I learned what the cabins look like, which I hadn't previously seen before
As it turns out, Azerbaijan Airlines flies between New York and Baku 3x weekly, and since November the flight is operated by a 787.
So what are Azerbaijan's 787s like? And more specifically, what's their first class product like?
Unfortunately the cabins themselves look quite disappointing. Here's Azerbaijan's 787 first class:
Yes, those are their first class seats, which look like business class seats on just about any other airline.
Heck, that looks remarkably similar to LOT Polish's 787 business class, no?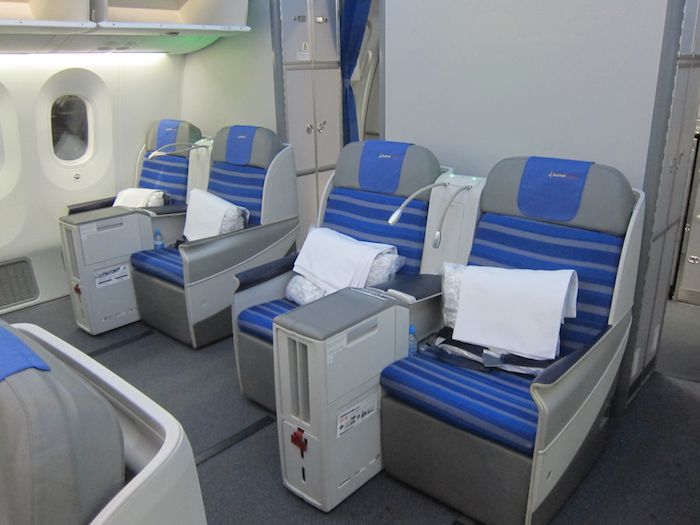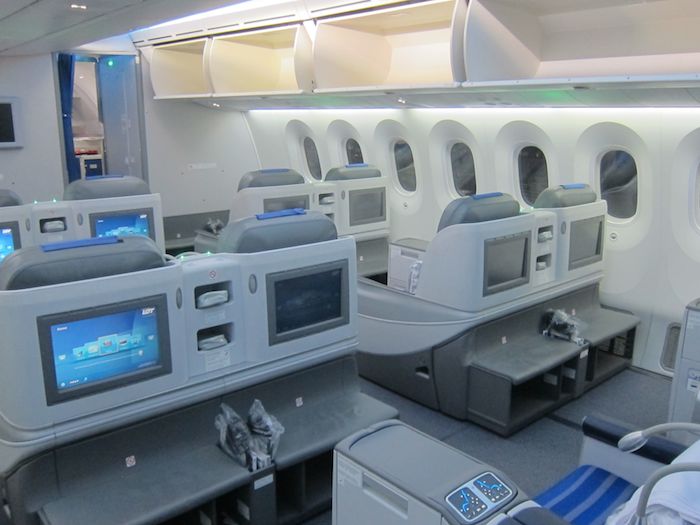 Meanwhile here are Azerbaijan's 787 business class seats, which look like a hybrid between business class and premium economy: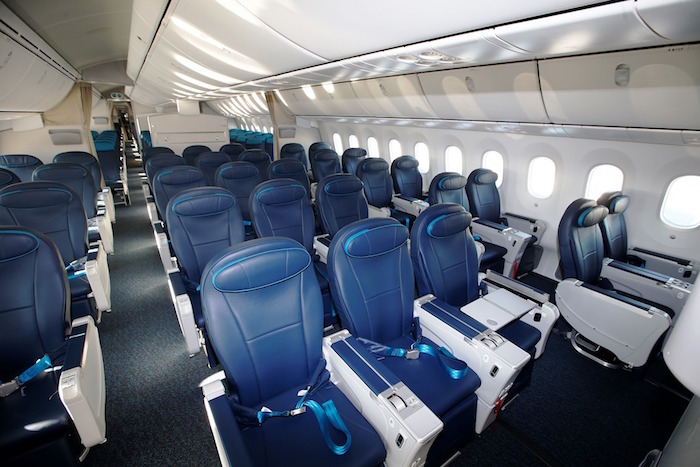 And then here's Azerbaijan's 787 economy cabin, which looks perfectly fine: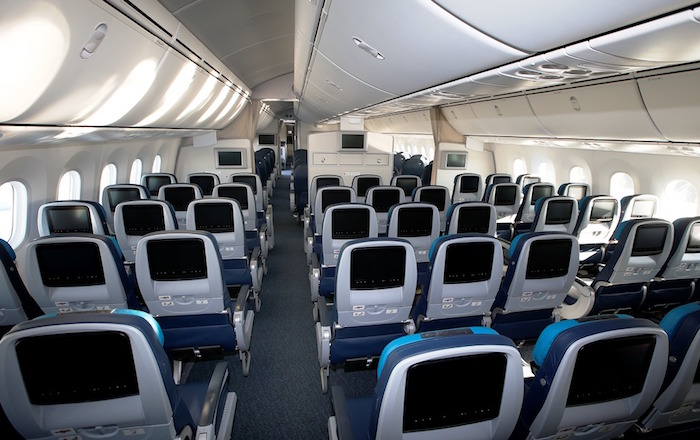 In terms of things I find utterly puzzling, best I can tell Azerbaijan's A340s don't feature a first class product, though do feature the following business class product: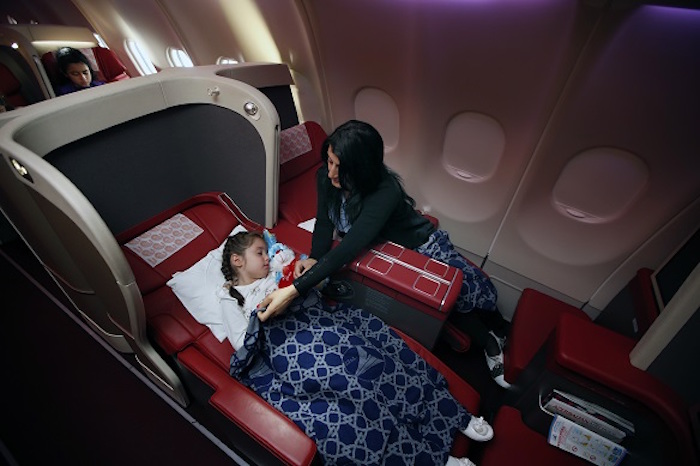 The A340 also has an onboard bar:
Is it just me, or is Azerbaijan's A340 business class product considerably nicer than their brand new 787 first class product?
Bottom line
What an intriguing airline. I'm very tempted to book this fare, even if their first class is quite sub-bar. I'm in the process of planning trips to review several new products for early next year, and this is certainly a contender.
I guess what I wonder is whether a review of Azerbaijan Airlines would be worthwhile. Obviously it's not something many people will fly, but is it something mysterious/intriguing enough to warrant a trip report, or is it just too farfetched?
Has anyone flown with AZAL, and can anyone explain why their brand new 787 cabins look so bad?