While an official announcement hasn't been made yet, rumor has it that Air France plans to resume flights between Paris and Seattle in the summer of 2018 using a Boeing 787-9.
Air France operated flights between the two cities between 2007 and 2012. In 2012 Air France discontinued the route, as their joint venture partner Delta took it over.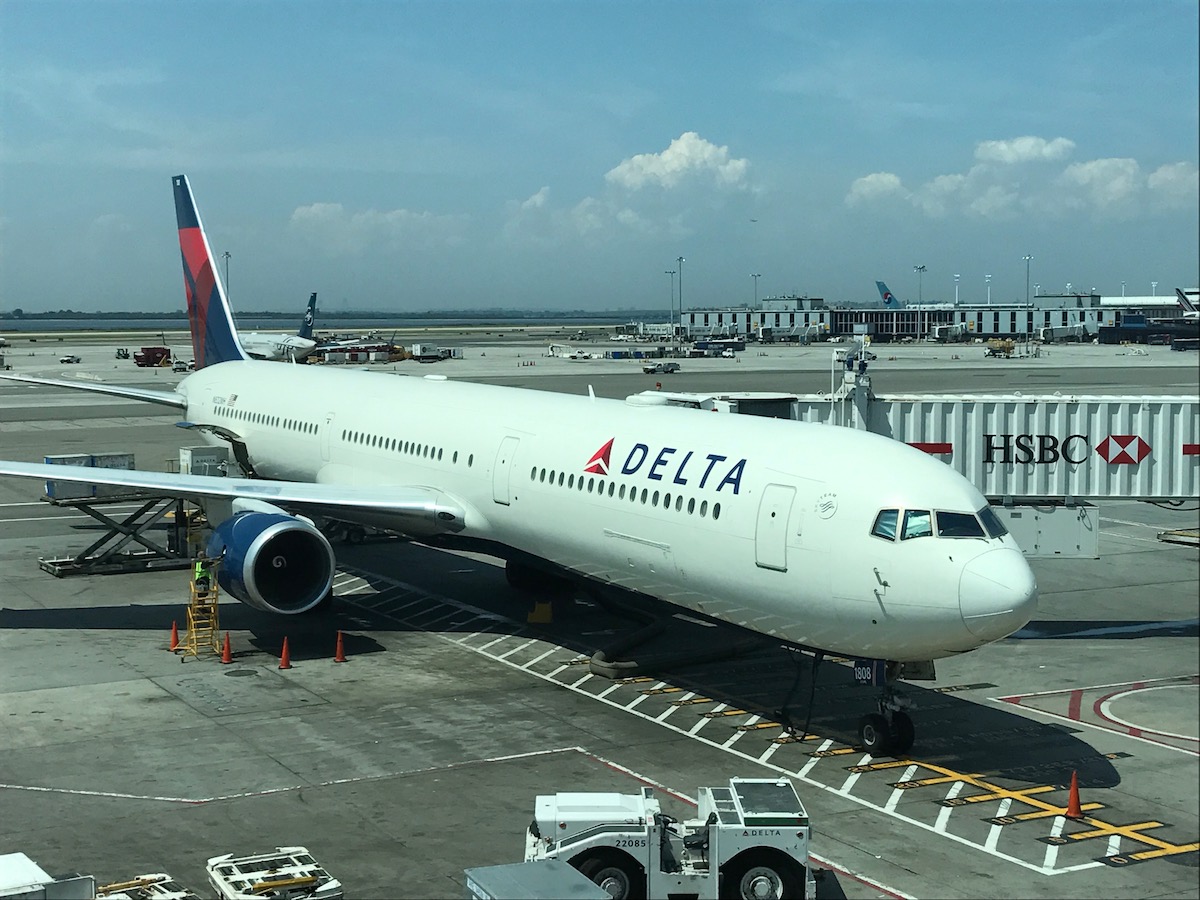 Delta 767
Now it's rumored that Air France will be operating a flight between the two cities as well, and that it won't even come at the expense of Delta's existing daily flight, which they're upgrading to a 777. Next summer Delta is operating 2x daily flights between Seattle and Amsterdam and 1x daily flight between Seattle and Paris, so Air France would make that a twice daily service for the joint venture partners.
Keep in mind that over the past several years Delta has been greatly increasing their presence in Seattle, and as part of that, they have a lot more "feed" than they had back in 2012. So this flight wouldn't just serve the local community, but also those connecting from other points in the Pacific Northwest, and beyond.
It's also exciting that the flight would be operated by a 787-9, which features reverse herringbone seats in business class. If Air France made a return, they'd by far have the best business class product of any European airline flying to Seattle (which isn't saying a whole lot, when the competition is British Airways, Lufthansa, and Virgin Atlantic). This would also be one of Air France's few US destinations to be served by a 787.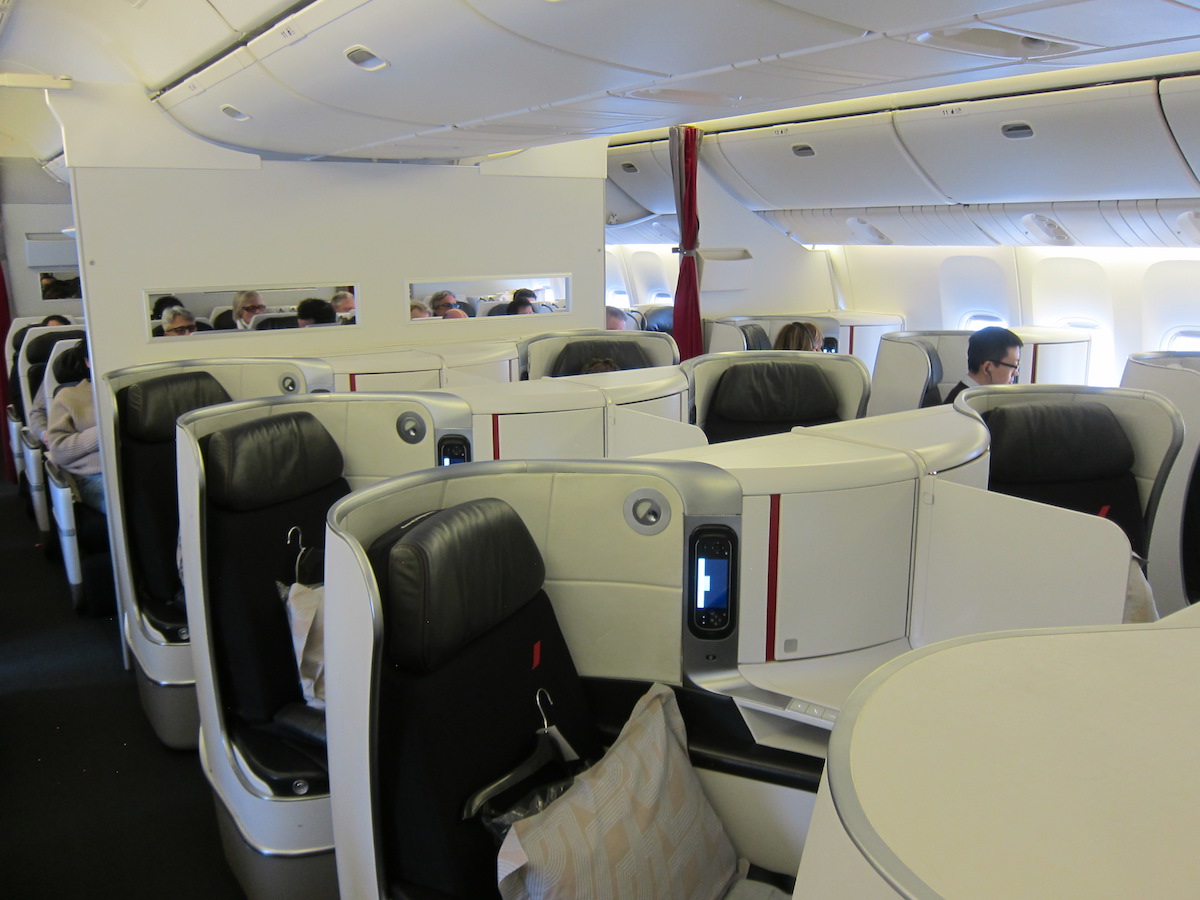 Air France's new business class product
What I'm most concerned about is what this means for Air France's partnership with Alaska. Earlier this year Delta and Alaska completely cut ties, and then it was just recently announced that Aeromexico and Alaska will be cutting ties. All of this is clearly being pushed by Delta, given that they're joint venture partners with Aeromexico, and are competing fiercely against Alaska in Seattle.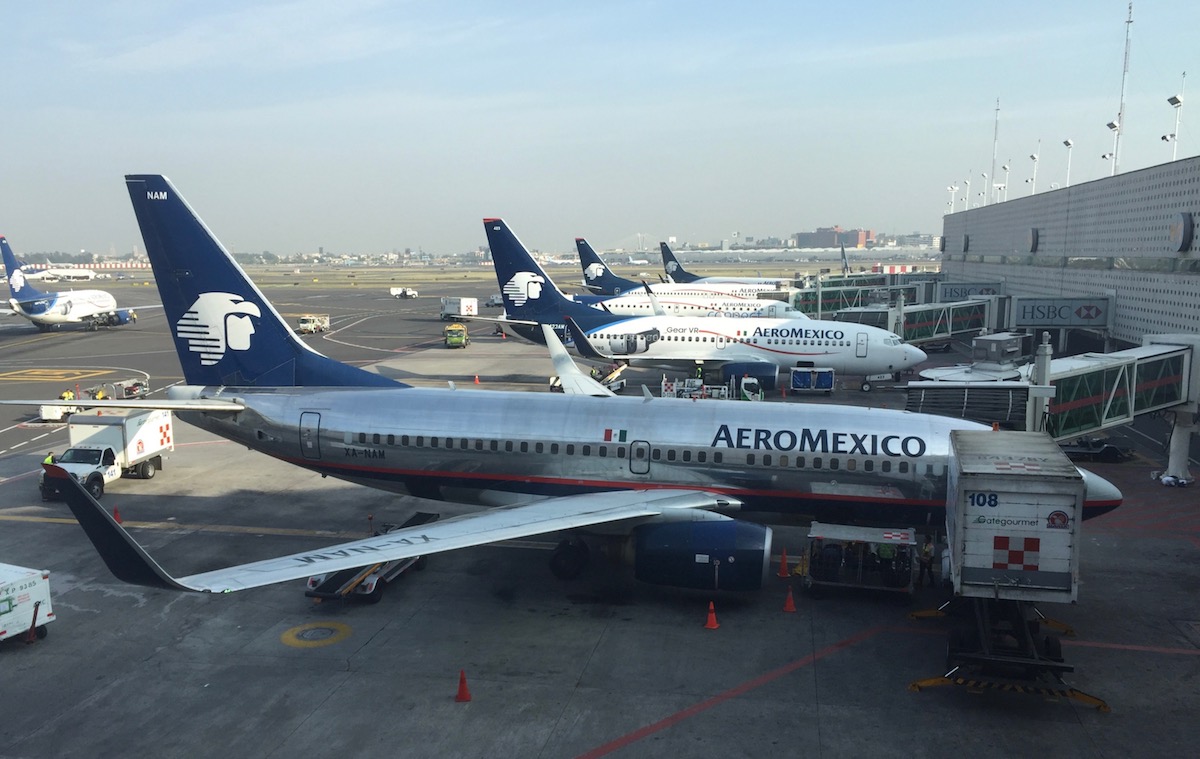 Aeromexico planes at Mexico City Airport
So I'd be very surprised if Delta didn't pressure their joint venture partner Air France into cutting ties with Alaska once they make a return to Seattle, given that Seattle is Alaska's home airport.
Now here's to hoping the rumor of Air France's return to Seattle is true…