Often great premium fare deals involve flying between one or two 'secondary' airports that aren't many peoples' desired origin or destination.
They also often involve at least one stop, as those carriers offering direct flights can usually charge a premium for the convenience of flying nonstop.
But right now there are excellent direct flights this summer between Paris (CDG) and New York (JFK) on either Air France or Delta, from as low as €1,280 / $1,458 per person.
Depending on the date, there are several flights available, mostly operated by Air France (on their Boeing 777 or Airbus A380), and the odd Delta operated flight (on their Airbus A330).


I can see a good range of dates available from April through to September — travel in both directions seems to need to occur on a Monday, Tuesday or Wednesday (Tuesdays have the best availability).
Although Air France's A380s are finally getting their business class cabins refurbished, you may want to pick a 777 service to ensure you have a 1-2-1 seat.
Unfortunately, these deals are not available in the other direction.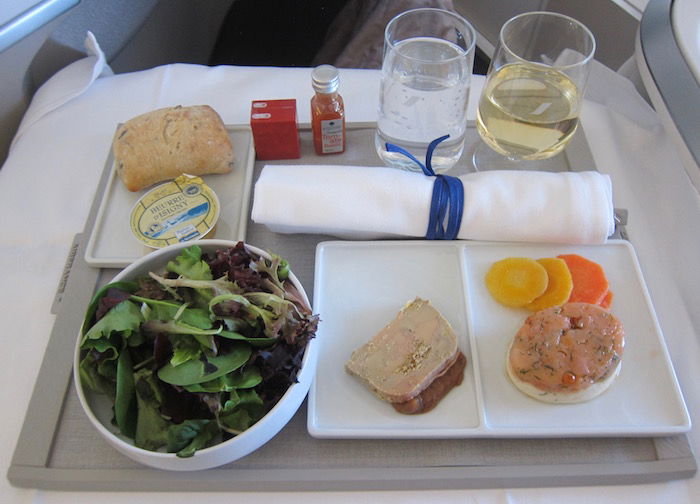 As you can see, these are Z fares. The return direct journey is just over 7,000 miles flown.
Z fares earn a range of different base redeemable miles in different SkyTeam programs, noting that most itineraries I saw were Delta-coded flights (operated by Air France).
This is an important distinction if you are looking to credit to either Flying Blue or SkyMiles. DL numbered Z fares will earn 125% base miles in the Flying Blue program (almost 9,000 redeemable miles, more with status bonuses), while only earning 5 miles per dollar crediting to the SkyMiles program (fewer 7,500 miles, since you don't earn miles based on taxes and fees) as well as 150% MQMs, so around 10,500.
Whereas if you book AF numbered flights instead, it is the other way around. Crediting AF Z fares to Flying Blue will provide 4 base miles per Euro spent (around 5,000 miles), while crediting to Delta provides an impressive 200% miles flown, so around 14,000 SkyMiles, and 10,500 MQMs.
So if crediting to Delta, try and find AF numbered flights, rather than DL numbered flights. They may be slightly more expensive, but you'll be receiving a lot more miles.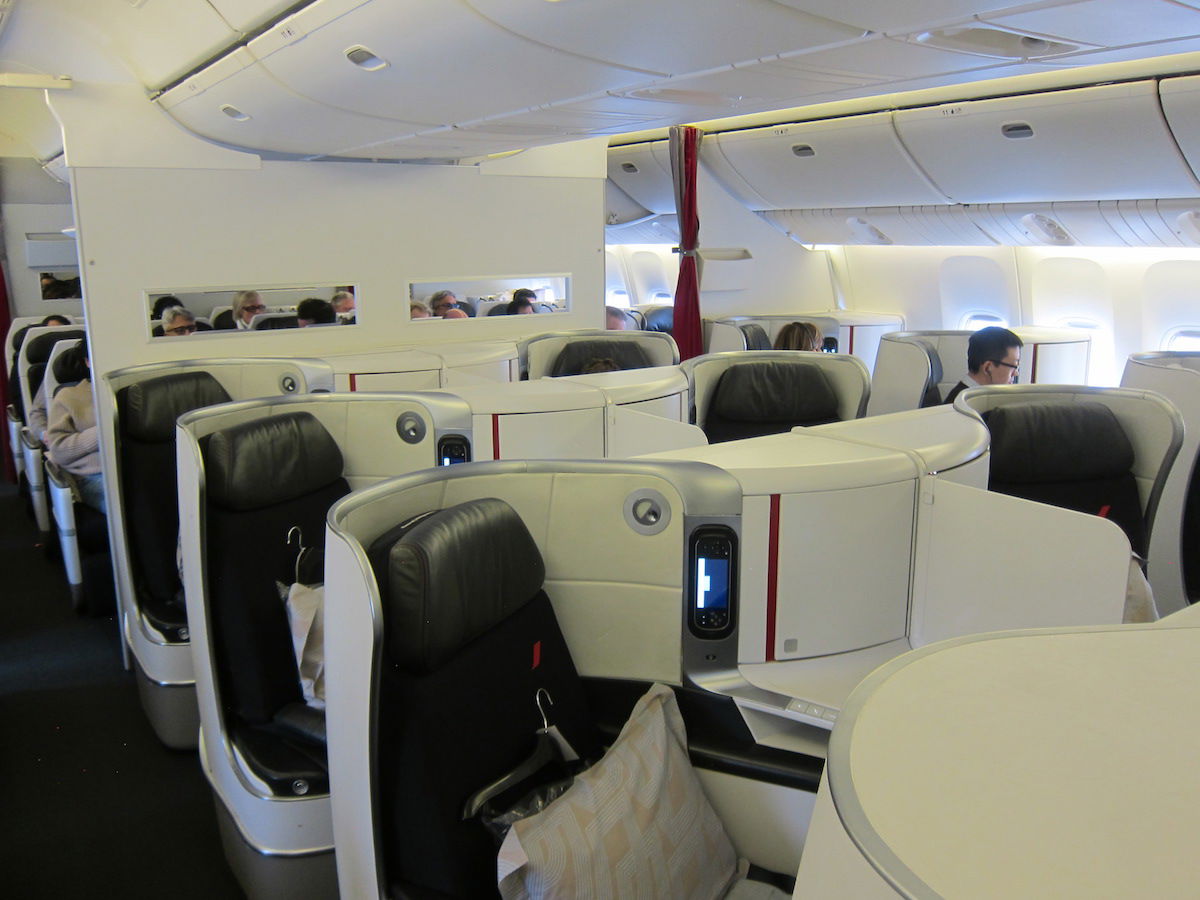 Bottom line
This is a great deal for direct flights on solid carriers between two very popular cities during peak northern summer travel.