This past weekend I flew to Toronto for a couple of days, and I flew Air Canada in both directions. Both flights were supposed to be on the 787-9, though the return flight got swapped for an A330-300.
I won't be doing a trip report about these flights, since I'll be taking four Air Canada flights in a couple of weeks, as I fly them from Vancouver to Toronto to London and back, enroute to South Africa. Those flights will be on Air Canada's 787s and reconfigured 777s, all of which are scheduled to feature reverse herringbone business class seats.
Instead I figured I'd just share 10 pictures of my flight from Los Angeles to Toronto on Friday, without much commentary. This is a similar format to what I've done with past flights, where I share a preview of the experience before writing the full trip report. Except in this case there's no full trip report, since I'll be having a similar experience shortly.
For what it's worth, Air Canada has a customized version of the B/E Aerospace Super Diamond seat as their new business class product, which is the same type of product American will be installing on their widebody planes going forward.
With all that out of the way, here are 10 pictures of my flight in Air Canada's 787 business class: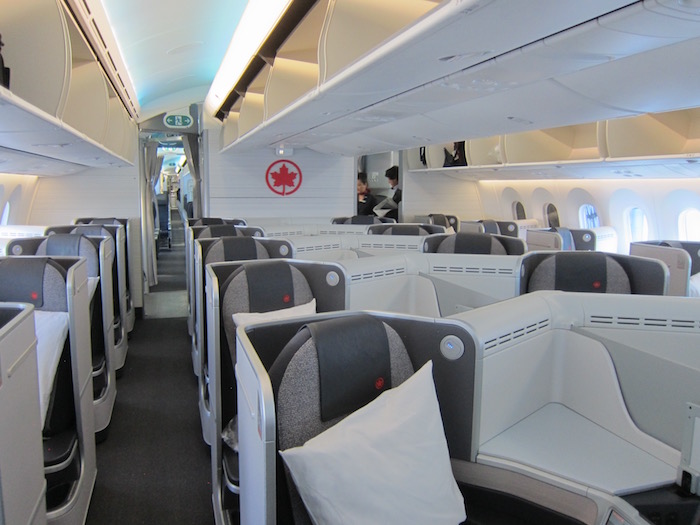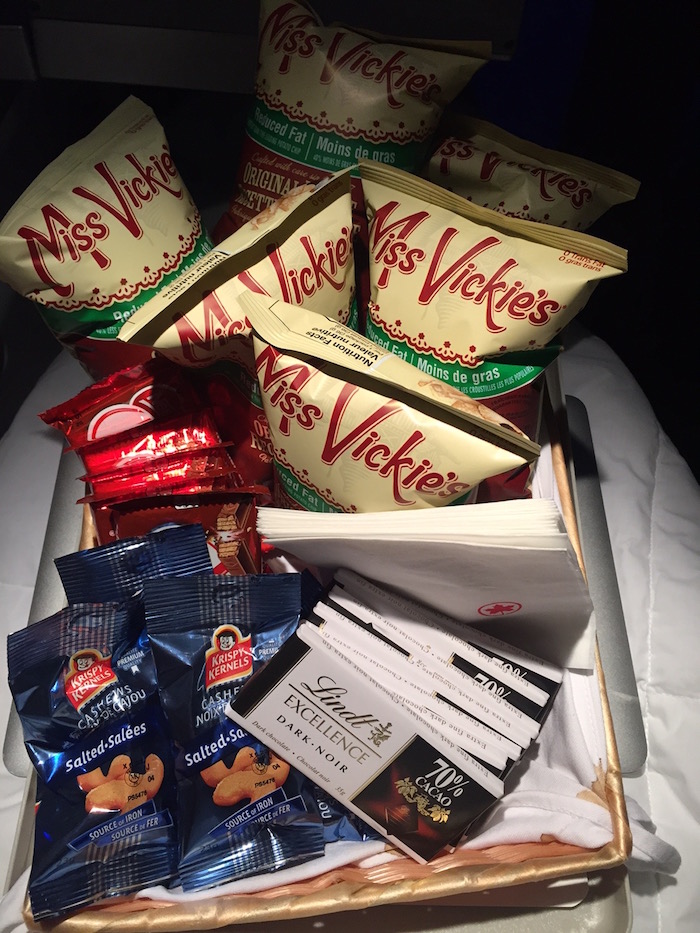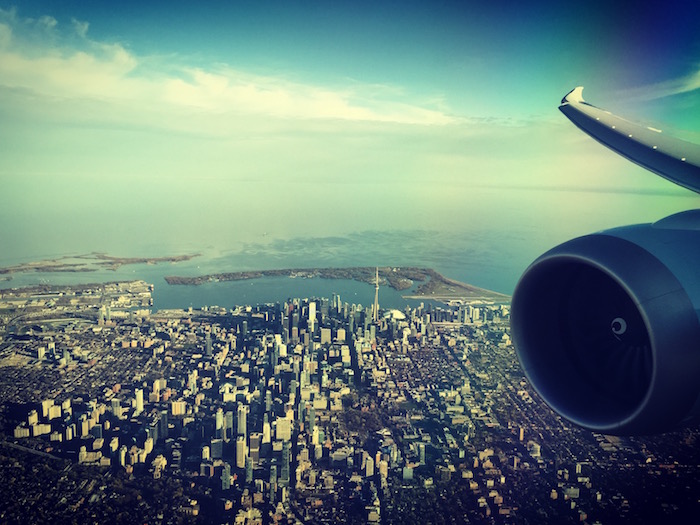 Stay tuned for an in-depth Air Canada business class review in a couple of weeks (though first you'll be hearing about my Avianca and Aeromexico trip to Madrid, which is happening this week).