Earlier this week Air Belgium began selling tickets for their flights, which launch on April 30 between Brussels and Hong Kong. Air Belgium is a new airline operating 4x weekly flights between Brussels and Hong Kong using former Finnair A340-300s. Their long term goal is to add flights between Brussels and several points in mainland China.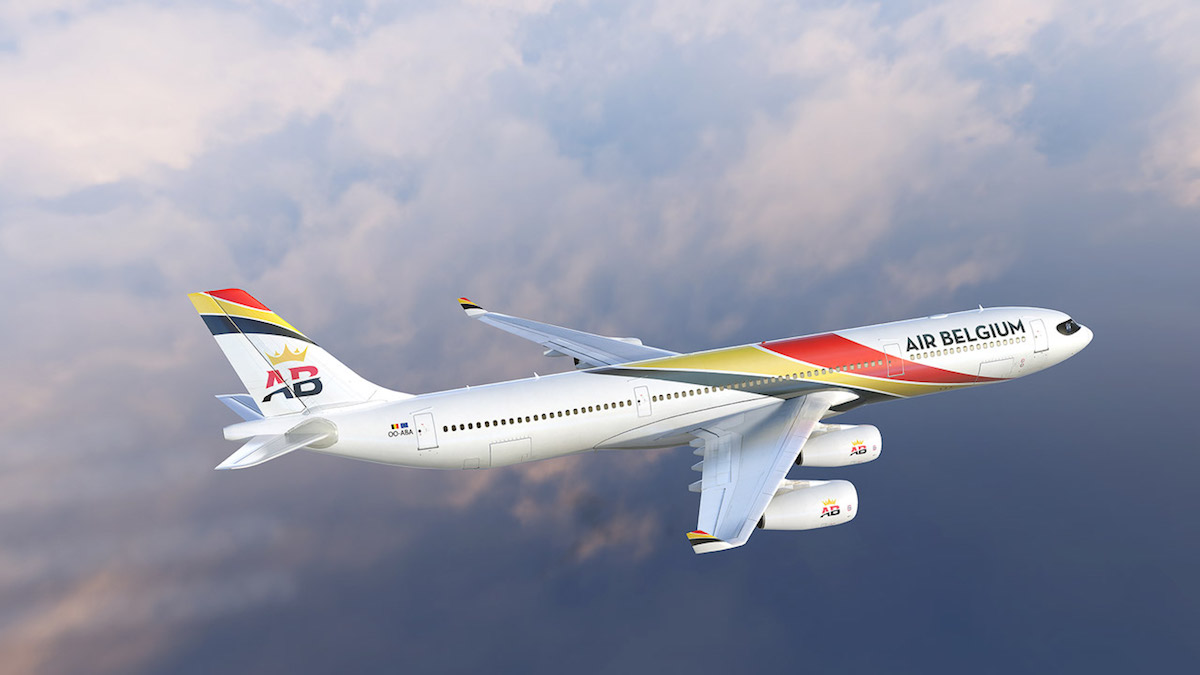 I have my doubts regarding their business model, but I am super excited about flying a brand new airline, which is always an adventure. Today I was trying to book my ticket on Air Belgium to Hong Kong (one direction in business class, the other in economy).
I was hit with a couple of unpleasant surprises. First of all, in addition to the fare my ticket would have cost me an extra 115EUR. Air Belgium even charges for seat assignments in business class, with any single seat costing 75EUR, and any regular seat costing 25EUR. C'mon, what is this, British Airways?
On top of that there's a 40EUR fee to pay a business class ticket by credit card (and you can bet I'm using a credit card for this purchase, because I feel like the travel insurance might come in handy here).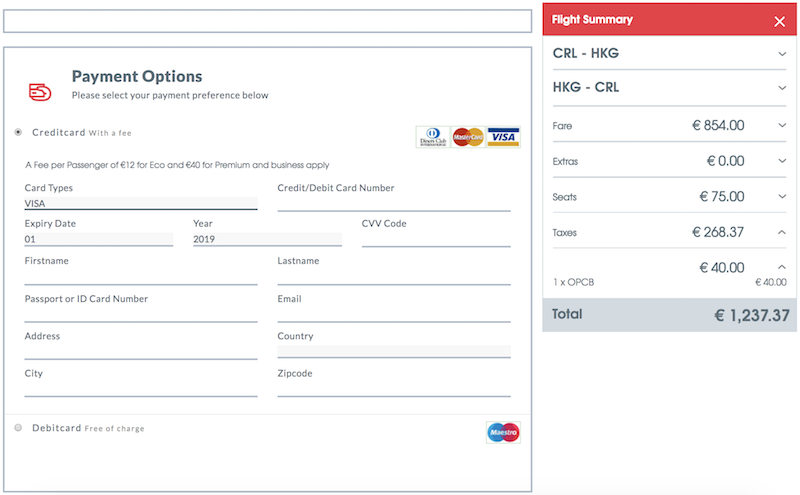 The biggest problem, though, is that no matter what credit card I enter, I get an error message saying "REJECT." I've used five different Visas and Mastercards in different browsers, and get the same message every time.
That might explain why not a single seat is taken on the seatmap for either flight.
Pro tip: if you're going to launch an airline and start selling tickets only weeks in advance, make sure you can take peoples' money. Now please take mine first!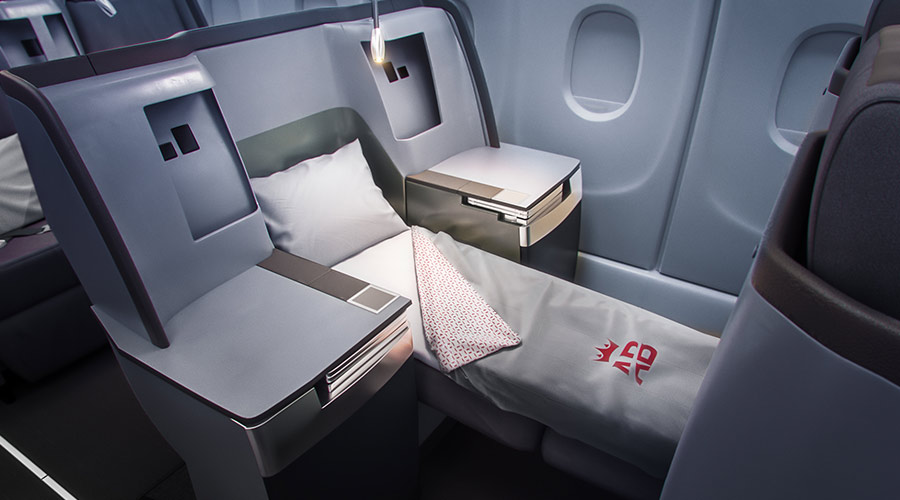 Has anyone had luck booking Air Belgium yet?!