I love a good start-up airline, whether we're talking about Baltia, Global Ghana Airlines, or Air Belgium.
Some start-up airlines are clearly legitimate and stand a good chance or survival. Some start-up airlines are legitimate but have no chance of survival. And then some start-up "airlines" seem to just be 12 year olds having fun playing around with photoshop.
The problem is that sometimes I don't know quite where on the scale new airlines fall.
Speaking of which, Air Ayiti is a new airline with the vision of being "the leading airline connecting USA and Haiti," and claims to be "the Haiti National Airline."
The airline was supposedly founded in 1984, though best I can tell they don't currently operate any flights. But that's changing soon.
On June 7, 2019, Air Ayiti will launch flights between Miami and Port-au-Prince, Haiti, using Eastern Airlines Boeing 767-200s.
Now, when you go to Air Ayiti's website you'll see a picture of an Eastern L-1011 from eons ago.

Equally interesting is that Air Ayiti is selling tickets in economy, business, and first class. Wait, this is going to be a three cabin airline?!?



What's confusing is that Eastern doesn't have any three cabin 767-200s. As you can see, business class costs just $50 more than economy, and first class costs just $25 more than business class.
Air Ayiti talks about their destinations, though best I can tell they don't actually serve any of them. They might also want to double check the pictures they're using for Haiti and Montreal. It doesn't give me much faith in a national airline if they don't know what their home country looks like.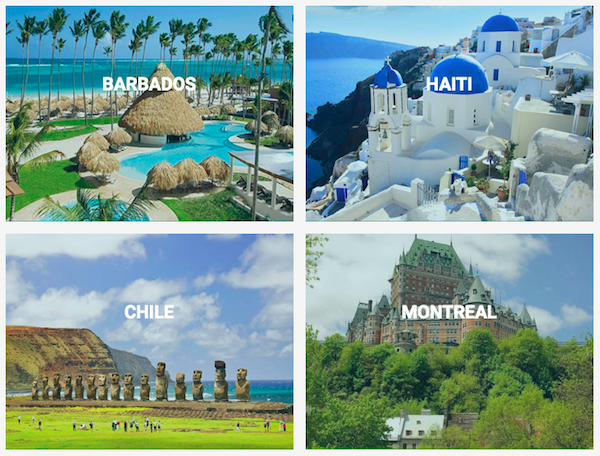 It almost reminds me of Goldstar Air's routemap…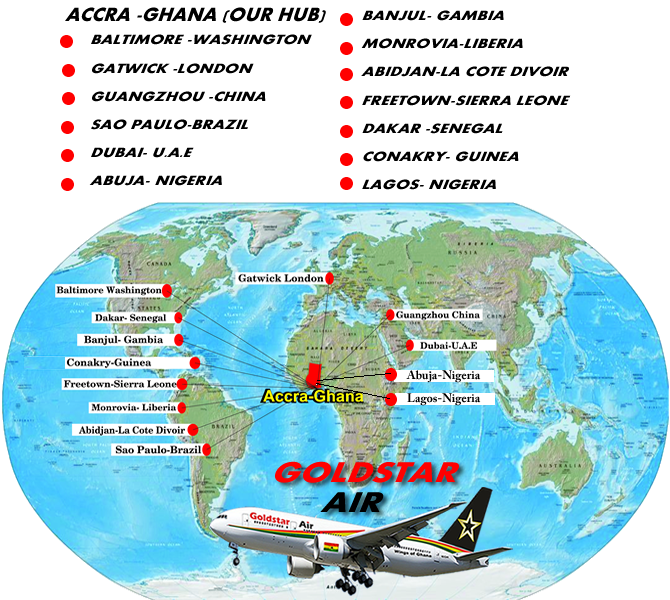 It's just very confusing because the airline markets themselves as if they're a well established airline.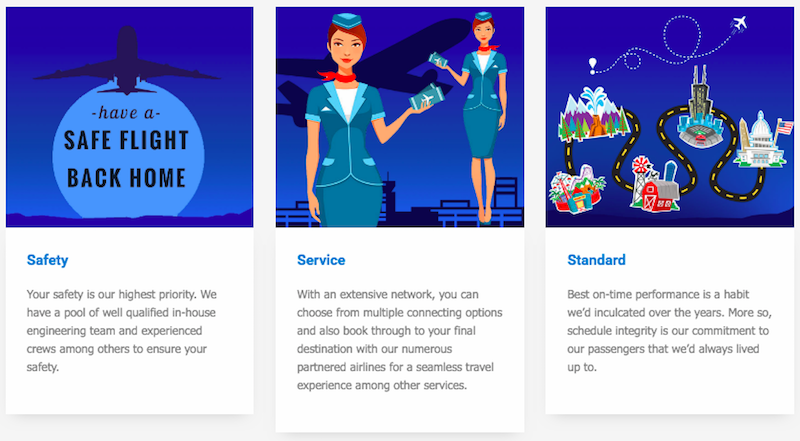 For example:
With an extensive network, you can choose from multiple connecting options and also book through to your final destination with our numerous partnered airlines for a seamless travel experience among other services.
But… like… they only operate one route.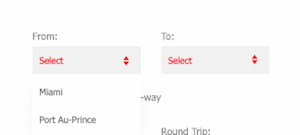 Or this:
Best on-time performance is a habit we'd inculcated over the years. More so, schedule integrity is our commitment to our passengers that we'd always lived up to.
But… like… based on what flights?
Bottom line
I'm really confused by Air Ayiti. Am I missing something, or do they currently not operate any flights? And if that's the case, why do they present themselves as if they're a global airline?
It's realistic that they could have an agreement with Eastern, though if that's the case it sounds to me like they're almost being more of a charter operator than an actual airline.
I'm really tempted to book a flight on this airline, partly to see if it actually goes, and partly to see what their three cabin first class is like. 😉
On the surface this whole operation seems more logical to me than Eastern's plan to fly from New York to Anchorage to Jinan…
Does anyone know more about Air Ayiti?
(Featured image courtesy of formulanone)