Aeromexico is launching flights to Barcelona, though their motives may not be as straightforward as you'd assume…
Emirates has been trying to launch Mexico City flights
For several years now, Emirates has been wanting to launch flights to Mexico City. The problem is that there's no way they could operate a Dubai to Mexico City route nonstop in both directions, given the altitude of Mexico City Airport, which greatly limits the distance planes can fly when departing there.
In early 2018 it looked like Emirates had found a way to make the route work, as Emirates announced that they intended to fly between Dubai and Mexico City as of late 2018. The plan was for the service to be operated via Barcelona in both directions, and Emirates would have pick-up rights there.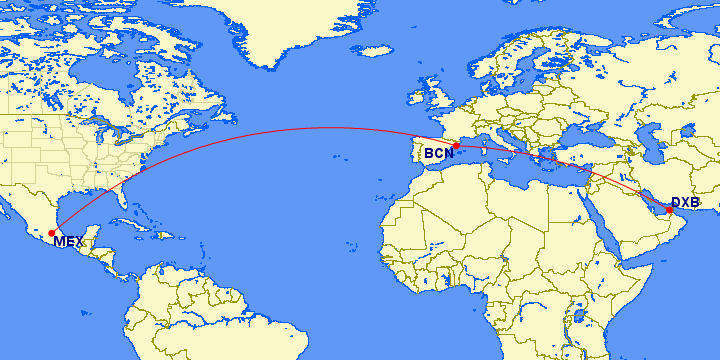 So while it looked like this would happen for a long time, in September 2018 there was some bad news, as Emirates canceled plans for this route, as they weren't being granted the slots they needed.
Fortunately it was just recently announced that the route is back on. At the end of last month, Emirates revealed that they finally got the permission they needed, so the route should be launching pretty soon.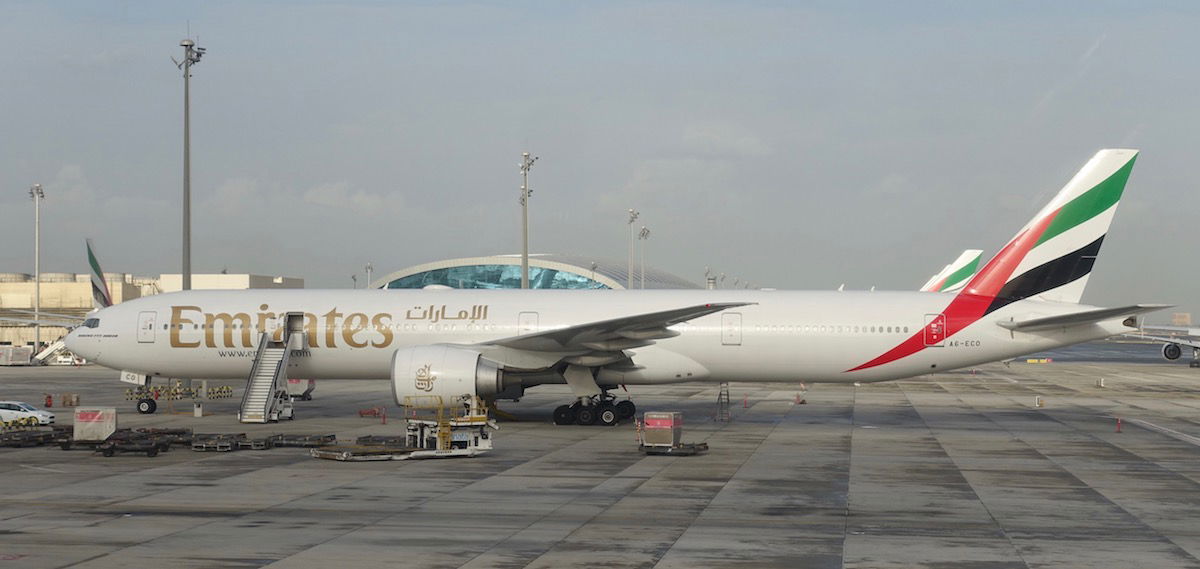 Where Aeromexico fits into all of this
Aeromexico doesn't fly nonstop between Mexico City and Barcelona, even though it's a market with a fair amount of demand.
So this is where stuff gets interesting:
When Emirates announced they'd fly between Barcelona and Mexico City, Aeromexico immediately said that they would as well
A few days later, Aeromexico changed their mind and decided not to launch the route
Aeromexico then threw a temper tantrum and threatened to sue Emirates, because clearly they're under Delta's influence
Just a few weeks ago Emirates got the permission they needed to operate this route after all, so want to guess what Aeromexico is doing?
Yep, Aeromexico has now announced that they'll also launch flights between Mexico City and Barcelona. The airline will launch 3x weekly flights between Mexico City and Barcelona as of June 15, 2019, using a Boeing 787-8.
Bottom line
This sure is an interesting saga. First Emirates was going to fly between Mexico City and Barcelona, and then Aeromexico followed them. Then Aeromexico changed their mind and threw a temper tantrum, and Emirates realized they couldn't launch the route.
Now that Emirates realized they can launch the route, Aeromexico is doing so as well.