EL AL was struggling financially even before the pandemic, and of course the pandemic only exacerbated issues, especially with Israel's strict border controls. In late 2020, it was announced that an American-Israeli businessman who owns nursing homes, would buy a controlling stake in EL AL for $107 million. Well, there's now a rather troubling update about that…
EL AL owner sued for neglecting nursing home patients, misusing funds
New York State Attorney General Letitia James has this week filed a lawsuit against Kenneth Rozenberg, who owns Centers Health Care, the owner of four nursing homes. Rozenberg is accused of neglecting residents and misusing more than $83 million of government funds, spending it on buying EL AL, rather than taking care of residents.
Specifically, the suit alleges that Centers Health Care owners used illegal and fraudulent schemes to misappropriate Medicare and Medicaid funds to enrich themselves and their associates, rather than taking care of residents. In 2020, $103 million of this money from Medicare and Medicaid was reportedly transfered to Rozenberg, to fund the purchase of EL AL.
James states the understaffing at the nursing homes contributed to neglect, like residents being malnourished, and sitting in their own urine and feces for hours. James is seeking a return of the money and a ban on new admissions until staffing is increased.
According to the lawsuit:
"Residents were left alone and on their own, often unaided and unsupervised, leading to dangerous falls and broken bones. Residents lived in squalor, surrounded by neglected food trays, vermin and the smell of human waste."

"This $103 million loan came, at least in part, from Hagler's fraudulently and illegally obtained profits from Medicaid-funded nursing homes."

"Rozenberg's investment in El-Al, which ultimately allowed him to become the controlling shareholder of the airline, was made possible by his and Hagler's longstanding pattern of fraud and illegality."
A spokesperson for Centers Health Care denies these allegations, stating the following:
"Centers Health Care prides itself on its commitment to patient care. Centers denies the New York Attorney General's allegations wholeheartedly and attempted to resolve this matter out of court. We will fight these spurious claims with the facts on our side."
This isn't the first time that Centers Health Care is accused of fraud. In 2018, the company paid a $1.65 million settlement related to fraudulent billing practices. At the time, the company was painted as one that scooped up not-for-profit nursing homes, and turned them into for-profit nursing homes by laying off employees, cutting costs, changing the ratio of workers to residents, etc.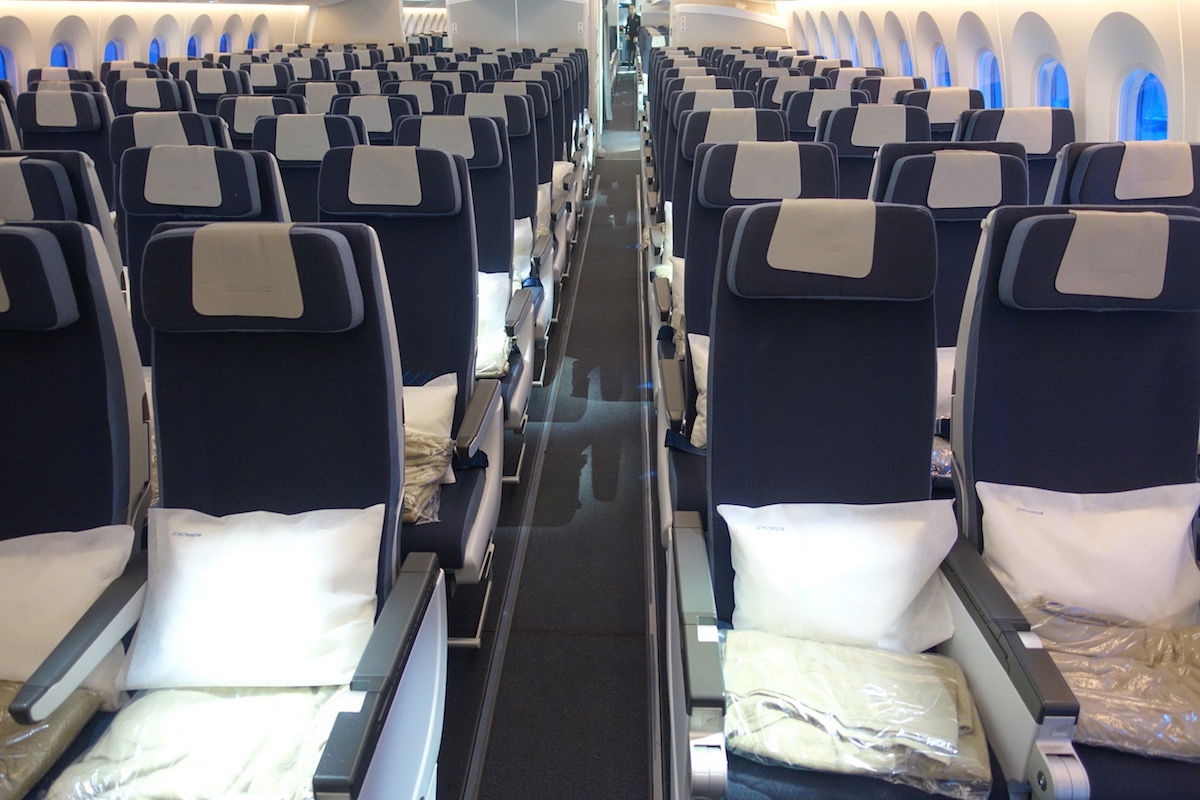 EL AL's interesting ownership structure
Another interesting element to this story is exactly how the EL AL investment and takeover happened. One of the conditions of taking over EL AL was a requirement to be an Israeli citizen. Kenneth Rozenberg wasn't an Israeli citizen when he wanted to buy the airline, so he instead purchased the controlling stake in the name of his 27-year-old son, Eli Rozenberg, who was studying at a religious seminary in Jerusalem.
The family had no experience in the airline industry, but the elder Rozenberg was reportedly instructed to purchase the airline by his rabbi.
During the takeover process, EL AL's lawyers repeatedly asked if the 27-year-old would be running the airline, or if the airline was simply being purchased on behalf of someone else (and therefore not meeting the standard of actually being purchased by an Israeli citizen). He insisted he would be the one to run the airline, but that's not what happened.
Months later, Kenneth Rozenberg took on Israeli citizenship, and took over the airline.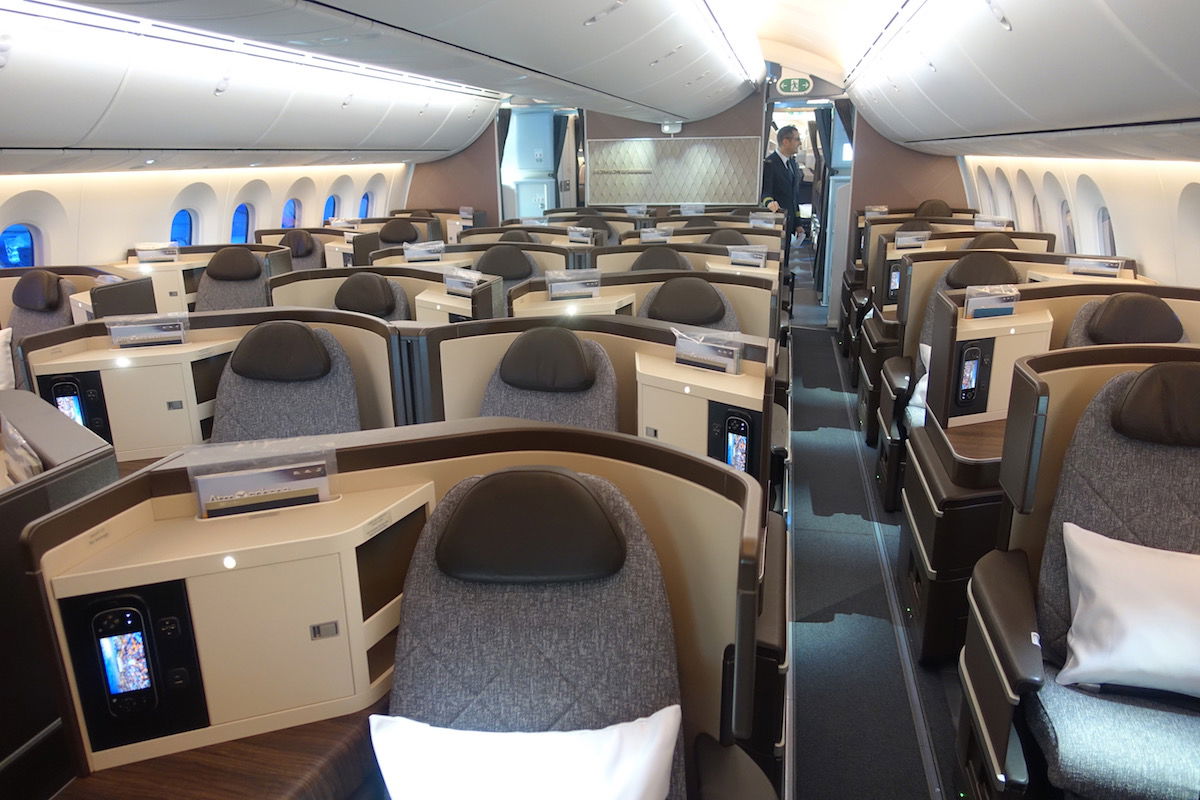 Bottom line
EL AL's owner is accused of using funds fraudulently obtained from his nursing home business to buy a controlling stake in Israeli national carrier EL AL. He reportedly misused $83 million worth of Medicare and Medicaid funds, spending them on buying the airline while neglecting nursing home residents.
I'm curious to see how this lawsuit goes, as these are some pretty awful allegations.
What do you make of this lawsuit against the owner of EL AL?