EL AL is about to pretty consistently offer an excellent long haul product…
EL AL's Boeing 777s getting direct aisle access business class
EL AL has been in the process of refreshing its long haul fleet, as the carrier has taken delivery of 15 Boeing 787s, featuring a much improved passenger experience. The Israeli flag carrier has retired its Boeing 747s, though the airline does still have six Boeing 777-200ERs, featuring rather old cabins.
That will soon be changing. EL AL has revealed that it will be installing a new business class product on Boeing 777s:
Initially only two Boeing 777s will be reconfigured, and they should be in service by this summer
The remaining four Boeing 777s will only reenter service if they're reconfigured with the new cabins; however, EL AL hasn't yet decided whether to reconfigure them or just retire them, given that the jets are 20+ years old
EL AL's Boeing 777s will get a business class product in a 1-2-1 configuration, so it'll be fully flat and feature direct aisle access
EL AL's Boeing 787s have an excellent business class product. It's not entirely clear whether the EL AL 777s will get exactly the same product as the 787s, or a different business class product with direct aisle access. Those details are expected to be announced in the coming months.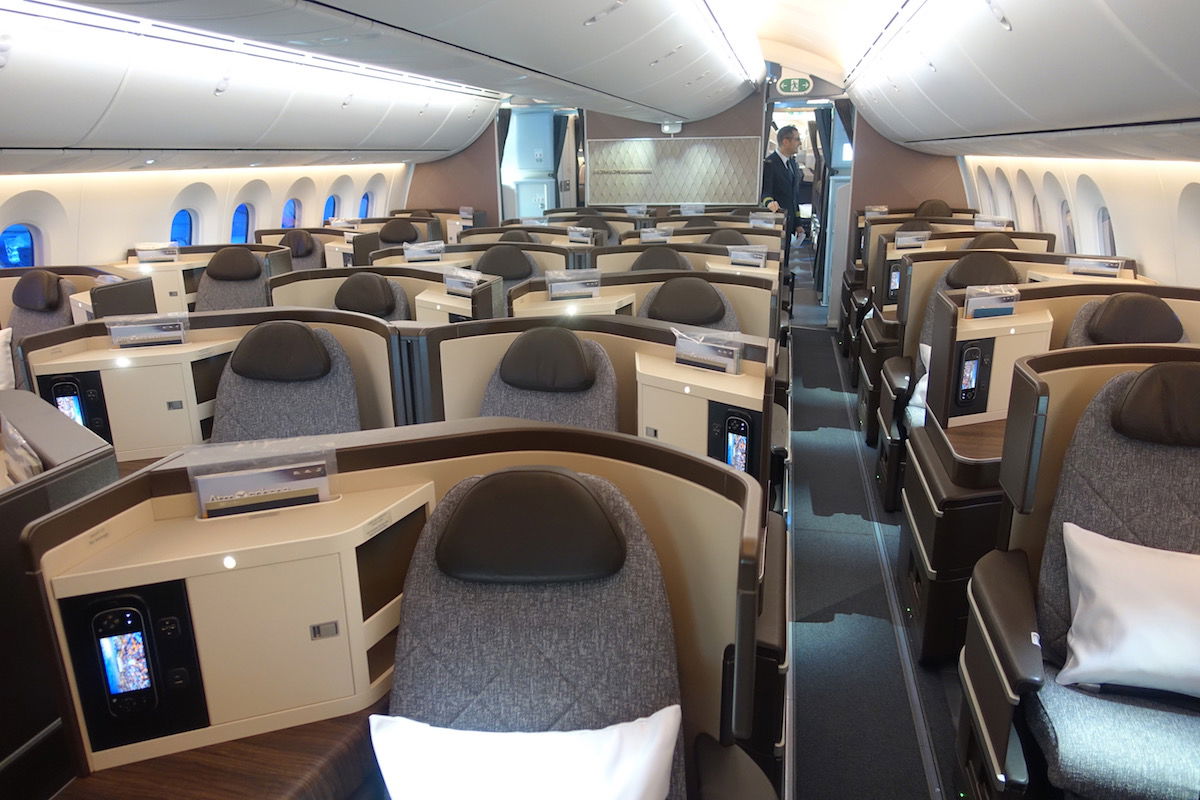 As a point of comparison, EL AL's Boeing 777-200ERs currently feature a business class product in a 2-3-2 configuration, with angled seats. The new product should represent a huge upgrade.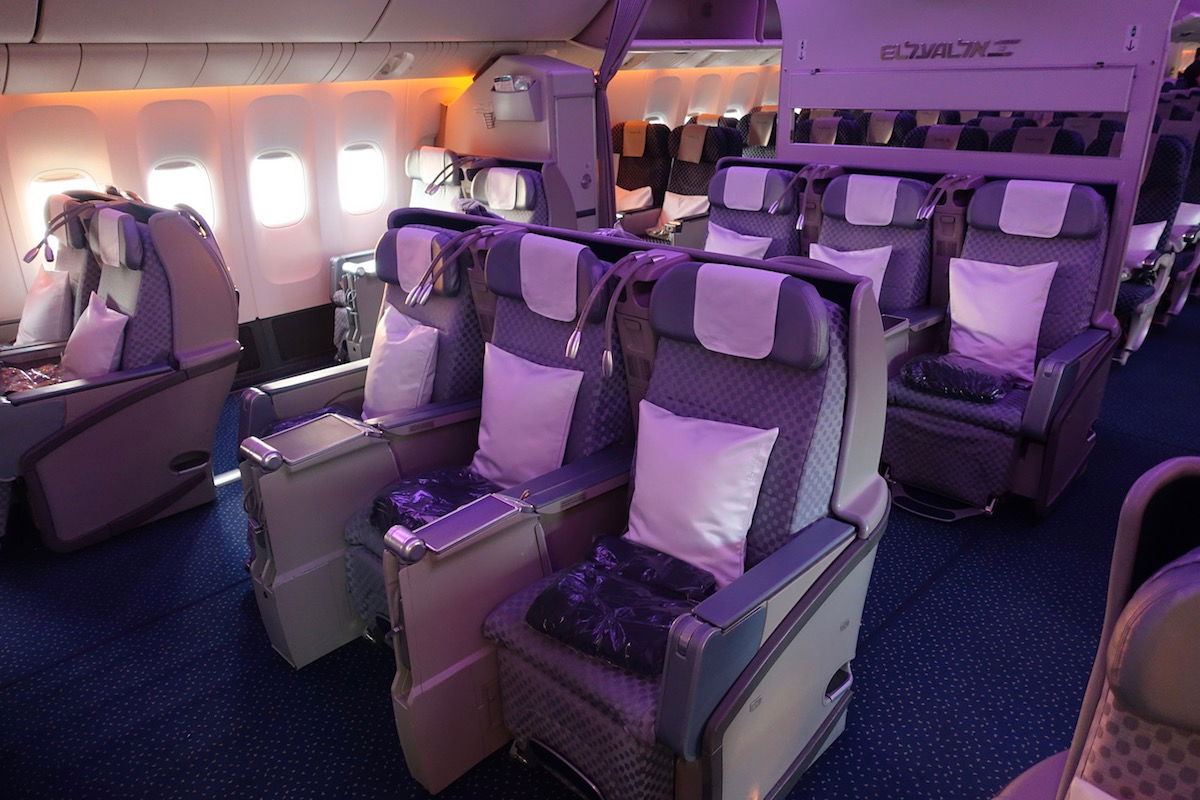 EL AL's Boeing 777s lose first class, gain premium economy
EL AL's Boeing 777s aren't just getting a new business class, but other changes are coming as well. With this move, EL AL will be eliminating its first class, which is currently only found on 777s. The first class cabin is ancient, as it's in a 2-2-2 configuration, with a total of six seats.
When I flew EL AL's 777 first class from Tel Aviv to London, I really enjoyed the experience, despite the outdated cabin. It was kind of a cute throwback to a different era. Understandably there's no point in keeping around such an inferior hard product, especially with the airline not having first class on the 787s.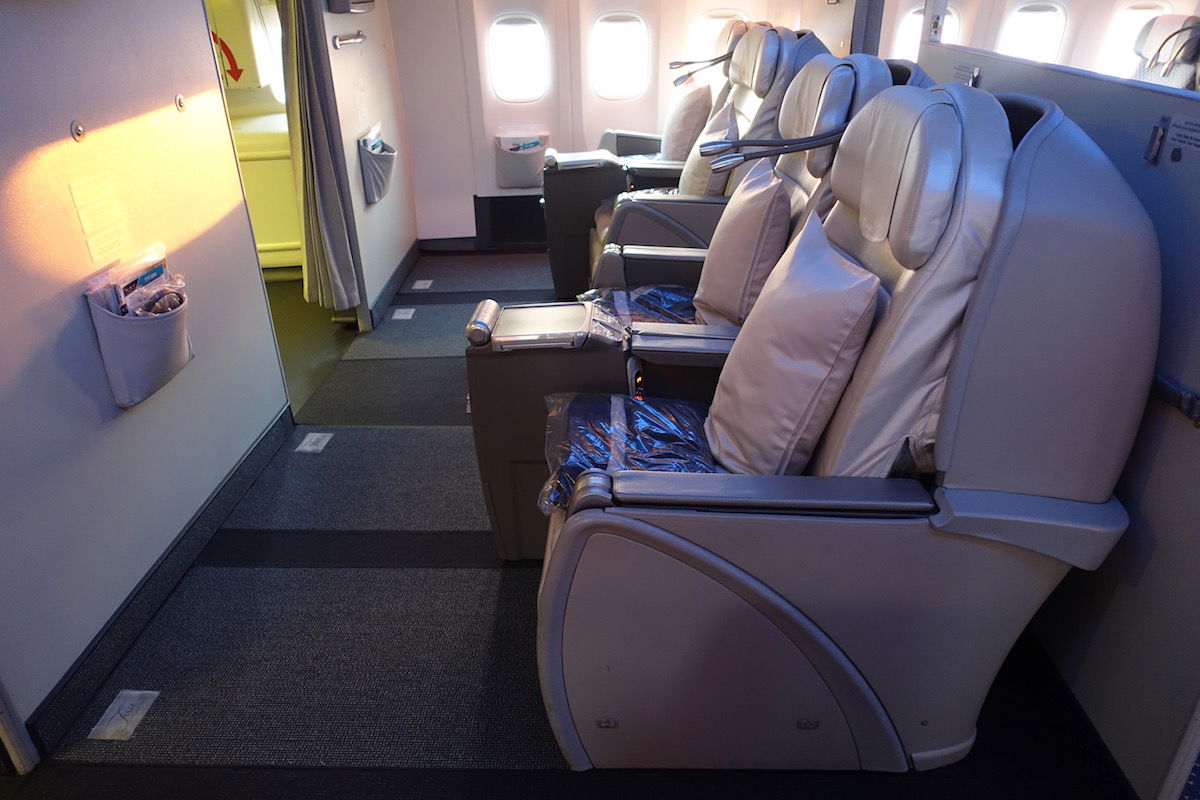 On the plus side, EL AL's Boeing 777s will get premium economy, which they don't currently have. I imagine this product will also be similar to what you'll find on the Boeing 787s.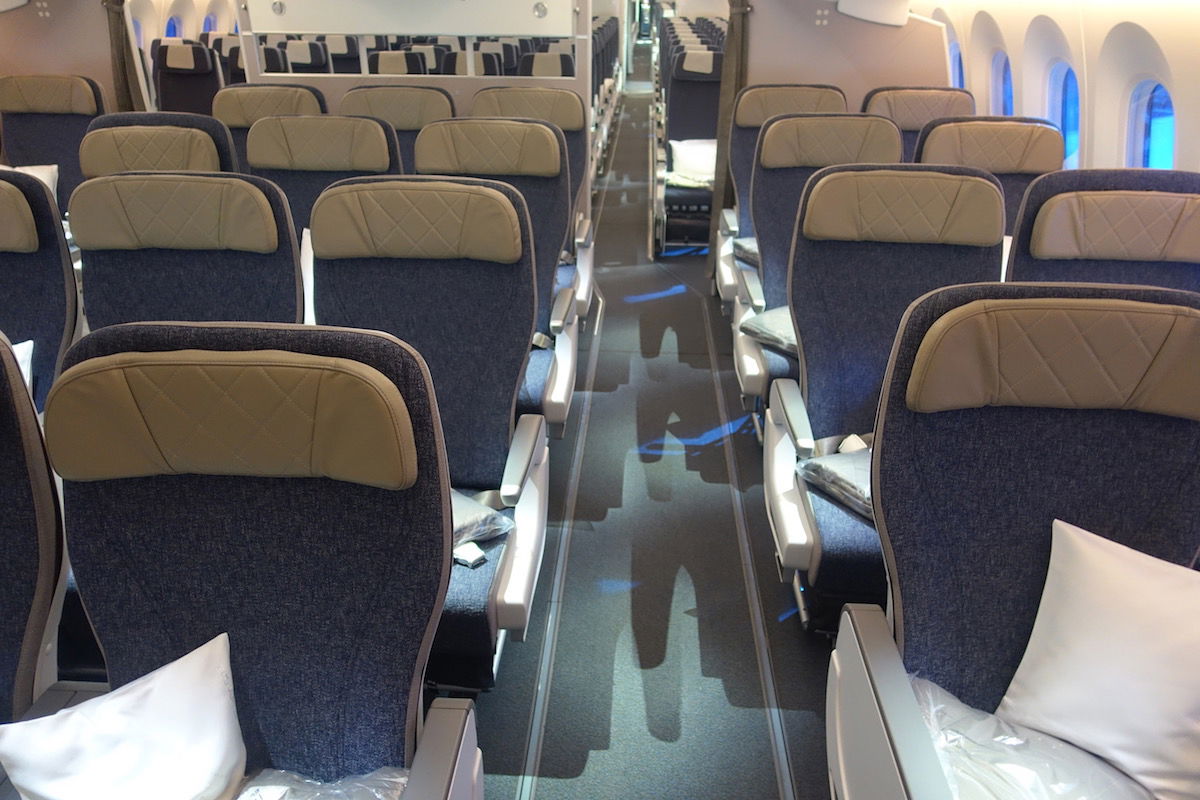 Bottom line
EL AL's Boeing 777s are finally getting a refresh, bringing them more in line with the carrier's Boeing 787s. With this, you can expect new business class and economy class seats, and a premium economy cabin. However, we will see first class be eliminated.
It's expected that the first two refreshed 777s should enter service this summer with the new cabins. No decision has been made yet regarding the other four 777s, which are currently parked. If the decision is made to have them reenter service, then they'll also be reconfigured.
What do you make of EL AL reconfiguring 777s?