In 2020, Israel and the United Arab Emirates established diplomatic relations, which had positive implications for aviation, including the introduction of direct flights between the two countries. In 2021, we saw EL AL and Etihad launch a codeshare agreement. The two airlines had promised that we'd see frequent flyer reciprocity, and that's now finally being introduced, nearly two years later.
EL AL & Etihad codeshare & frequent flyer partnership
For the past two years, we've seen Abu Dhabi-based Etihad and Tel Aviv-based EL AL offer a reciprocal codeshare agreement. With this, EL AL has placed its "LY" code on Etihad's service between Abu Dhabi and Tel Aviv, and to destinations beyond Abu Dhabi, including Australia, Bahrain, India, Korea, Philippines, and Seychelles. Furthermore, we've seen Etihad place its "EY" code on EL AL routes to destinations in the Middle East, Europe, Asia, and the United States.
The two airlines have been promising a reciprocal frequent flyer agreement, though that hasn't happened until now. Etihad Guest and EL AL Matmid have just announced that they're launching a reciprocal frequent flyer partnership, allowing members of both frequent flyer programs to earn and redeem miles across the network of both carriers.
It's exciting to see this development, though as of now it doesn't appear that EL AL or Etihad have updated their partner pages to reflect the mileage earning or redemption rates. I imagine there would theoretically be more value here with Etihad Guest than EL AL Matmid, given that the former partners with transferable points currencies, while the latter doesn't.
Furthermore, Etihad Guest's current redemption rates are somewhat of a moot point, since the program plans to introduce new award pricing as of March 2023.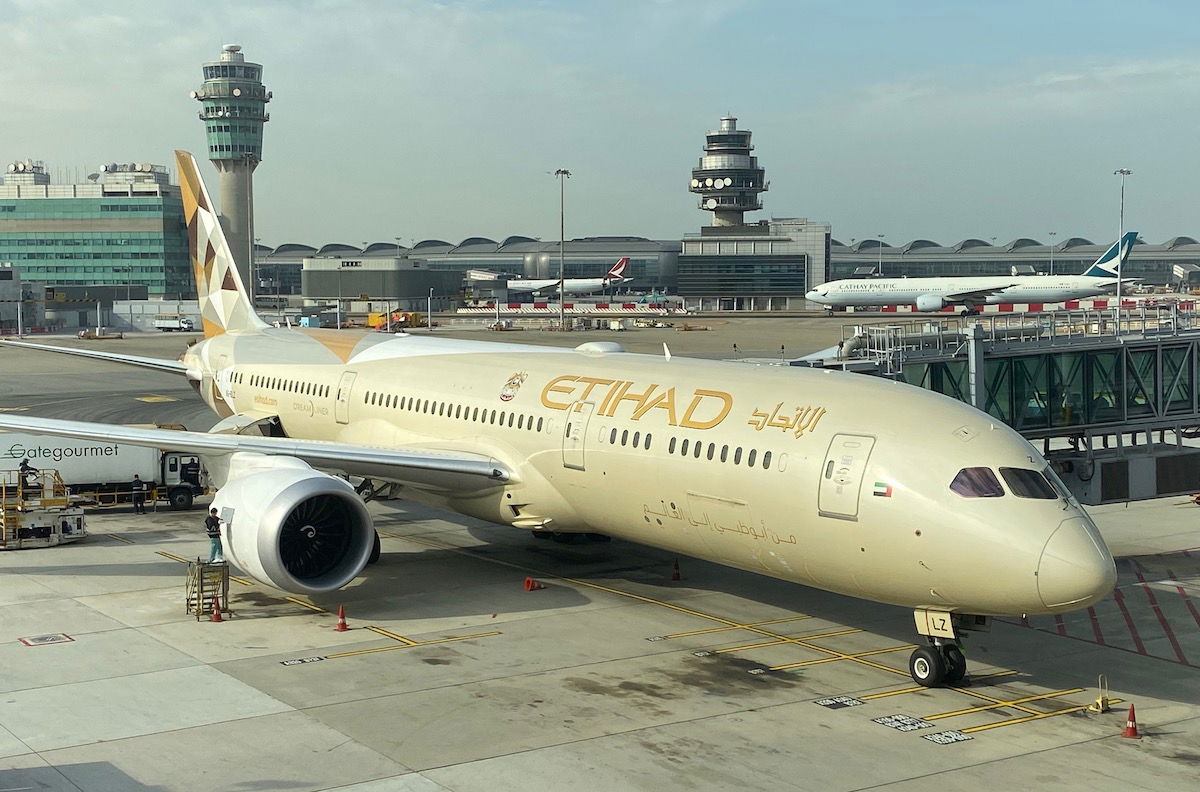 This makes political sense and is good for frequent flyers
I'm not surprised to see a partnership between EL AL and Etihad expanded in this way. Frankly even if the airlines weren't planning a substantive partnership, the optics of this are great, as we're seeing a partnership between two national airlines of countries that have established diplomatic relations.
Objectively this is also good for frequent flyers. We're now seeing reciprocal mileage earning and redemption opportunities, which is always good to see.
The big question is what Etihad Guest's new award chart looks like in a few weeks, as hopefully there will be some value with redeeming miles on EL AL.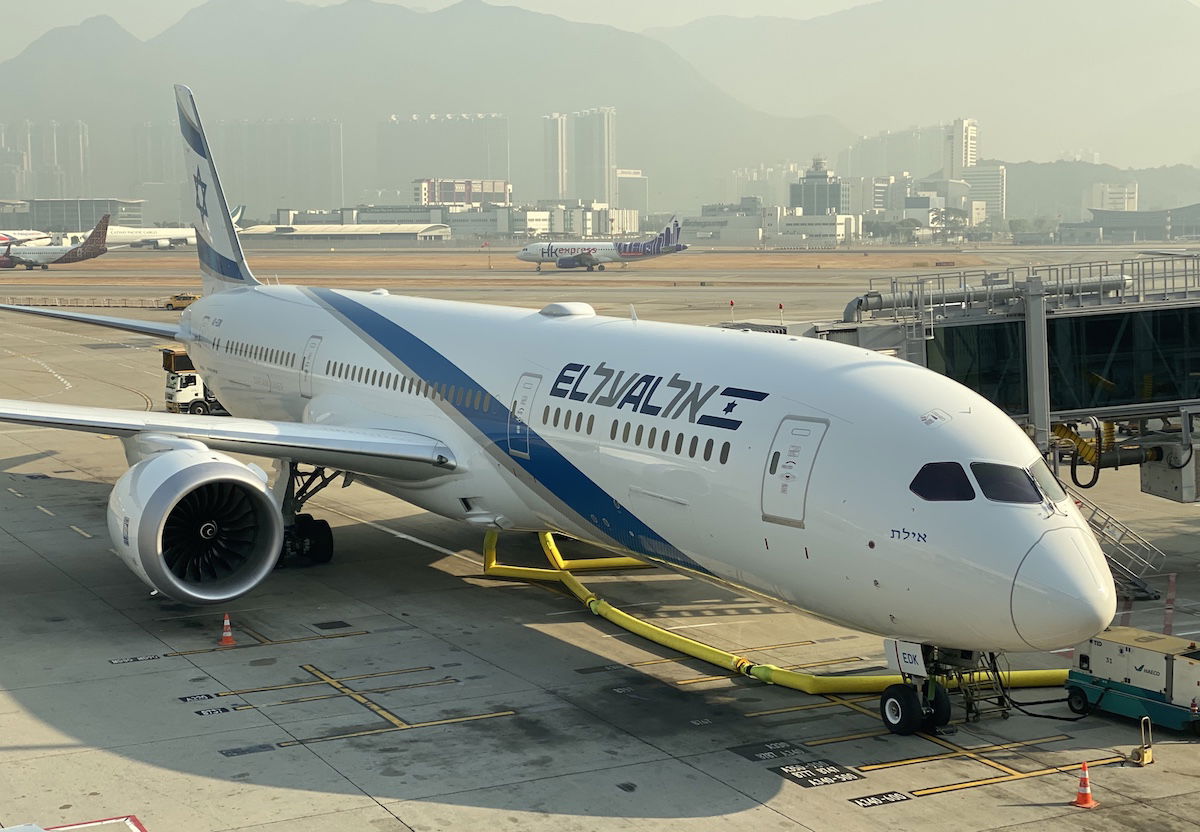 Bottom line
In 2021, EL AL and Etihad launched a codeshare agreement. We're now seeing the two airlines launch a frequent flyer partnership, offering reciprocal mileage earning and redemption opportunities across both carriers' networks.
The exact earning and redemption rates remain to be seen, but this is an exciting development.
What do you make of the EL AL & Etihad frequent flyer partnership?