Earlier today I posted about how Emirates announced they would be adding a second daily flight between Dubai and Seattle, as of July 7, 2015. The flight will be operated by a Boeing 777-200LR.
Emirates' first flight to Seattle was added only a few years ago, and it will soon be Emirates' only US route with twice daily flights (though JFK gets 4x daily flights). Some have suggested that the route was basically being added to shuttle Boeing parts between Seattle and Dubai, which wouldn't surprise me.
Well, apparently that wasn't Emirates' only US route announcement today. Emirates also announced their newest US destination. Now, if you asked me a few hours ago what Emirates' next US destination would be, I would have guessed Miami, Newark, or Atlanta, with near certainty.
Well, Emirates' latest US destination will be Orlando, Florida. That's right, Orlando.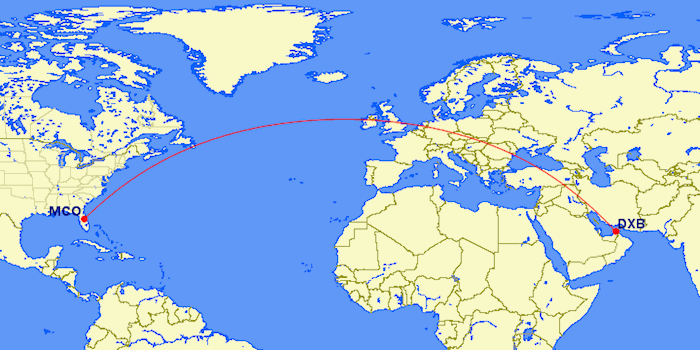 Emirates has announced that they will commence daily Boeing 777-200LR flights between Dubai and Orlando as of September 1, 2015.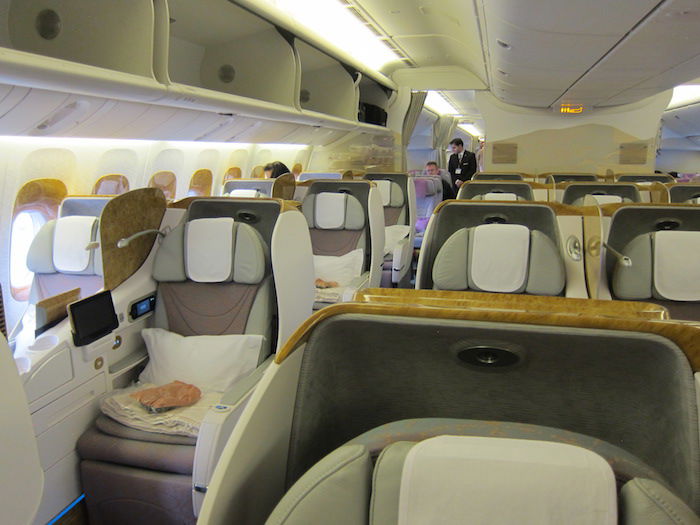 Emirates 777 business class
The route will operate with the following schedule:
EK219 Dubai to Orlando departing 3:50AM arriving 11:40AM
EK220 Orlando to Dubai departing 2:20PM arriving 12:30PM (+1 day)
Emirates' 777-200LR features eight fully enclosed first class suites, 42 angled business class seats, and 216 economy class seats.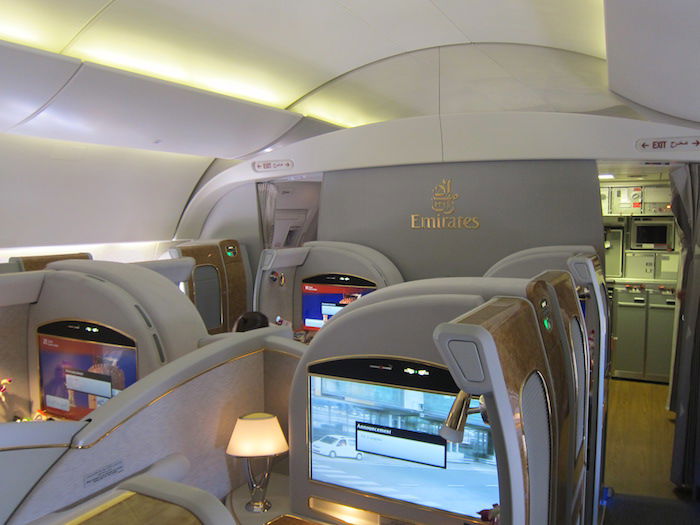 Emirates 777 first class
This route really caught me off guard. I assumed Emirates' first flight to Florida would be to Miami (after all, Qatar Airways already flies there), but instead it's to Orlando. This is also the first flight between Orlando and the Middle East since Saudia discontinued their Orlando flight in 2001.
Bottom line
Ultimately Emirates is only a semi-for-profit airline, so I'm sure they can "make it work" (whatever that means). It's an interesting choice for sure, though.
I'd bet that Miami and Newark service will also be announced within the next week, since I'm sure the "big three" Middle Eastern airlines are more anxious to steal US market share than ever before.
What do you make of Emirates' new Orlando to Dubai route?
(Tip of the hat to Mike)