…it's also a Priority Pass lounge.
Beijing's Capital International Airport is basically a huge contradiction. Architecturally it's gorgeous, but everything else about it sucks. Big time.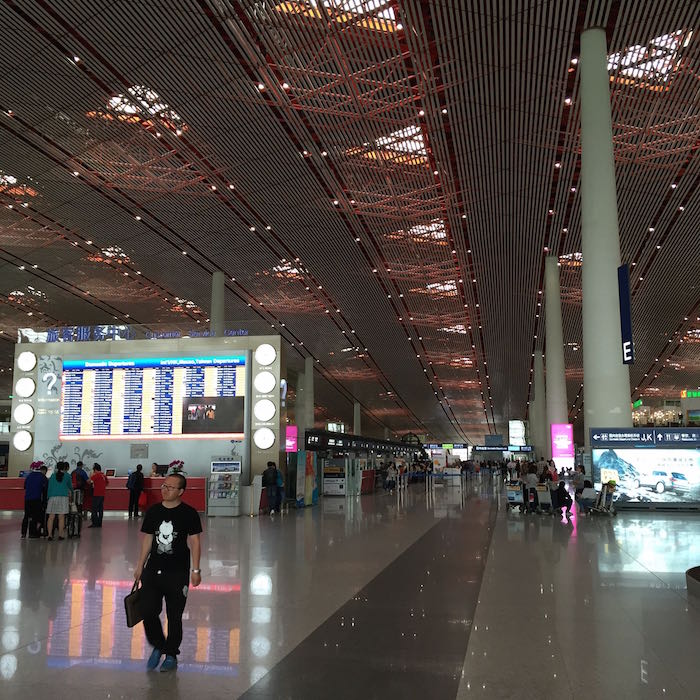 I don't think there's a single lounge in the airport which is objectively "nice." There are certainly some lounges which are worse than others, but none are worth spending any time in, in my opinion.
I've been to Beijing a couple of times over the past few weeks. The first time I visited the Cathay Pacific & Dragonair Lounge Beijing, which is the contract lounge American uses for their passengers. The lounge is okay. The Wi-Fi isn't usable and the bathrooms are gross, but the seating itself is fine, and the food spread isn't offensive.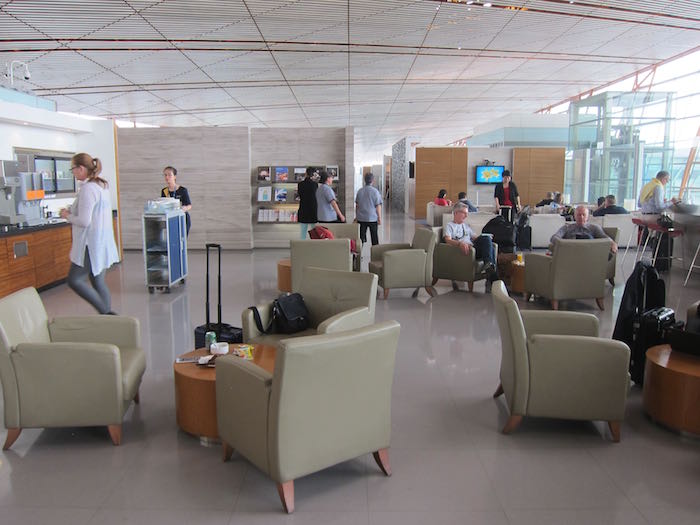 But before my last visit I figured I'd check Priority Pass' website, just to see if they have another lounge in Beijing I could visit. As it turns out the Air China First Class Lounge is part of the Priority Pass network, as is the adjacent Air China Business Class Lounge, which I've visited before.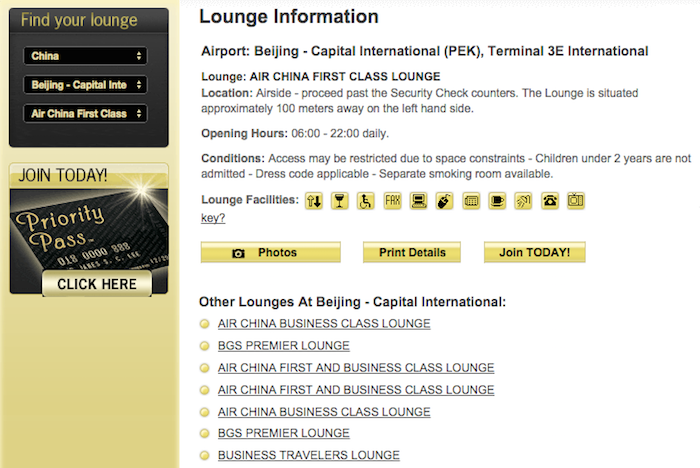 I don't think I've ever before seen an international first class lounge which can be accessed with a Priority Pass card, so I decided to check it out. It was indeed a Priority Pass Lounge, though it looked virtually identical to the business class lounge, which I've visited before.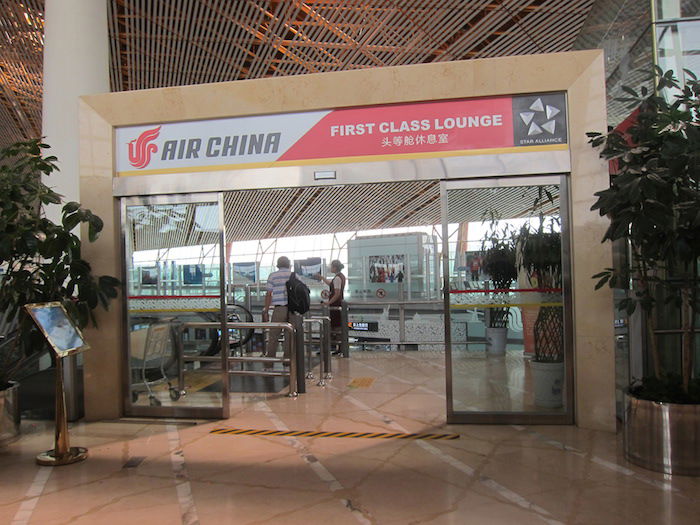 On the plus side, the lounge was nice and quiet, and everyone managed to leave their shirt on…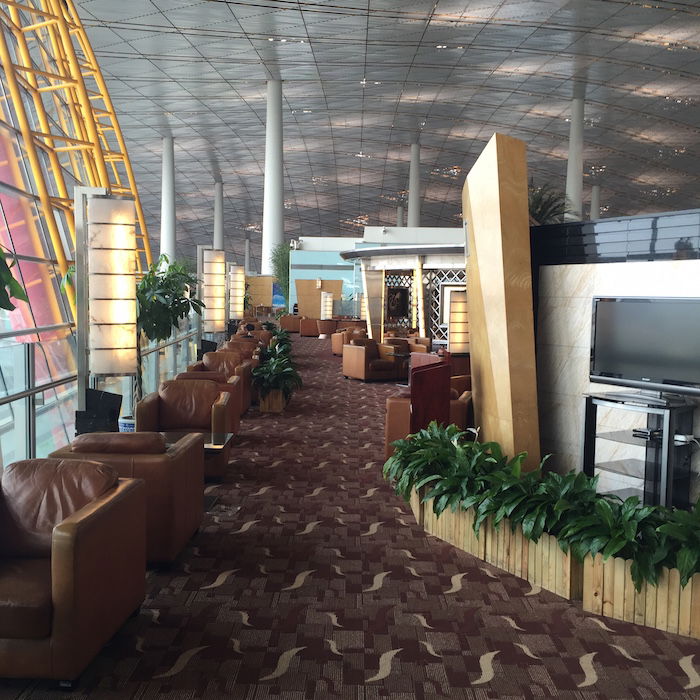 …which is more than I can say about my last visit to an Air China Lounge in Beijing.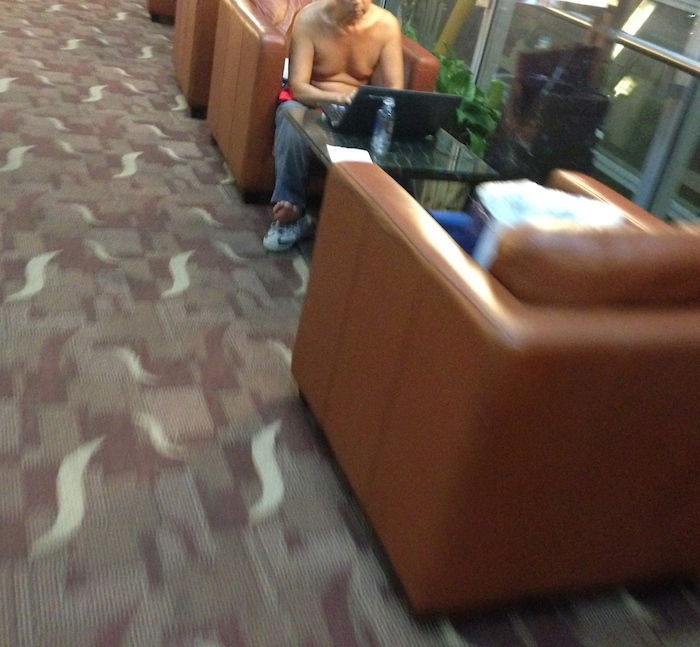 The highlight had to be the massage chair, which I saw a sign about. I asked the associate at the front desk where it was, and she explained she would escort me there so she could unlock the room where the single massage chair is located.
She walked me there, unlocked the door, and then had a look of horror on her face, almost as if she walked in on someone three strokes away from a birdie. She quickly closed the door, and opened it again a second later and then had a conversation in Chinese for about a minute. A moment later a lady in an Air China uniform sleepily walked out of the room, as she was clearly woken up mid-nap.
Bottom line
It's not often you see an international first class lounge that's part of the Priority Pass network, so this was unique, if nothing else. While the lounge isn't great, it is a nice alternative to the Cathay Pacific/Dragonair Lounge.
Has anyone else visited the Air China First Class Lounge Beijing using a Priority Pass membership?