I've spent the past day and a half in Beijing, which is a city I quite like. While this isn't my first time here, I couldn't help but notice a trend that I haven't noticed in the past.
Specifically, the number of guys that turned their t-shirts into tank tops and exposed their bellies. At least one in ten guys were doing this in the Forbidden City, Tiananmen Square, etc.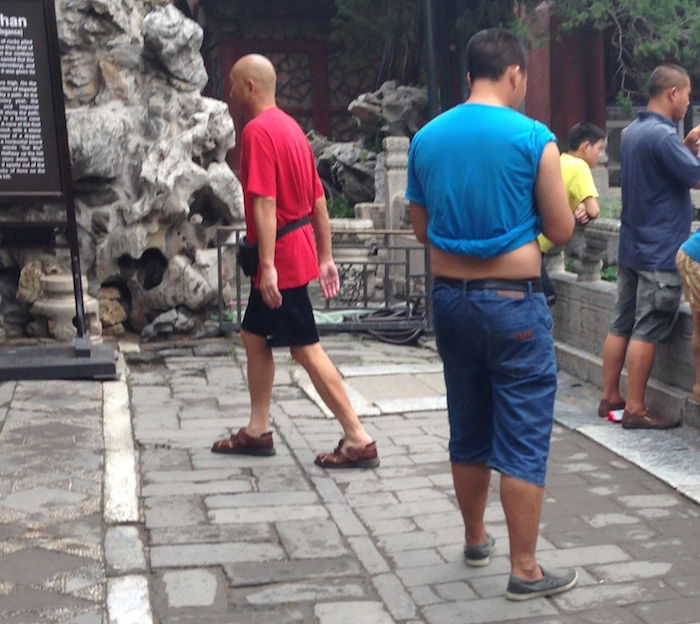 The same goes for the airport.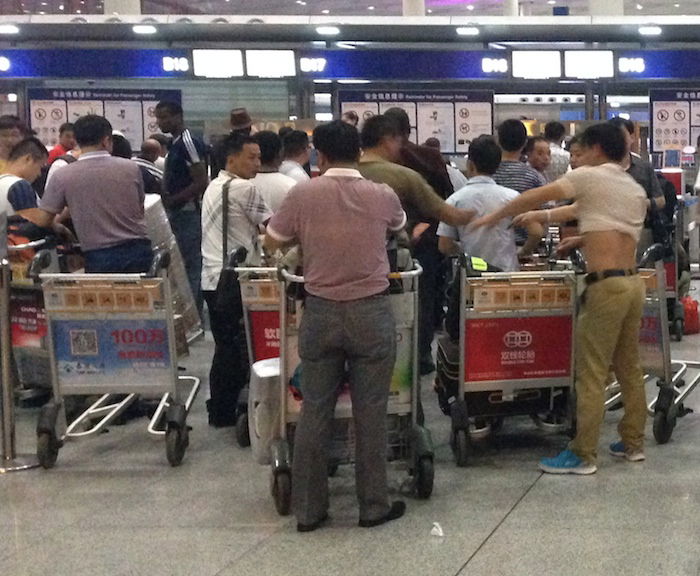 And possibly my favorite was the shirtless guy in the Air China business class lounge in Beijing.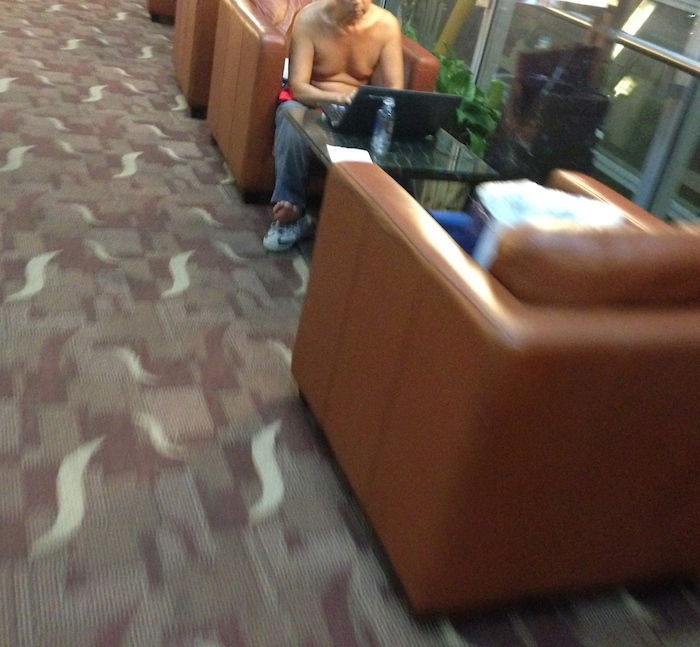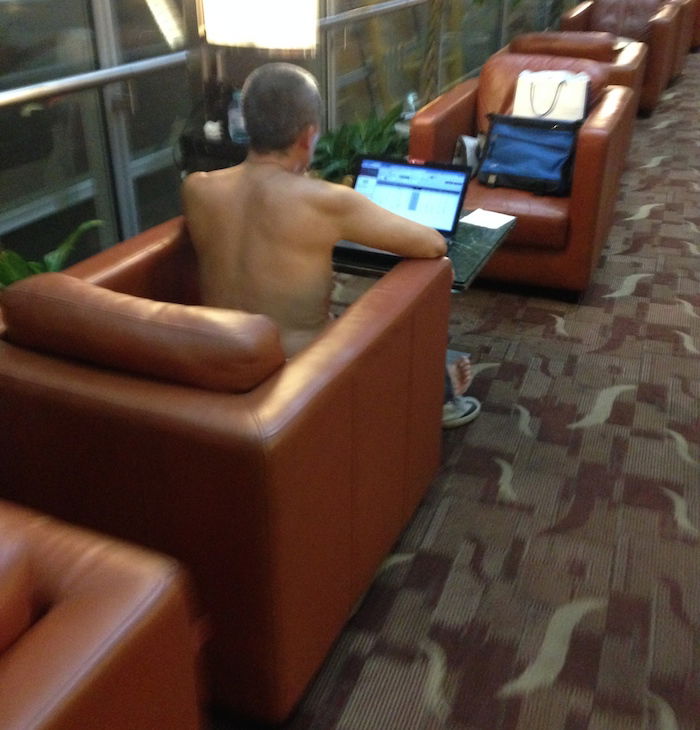 I think it's safe to say that despite the Great Firewall of China, you can view more explicit content in the Air China Lounge Beijing than in the Korean Air Lounge JFK. 😉