You Get What You Pay For On American
---
Back in mid-March, American published a ~$450 business class fare between Washington and Beijing. I assume the fare was supposed to be ~$4,500 and they just left off a zero, though it was alive for quite a while, and hundreds of people managed to get in on the deal.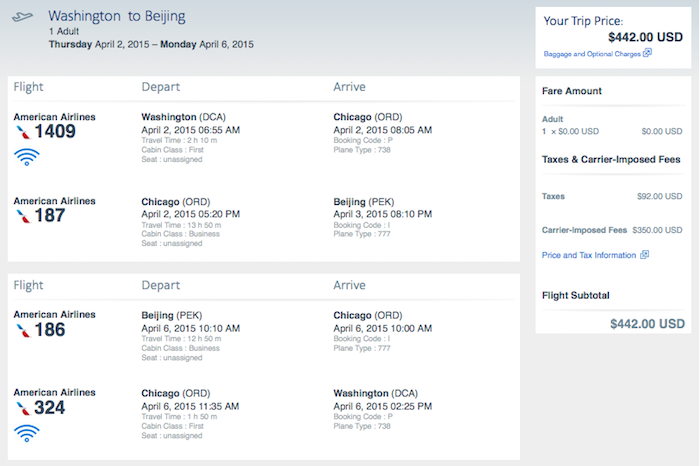 American ended up honoring the fare, probably thanks largely to the Department of Transportation prohibition on post-purchase price increases.
So I booked a couple of these fares, thinking they would be a great way to requalify for Executive Platinum status.
I'm on the first trip I booked as we speak, so figured I'd write a quick trip report about the experience, since I know many people are soon flying on the same fare.
As I explained above, the fare cost ~$450, so I ticketed the following in business class:
05/06 AA1200 Washington to Chicago departing 12:50PM arriving 2:00PM
05/06 AA187 Chicago to Beijing departing 5:20PM arriving 8:10PM (+1 day)
05/09 AA186 Beijing to Chicago departing 10:10AM arriving 10:00AM
05/09 AA324 Chicago to Washington departing 11:35AM arriving 2:25PM
For this particular trip, the intent was to do as quick of a turn in Beijing as possible. The fare had a three day minimum stay, meaning you had to spend a minimum of two nights in Beijing (since the "overnight" on the outbound flight counts as one night towards the minimum stay). I've been to Beijing before and was planning on staying longer on one of my subsequent trips, but this was as close to an "in and out" trip as I could do. My friend Tiffany was also joining me on this trip.
One of my favorite perks of being an Executive Platinum member is that I receive eight systemwide upgrades each year, which can be used to upgrade a one-way itinerary by one class of service. In this case I was able to use systemwide upgrades to confirm an upgrade to first class in both directions.
The return upgrade cleared at the time of booking, while the outbound upgrade cleared less than a week before departure.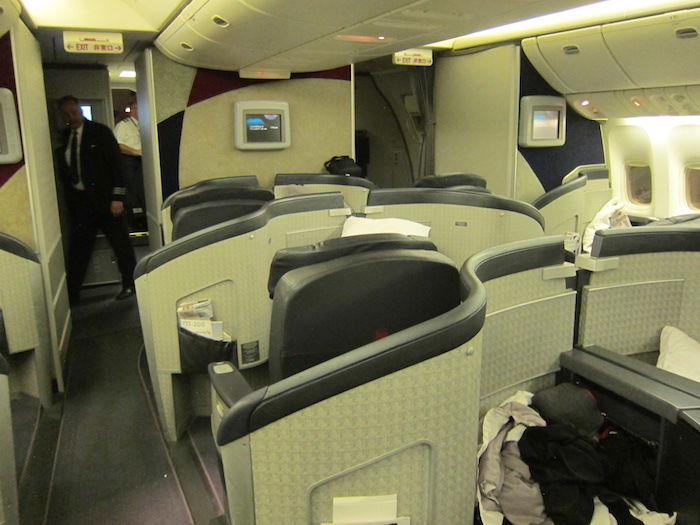 For this particular trip my mileage earnings broke down as follows: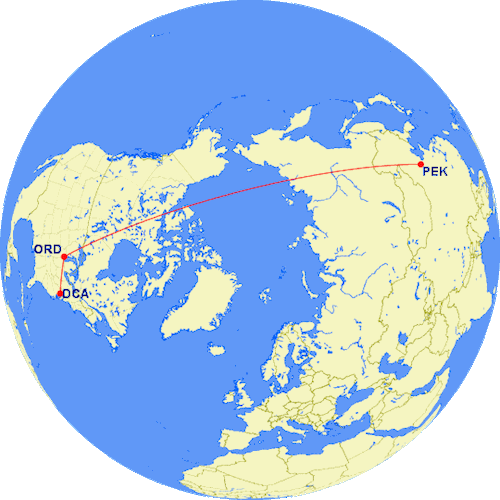 As far as hotels go, for this stay I decided to check out the new W Hotel Beijing Chang'an. On my last visit to Beijing I reviewed the Grand Hyatt Beijing, and on my next trip I plan to check out the Park Hyatt Beijing.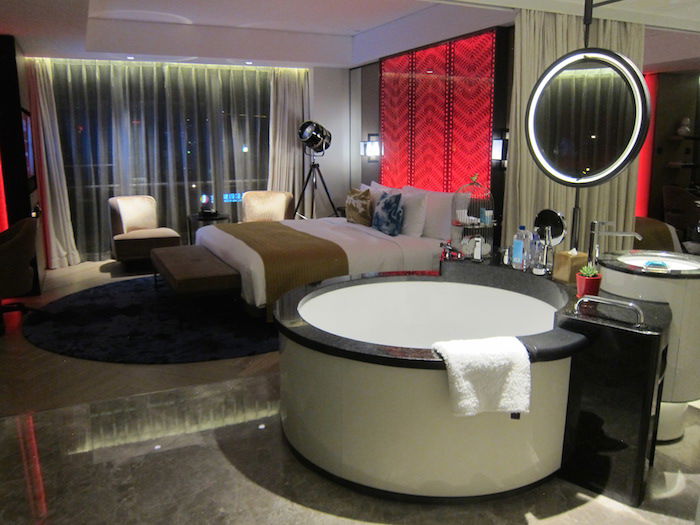 The paid rate at the W Beijing was 1350CNY (~$220USD), so that seemed like a better option to me than redeeming 16,000 Starpoints or even booking using Cash & Points, which would have cost 6,000 Starpoints plus $110USD per night (this is a Category 5 SPG property).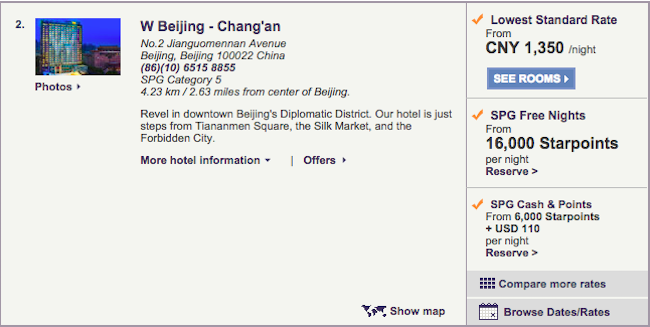 Anyway, I'm excited to share my thoughts on this journey, in particular on the American flights. As y'all know I wasn't impressed by my recent flight in American's new 777-300ER first class, so I was curious to see how American's old 777-200 first class compared, given that it has been a while since I've reviewed it. Especially since American will be eliminating first class on these planes soon.
Anyway, while the crew was amazing (almost comically so), I couldn't help but feel like I walked away from the flights having gotten exactly what I paid for…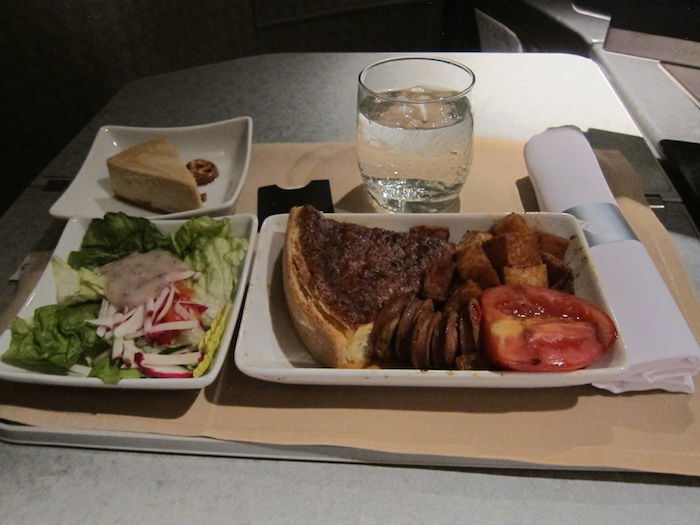 Stay tuned, and safe travels to everyone headed to/from Beijing!
If you've flown American on one of these Beijing fares, what has your experience been like?