Travis posted an incredibly informative post yesterday (with killer graphics, may I add) outlining why the savvy traveler should take Hyatt up on its Diamond Challenge, and calling me out by name to encourage me to do the same.
Well, my first reaction was, "I think that's adorable that Travis thinks I have 15 nights to spend at a Hyatt between now and the end of July."
So yeah, unless Travis wants to impersonate me and check into a Category 1 in Colorado Springs for two weeks, I think I'm going to have to give this one a pass. A "hard pass," as the cool kids say.
But Travis did make some good points. However, it's also worth a discussion as to why the Hyatt Diamond Challenge isn't right for me, and may not be right for you, either.
I Don't Live Anywhere Near A Category 1 Hyatt (And You Probably Don't, Either)
Right off the bat, it's unlikely any of us have a 15-day vacation planned in July where there's a Hyatt Category 1 property available (much less a Category 1 hotel you'd want to spend two weeks in). Perhaps I could see spending a while at the Hyatt Regency Bali (somehow, a Category 1), but that's closed for renovation until 2017.
As for me, I live in the Los Angeles area. The only two Category 1 Hyatts in the entire state of California are in Sacramento. The closest Category 1 Hyatt, as it turns out, is in Phoenix.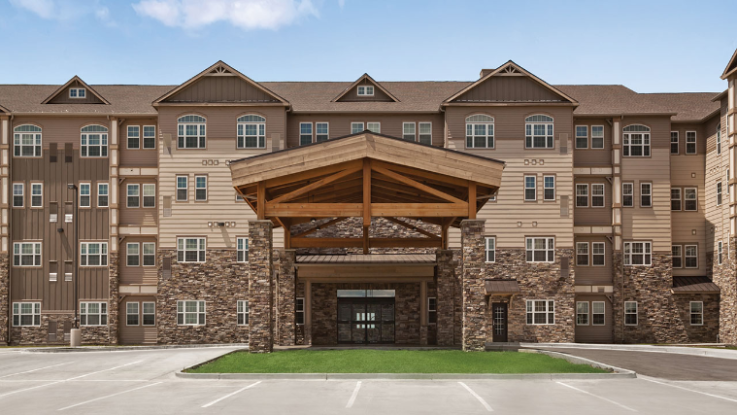 So Category 1 is not happening for me.
Let's look at Category 2. Now, for most of you, there's probably a Category 2 kinda near you. There's a Hyatt Place in Emeryville, California just across the Bay Bridge from San Francisco, for instance.
But for me, the closest Category 2 options are in Cypress, in Orange County (about a 45 minute drive without traffic, and about the elapsed time of a Dallas-Hong Kong nonstop during rush hour), or in Valencia, near Magic Mountain, also a very long haul with or without traffic.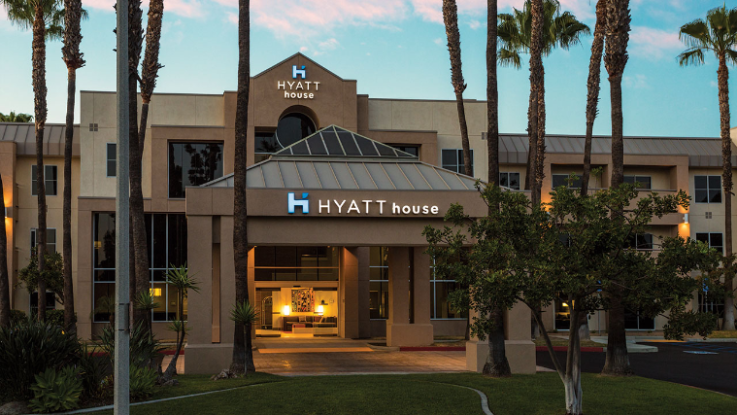 So those aren't options, either.
There are three Category 3 options in and around LAX, which isn't in my backyard, but at about a half an hour from my house, are within the realm of possibility if I were to take Travis' challenge.
Under the Points + Cash scenario Travis described, a Category 3 hotel would require 6,000 points + $75 per night.
Of course, there's the 20% points rebate which I'm eligible for. But this would require an initial outlay of 90,000 points (which I don't have), even if in the end I only "spend" 72,000 points… plus $1,125.
By Travis' math, I'll earn 42,469 points based on the various bonuses, credits and Platinum earning calculations. In his scenario, when I only spent 30,000 points, I came out ahead.
But at Category 3, I'm still in the hole 29,531 points. So for this exercise, I've lost points. Those 32,000 points I ate just cost me $487, per Ben's 1.5 cent valuation. All in all, I'm out $1,600 and change.

And if I wanted to just pay cash outright, the cheapest option would be the Concourse at LAX, A Hyatt Hotel, advertised at $139 a night. For 15 nights, including taxes and fees, that works out to $2,409.63. Granted, I'd walk away with 47,989 Gold Passport points, but that's still only worth $720 according to Ben's valuation, which still leaves me $1,690 "out of pocket."
Diamond Status Isn't Worth $600 For Me, And It's Definitely Not Worth $1,600
If you're a business traveler, you probably stay in hotels very frequently, and Diamond status becomes hugely valuable.
Then again, if you're a business traveler, it's probably fairly easy to complete a Diamond Challenge, and your employer's paying for your hotel room anyway.
If you're a leisure travel, the math is quite different. The truth is, I'm probably only staying at a hotel (or rental apartment!) 15-20 nights a year, at most.
I have Platinum status on Hyatt through my Chase Hyatt Visa, which, for the $75 annual fee, gives me great perks when I do stay at a Hyatt. So why would I spend $1,600, or even $600, for the incremental perks (suite upgrades and free breakfast) that come with Diamond?
Let's discuss those perks. Travis says I can save $50 a head on breakfast with the Diamond free breakfast amenity.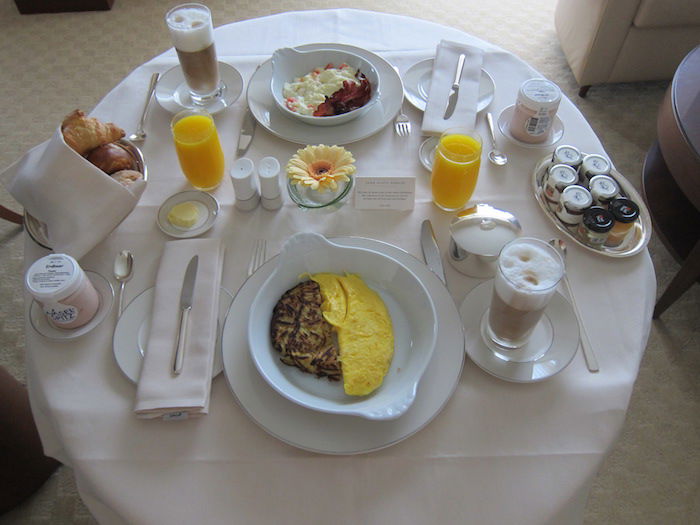 I'd be quite a sucker indeed if I was paying $50 out of pocket for breakfast.
Unless I'm at a secluded resort, where perhaps hotel breakfast is the only option, I'll probably hit up a Starbucks and grab a breakfast sandwich and coffee to go anyway. After all, I don't normally cook myself pancakes and eggs and bacon and sausage for breakfast and have a glass of orange juice when I'm at home, so why do I need it when I travel?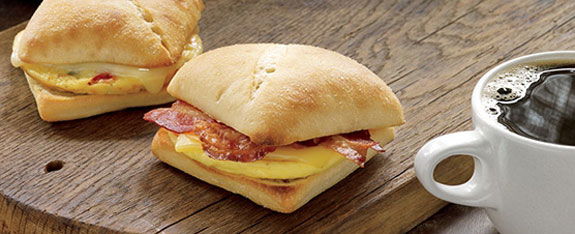 "Okay," Travis will say, "but what about those suite upgrades?"
Well, Travis travels with his family, where the extra space and sleeping arrangements that come with a suite are particularly helpful.
At a maximum, I'm traveling with a husband and two dogs. Usually the dogs aren't with us. I don't "need" a suite.
But even if I wanted to bling it out and really luxuriate in sitting on a couch in a separate room from where my bed is located, I could pay for a suite out of pocket, or use Gold Passport points to get a suite if it was especially pressing. In either case, I'm unlikely to spend more than $1,600 — again, or even $600 — on the price differential between a standard room and a suite in those instances where it actually matters.
I Don't Want The Diamond Handcuffs
So let's say I convince someone to check into a Category 1 Hyatt for me somewhere in North Dakota for 15 nights in a row, and I'm "only" out of pocket $750, and I come out ahead on points. Boy, I went through a lot of trouble for that Diamond status. It would make me feel obligated to stay exclusively within the Hyatt chain.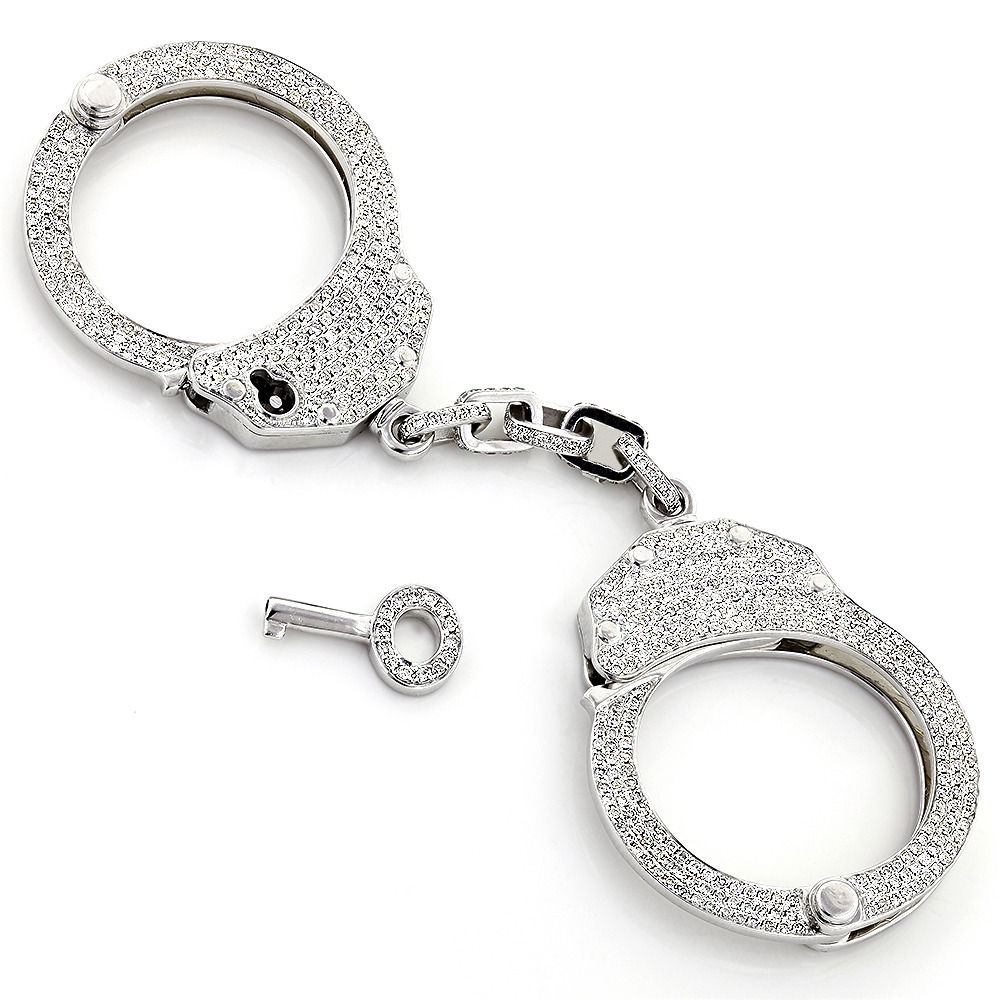 Let me tell you why that's problematic.
I adore Hyatts, and I stay in them when it makes sense with my travel plans. If I am staying at a Hyatt, I rarely pay out of pocket for a Hyatt since I accrue points through spend on my credit card and have anniversary nights every year. (An exception is the Andaz Wall Street, which as a Category 6 is a points-eater but often has reasonable rates well under $200 a night on weekends.)
Not to mention, even if I wanted to stay at Hyatts exclusively, Hyatts aren't everywhere. Let's say I'm traveling to Brussels. Dublin. The entirety of the Iberian peninsula. Sorry, no Hyatts to be found.
Moreover, unlike airlines, where it's worth sticking with one airline for loyalty purposes since, for all intents and purposes, you can count the number of domestic airlines on one hand, there are lots of hotels. Boutique hotels. Independent hotels.
And let me explain what I mean since I can already sense the grief I'm going to get from Ben, Travis and Tiffany on this. I have the choice of 190 hotels in Atlanta, according to TripAdvisor, but I only have 3 airlines to choose from if I want to fly nonstop from LAX. I know what product I'm getting on the flight, so it makes sense to consolidate my travel and pick one airline so I can score upgrades to first class. On the other hand, the product I'm getting in a hotel room varies widely from city to city, no matter the chain, and loyalty gets me, at best, a suite upgrade. Suites are great, but a suite upgrade from a standard room isn't at all comparable to a first class upgrade from the economy cabin. If loyalty to a Hyatt meant that I could be "walked" from a $89 room at a Hyatt Place to a $795 suite at the Park Hyatt, then yes, sign me up, but that's not how it works.
I appreciate charm, character and a "local" feel when I'm traveling for pleasure, so if I am staying in a hotel, I'll take rates into account first and foremost and then look at what appeals to me. As "cool" as the Andaz chain is, it can't hold a candle to the hugely stylish American Trade Hotel in Panama City, by way of example. I don't want to feel that I'm missing out on an experience because of blind loyalty.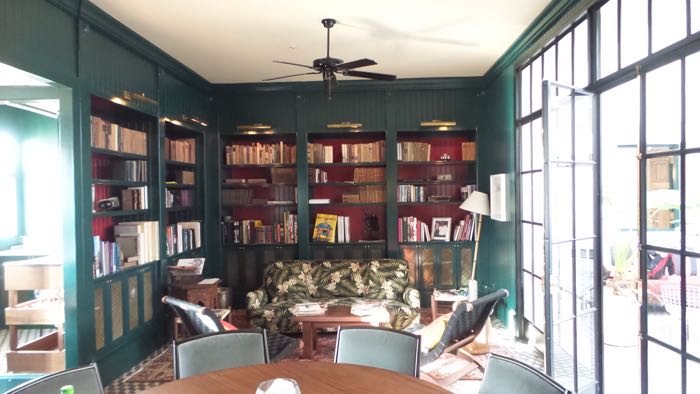 Bottom Line: It's Not For Me
If you stay at hotels 30+ nights a year, the Diamond Challenge may be perfect for you. If you just stay at hotels occasionally, but you get off on elite status and salivate at the thought of an overstuffed breakfast buffet on the regular, and you have 15 straight days where you can just chill in a Hyatt Place in suburban Green Bay plus $750 in walking around money you don't mind spending (not to mention 30,000 Gold Passport points in your existing account), then this is the challenge for you!
Ultimately, spending 15 nights in a bare bones Hyatt is neither convenient, nor cheap, nor geographically possible for everyone.
It certainly isn't for me.
So I'll keep that $750 in my bank account, thanks, and I'll spend those 15 nights in my own comfortable bed. $750 buys a lot of scrambled eggs and coffee.
And when I travel, I'll stay at a Hyatt, maybe. Or I'll stay wherever offers the right combination of value, local flavor and style that appeals to me. No need to obligate myself.
For $75 a year, my Chase Hyatt Visa gives me Platinum status, which gives me room upgrades, free Wi-Fi, and a 2 p.m. late checkout. The value proposition there is undeniable. Spending 10 times that for breakfast, suite upgrades, a welcome amenity and a checkout time two hours later just seems silly to me.