Yesterday we learned that Air Canada made an offer to acquire Aeroplan, which is their spun off loyalty program. For over a decade Aeroplan has been the frequent flyer program of Air Canada, though in 2020 their contract ends. The termination of the contract has led to a lot of uncertainty for the future of Aeroplan.
After yesterday's news I explained what Air Canada buying Aeroplan would mean for consumers, and in many ways I think it could be good news. One of the reasons I say that is because I don't personally see Aeroplan's future as being very bright independently.
That's why I wanted to step back for a moment and cover some news from Aeroplan last week that I hadn't gotten around to writing about. We're just two years from July of 2020, when the contract between Air Canada and Aeroplan will be terminated. Last week Aeroplan shared what they call "the beginning of a new Aeroplan," where they started to share a somewhat detailed vision of what a program could look like in the future.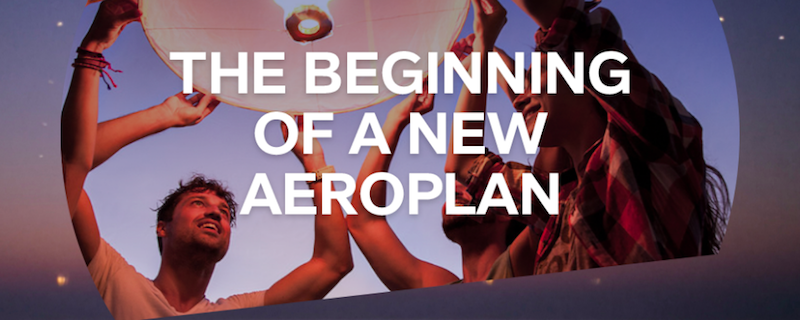 What Aeroplan promises for the future
Jeremy Rabe is Aeroplan's new CEO as of a couple of months ago. I have a lot of respect for the guy — he has worked in loyalty programs almost his entire career. It gives me more faith in the future than if they chose someone who has no background in this industry, or if they chose someone who had a background in a different part of the airline industry, like revenue management (purely in terms of how they view loyalty programs).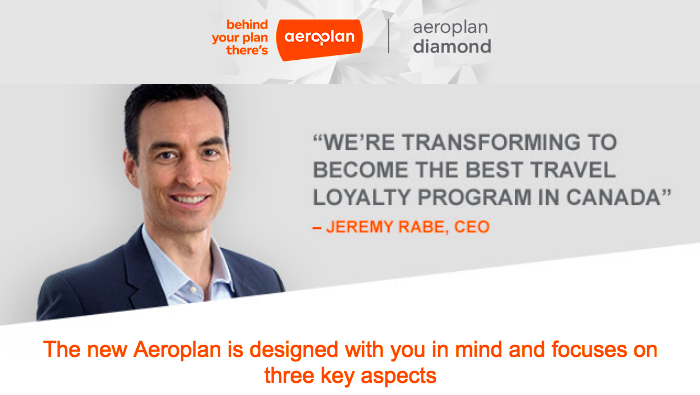 Here's a video with Jeremy Rabe, where he's being interviewed about the new program:
https://www.youtube.com/watch?v=YO8HB1iwUvQ
He makes three key promises about the new Aeroplan program:
It will offer increased flexibility
It will offer great value
It will deliver an enhanced member experience
That all sounds great, but I think the problem is that every loyalty program executive says that about their program.
More specifically, here's what he means with these promises:
Aeroplan's increased flexibility
Since Aeroplan will no longer be associated with one specific airline, you'll be able to redeem your miles for a seat on any airline, anywhere, at any time.
Furthermore, they plan to introduce a "unique points transfer program" that will allow you to transfer your miles into nearly 20 frequent flyer programs, covering all major airlines and many hotel loyalty programs.
You'll also be able to redeem for experiences, including concerts, spas, private jets, and more.
Aeroplan's great value
Aeroplan has promised that they'll maintain the same starting levels for mileage redemptions to the areas that members most redeem their miles to, including:
North American short-haul: 15,000 miles
North American long-haul: 25,000 miles
Mexico and Caribbean: 40,000 miles
Europe: 60,000 miles
Asia: 75,000 miles
Aeroplan's enhanced member experience
Aeroplan promises to introduce a new online travel booking tool later this year, where you'll be able to rent cars and book hotel stays through Aeroplan's website. So Aeroplan's website will become a broader travel booking service.
My take on a new Aeroplan program
If you took what Aeroplan promises at face value, the new program sounds appealing. It essentially sounds like Aeroplan will become a new transferable points currency, and you'll have the flexibility to redeem Aeroplan miles as cash towards a ticket, or convert them into another mileage currency.
View from the Wing had an interview with Aeroplan's new CEO, and the takeaway is pretty clear. While they have a vision, they have zero details to share at this point. At what rate can members redeem points towards the cost of a ticket? At what rate can members convert miles into other mileage currencies? What about premium cabin awards?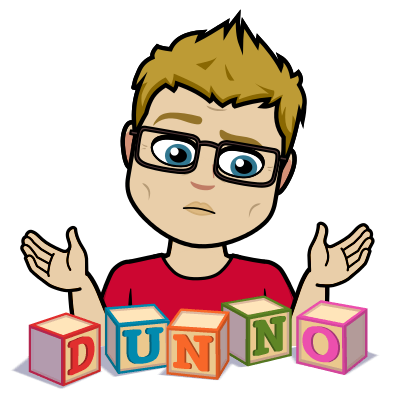 The answer to all of those things is "we're working on it" and that "the new program will be competitive and compelling." That's fair enough, since the current CEO has only been in his role for a couple of months, and I'm sure he's doing what he can. However, I'm also not ready to jump onboard and buy into their vision until they provide more details.
Personally I'm very skeptical, given their that this is a program that isn't linked to an airline. Purely in terms of loyalty program economics, this makes it much tougher to be as rewarding.
I'd be willing to bet with near certainty that Aeroplan won't offer 1:1 transfers to other programs, and not even 1,000:750 transfers, for example. I'd guess that at best the transfer ratio will be 2:1, and I'd even be surprised if it's that high. Notice they refer to this option as "unique," and not "generous" or "compelling." I'd expect this to be somewhere between an Amex Membership Rewards transfer ratio (often 1:1) and a points.com transfer ratio (more like 10:1).
Then there's the question of what the rate is at which you'll be able to redeem miles as cash towards the cost of a ticket. The above starting mileage prices (based on which they're saying there won't be devaluations) are just that — starting prices. The cost will presumably closely be tied to how much a revenue ticket would cost.
Aeroplan says that they'll buy bulk inventory from airlines so that they can offer reward seats, and while that could be possible, I highly doubt they'll be able to work anything out for premium cabin redemptions that makes sense for members.
Of course they'd probably argue that a vast majority of people want to redeem for economy short-haul awards, and while that's true, that's not the case for those of us looking to maximize points. Even for those looking to redeem domestically, I think it's almost certain that Air Canada wouldn't offer Aeroplan any sort of preferential rates if they don't end up buying them, since they'd be their biggest loyalty program competitor. Given Air Canada's market share in Canada, that would be a major restriction for Aeroplan members.
Bottom line
Air Canada's takeover bid for Aeroplan is an interesting one. It might seem counterintuitive for me to say that a merger of programs is good for consumers, given that it ostensibly eliminates a competitor in the market. The reason I say that is because there are billions of outstanding Aeroplan miles, and I simply don't believe that Aeroplan will be able to maintain the current value of their miles with this new system, assuming they remain independent.
To be clear, I think those looking to just redeem short-haul economy tickets won't necessarily be that much worse off, though without a preferential agreement between Aeroplan and Air Canada, options may be limited in some markets.
I think the huge impact here will be for those who like to book premium cabin tickets, as I can't imagine Aeroplan would offer anything nearly as competitive as what they do now. That's simply because of how the economics of loyalty programs work.
If an airline has an unsold first and business class seat last minute, the cost of releasing that seat to a member of the loyalty program is next to nothing (assuming you come at this from a loyalty background rather than revenue management background). Meanwhile if you're "selling" that seat to a third party, it's a different story.
I'm curious how you guys feel — do you think Aeroplan members are better off with an independent program, or no? Do you think Aeroplan can actually be competitive independently?