This doesn't come as much of a surprise, since this change has already slowly been implemented at some properties, though it's now official.
For years W Hotels has had a partnership with Bliss, both to provide their toiletries at hotels, and also to brand some of their spas, as many W properties have Bliss Spas. Well, that's going to be changing.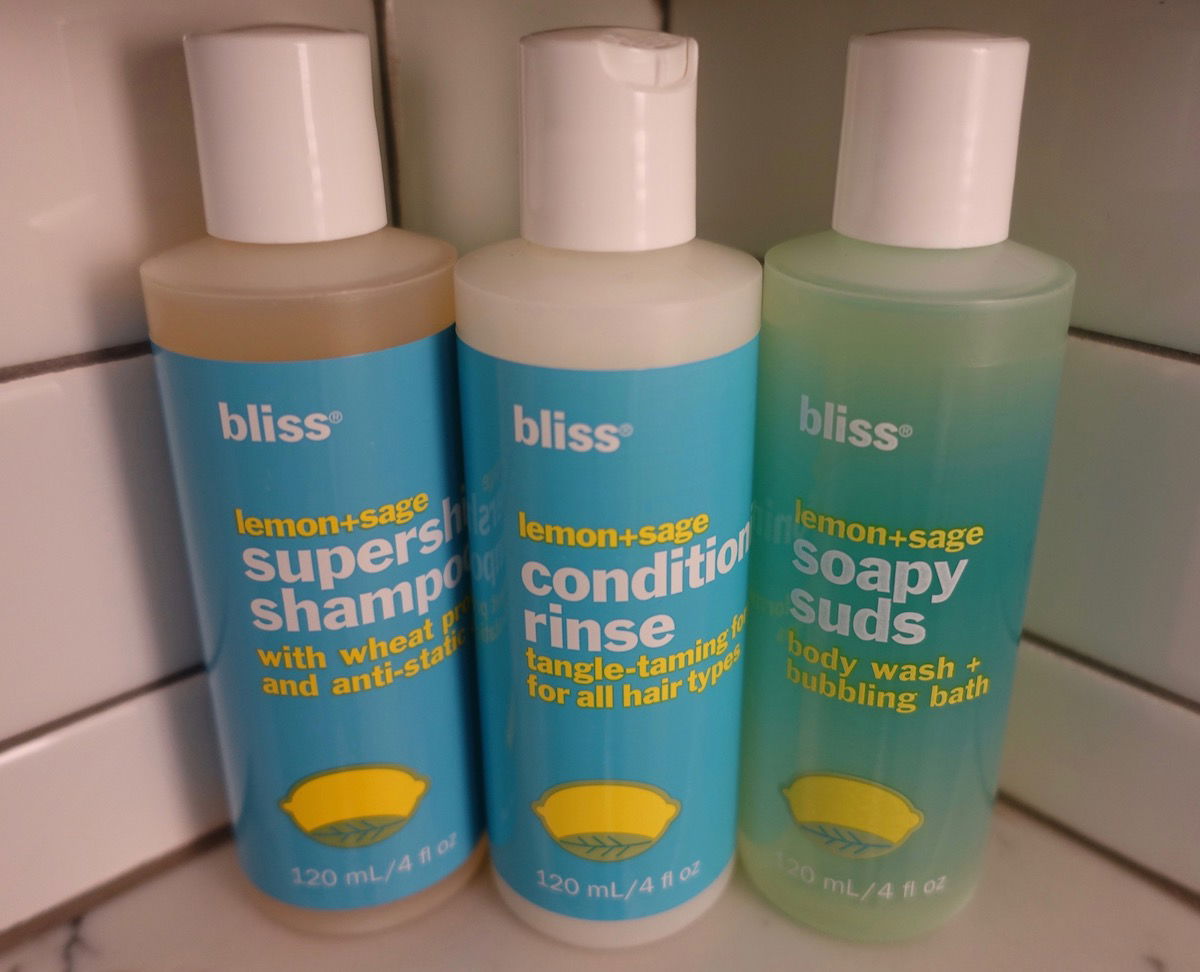 Bye bye Bliss…
W Hotels is switching up their toiletries from Bliss to Davines this year (2020), including the introduction of three new products exclusive to W Hotels.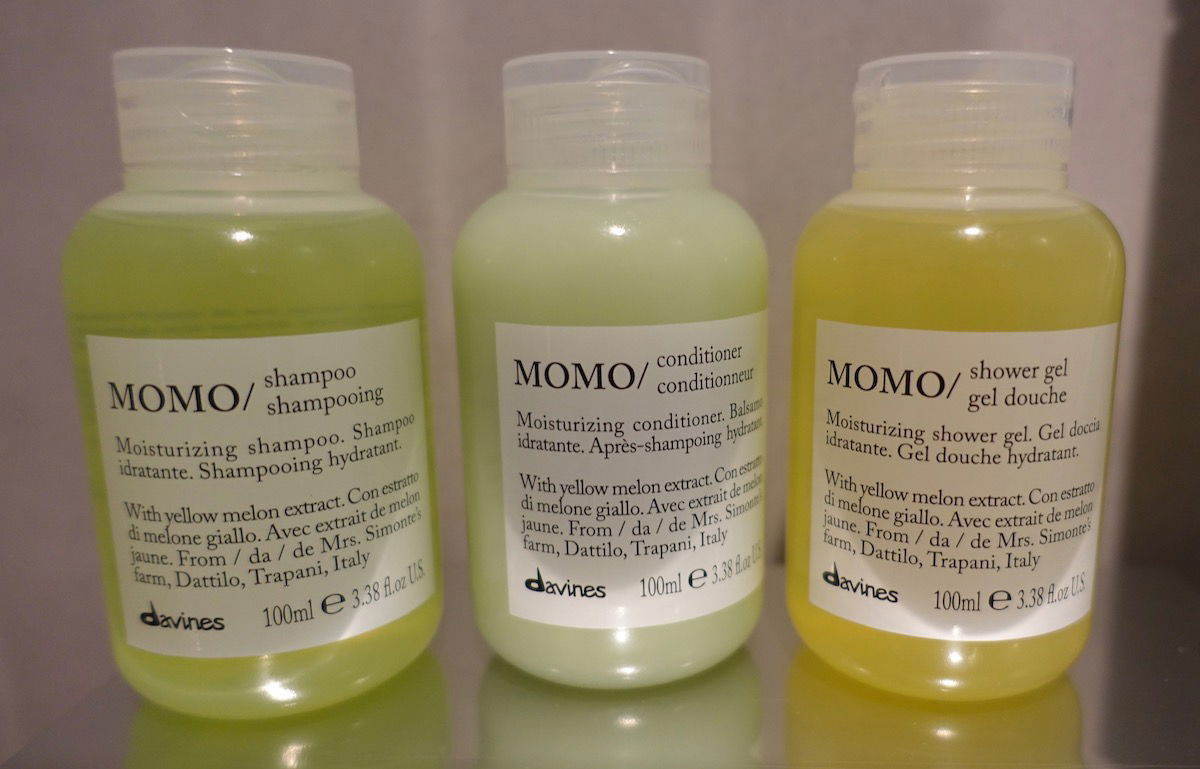 …hello Davines
The hotel group describes Davines as an Italy-based, luxury sustainable beauty brand with a "cult following." The switch will include Davines and /skin regimen/ best-sellers, as well as exclusive new formulas, available only to W guests.
While they are initially rolling out toiletries in individual containers, by the end of 2020 W Hotels plans to offer amenities in waste-reducing, full-size bottles, as part of Marriott's plan to eliminate single-use toiletries globally.
You can expect to find the following products at W Hotels:
Davines MOMO Shampoo
Davines MOMO Conditioner
Davines MOMO Shower Gel (W exclusive)
/skin regimen/ Body Cream (W exclusive)
/skin regimen/ Cleansing Cream
/skin regimen/ Vegetable Soap (W exclusive)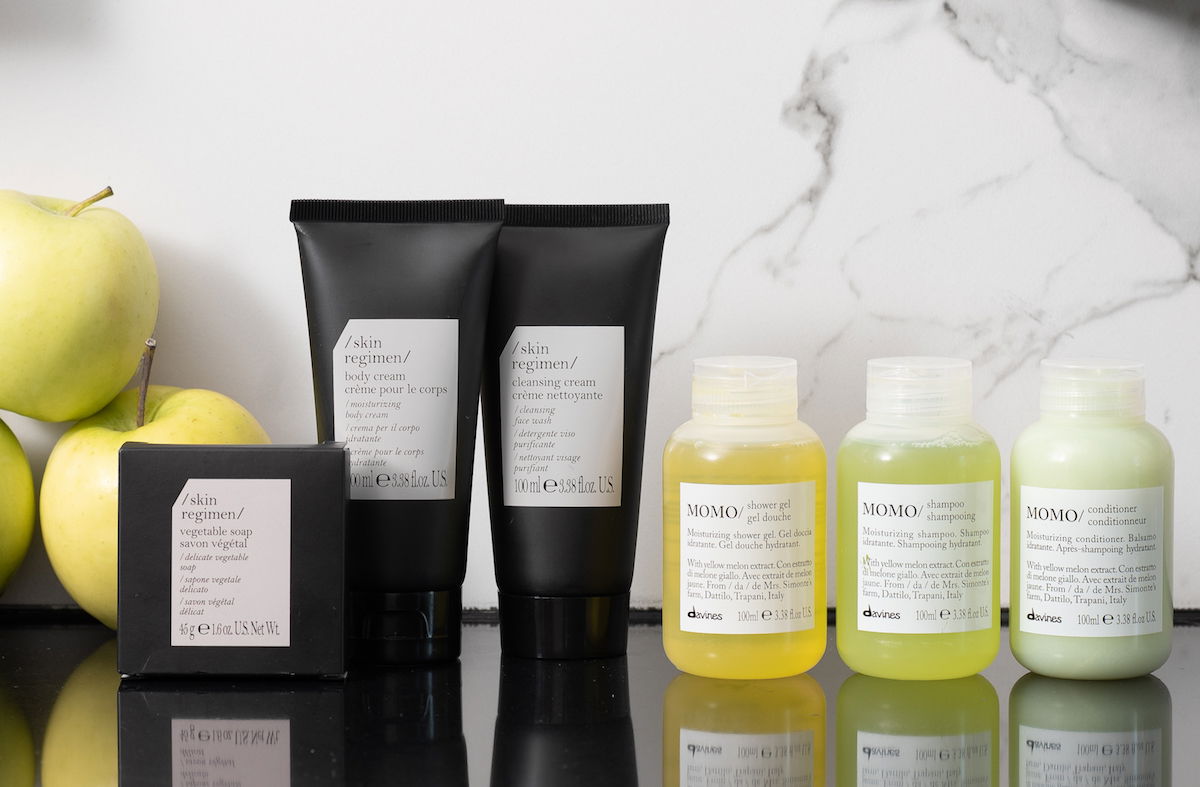 As Anthony Ingham, W Hotels' Global Brand Leader, describes the new partnership:
"W takes a bold approach to self-care and this new brand collaboration is no exception. In choosing a new amenity line, we road tested many brands and formulations and not only love the way the Davines Group products look, smell and feel, but the values they stand for as a company. We are very excited to bring these products to all of our guest rooms across the globe."
Along the same lines, currently W has both AWAY Spas and Bliss Spas, and going forward they'll simply have AWAY Spas at all of their locations. These products will also be featured there.
Bottom line
I wouldn't say I'm a huge Bliss fan, though I certainly feel more favorably towards those products than many of the other toiletry brands that hotels use. In particular, I also liked that W Hotels had face wash from Bliss, which you don't often see at hotels.
That being said, I've heard pretty good things about the new toiletries, so I'm hoping that this is in fact an improvement.
I'd be curious to know what caused W and Bliss to cut ties, since they've had such a close partnership up until now. When I think of W Hotels, Bliss is one of the first thing that comes to mind (along with rooms without trash cans, comfortable furniture, or private showers), and vice versa.
How do you feel about this transition for W Hotels? Did you like their Bliss products?