W Hotels has just opened its biggest ever property, in Sydney, Australia.
Details of the new W Hotel Sydney
The W Hotel Sydney is now open, and is located within The Ribbon, a dramatic curved structure designed by Australian architect firm Hassell. The property is located at Darling Harbour, steps from Sydney's International Convention Centre.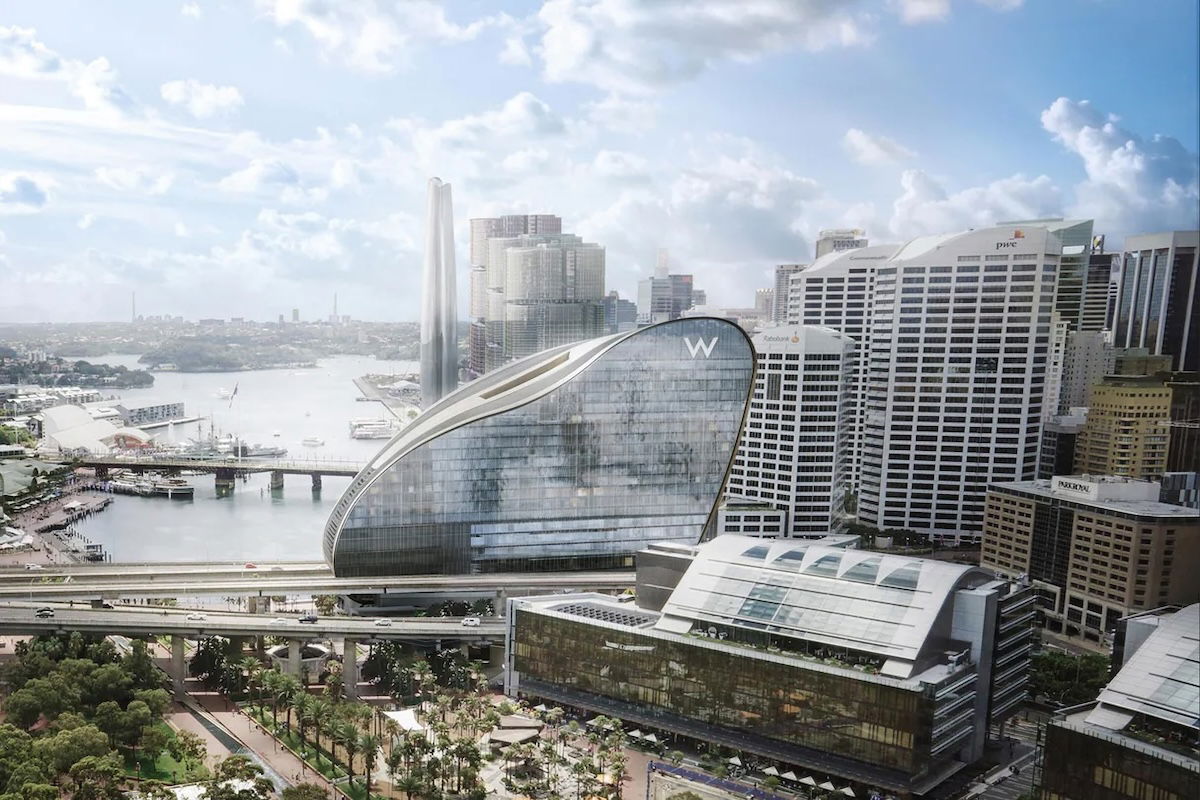 Here's how George Fleck, VP and Global Brand Leader for W Hotels, describes the concept of the hotel (gosh, who actually comes up with these quotes?):
"W Sydney marks our W Hotels brand's triumphant return to Sydney, a long-awaited addition to our robust portfolio in Australia, following our recent debuts in Melbourne and Brisbane. W Sydney will cultivate a new cultural and social hub in the vibrant Darling Harbour precinct. It is the perfect canvas for a non-conformist approach to the luxury hospitality landscape with W's bold and energetic 'Whatever/Whenever' service ethos, dynamic design, and immersive programming as we celebrate Sydney through a new lens."
The hotel describes itself as "a beacon of bold design." I won't even try to paraphrase this, so here's what the hotel claims:
Its exceptional interiors are designed by London-based Bowler James Brindley, who conceived W Sydney through the authenticity of the city's history, spirit, and lore; from the marine-inspired rooms and suites to the distinctive restaurant and bars. At the heart of the hotel's design story is 'the larrikin,' a quintessentially Australian character whose strong spirit informs and inspires the hotel's luxe yet unconventional interiors.

From the moment guests step past the W sign, inspired by the Australian flower Waratah, they are on a design-led journey. The copper-clad entry pays homage to subterranean Sydney and its disused railway tunnels, and an illuminated vertical promenade sweeps guests up into Living Room, a vivid blue space that reinvents the conventions of a traditional lobby by turning it into a social hub. Embracing a 'Future Noir' theme, Living Room is punctuated by an electric blue circular bar and nest-like seating that reference the Australian Bowerbird, a larrikin of the bird world. W Sydney's 588 guestrooms, including 162 exceptional suites, draw inspiration from the hotel's harbourside location and nearby beaches, exuding marine-chic in their nautical white and navy-blue palette and undulating walls that echo the sails of yachts in the marina below. Bathrooms are rendered in deep oceanic blue and walk-in wardrobes feature a burst of graphic, inflorescent red and pink Waratah flowers for a playful touch.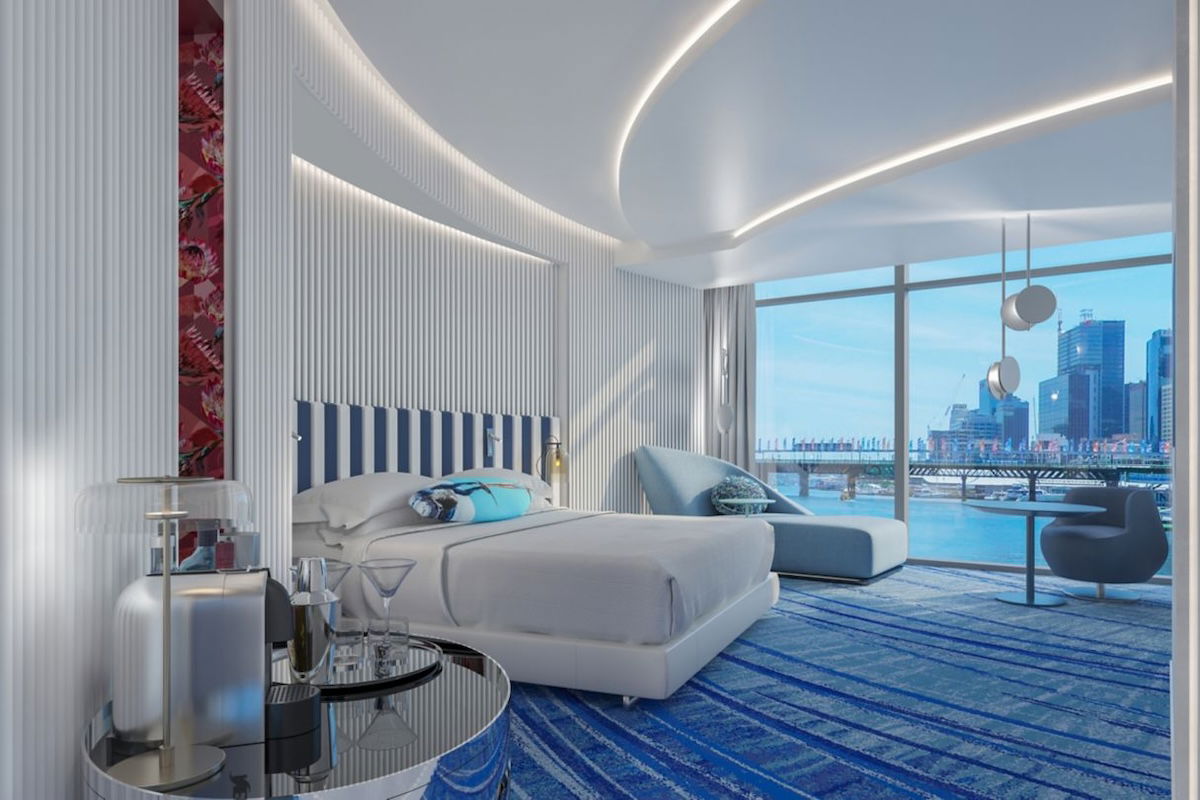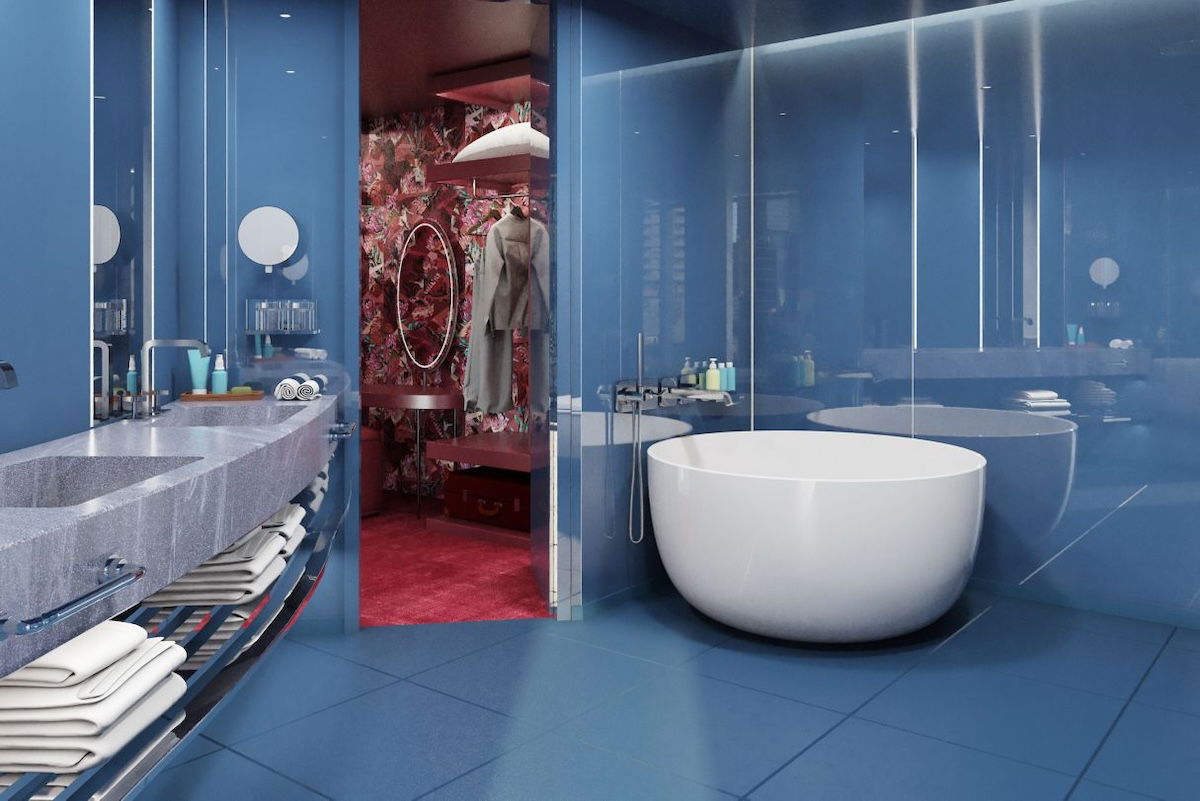 As is standard for W Hotels, there's a big focus on food and beverage outlets. The hotel has four dining and bar venues, comprised of:
BTWN is the hotel's signature restaurant, featuring modern Australian cuisine; at night, this turns into 2AM: dessertbar (okay, a dessert bar sounds kind of awesome!)
Living Room is the hotel's lobby bar, and has an Asian focus, with sake, soju, and Asian small bites
29/30 is a two-level bar with uninterrupted harbor views
WET DECK is the hotel's pool bar, serving food and drinks all day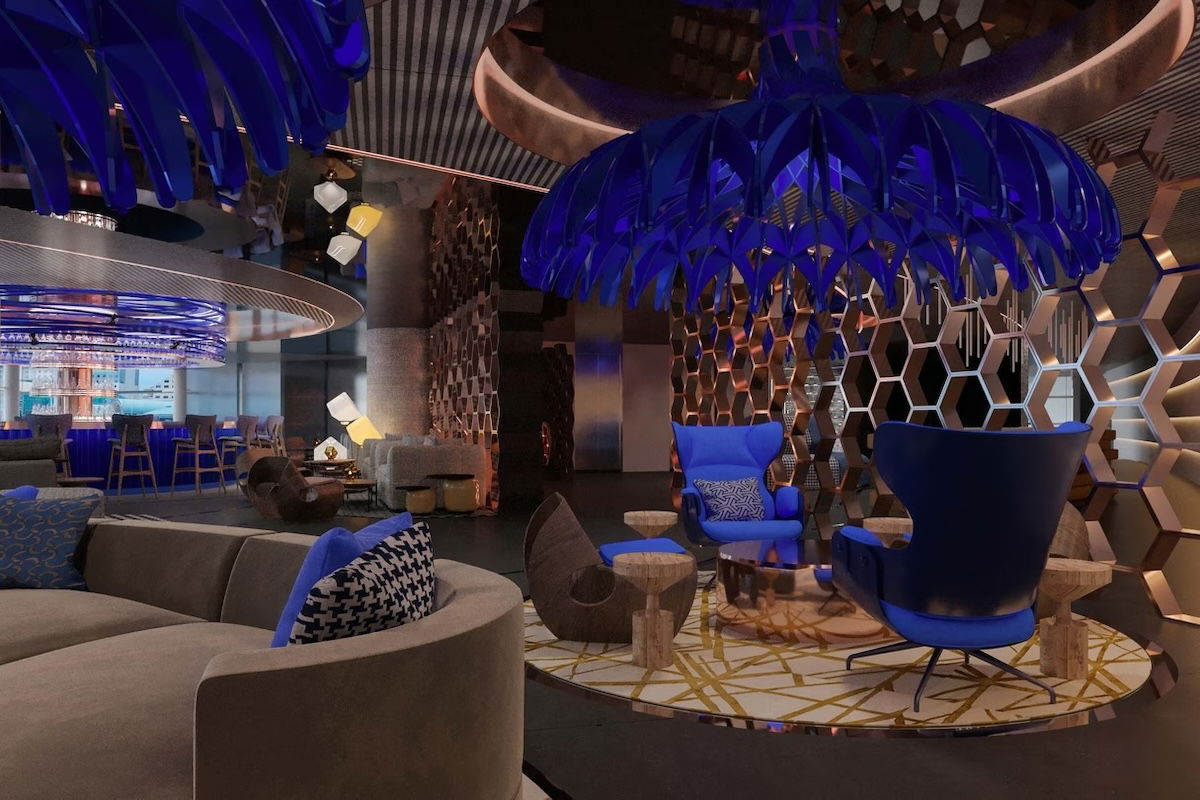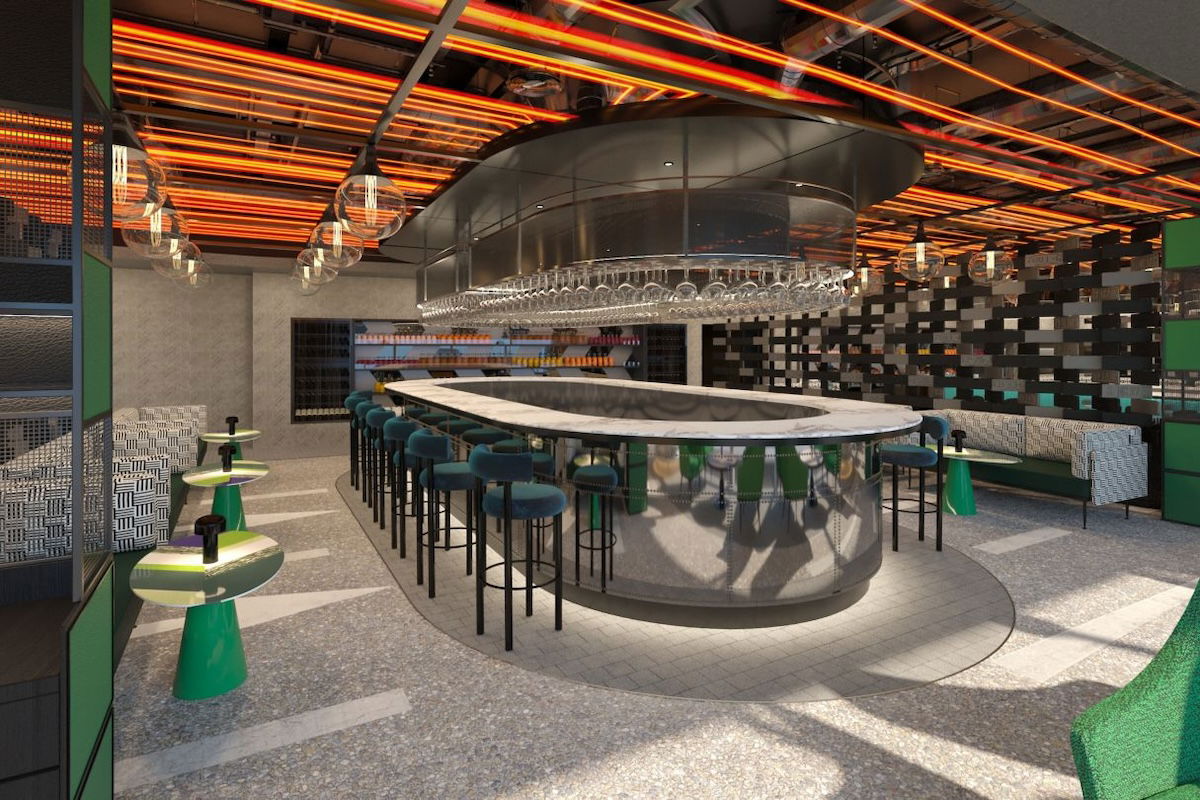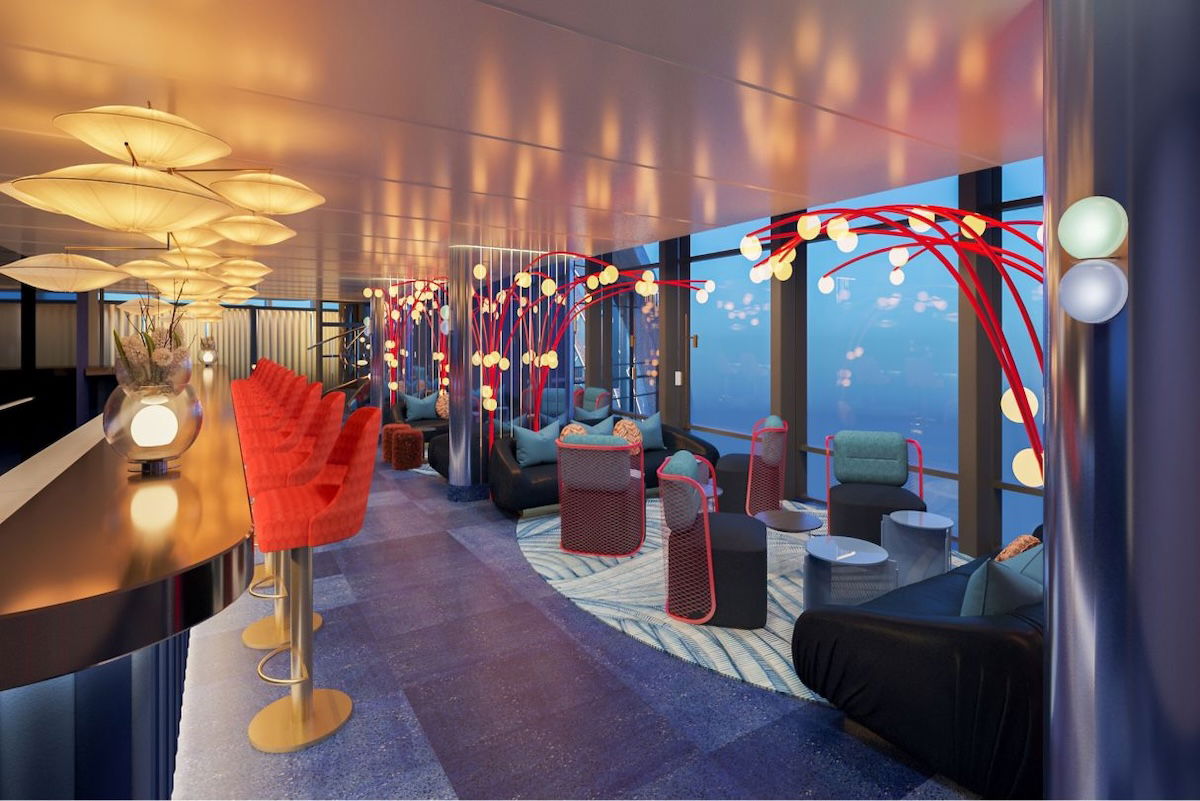 As you'd expect from a W Hotel, there's also a spa and gym. The hotel also has a 30 meter open air infinity pool. The decor of the pool deck is described as being reminiscent of what you'd find on a superyacht (I'm curious what super yacht this was inspired by?).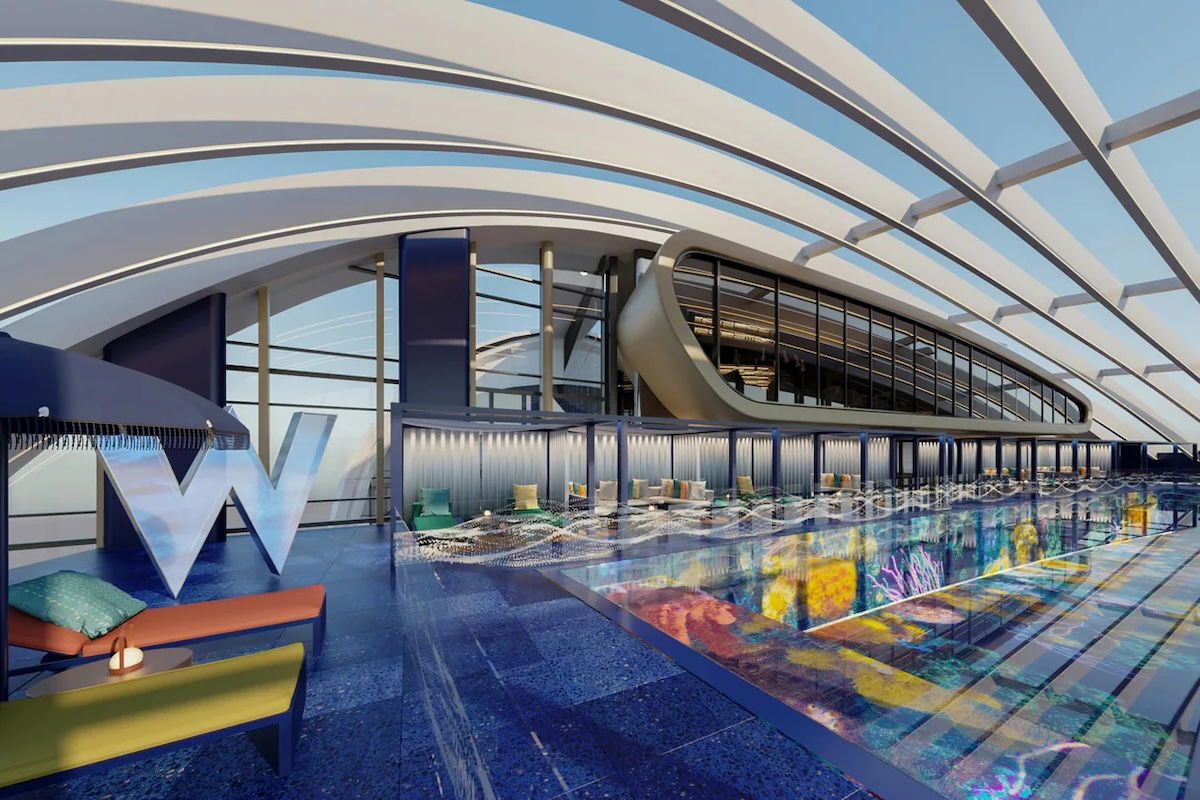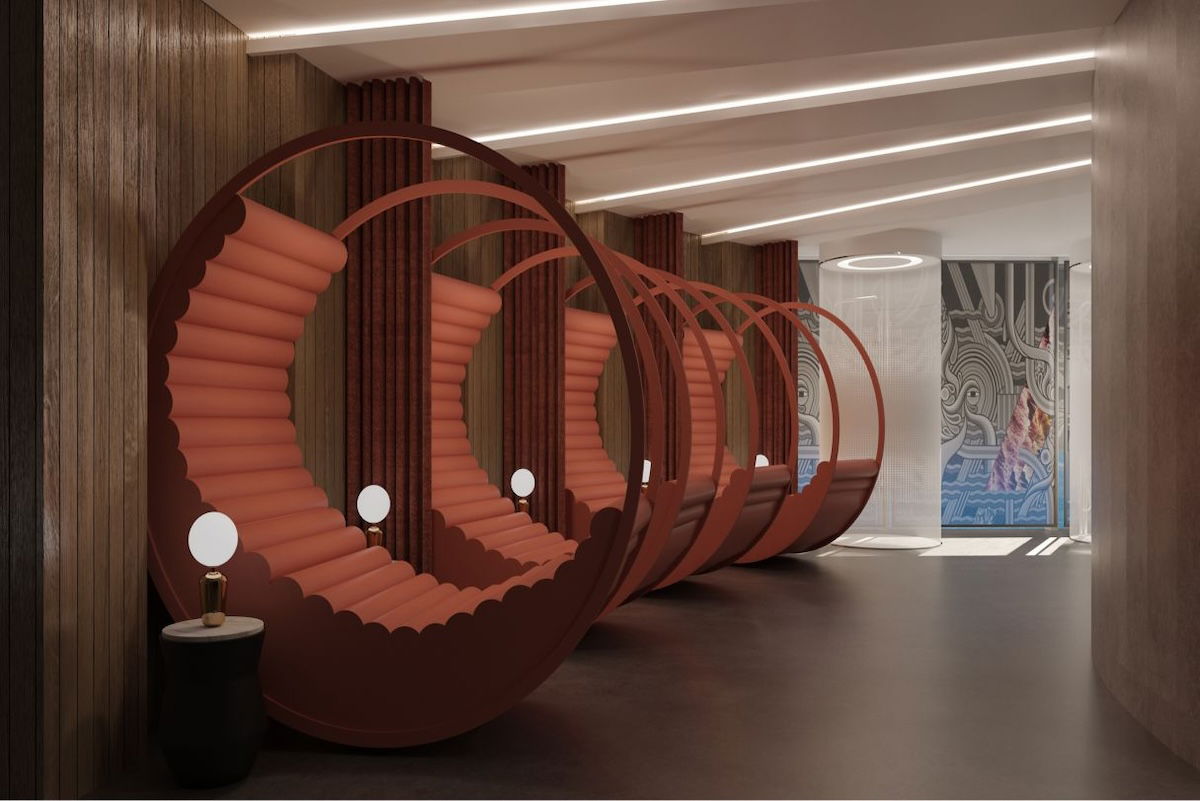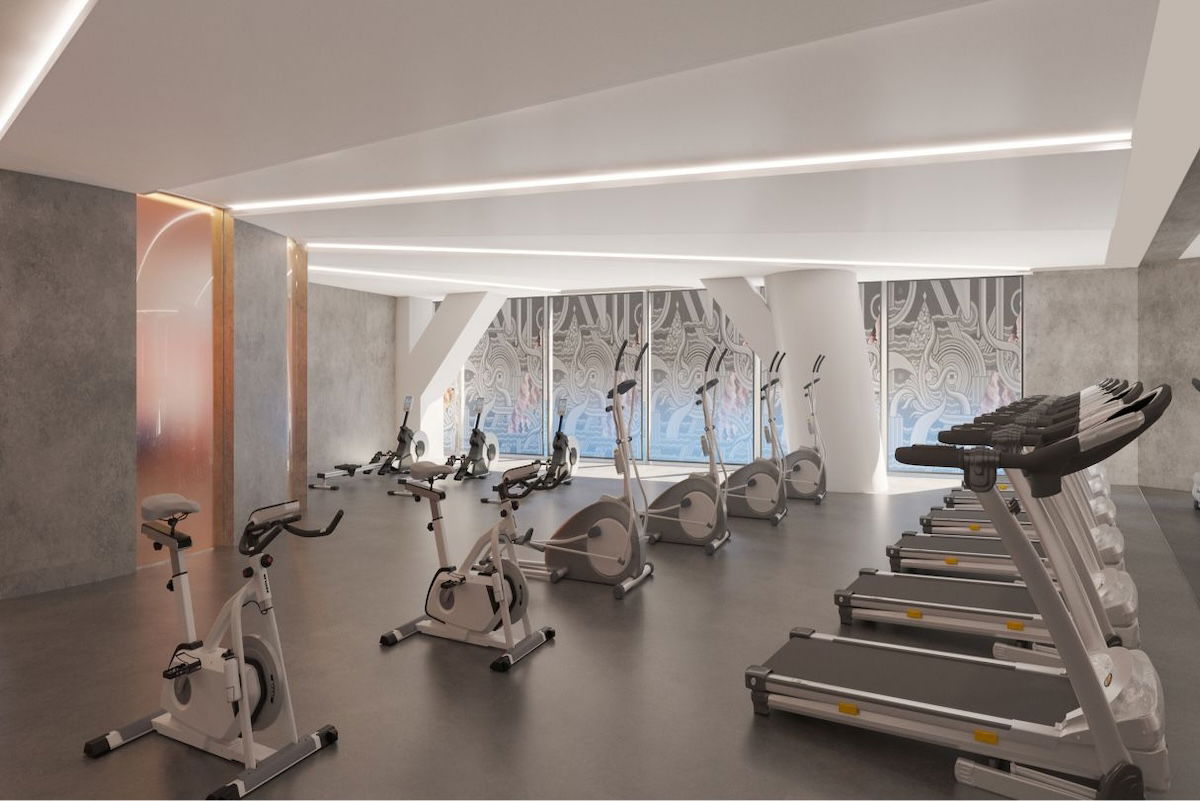 I don't understand the W Hotel Sydney's pricing
Sydney is an interesting hotel market. The Park Hyatt Sydney is by far the best and most expensive property in town. Right beneath that is the Capella Sydney, where rates are regularly just under 700 AUD per night. Other than that, rates drop a lot. For example, the Shangri-La Sydney and Four Seasons Sydney regularly go for 450 AUD per night.
My expectation was that the W Hotel Sydney would at best be trying to charge Four Seasons and Shangri-La rates during off-peak periods, especially given the number of rooms to sell. But that's not the case.
At least as of now, the hotel seems to have rates typically starting at over 750 AUD per night, so it's priced higher than the Capella Sydney. I'm just confused. I mean, let's be realistic, this is a convention mega-hotel. I can appreciate that high rates can be charged during major conventions, but that's just the standard year-round pricing?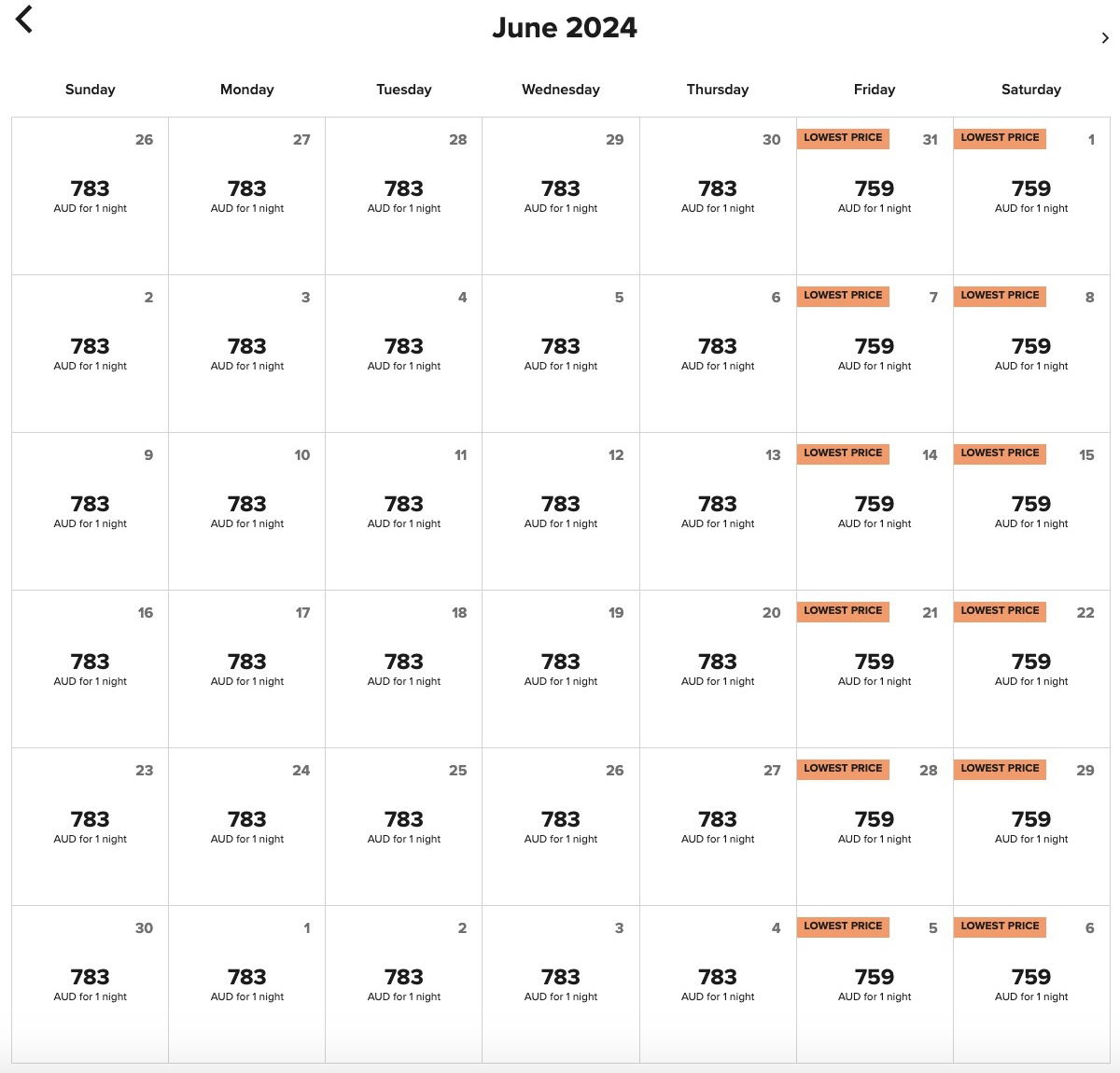 What's the possible explanation here?
The hotel's sales department is the world's most optimistic, and they'll soon get a reality check
The hotel is trying to skim the market with these rates for the general public and only sell a small percentage of rooms this way; then the hotel may try to sell rooms at much bigger discounts in blocks (especially for conventions), and through consolidators
The W Hotel brand just isn't for me
If you ask me, the W Hotel brand was cool about 15 years ago, but the brand has failed to evolve. To hear this hotel described as a "cultural hub," and to say that it's "the perfect canvas for a non-conformist approach to the luxury hospitality landscape" seems a bit much. Dude, this is a nearly 600 room hotel at a convention center.
Can anyone tell me with a straight face that all of the hotel's outlets don't look like they belong on cruise ships? Which, no offense to cruise ships, but they offer the opposite of a local experience, since they cruise all over the world. That's the opposite of offering a sense of place.
I don't want to totally rag on lifestyle hotel brands, because there are some good ones out there. Kimpton has done a great job creating hotels that are good social hubs, all while offering some charm and character. Similarly, Marriott has some good Autograph Collection and Luxury Collection properties, which offer charm and often good dining outlets.
But to me, W Hotels are about as cookie cutter as your typical Marriott or Sheraton, just with less comfortable furniture. I think I'm just aging out of the target market for the brand. There are some new W Hotels that look pretty nice, like the W Rome, but that's because they seem to deviate from the W design ethos a bit, rather than conform to it.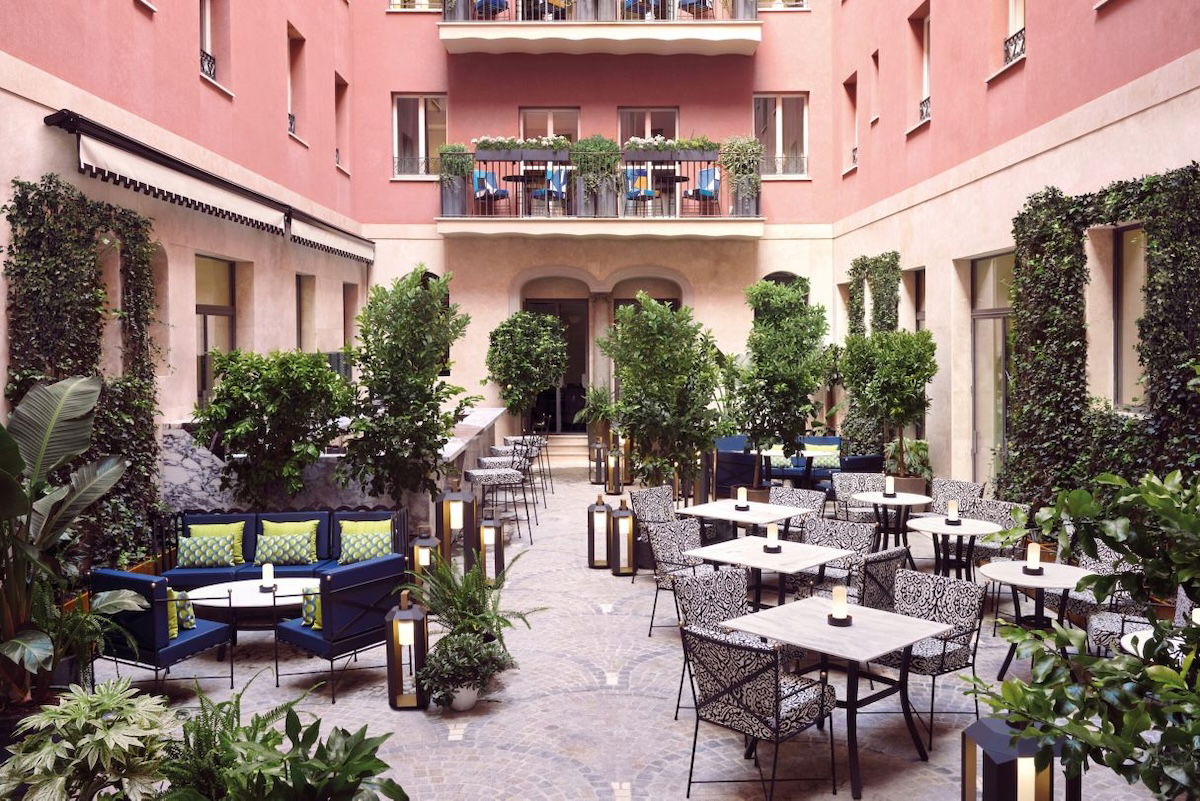 Bottom line
The 588-room W Hotel Sydney has finally opened, and adds quite a bit of capacity to the Sydney hotel market. The hotel has a cool exterior design, but otherwise looks to me like a pretty typical W Hotel. I'm curious to see how rates at the property evolve, since they seem highly optimistic to me…
What do you make of the W Hotel Sydney?