Virgin Australia offers one of my all around favorite longhaul business class experiences. Their fleet of 777s has new reverse herringbone business class seats. On top of that, the service, food, onboard bar, and amenities on Virgin Australia are top notch. When I flew them earlier this year from Melbourne to Los Angeles my only slight frustration was the lack of Wi-Fi.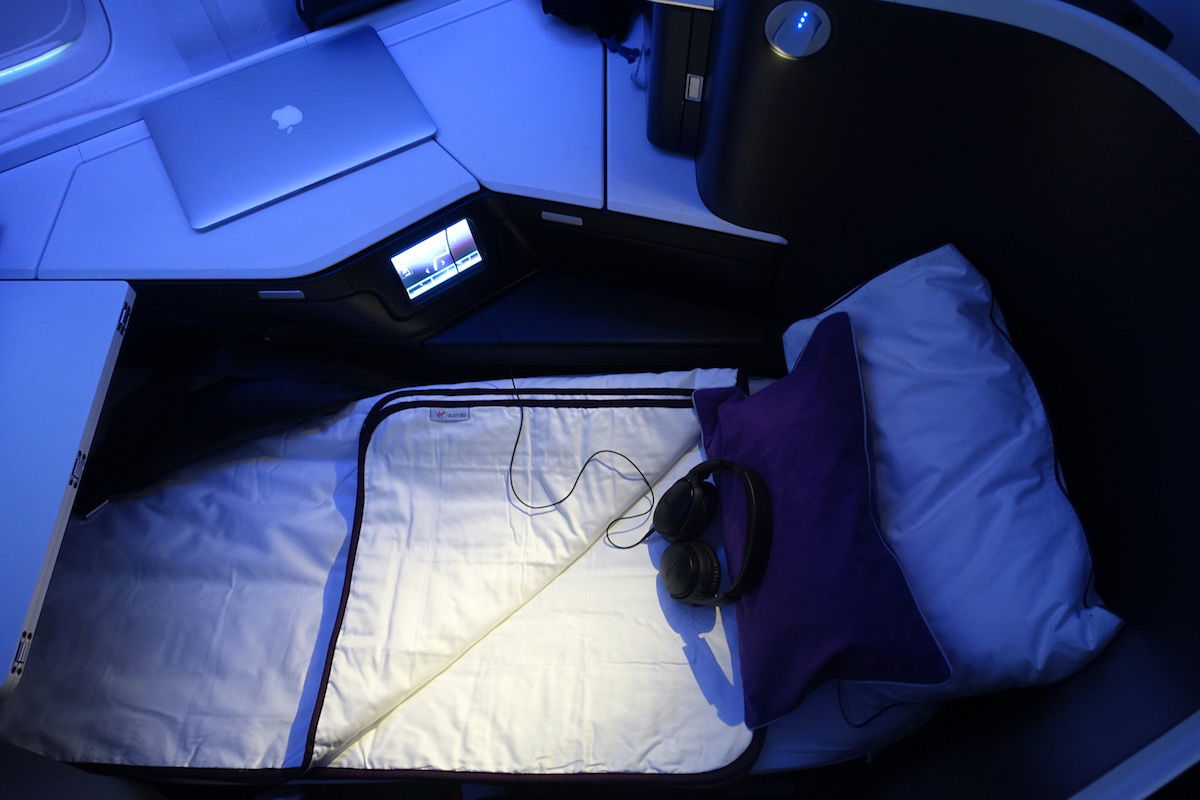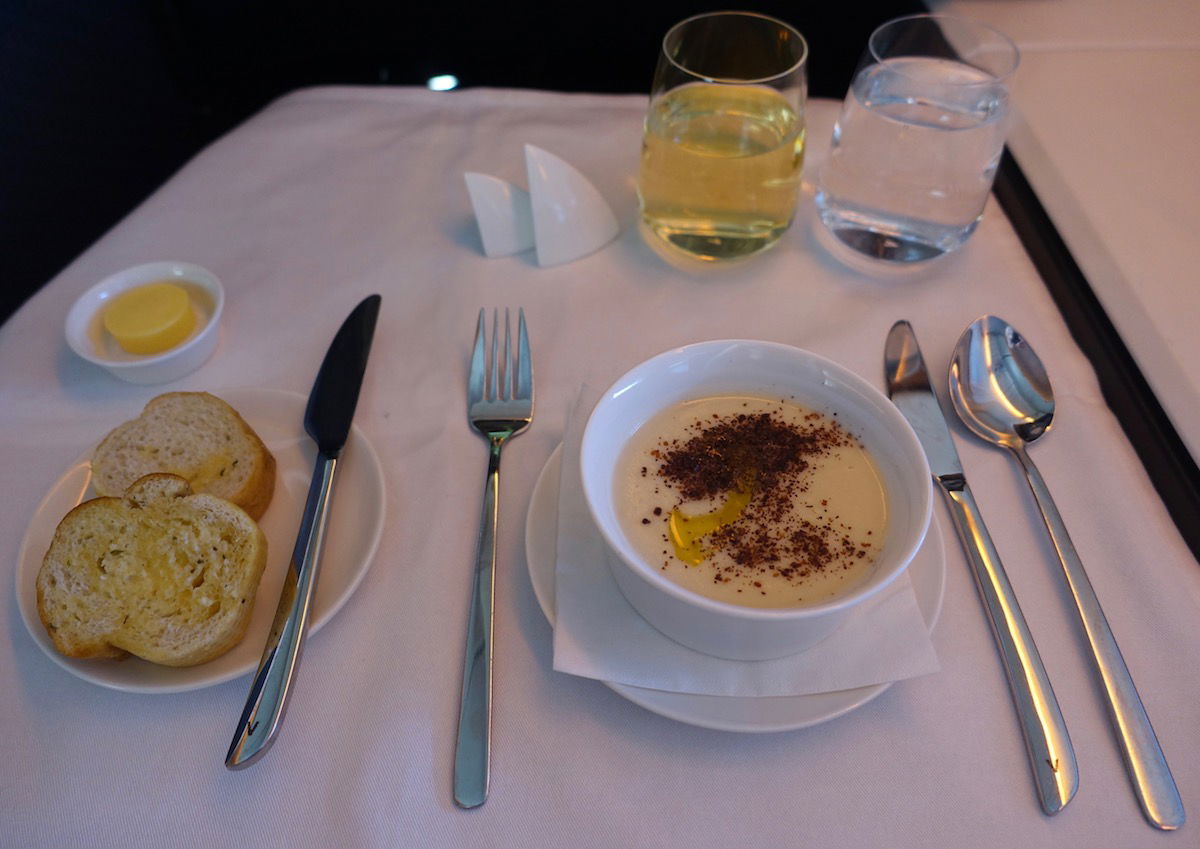 The good news is that Virgin Australia's Wi-Fi situation will soon be changing. As noted by AusBT, Virgin Australia will be installing Wi-Fi on their fleet of five Boeing 777-300ER aircraft between December 2017 and May 2018. Virgin Australia will be using Gogo's excellent 2Ku Wi-Fi, so you can expect Wi-Fi to be about as high speed as it gets on a plane.
The 777s are the planes that Virgin Australia uses for their flights between Australia (Brisbane, Melbourne, and Sydney) and Los Angeles. Fortunately since the fleet is so small, they're able to install Wi-Fi on these planes pretty quickly (just as they quickly installed their new business class product throughout their longhaul fleet).
While pricing for Virgin Australia's Wi-Fi service hasn't yet been revealed, the good news is that initially the service will be free. Presumably this is being done for the first few months, while they get the Wi-Fi installed on all five planes. Once Virgin Australia is done installing Wi-Fi on their 777s, they'll also install Wi-Fi on their A330s in the second half of next year, which they use for both domestic flights and flights to Asia.
As far as airlines flying between the US and Australia go, American, Delta, and United all offer Wi-Fi, while Hawaiian and Qantas don't.
I'd say that Virgin Australia already offers the best business class experience between the US and Australia, and their lead is being widened even further with the addition of Wi-Fi.
Now if only there were more ways to efficiently redeem miles for Virgin Australia's business class (I booked through Virgin America Elevate, which was an exceptional value, but that partnership has ended due to Alaska's takeover of Virgin America).