Virgin Atlantic used to operate its own lounge in Hong Kong for its Upper Class (business class) and elite status passengers.
Early last year, they decided to close the lounge and send eligible passengers departing Hong Kong to the Plaza Premium lounge. While Plaza Premium lounges are reasonably well regarded, this lounge is also accessible by Priority Pass members.
I'm not sure about you, but I get pretty disappointed when I arrive at a lounge with a business class ticket, only to find that the lounge is also accessible to Priority Pass members. That's because these lounges, in my experience, are generally not up to the standards of an international airline run business or first class lounge.
Virgin Atlantic has again changed the lounge they will use at Hong Kong, but this time its for the better.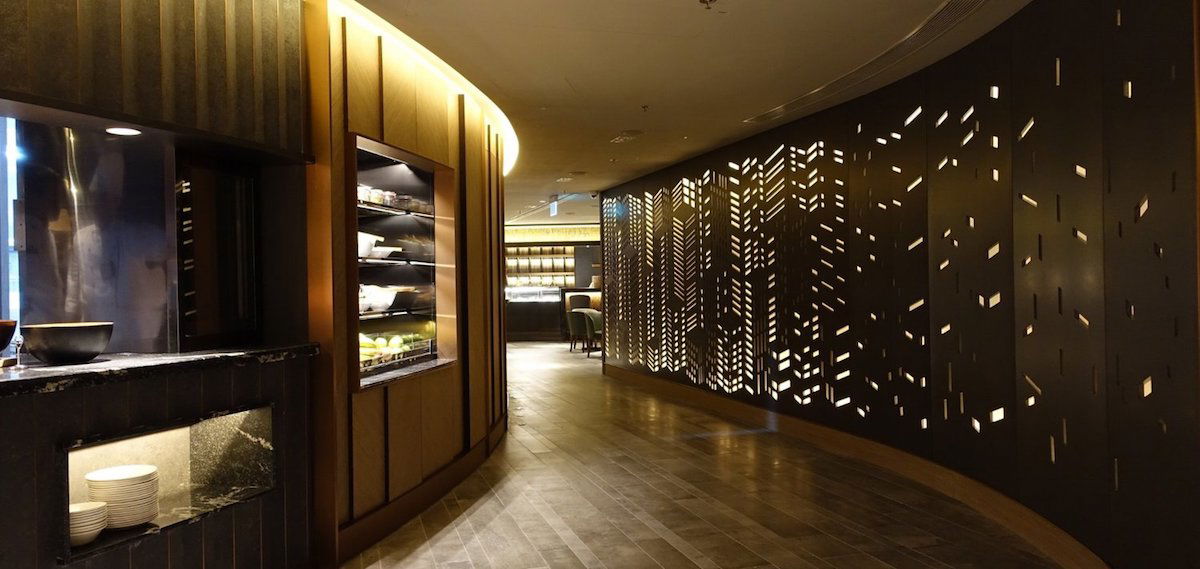 Plaza Premium First Lounge
Earlier this year, Plaza Premium opened a new lounge concept in Hong Kong, which they call their Plaza Premium First lounge. Ben wrote at the time that it would offer the following, in addition to what they already offer in their 'standard' Plaza Premium lounges:
A tour of the lounge when you arrive
The lounge features a la carte dining and a premium selection of drinks, above and beyond what you'd find in the regular lounge
The lounge partners with premium brands like Elemis, TWG, Lavazza, and more, to offer better features in the lounge
The lounge offers complimentary massage treatments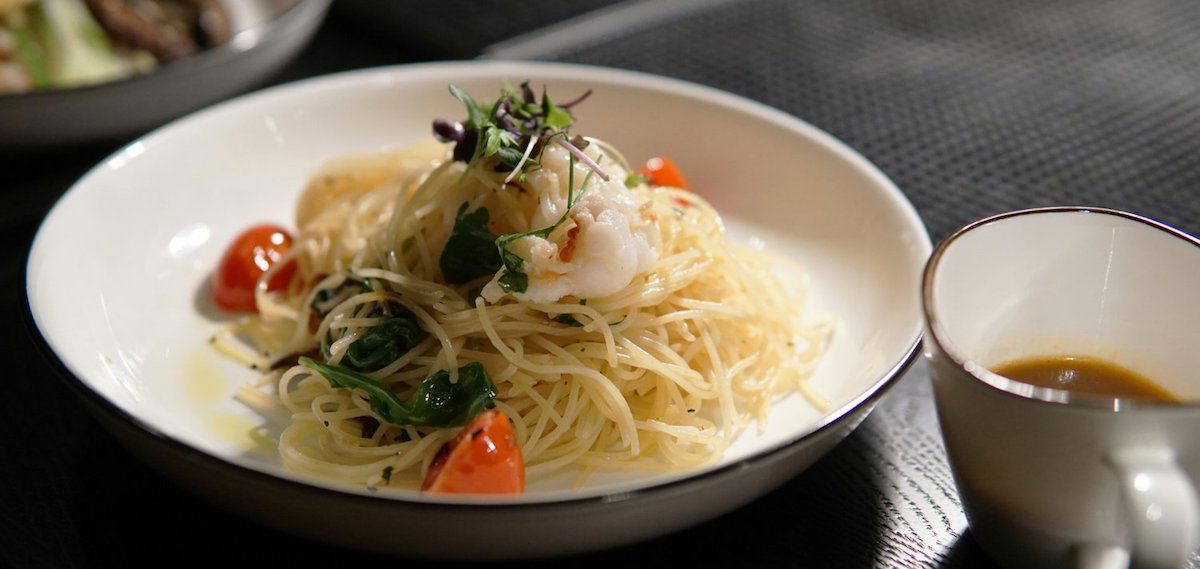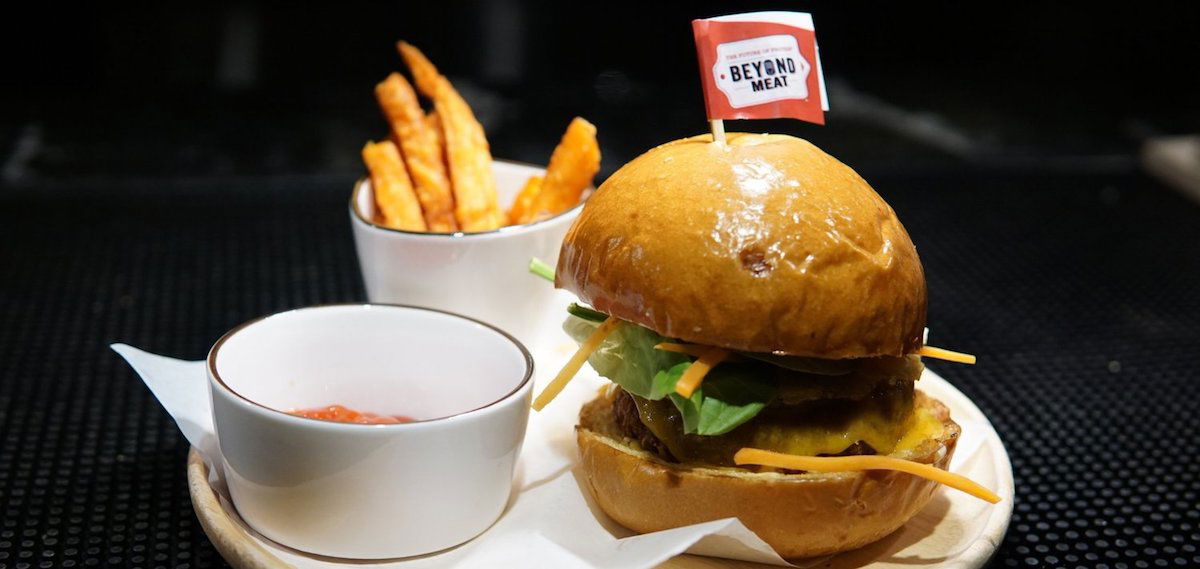 Virgin Atlantic has now announced that eligible passengers on their nightly VS207 departure to London Heathrow will now have access to the Plaza Premium First lounge.
Virgin Atlantic has told Business Traveller of their decision:
It's a much better product, it's more similar to what we offered previously in our own Clubhouse. The Clubhouse experience in places such as Newark or Heathrow is key part of how we differentiate ourselves, and we needed to do better. We're trying to do that with the Plaza Premium First lounge.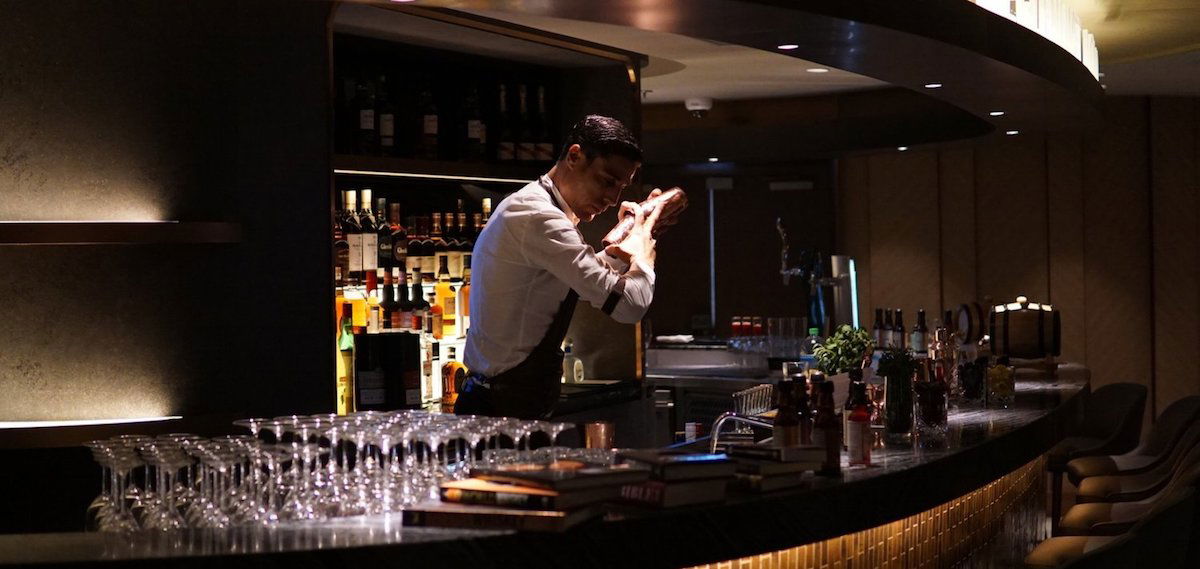 Bottom line
The last time I flew on VS207 early this year, knowing I only had access to the 'standard' Plaza Premium lounge, I didn't even bother using it. I stayed in town to have a drink with an old school friend, and arrived at the airport as late as possible.
I walked past the Plaza Premium lounge on the way to the gate and there was a queue out the door to get in.
But kudos to Virgin Atlantic for spending the extra money to give their premium passengers access to a better lounge.
Oneworld remains the best option for departing Hong Kong given the numerous excellent business and first class oneworld lounges available (I've managed to get to both of them), but I'd be very keen to visit this Plaza Premium First lounge to see how it stacks up against the other excellent lounges in Hong Kong.
Have you visited the Plaza Premium First Lounge in Hong Kong? How does it compare to the oneworld lounges?