This is certainly a sign of the times…
Virgin Atlantic won't return to Hong Kong
Understandably many airlines have suspended service to Hong Kong during the pandemic, due to Hong Kong's quarantine requirement. This has greatly limited passenger demand to the city, while also making logistics complicated for crews. Things are slowly looking up for Hong Kong, as the quarantine requirement will be ending soon, even if things will be nowhere near how they were pre-pandemic.
Unfortunately that doesn't mean all airlines will be returning to Hong Kong, though. Virgin Atlantic has announced that it no longer plans to resume Hong Kong flights, after serving the city for almost 30 years. Virgin Atlantic had an office in Hong Kong, which will be closing. Until 2017, Virgin Atlantic even had a Clubhouse at Hong Kong Airport. This route closure will lead to 46 job losses, including office staff and cabin crew.
Here's how Virgin Atlantic describes this decision in a statement:
"After careful consideration we've taken the difficult decision to suspend our London Heathrow – Hong Kong services and close our Hong Kong office, after almost 30 years of proudly serving this Asian hub city. We're constantly reviewing the performance of our network and as part of our long term strategy of being sustainably profitable."
Virgin Atlantic claims that the Hong Kong route was already becoming less profitable pre-pandemic, with fewer connecting travelers. Virgin Australia used to offer connecting service from Hong Kong to Melbourne and Sydney, but Virgin Atlantic has cut long haul flights, reducing the number of connecting travelers.
Not only is the airline expecting for it to take some time for demand to Hong Kong to increase, but the Russian airspace closure also means that the route would take up to two additional hours to operate in each direction.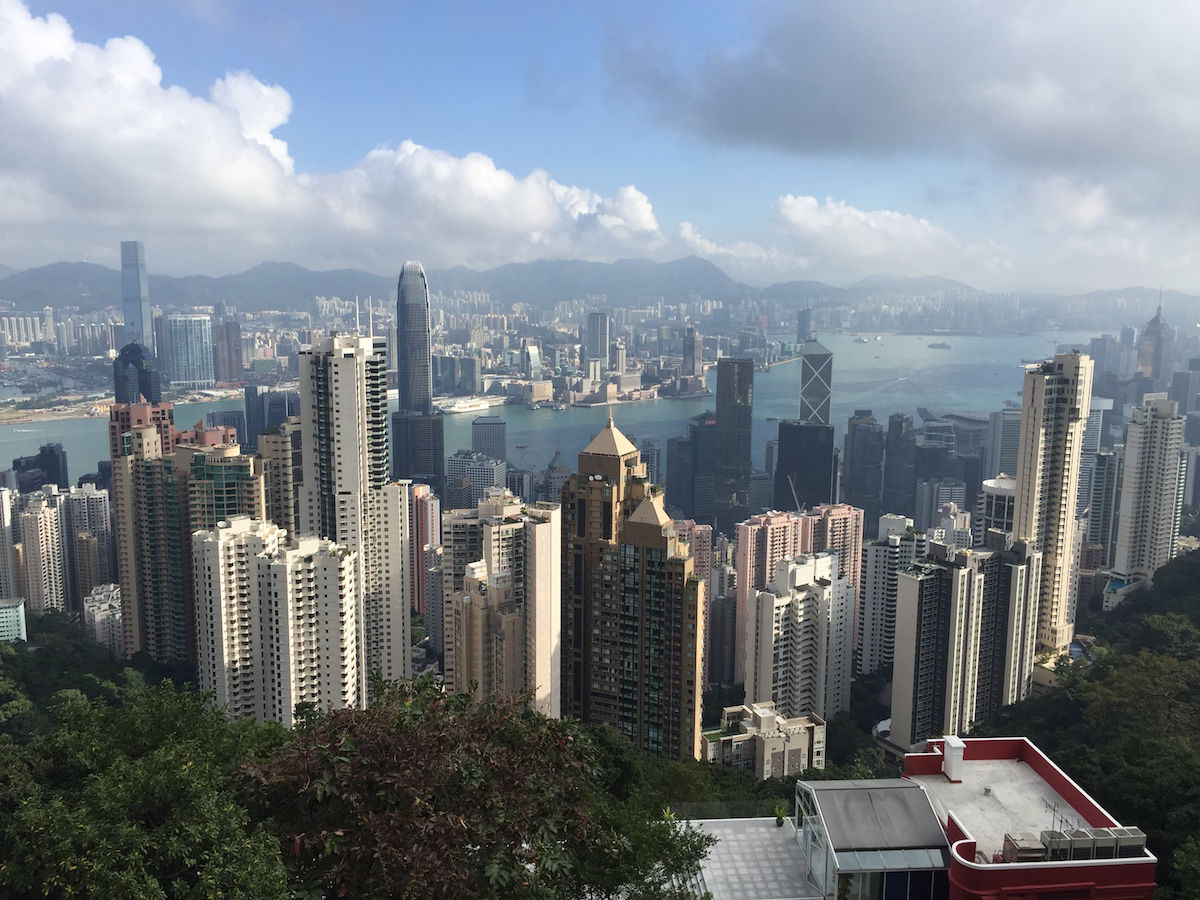 This seems like a logical route cut
Virgin Atlantic cutting Hong Kong service makes perfect sense, and frankly I'm surprised this decision wasn't made earlier on in the pandemic:
Virgin Atlantic's strength is in the North Atlantic market, given that Delta has a 49% ownership stake in Virgin Atlantic, and the airline is part of a joint venture with Air France-KLM and Delta
Virgin Atlantic is best off focusing on transatlantic flights, plus routes to the East that people would connect off of from North America (like Africa, India, Pakistan, etc.)
The London to Hong Kong route had virtually no connecting traffic on either end for Virgin Atlantic, since most people aren't flying from North America to Hong Kong via London, and Virgin Atlantic didn't have significant partners in Hong Kong
Virgin Atlantic was at a massive disadvantage compared to British Airways and Cathay Pacific (the two other airlines operating the route), as they both had connectivity on both ends
Virgin Atlantic only has a fleet of a few dozen planes, so the airline very much has to prioritize which destinations are worth serving, as growth potential is very limited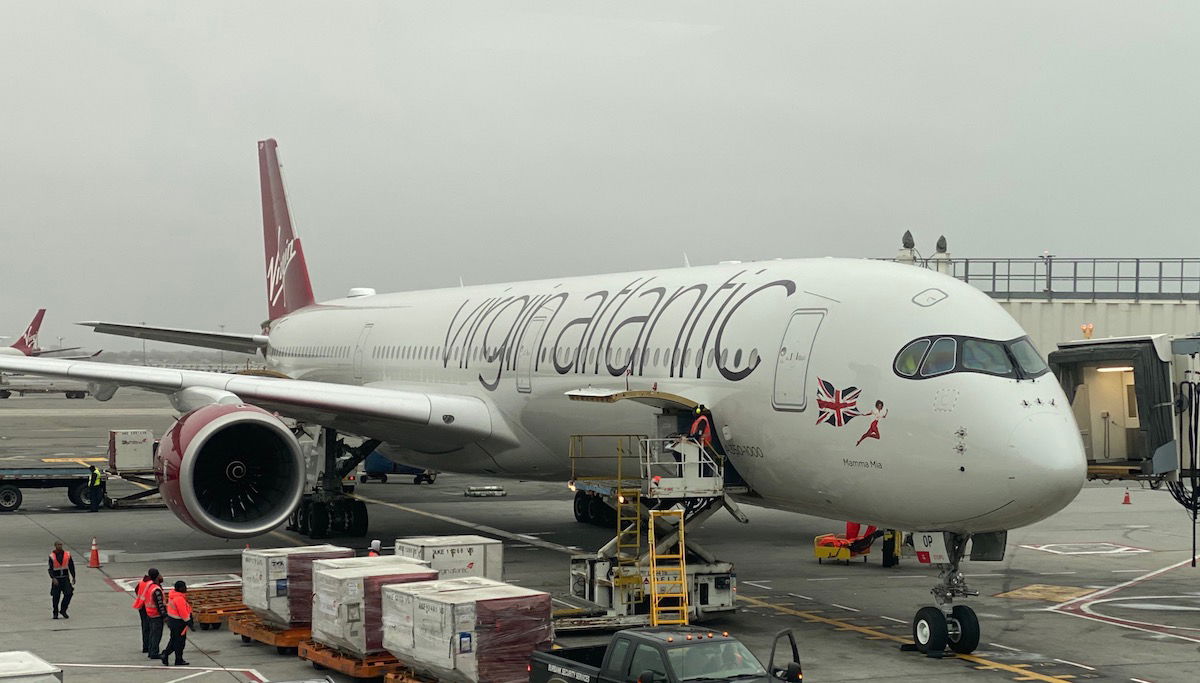 Bottom line
Virgin Atlantic will be terminating Hong Kong flights after roughly 30 years. The airline says the route has seen declining profitability even pre-pandemic, and the currently reduced demand combined with Russian airspace closure means the route is no longer viable.
Even taking the Russian airspace closure out of the equation, it seems like the writing was on the wall for this, as these planes can more profitably be utilized in other markets.
What do you make of Virgin Atlantic pulling out of Hong Kong?