Virgin Atlantic has just announced a significant change to one of their biggest icons. If you've ever seen a Virgin Atlantic plane, you've probably noticed that the "Flying Lady" is painted right near the nose.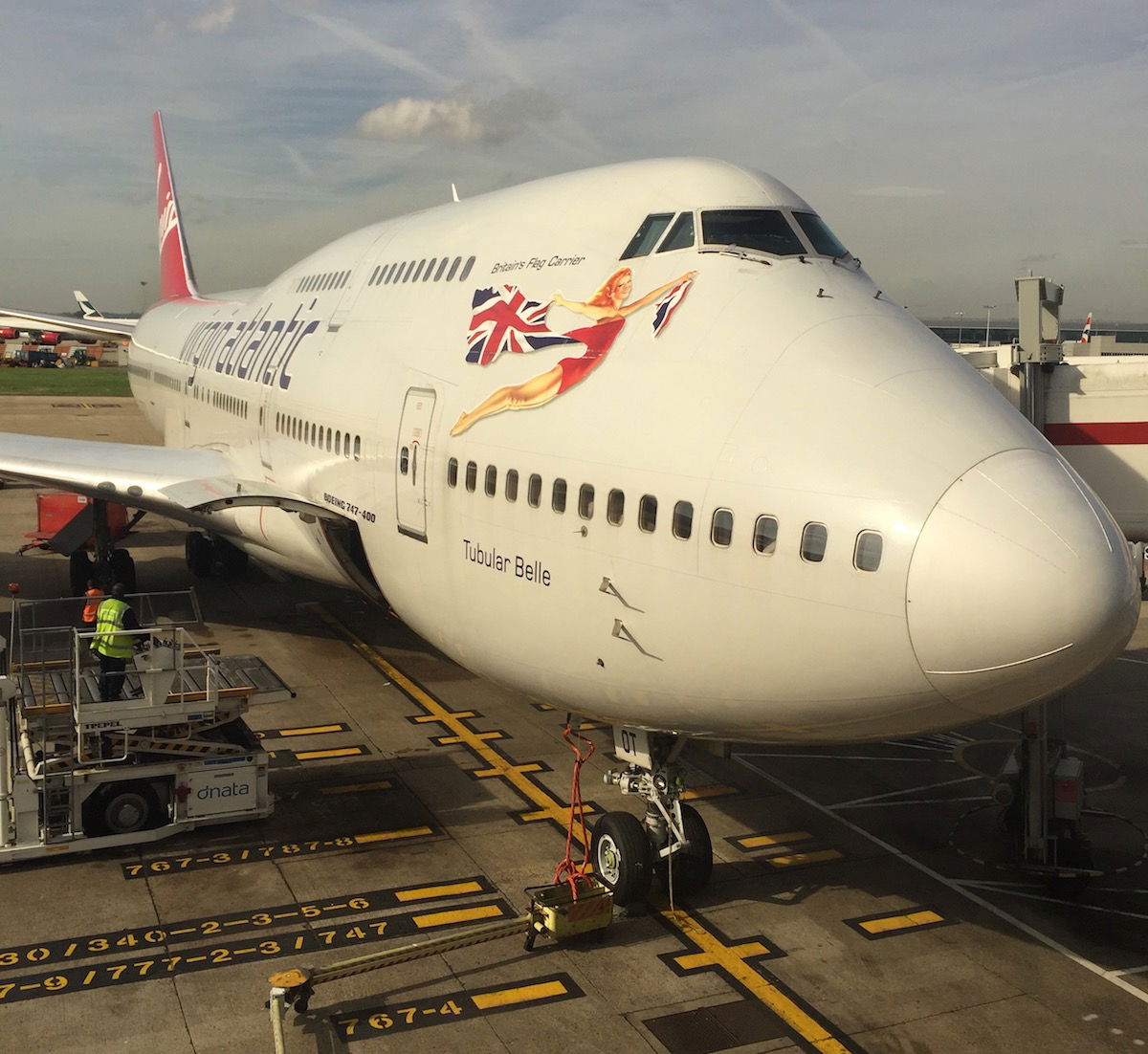 Virgin Atlantic has had the Flying Lady on the nose of all planes for more than 30 years, and it's based on the pin-up girls made famous in the 1930s and 1940s by Alberto Vargas.
Well, she's about to be replaced.
Virgin Atlantic's push for inclusiveness
Virgin Atlantic has been working hard to tackle the gender pay gap and increase diversity and inclusion across its business. The airline aims to have a 50:50 gender balance in leadership roles, and is aiming for at least 12% black, Asian, and minority ethic group representation across the company by 2022.
As Virgin Atlantic's SVP of People, Nikki Humphrey describes it:
"The saying goes 'you can't be what you can't see' and that has never been truer than the aviation industry's glamourous image in the past.

We have been working for a number of years to tackle our gender pay gap, create an inclusive workplace and increase the diversity of our workforce, through the development of our Springboard scheme for women, as well as the launch of engineering apprenticeships. By introducing our new Flying Icons I hope it encourages people from all backgrounds to feel at home flying with us, but also working with us."
Hello to the Virgin Icons!
That brings us to Virgin Atlantic's latest change. Virgin Atlantic will be replacing the Flying Lady with Flying Icons. With Virgin Atlantic's upcoming A350-1000s, the airline will instead be painting both men and women of different backgrounds on the nose of planes.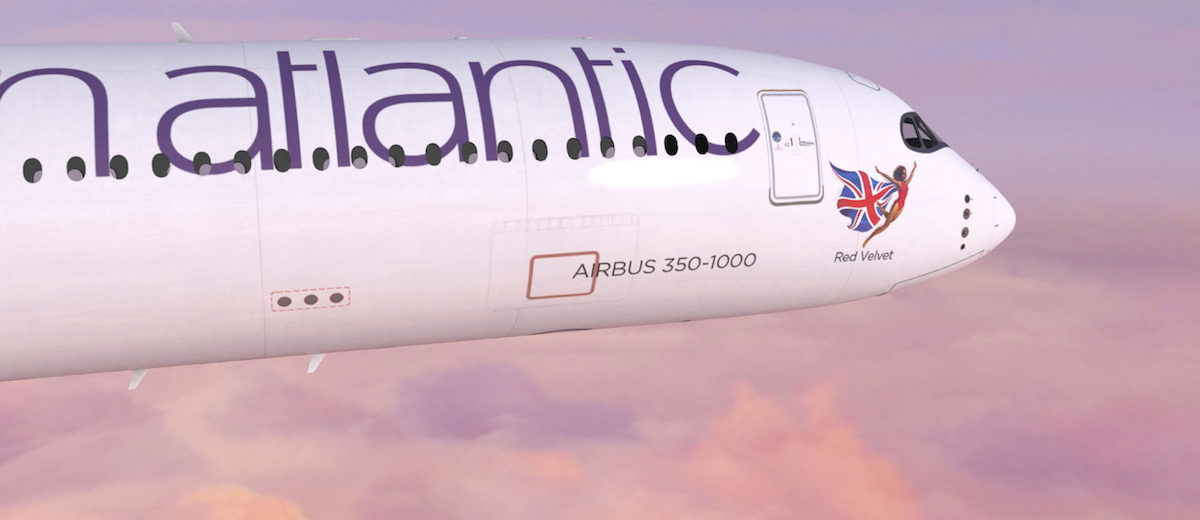 Here are some of the designs they'll be using: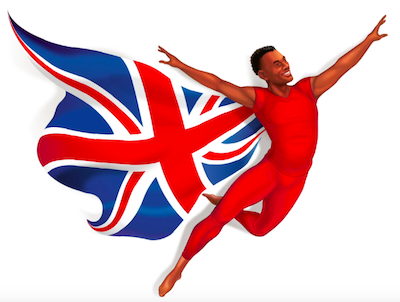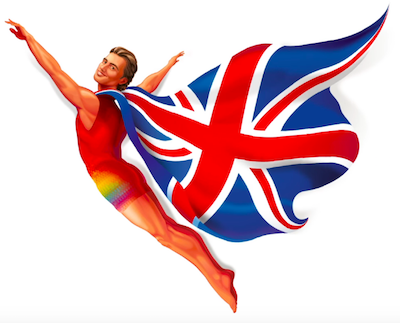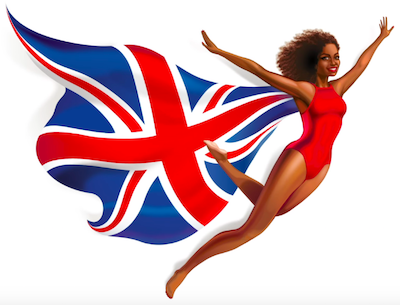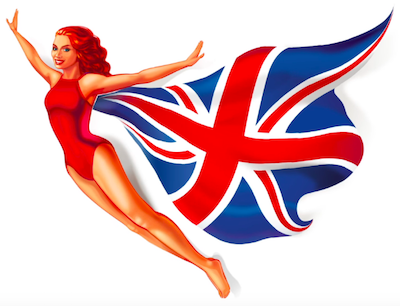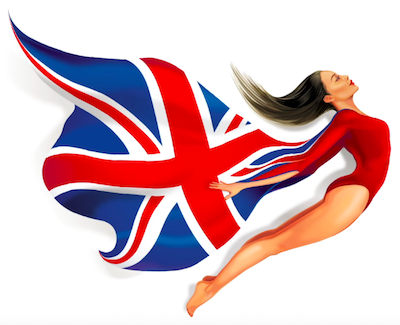 Now, interestingly Virgin Atlantic announced this through some channels on April 1, which maybe wasn't the ideal day to do so, since many wondered if this was in fact an April Fools' joke. It's not.
My take
I think this is a cool idea. Is it absolutely necessary, and will it change anything overnight? Of course not. Was the old Flying Lady sexist? I think that's open to interpretation, though certainly opinions have changed over the decades.
But the bigger picture here is that if you can be inclusive and show different concepts, what's the downside? Is anyone harmed/offended by a bit more diversity in the art on Virgin Atlantic planes? Hopefully not. Could a little kid of a different background see someone who looks more like them, and think it's cool? Hopefully.
So many of the things that cause inequality in the world come from constant, subtle suggestions that only a certain type of person can do something. Personally I think Virgin Atlantic deserves a lot of credit for their overall push for inclusiveness. This is a very small part of that.