While we often see a bit of an arms race in terms of airline champagne offerings, those who enjoy other spirits are often left out.
I'm always a bit surprised at the lack of thought and selection for spirits in premium cabins. It's odd to me that you'd stock $200 bottles of Champagne, and then just…a $20 bottle of some blended whisky (though I did enjoy a Talisker 10 on Virgin Australia recently, which was a nice change, if not particularly high-end).
So the announcement this week that Virgin Atlantic will begin offering Aviation Gin on board and in Clubhouses is excellent news.
Oddly, while Virgin Atlantic has stocked high-quality Fever Tree tonic for over a year, they've paired it with Bombay Sapphire, which is the Heineken of gins as far as I'm concerned.
Given that gin has become so popular recently — my BA flight this summer had two complimentary options in Club Europe, along with the Rhubarb Whitley Neill on the buy-on-board menu, and even easyJet has Hendrick's — this seems like an obvious upgrade.
Aviation is a gin I stock at home — I find it to be interesting while still being approachable for people who aren't "in" to gin, and it's made locally here in the Northwest, which is a nice conversation point.
And, obviously, it has an airplane on the bottle.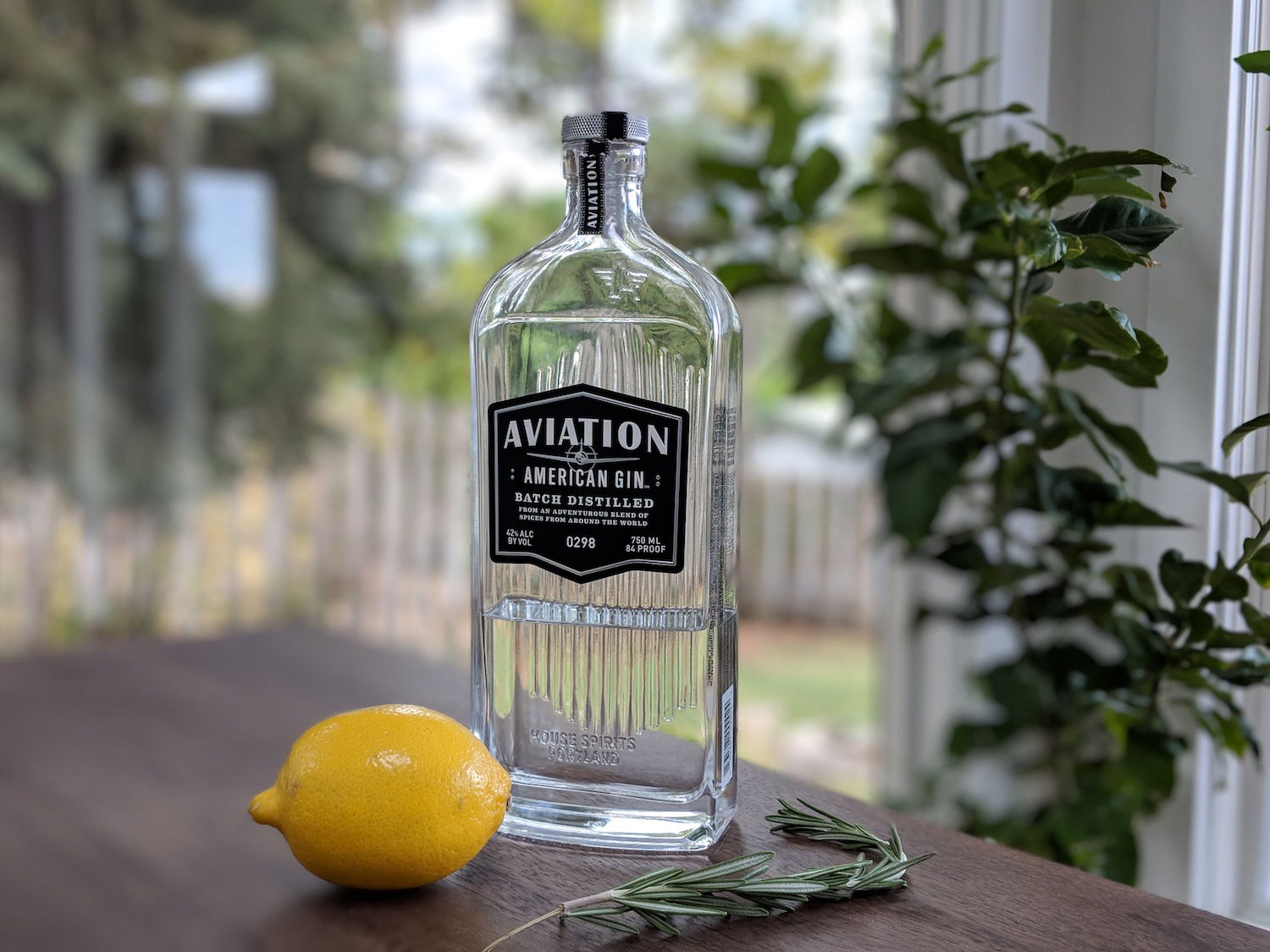 Really, the only thing I don't like about this announcement are the choices being made with the media campaign. I will readily admit that awkward comedy doesn't fit well with my particular sense of humor, but this video with Richard Branson and Ryan Reynolds just feels painful to me:
Just me?
Bottom line
I doubt anyone will shift business to Virgin Atlantic due to their gin offering. But it is always interesting to see where airlines invest in making what at least appear to be thoughtful catering decisions, versus what items seem to be "default" options.
What beverages would you like to see more airlines offer in premium cabins?