For a while we've been hearing rumors of the US electronics ban being extended to all flights from Europe to the US, and that an announcement could come as early as this week. The Daily Beast is now reporting that European security officials have confirmed that a laptop ban on all flights from Europe to the US will be announced tomorrow, Thursday, May 11, 2017. Per the story:
The Department of Homeland Security will ban laptops in the cabins of all flights from Europe to the United States, European security officials told The Daily Beast. The announcement is expected Thursday.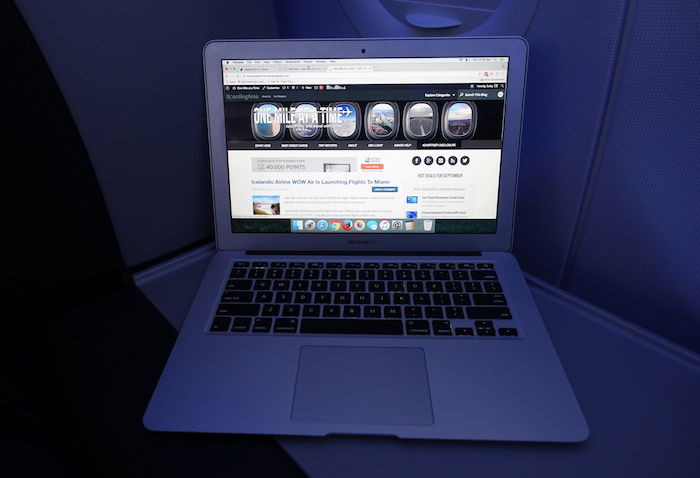 Not surprisingly, the DHS isn't officially confirming this, and issued the following statement:
"No final decisions have been made on expanding the restriction on large electronic devices in aircraft cabins; however, it is under consideration. DHS continues to evaluate the threat environment and will make changes when necessary to keep air travelers safe."
What's interesting is the use of the term "laptop ban" rather than "electronics ban" on the part of The Daily Beast. I'm not sure if that's intentional or not, but perhaps there will be slightly different terms associated with this one.
I guess tomorrow we'll find out exactly which flights will be impacted, which devices will be banned, and when these new restrictions kick in.
I can't believe this is happening, and I suspect it will be permanent. "Security enhancements," much like "carrier imposed surcharges," don't ever seem to be repealed…
(Tip of the hat to @T_Waits_4NoOne)