In late March the US instituted a ban on electronics for nonstop flights from select countries to the US. For nonstop flights to the US from Amman, Abu Dhabi, Cairo, Casablanca, Dubai, Doha, Istanbul, Jeddah, Kuwait City, and Riyadh, electronic devices larger than phones aren't allowed in the cabin, and need to be checked in the cargo hold.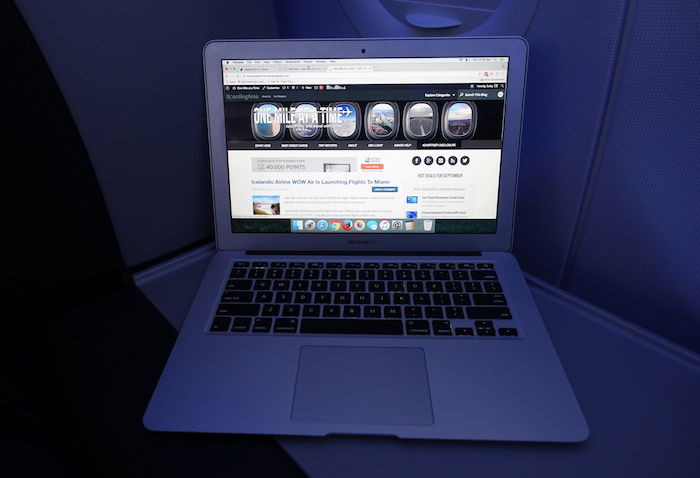 While I think we were all hoping that this measure would be temporary, every day it looks more and more like that won't be the case. In early April, Homeland Security Secretary John Kelly told a Senate committee that the current electronics ban may be extended to more airports and countries, as it's based on a "real" threat. Then a couple of weeks ago there was a further rumor that this would be extended to flights from the UK to the US.
While it's still not officially confirmed, the always reliable @AlexInAir suggests that the electronics ban will soon be coming into effect for all flights from Europe to the US. He says he can't reveal the source, but that an official announcement will be coming from the White House later this week.
Breaking: The air travel #ElectronicsBan is preparing to be extended to ALL flights from Europe to USA, coming into effect in a few weeks.

— Alex Macheras (@AlexInAir) May 8, 2017
I wouldn't yet assume this to be "confirmed," but this is a specific rumor from a reliable source, so at a minimum I'll be carefully watching the news this week, expecting that such an announcement from the White House is more likely than not coming.
This would be a game changer, if true…
(Tip of the hat to Chris)