As I mentioned previously, over the coming days and weeks you'll see the occasional post from a fellow reader who has applied to write for OMAAT on an ongoing basis. It's possible that posts will still be in the publication queue after we've announced our decision, so we'll be publishing these anonymously. We hope you enjoy the different perspectives!
---
As a Tampa-based flyer, one of my biggest challenges is finding domestic short-haul award space to an international gateway. Over the last year, I had two Star Alliance awards for my wife and I where this was an issue:
A mix of Swiss Business Class and Singapore Suites ORD-ZRH-SIN that I booked approximately 10 months out via Singapore KrisFlyer
A First Class SFO-AKL flight on United booked 330 days in advance via United MileagePlus for the day after Christmas
In both of these instances I booked the award well in advance knowing I would need a positioning flight. My research on FlyerTalk and blogs regarding when United releases domestic award space resulted in "It can be at any time and possibly never. Don't count on it."
Don't fall for this! In reality, United consistently releases unsold inventory into award space as departure approaches.
Example 1: Chicago > Zurich > Singapore
Tampa to Chicago is a pretty competitive route, so I booked a cheap, refundable Tampa to Chicago flight with Rapid Rewards points to utilize my Southwest Companion Pass. I knew I could cancel if United opened up space on TPA-ORD.
In addition to the domestic United space, I was also keeping my eyes out for Lufthansa space. Since I had already "paid" 112,500 KrisFlyer miles for a First Class redemption from North America all the way to Singapore, KrisFlyer's potential change fees seemed especially reasonable.
Lufthansa consistently releases First Class award space close to departure, and if it opened up I could switch to Lufthansa First Class while also checking out the Lufthansa First Class Terminal and renting a Porsche. (Spoiler: it worked, and the smile on my wife's face didn't disappoint!)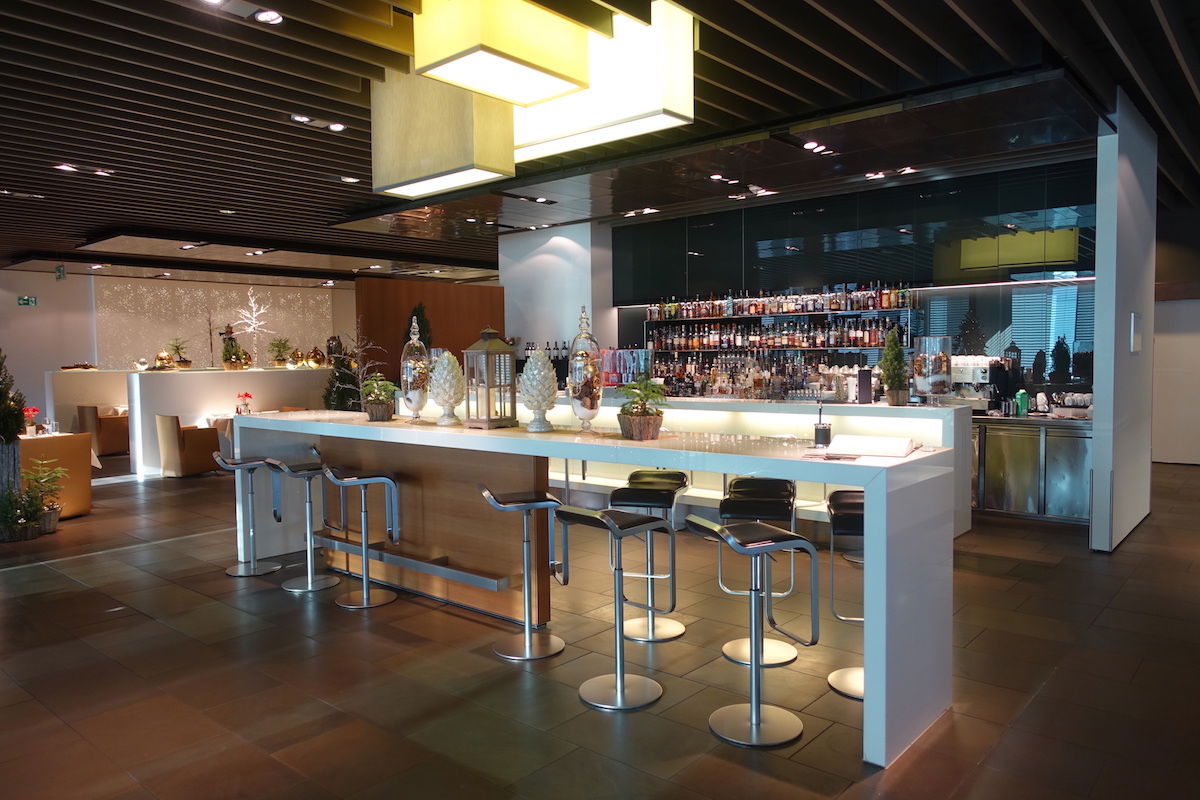 United's short-haul Saver award space was also much, much better in the days leading up to departure. It wasn't "last seat" availability, but there was a lot more availability than there had been 30+ days out. Our trip was the weekend before the 4th of July, so I knew planes would be full and the odds of unsold seats would be low.
The TPA-ORD award space never opened up on the flights I wanted, but as luck would have it, I ended up in Omaha for Men's College World Series and now needed an OMA-ORD flight instead. Two days before departure, a Saver seat was released in First. I called into KrisFlyer and booked it no problem. "Free" flight from Omaha to Chicago minus a $20 change fee! Not bad.
Final routing: OMA-ORD-FRA-ZRH-SIN for 112,500 KrisFlyer miles transferred from AmEx + ~$450 in fees each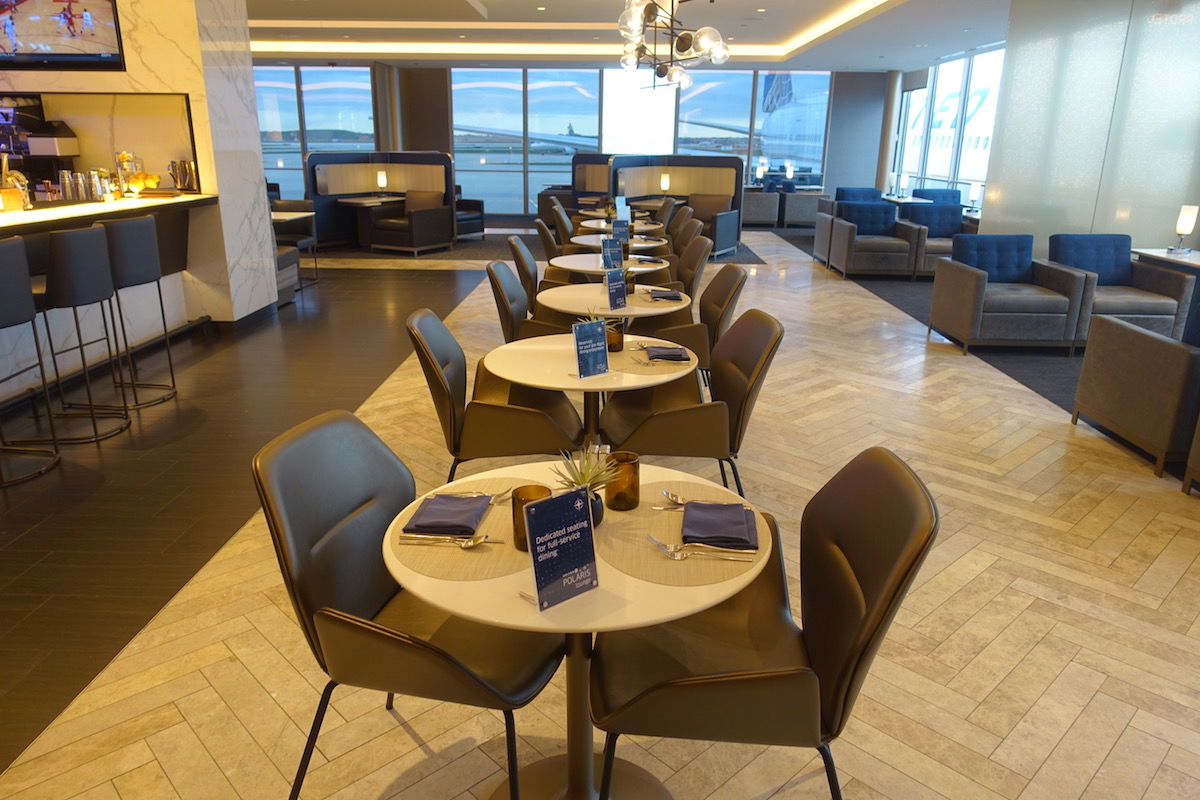 Example 2: San Francisco > Auckland
For this itinerary I needed to figure out how to get from Tampa to San Francisco the day after Christmas. Southwest didn't have Wanna Get Away fares filed, and airlines rarely release low-level award seats over the holidays.
I decided to book an "everyday" award on United knowing that after change fees it would still be cheaper than fuel surcharges on awards booked via other programs. 12/26 is a "special" day in the airline world, so again, I wasn't getting my hopes up, but United released space on the 24th and 25th.
I got up on Christmas morning and tried to look for Saver space between spending time with family. Luckily they have an appreciation for my points and miles obsession.
8AM: Nothing.
9AM: Right as breakfast is starting? Sure!
I called United's reservations line, and quickly realized the rep wasn't good. Like, wanted to change my final destination to Houston rather than Auckland not-good.
I decided against modifying the reservation, knowing I might have to call several times to get a good agent on Christmas morning, and that I didn't have time to get the reservation cleaned up if there were issues (and breakfast was getting cold). However, the rep confirmed it was there – Saver space – the day after Christmas, and I could have changed my flights.
Final Routing: TPA-IAH-SFO//SFO-AKL on two tickets for 130,000 (50,000+80,000) United MileagePlus miles and minimal fees each
Current status
This pattern continues today. When I checked for this post, there were two days on the schedule where TPA-ORD had Saver awards available in First Class, seven days and 14 days away.
Economy was predictably better overall, but nonstop Saver economy awards were available on 10 of the next 14 days and only once on days 15 through 28.
See below: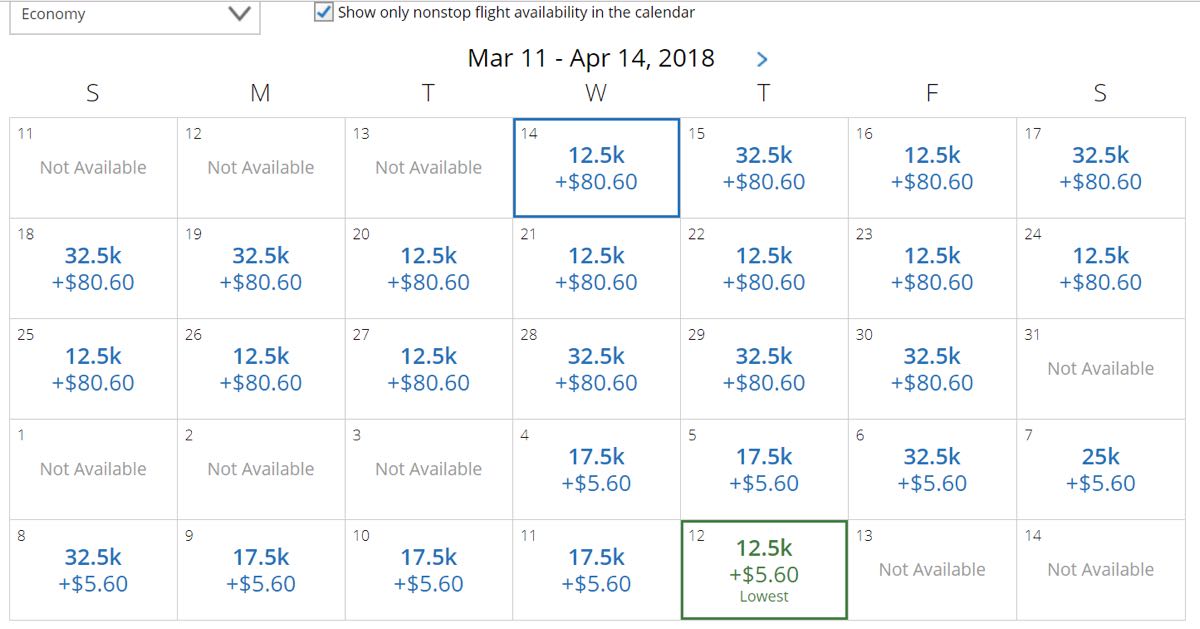 I know what you're thinking, "$75 close-in booking fee". Yes, BUT this award space is available to all Star Alliance partners. Here it is on Aeroplan's site with minimal fees:

What's the value here compared to purchasing tickets?
With the introduction of basic economy, United seems to have zeroed out traditional restrictive economy fares close to departure. Here's an example for next week, again on Tampa > Chicago:
Basic Economy (Restrictive) || $47
Economy Saver Award || 12,500 Miles, $80.60 in fees
Economy || Not Available
Economy (Flexible) || $502
That's quite the variety of pricing options all on the same flight! Personally, I like Option 5, which is to purchase and/or transfer miles to a United partner that doesn't have the close-in booking fees, like LifeMiles, Aeroplan, or KrisFlyer.
What does it mean for long-haul award bookings?
Finding premium cabin partner award space can often be achieved on Star Alliance, but getting to the partner's North American gateway can be difficult. Don't get discouraged! I'd use this knowledge to snag long-haul partner award space when you see it and book a positioning flight well in advance. From there you can do a few things:
Book via MileagePlus and wait for the space to open up knowing you'll pay between $0 and $125 depending on your status with United
Take advantage of Southwest's "refundable" fares or United's "Flexible" fares (typically $50 more than regular economy) to book a positioning flight; you can sleep at night knowing you have a flight to the gateway city while retaining the option to cancel if space opens up
Book via a partner program like KrisFlyer that has lower change fees and a region-based award chart; your award cost will stay the same when adding segments, along with reasonable change fees
What about peak-travel times?
Similar to above you can use this pattern to lock in a flight in advance and wait until the last second to achieve huge savings.
In the instance of Tampa to San Francisco last Christmas, flights held in the neighborhood of ~$550 throughout the booking window. A last-second award could have resulted in a redemption value of ~4 cents per mile, which is great value for a domestic economy redemption.
Have you taken advantage of United's close-in award release patterns?
---
As a reminder, this post was guest-written by a fellow reader. Feedback is appreciated, but please keep the comments kind and constructive.