American Airlines' corporate security department seems to have a bit of time on its hands at the moment, which shouldn't come as much of a surprise. A FlyerTalk member shares an interesting letter he just received regarding hidden city ticketing.
Some of you may remember that American's corporate security department was in the news a while back for shutting down AAdvantage accounts over Citi credit card applications.
American identifies 52 cases of hidden city ticketing
A FlyerTalk member has shared a letter he received from American's corporate security department. I'm not suggesting this is necessarily part of any widespread crackdown on this practice, though it may be. Regardless, I figure it's an interesting data point.
This person is an American AAdvantage Executive Platinum member, has lifetime status, and currently has 600,000 redeemable AAdvantage miles.
It would appear that the member was engaged in quite a bit of hidden city ticketing, as the airline identified at least 52 cases of this. The airline is "only" asking for $2,500, which seems reasonable, frankly (that's less than $50 per incident, potentially significantly less than the fare difference would have been).
The letter reads as follows:
As an analyst with American Airlines, one of my responsibilities is investigating violations of the General AAdvantage® Program Conditions. An audit of your AAdvantage account, determined that you have engaged in the practice known as 'Hidden City ticketing'; the purchase of a fare to a point beyond your actual destination. Hidden city ticketing is explicitly defined in AA's Conditions of Carriage as a violation of ticket validity. The Terms and Conditions of the AAdvantage program further state that compliance with the Conditions of Carriage is compulsory for participation in the AAdvantage program. As such, AAdvantage account XXXXXX is restricted, pending the outcome of our investigation. You may review the terms and conditions of the AAdvantage ® program (several parts of the terms and conditions are noted below) by clicking the link below or by copying and pasting it into your browser.

The audit of your account was completed on August xx, 2020. The following reservations were not issued in compliance with the AAdvantage Terms & Conditions, Conditions of Carriage or AA.com Site Usage policy:

52 HIDDEN CITY TICKETS (Included each one of the flights they believe is a hidden city ticket)

Not unlike other commodities, airline seats are market priced. A seat on a non-stop flight is a premium product and commands a higher price. Seats in connecting markets must be priced competitively and hence can be substantially cheaper. The ill-effects of point beyond ticketing are two-fold; the customer receives the flight for a price for which they aren't entitled and a seat is spoiled on the separate connecting flight. An airline ticket constitutes a contract and the terms of that contract are stated explicitly in the Conditions of Carriage. Please see excerpts below.

These actions have resulted in clear and considerable losses to American Airlines. In addition to our loss for the travel provided, tickets booked through prohibited practices are considered fraudulent, and therefore not eligible to accrue mileage. In this case, our loss is further compounded through the Elite mileage accruals, benefits, and services used that were not otherwise available. Generally, violations of this nature subject the AAdvantage account to termination. However, we are willing to provide you with an opportunity to restore an equitable relationship through restitution for the loss on your identified travel.

You may respond to this message by 3pm, CST, Friday, August 31, 2020 stating you would like to bring your account back to good standing. At that time, the segments will be re-priced based on your intended travel and we will send you the information so that you may make the appropriate reimbursement for the travel provided. Failure to return the account to good standing or to reply, will result in the termination of your AAdvantage® membership and all its benefits, including all remaining AAdvantage® miles in your account and any award tickets issued from it.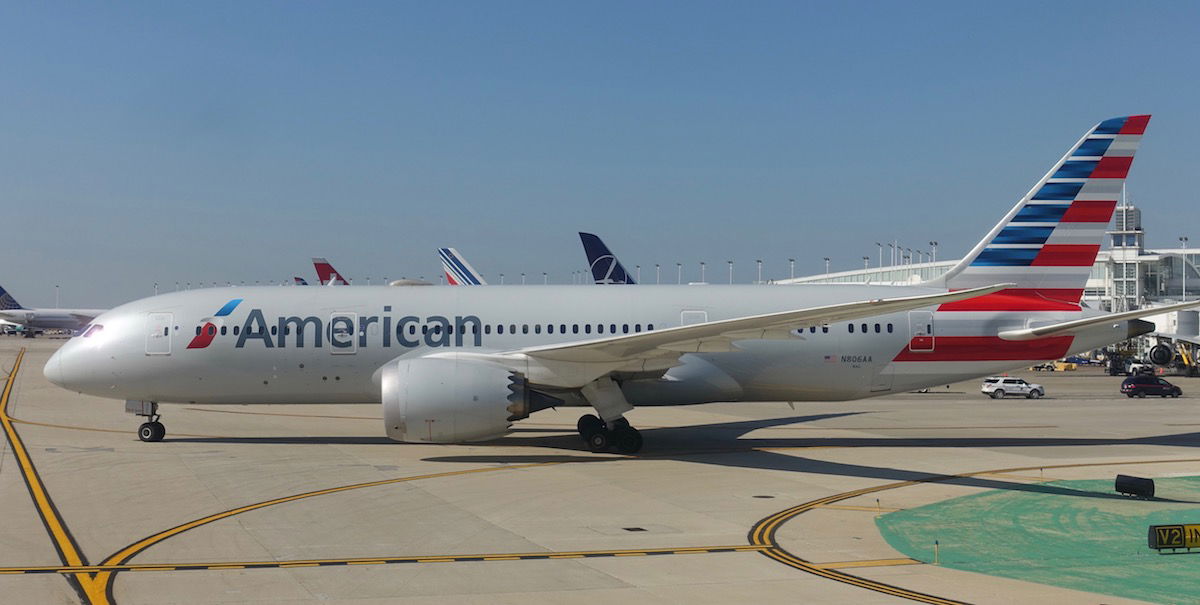 American Airlines has rules against hidden city ticketing
What is hidden city ticketing?
Just to go into a bit more detail on what hidden city ticketing actually is…
Airline pricing can be incredibly complex, and often consumers can't make sense of it. That's because airlines price airfare not based on the cost of providing it, but rather based on what they think consumers are willing to pay.
That's why a longer flight may be significantly less expensive than a shorter flight, and why a connecting itinerary may be significantly cheaper than a nonstop itinerary. This most commonly comes in the form of nonstop flights being priced at a premium, since people value the convenience of that.
Let me give an example, even though at the moment airfare is pretty cheap across the board.
A nonstop one-way flight from Miami to Charlotte costs $105.

Meanwhile if you fly from Miami to Raleigh via Charlotte (with the same Miami to Charlotte flight) you'd pay just $54.

The practice of hidden city ticketing would be to book the ticket all the way to Raleigh, but then get off the plane in Charlotte.
Now, there are some things to be aware of:
For most airlines this violates the contract of carriage, though it isn't illegal
There are some risks associated with this in the event of irregular operations, if you're checking a bag, etc.; you can read more about that here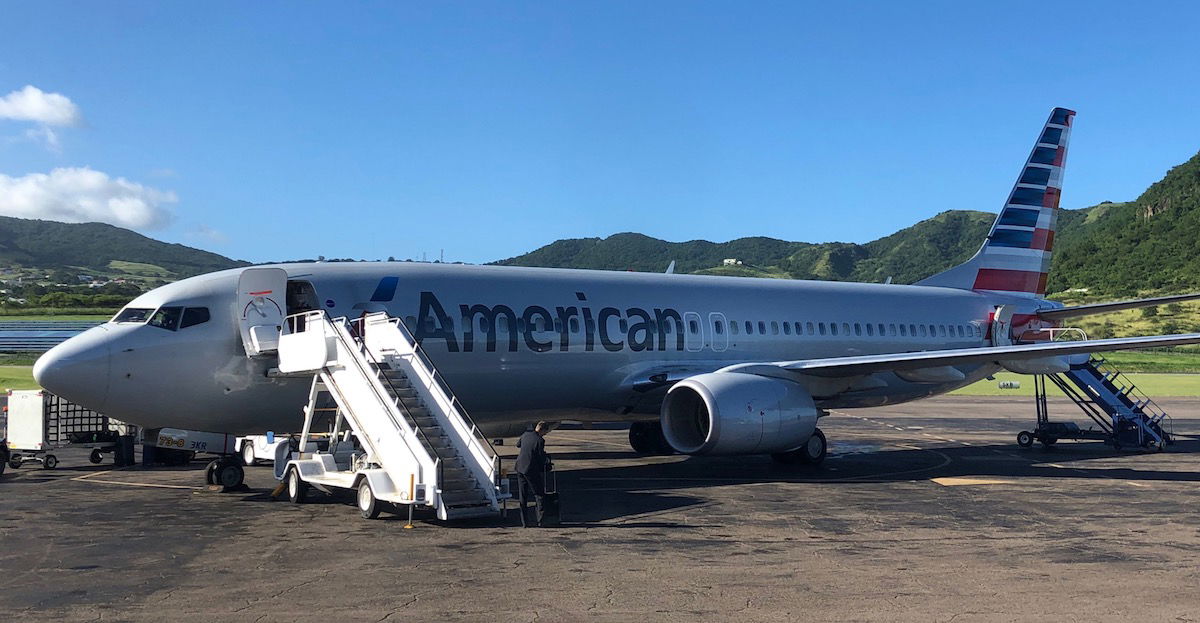 Nonstop flights are often priced at a premium over connecting itineraries
Bottom line
It's always interesting to see what's going on at airline corporate security departments, since this kind of stuff isn't often made public. American Airlines seems to have just sent a letter to someone who engaged in hidden city ticketing 52 times, requesting $2,500.
American may or may not be cracking down on this on a larger scale — we don't know — but regardless this is an interesting anecdote.
Generally speaking engaging in hidden city ticketing once or twice won't set off any alarms (though United has told gate agents to report suspected cases of hidden city ticketing), while doing it dozens of times absolutely will trigger something, as we're seeing here.