Unbelievable. At a time when loyalty programs should be trying to woo customers, United Airlines is instead trying to push them away.
A couple of days ago United MileagePlus quietly revealed plans to make it harder to earn status on partner airlines. Well, now the program has eliminated partner airline award charts, and has even raised award costs on partner airlines in some markets.
United MileagePlus' 2019 devaluation
In April 2019, a significant devaluation was announced to the United MileagePlus program for travel as of November 15, 2019:
United eliminated award charts and made award pricing for travel on United flights dynamic
United said they would eliminate award charts for travel on partner airlines, but would maintain the current pricing (they quickly backtracked on this, though)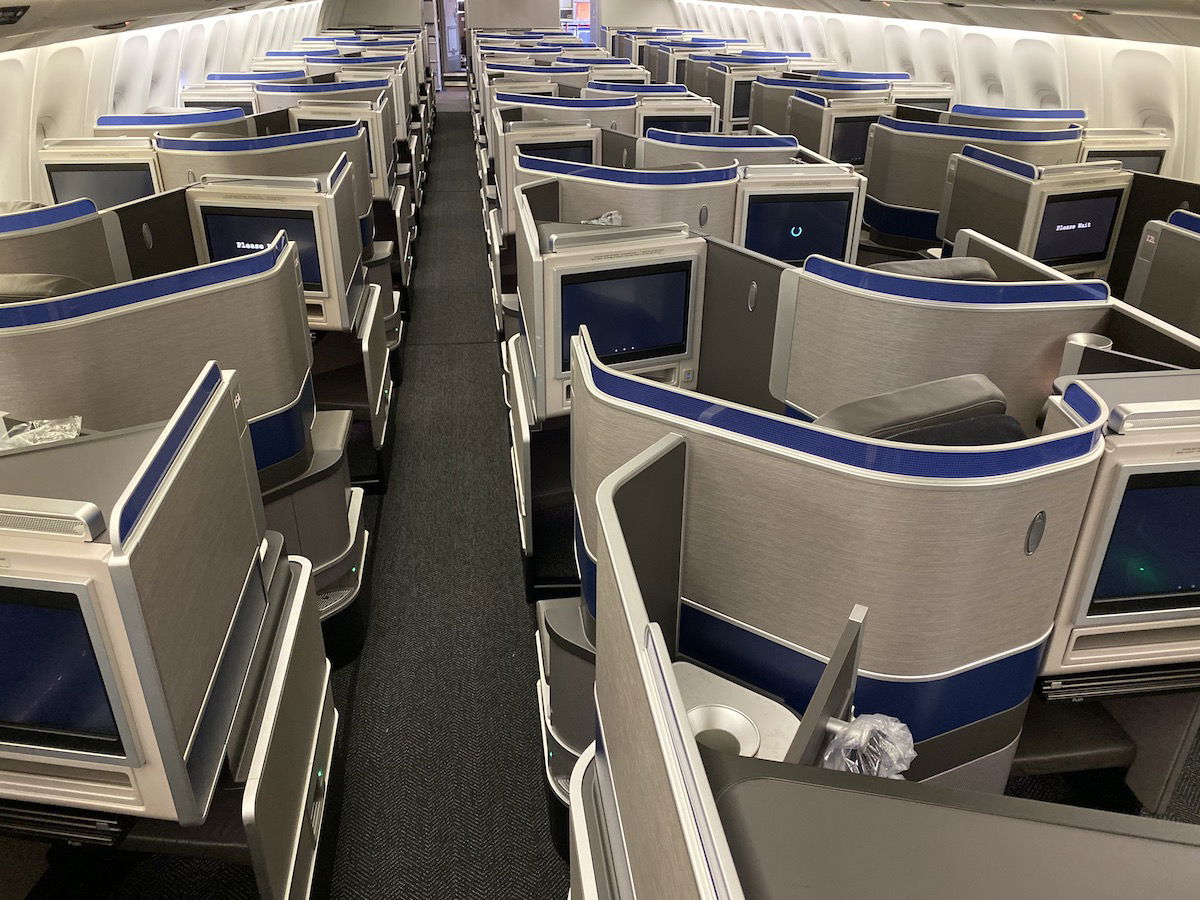 In 2019 United introduced dynamic award pricing for their own flights
United finally pulls partner award charts
When the changes were announced last April, United said they'd eliminate all award charts, though up until now they haven't actually pulled partner award charts from their website. That finally changed this week, as MileagePlus no longer has any sort of partner award chart online.
A United spokesperson explained this move as follows:
"We announced in April of last year that all award pricing will be dynamic beginning November 2019. This change is consistent with other major carriers and allows us to align information regarding all MileagePlus award flights, whether it is for travel on United or one of our partner airlines."
In other words, United eliminated the partner award chart so that they can be consistent, and so that information (or lack thereof) can be aligned.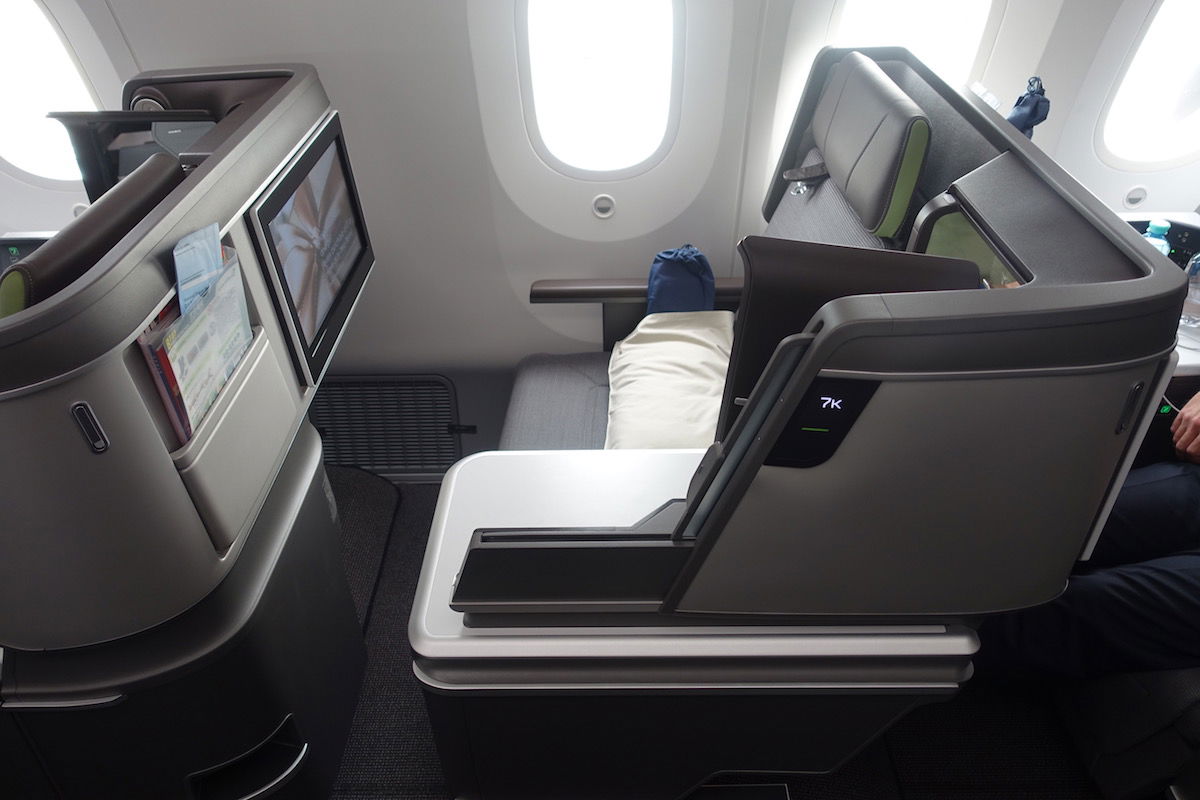 United MileagePlus has finally pulled the partner award chart
Surely United won't raise award pricing, right?
When I initially saw that the partner award chart was eliminated, I assumed that the folks at United just had a bit of time on their hands right now, and got around to eliminating the award chart.
I didn't expect that they'd actually raise award costs right away. Logic would suggest that frequent flyer programs will become more competitive and generous in the near future in light of circumstances, rather than less competitive.
United had said last April they had no plans to raise partner award costs as of November 2019, though that turned out to be a lie, as United immediately raised last minute award pricing, including for partner awards.
Well, as it turns out, United very much had a motive here. As soon as they eliminated partner award charts, they also raised award costs. In many/most regions, partner award costs have increased by 10%.
The below Detroit to Frankfurt business class ticket on Lufthansa used to cost 70,000 miles one-way, but the price has gone up by 10%, to 77,000 miles.

The below New York to Seoul Incheon business class ticket on Asiana used to cost 80,000 miles one-way, but the price has gone up by 10%, to 88,000 miles.

The below New York to Singapore business class ticket on Ethiopian used to cost 90,000 miles one-way, but the price has gone up by 10%, to 99,000 miles.

Pricing haven't gone up across the board, but has in most regions that I'm searching.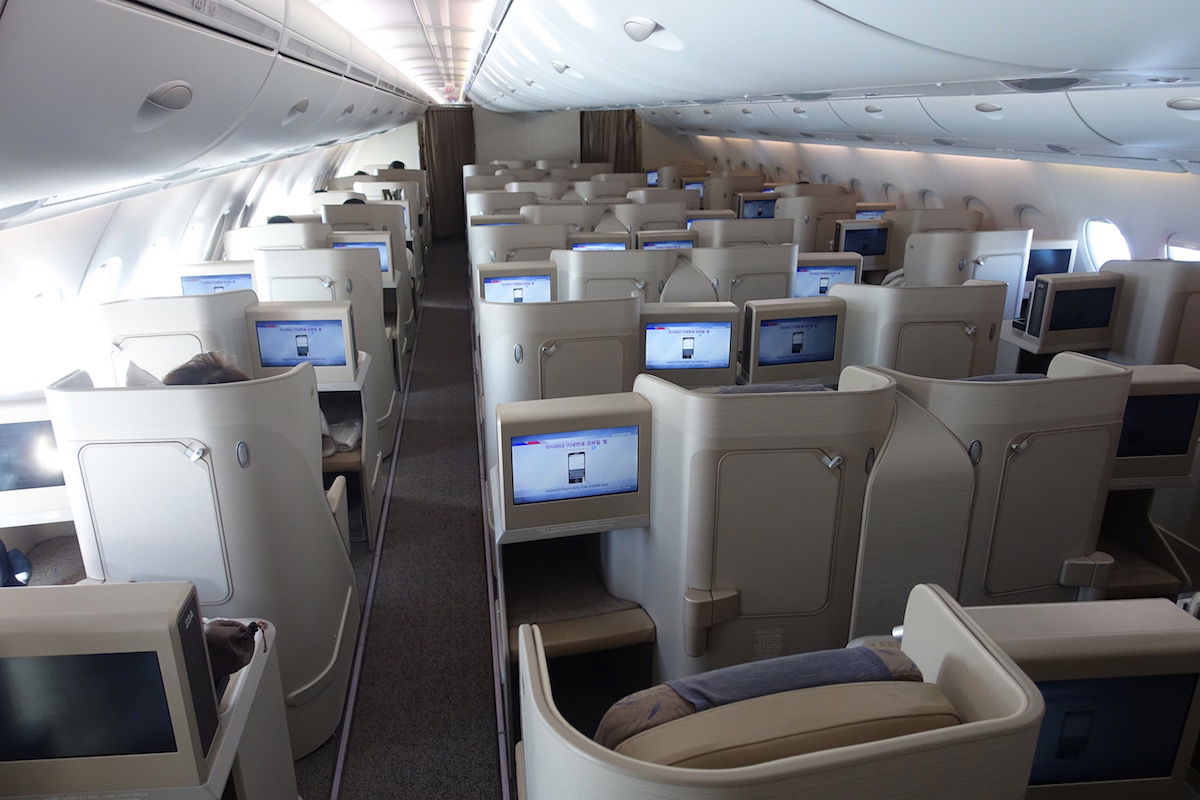 United MileagePlus has just raised some partner award costs
Bottom line
United is taking the opportunity during a pandemic to not only finally pull partner award charts (which was expected), but to increase award costs on partner airlines by 10% in most regions. I can appreciate that MileagePlus is trying to cut costs, but it defies logic to be increasing award costs at a time like this.
Wow…
(Tip of the hat to my awesome colleague Jimmy)