United Premier 1K members receive six Global Premier Upgrades (GPUs) upon requalified for status each year, and can earn an additional two for every additional 50,000 elite qualifying miles earned. These can be used to upgrade flights on United, Copa, and Lufthansa, though the restrictions vary by airline and region.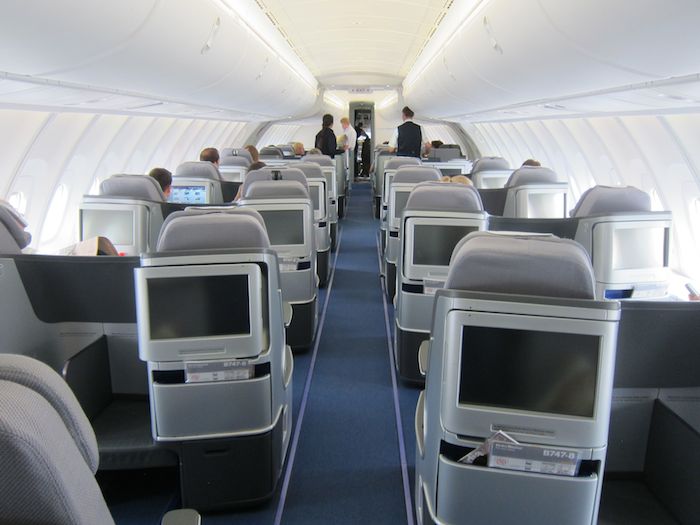 Use United GPUs to upgrade to Lufthansa business class
For example, for travel on United you can waitlist the upgrade, so if it doesn't clear at booking, you can clear all the way up until the plane's door closes. Meanwhile for upgrades on Lufthansa, you can waitlist up until 10 hours before departure, at which point you can no longer be upgraded, even if there are empty seats.
United GPUs can now be redeemed on ANA
It looks like there's good news for United flyers — United GPUs can now be used to upgrade flights on All Nippon Airways, United's transpacific joint venture partner.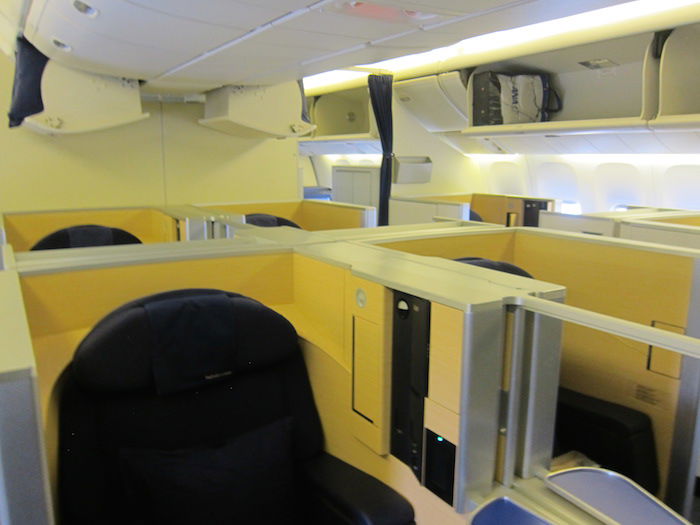 Use United GPUs to upgrade to ANA first class
Per United's GPU upgrade page:
Global Premier Upgrades on ANA-operated flights are valid for one-segment, one-cabin upgrades on any multi-cabin international flight operated by ANA and marketed by ANA or United. Upgrades are subject to availability and valid for paid, published fares only. The following ANA fare classes are eligible for Global Premier Upgrades: C, D, J, Y, B and E. Please see the terms and conditions below for specific eligibility rules.

You can make upgrade requests for ANA-operated flights beginning eight weeks before departure until up to 24 hours before departure.
If you're upgrading on ANA using United GPUs, here are the basic things to be aware of:
Each GPU is only valid for one segment (meanwhile for travel on United it's valid for multiple segments)
Flights on ANA are eligible regardless of whether they're marketed by United or ANA
You can only upgrade economy class fares in the Y, B, and E bucket, and can only upgrade business class fares in the C, D, and J bucket (for economy this is much more restrictive than on United)
Upgrade requests can be made by calling United between eight weeks and 24 hours of departure
There needs to be first or business class award space in order to upgrade (the "O" and "I" fare classes, respectively); you can't waitlist these upgrades
It's worth noting that as it stands, United miles can be used to upgrade ANA flights using the Star Alliance Upgrade program. For travel on ANA, this is valid for the C, D, J, Z, Y, B, and E fare classes.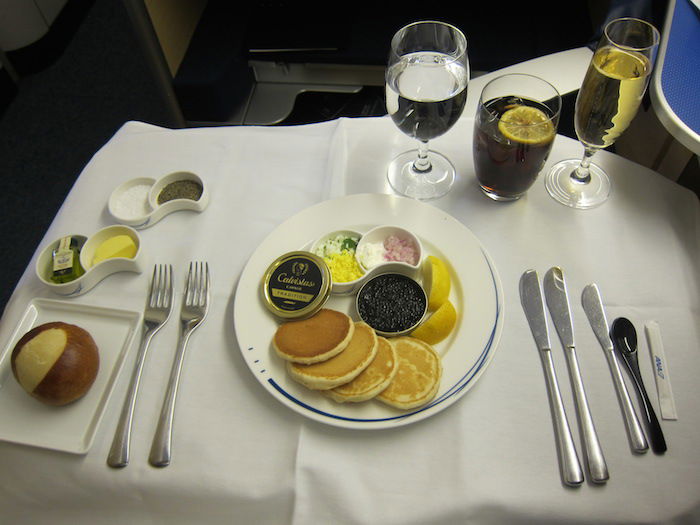 Caviar service in ANA first class
Airlines need to do better with joint venture partners
Airlines have joint ventures and revenue sharing agreements, and often tout how they create a seamless travel experience. That might be true for the infrequent flyer, but for the frequent flyer, the experience is rarely comparable. In other words, as an elite member you'll rarely get the same treatment on a partner airline as you'll get on the airline with which you have status.
So United should be commended for this, even if the fare classes which are eligible are highly restrictive. At least it's a move in the right direction, and shows an attempt to create a more seamless experience for passengers.
This is an area where Delta has been improving lately as well, as their Global Upgrades can be used on discounted KLM fares as well.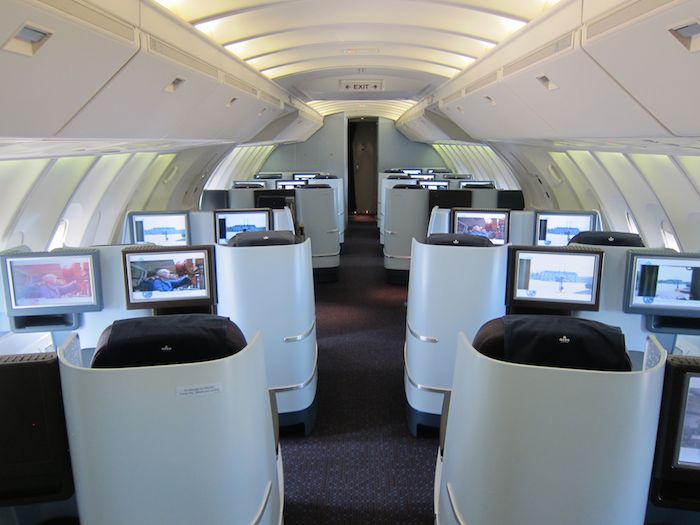 Delta Global Upgrades can be used on KLM
In the case of American, systemwide upgrades are only valid for travel on American, and not for travel on any partners. They've talked in the past about the possibility of adding reciprocal upgrades on partners (in particular Qantas), but nothing has happened yet. I guess we can't complain too much, given that American systemwide upgrades can be used to upgrade all revenue fares, both from economy to business class, as well as from business class to first class. Then again, Executive Platinum members now only earn four per year, rather than eight.
Bottom line
It's great to see airlines try to make the travel experience more seamless for frequent flyers, especially when joint ventures are involved. The GPU system for travel on ANA is far from perfect, but it's better than nothing, and also shows considerable effort. Here's to hoping we see these efforts expanded further among joint venture airlines.
To United 1Ks, do you see yourself using GPUs for travel on ANA?
(Tip of the hat to Live and Let's Fly)