I'm shocked to see this update, though since documenting flights is part of what I do for a living, I'm very happy to see this change.
Over the years we've seen quite a few high profile incidents that were recorded on planes. With so many people carrying smartphones nowadays, just about everyone can report on events, either using pictures or videos.
Many passengers record bad things that they witness when traveling. In some cases I think it's done with the proper intent of capturing something truly awful (like Dr. Dao being dragged off a plane), though at other times it's used to provoke airline employees. We've seen so many videos of people trying to provoke airline employees by shoving a camera in their face (and all too often the airline employees take the bait).
United's updated photography policy is very lenient
Much to my surprise, United Airlines has updated their photography policy to make it one of the most lenient in the industry.
United's previous photography policy was as follows:
"The use of small cameras or mobile devices for photography and video is permitted on board, provided that the purpose is capturing personal events. Photographing or recording other customers or airline personnel without their express consent is prohibited."
Their new policy is as follows:
"The use of small cameras or mobile devices for photography and video is permitted on board, provided that the purpose is capturing personal events. Any photographing or recording of other customers or airline personnel that creates a safety or security risk or that interferes with crew members' duties is prohibited."
As you can see, both before and after it was acceptable to take pictures and video onboard for the purposes of capturing personal events. What has changed is that it used to be that you couldn't capture pictures or video of other passengers or employees without their express consent, while with the new policy, you can do so unless you create a safety or security risk, or interfere with crew members.
United's memo to employees further explains this policy:
"Every day, we connect our customers to the moments that matter most. Capturing those moments – from the concourse to the cabin – is a meaningful part of the journey for many of our customers. Those moments are also opportunities for us to delivery truly caring travel experiences that keep our customers safe.

We live in a world where the vast majority of our customers carry smartphones which they frequently use to capture aspects of their travel experience. Always ensure your behavior is in line with our core4 principles. Should a customer begin taking photos or videos and capture you doing your job, you should feel proud of the job you are doing.

Allow customers to photograph or record you unless they are creating a safety or security risk or preventing you from doing your job. If you believe a customer is violating this policy, then please follow your standard operating procedures and escalate to your supervisor."
Telling employees that if you're being videotaped or recorded you should feel proud of what you're doing is a pretty bold statement. Of course it will still be up to employees to determine when they feel a safety or security risk is being created, and I can see some employees using that to protect themselves from this new policy.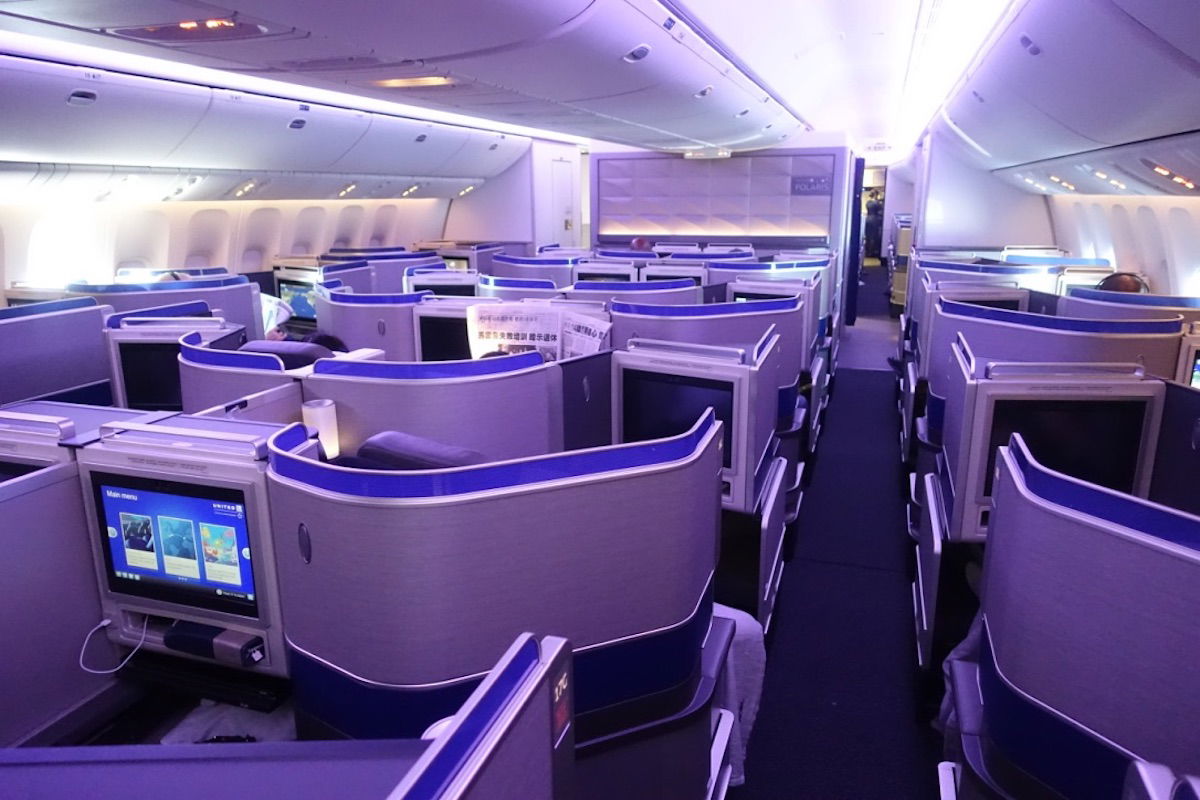 My take on United's updated photography policy
There are different perspectives as to whether or not you have a right to privacy at the airport or on a plane. I'm obviously not a lawyer, though it's my understanding that in many US states you don't have a right to privacy if you're in public at an airport. So then the issue of whether or not you can take pictures of someone at an airport comes down to the contract you have with your airline.
Let's say you see a gate agent treating someone horribly. If you're actually flying that airline and photographing their employees violates the policy, then you could be in trouble. Meanwhile if you weren't flying that airline, they couldn't do anything. So that doesn't make all that much sense.
Even taking my own interests out of the equation, in an idealistic world I think the new policy makes a lot of sense:
If you witness something horrible, you should be able to photograph or videotape it, so that it can be properly documented
After 9/11 we've seen such a high level of paranoia, where taking a picture on a plane often had people suspected of having bad intentions, which is ridiculous; it's nice to see that policy eased
Realistically, even if you're capturing a personal picture, it's possible that someone else may appear in it in the distance
Of course there's also the other side to this, which is that people often aren't reasonable. It doesn't matter what the social setting is, but people use videotaping as a way to provoke others. Arguably this could fall under the safety or security risk exception, but it is a concern I have. Many people refuse to act reasonably.
Furthermore, where does this draw the line in terms of taking pictures of other passengers? Is it now okay for people to photograph or video another passenger for any reason they want?
So on balance I'm very happy to see this change at United, if for no other reason than that it hopefully peels back some of the post-9/11 paranoia that we've seen too much of in the airline industry. However, I'd be very surprised if there isn't big pushback from employees on this.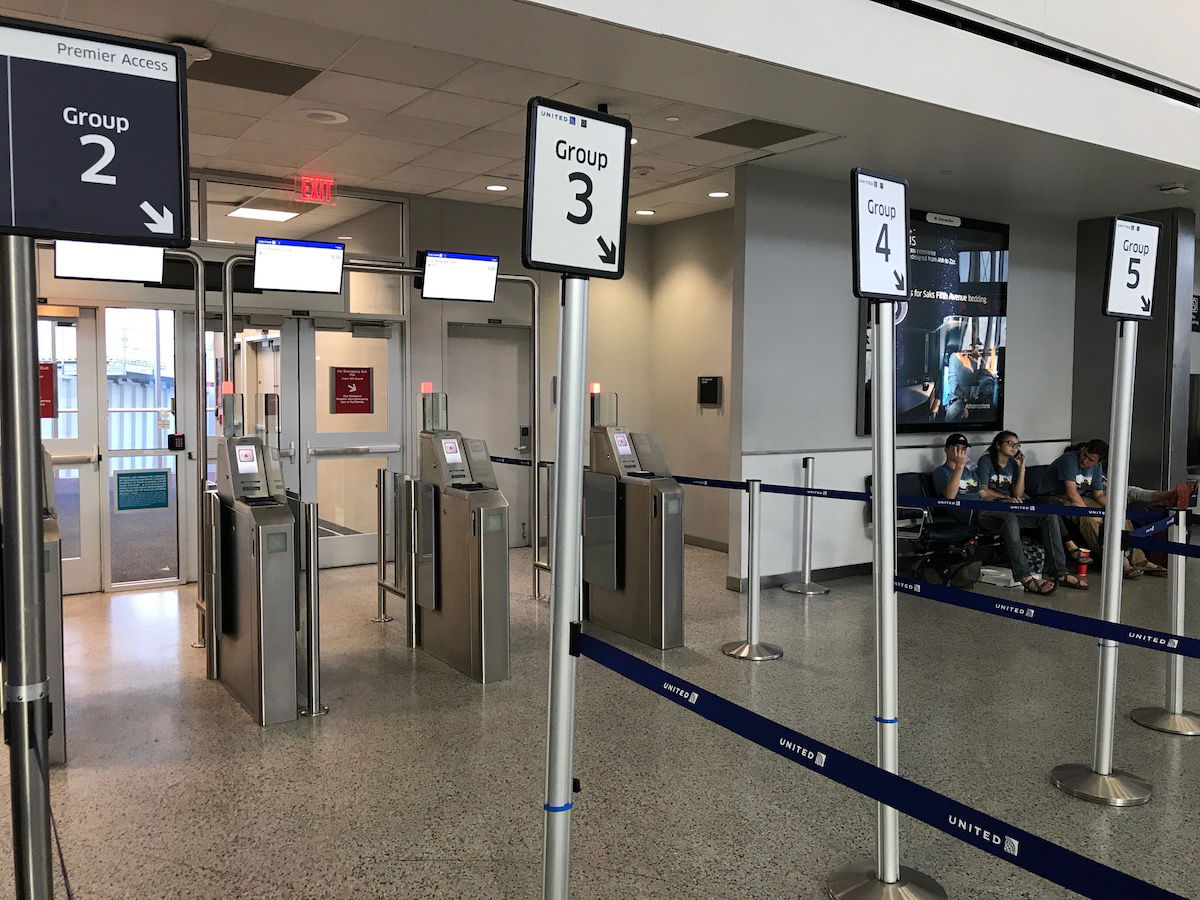 What do you make of United's updated photography policy?