Two United Airlines flight attendants filed a lawsuit against the airline yesterday in California, alleging that United takes a "despicable" approach to staffing sports team charter flights.
United's NFL charter flight staffing scandal
Historically US airlines have done a significant number of charters for sports teams. For example, United Airlines has had contracts with around three dozen teams in the National National Football League (NFL), Major League Baseball (MLB), and National Collegiate Athletic Association (NCAA).
Well, according to a lawsuit filed by two veteran United Airlines flight attendants, the airline has taken an unfair approach to staffing these flights, choosing flight attendants based "entirely on their racial and physical attributes, and stereotypical notions of sexual allure."
The two people behind the lawsuit claim that they both repeatedly tried to get assigned these charter flights, but were unsuccessful. For what it's worth, one is a Black woman who has been at United for 28 years, and another is a Jewish woman who has been at United for 34 years.
Instead of staffing these flights based on seniority, it's being claimed that young, blonde flight attendants typically get assigned these flights.
When the two veteran flight attendants asked supervisors about why they couldn't work these charters, they were told they weren't on the "preferred" lists, which are based on team preferences. Then upon doing some digging they noticed the trend — young, blonde flight attendants (with significantly less seniority) seemed to be on these lists.
As the lawsuit describes the situation:
"United has created a despicable situation, as if decades of laws and policies preventing discrimination based on age, race and ancestry, and gender simply do not exist."
Why did the flight attendants want to work these flights specifically? According to the lawsuit, flight attendants working these charter flights earn more, and are provided with better accommodations. They also sometimes get tickets to games, and "extremely valuable" infield passes.
The two women say they tried to lodge complaints with the airline, but were ignored. They're now asking for monetary damages.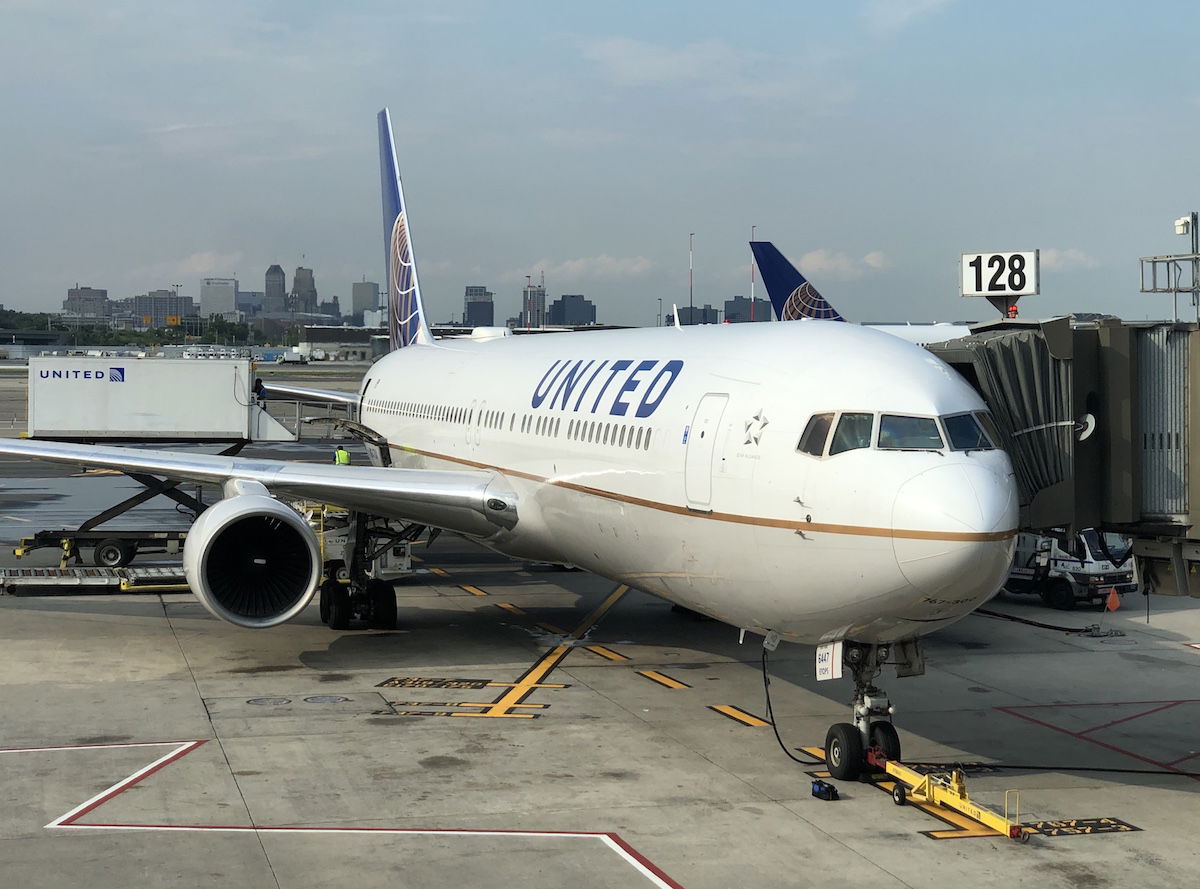 United Airlines has done charters for three dozen sports teams
I have a lot of questions…
Obviously I don't think it's cool that United did this. But I'm also kind of confused about how this even came to be, given the extent to which seniority is just about all that matters in the US airline industry:
Does United actually ask teams for their preferences, including with flight attendants? Or did one team proactively make a "special" request, and United obliged?
Does United's contract with flight attendants allow it to create "preferred" lists for certain types of flights?
Do similar policies exist at other US airlines doing NFL charters?
Airlines also have certain flight attendants they use for PR events, conferences, etc., so how are they chosen? It generally seems to be young(ish) and attractive(ish) flight attendants chosen for these roles, so is that at least in part why they're selected?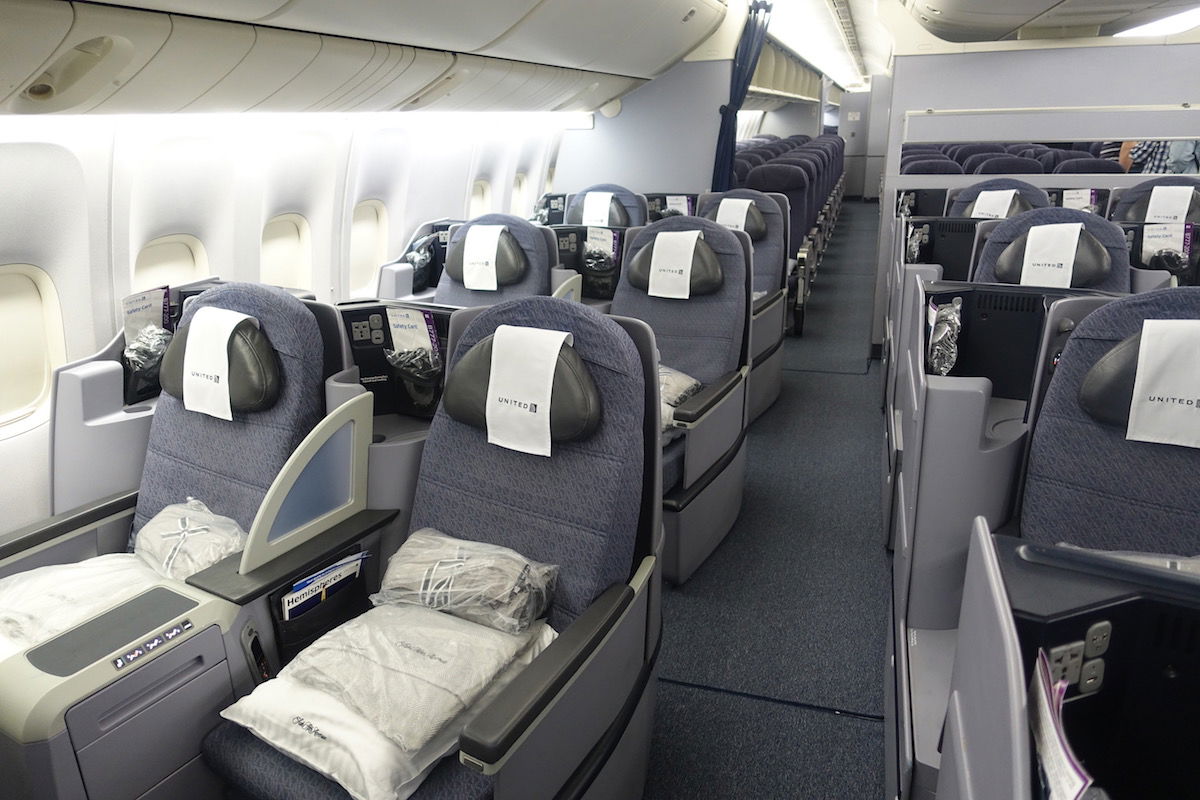 How did this situation even get to this point?
Bottom line
United Airlines is being sued for the discriminatory approach it has taken towards staffing NFL charter flights, as the company has apparently been staffing young, blonde flight attendants on these flights.
I'm very curious to see what comes of this lawsuit, and in particular would love to know more about how exactly this situation even emerged. With just about everything for flight attendants at United being based on seniority, this is an obvious outlier.