The TWA Hotel JFK opened this spring, and is a dream come true for any aviation geek. I reviewed my mixed experience at the TWA Hotel. While the soft product leaves a bit to be desired, I was so blown away by the attention to detail in design.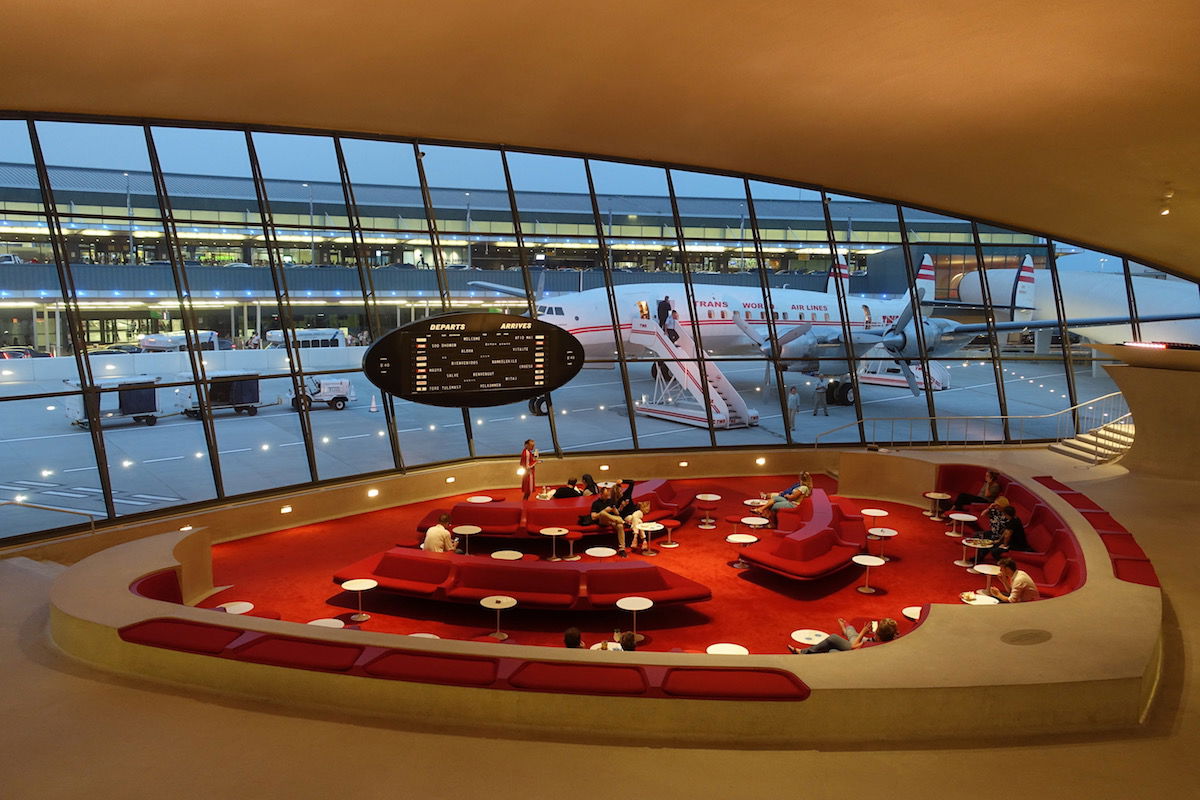 This hotel goes way beyond getting a good night of sleep, and they've just announced their latest new addition.
The TWA Hotel JFK will be opening an ice skating rink on November 30, 2019. They're calling it the Runway Rink, and the custom 56′ by 44′ rink will be located right next to the hotel's famous Connie (a 1958 Lockheed Constellation).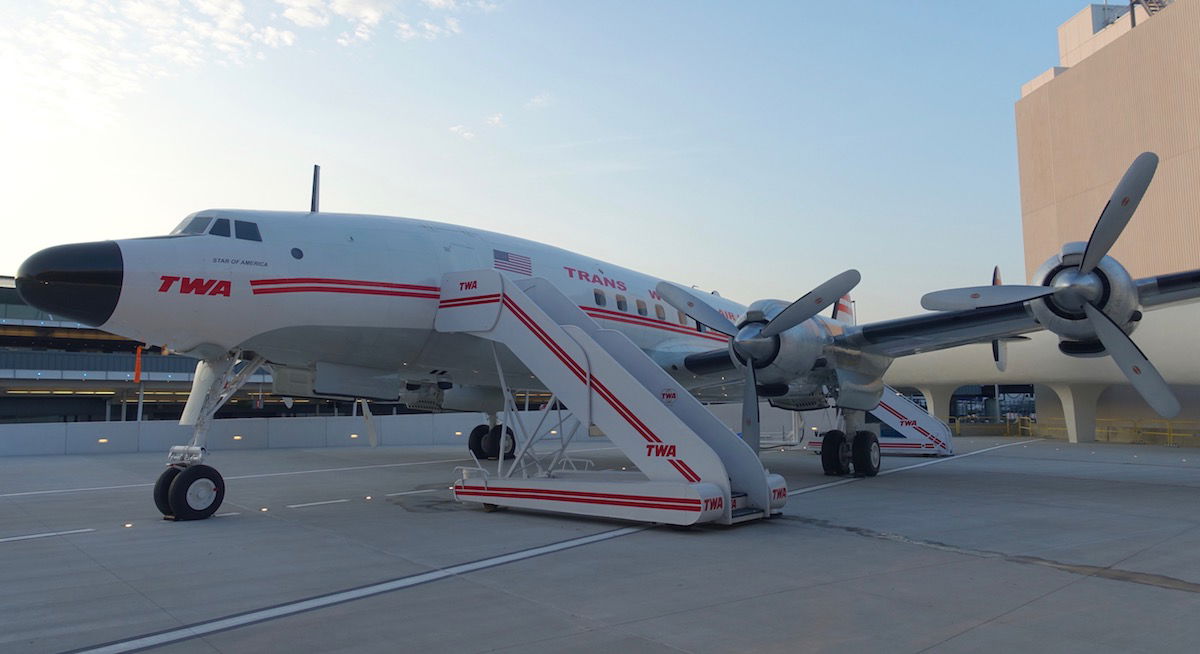 The plan is for the rink to be open seven days a week through the end of February. It will be open during the following hours:
Monday through Thursday from 4 PM to 9 PM
Friday from 4 PM to 10 PM
Saturday and Sunday from 10 AM to 10 PM
Admission is $15, and it's $10 for kids under 12. Ice skates can be rented for $10 ($8 for kids under 12). Furthermore, they'll be selling all kinds of TWA-themed winter accessories, which can either be purchased online or at the hotel.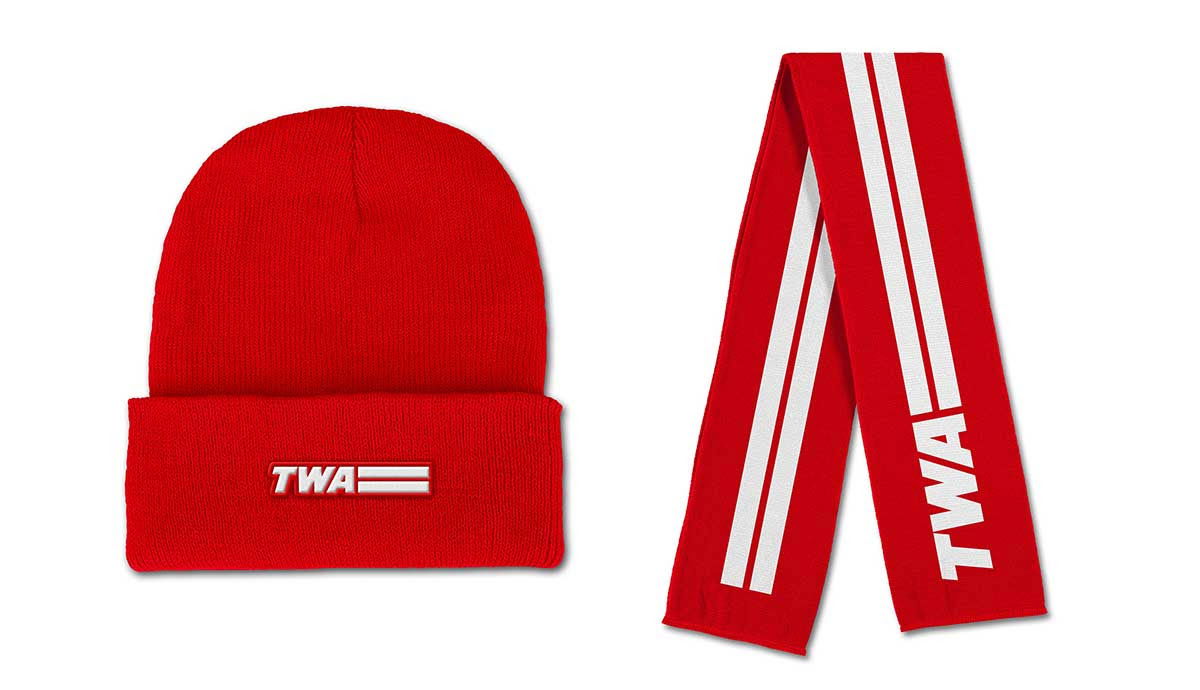 It will be installed and managed by Ice Rink Events, which has built similar rinks all over the world. This won't be the only winter-themed feature of the hotel, as it will also have holiday lights and a tree.
As Tyler Morse, CEO and Managing Partner of MCR/MORSE Development (which owns and operates the hotel) explains:
"Normally, when you hear about ice at the airport, it's not good news. But in this case, people can get excited about a frozen tarmac at JFK — we're creating the Rockefeller Center of Queens."
Bottom Line
What a cool concept! While there are aspects of the TWA Hotel soft product that are disappointing, I appreciate that the hotel is trying some unique things, from selling gym memberships to having an ice skating rink.
I love this concept, though I am curious what market they're going after — those in transit at the airport, those who live nearby in Queens, or do they think people will make the trek from the city?
I would totally do this, but I'm so uncoordinated that I can barely walk without tripping myself, so I think ice skating probably isn't for me…
Could you see yourself visiting the TWA Hotel ice rink?