This is totally crazy. Earlier I wrote about how Etihad was recently downgraded by Skytrax from a 5-star airline to a 4-star airline. I actually think that's fair enough, and question how they became a 5-star airline to begin with.
But that's not actually the most interesting news, in my opinion.
Last year Turkish Airlines pulled out of Skytrax
Just under a year ago I wrote about how Turkish Airlines pulled out of Skytrax. They said they'd no longer participate in the Skytrax World Airline Audit, but that they'd continue to take firm steps towards improving their product, but will determine the success of that based on direct customer feedback.
To me it sure seemed like this might have been a result of Lufthansa becoming the first European airline to get a Skytrax 5-star rating, which I took serious issue with.
In the past Turkish had actually won quite a few awards through Skytrax, including awards for being the best airline in Southern Europe, for having the best business class onboard catering, for having the world's best business class lounge, and for having the best business class dining lounge.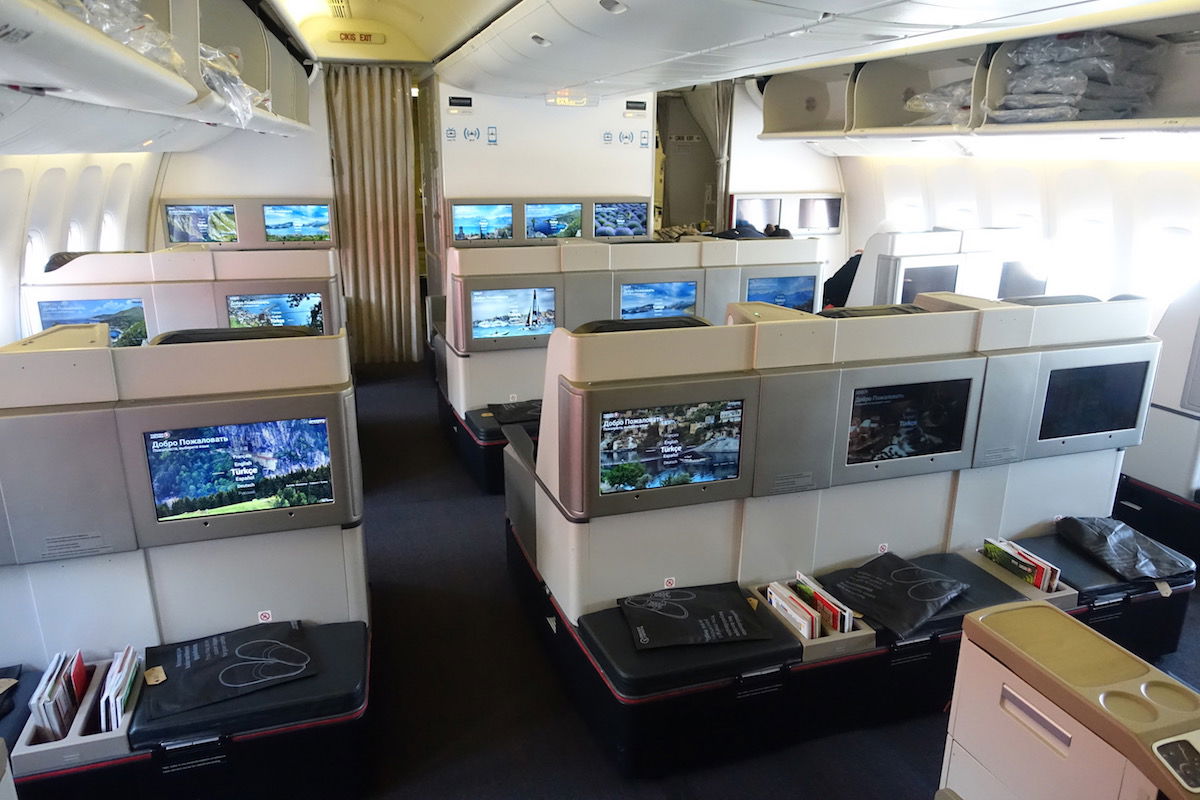 Turkish Airlines 777 business class
Turkish Airlines has now been downgraded to a 3-star airline
My assumption was that Turkish pulling out of Skytrax would mean they wouldn't get rated anymore, but that doesn't seem to be the case. Rather it looks like Skytrax has recently downgraded Turkish Airlines from a 4-star airline to a 3-star airline.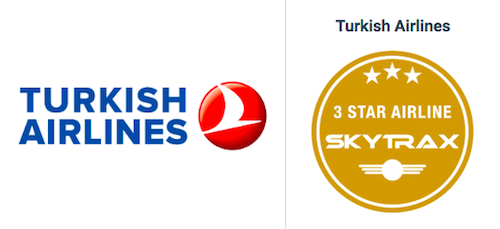 Other 3-star airlines include American, United, Air India, EasyJet, and Ryanair.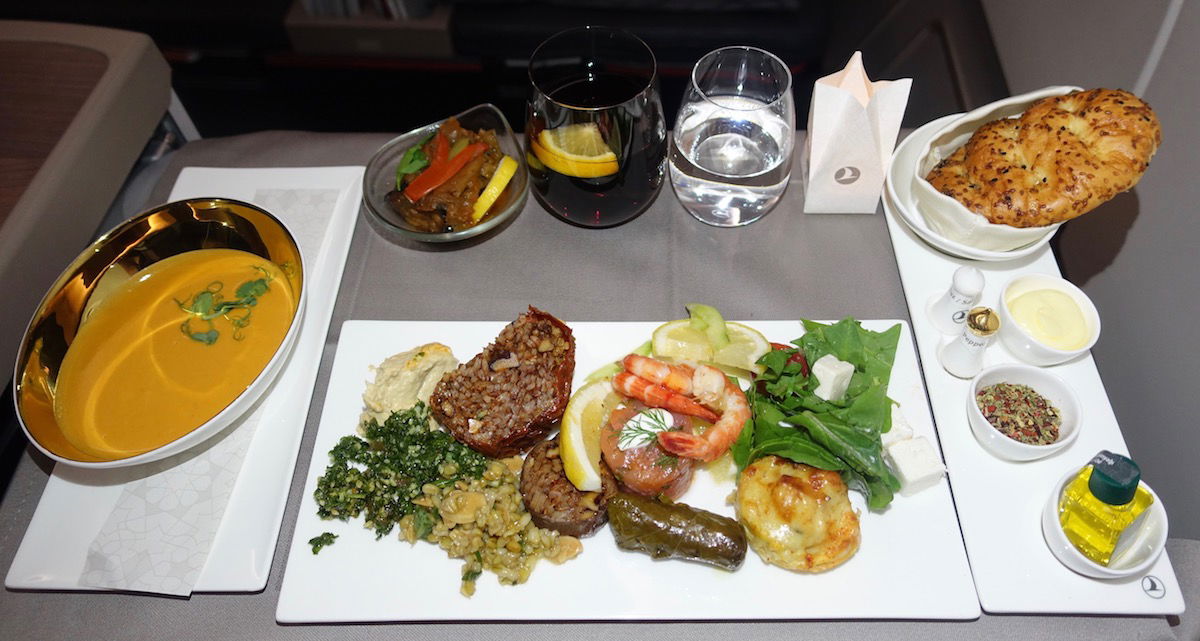 Turkish Airlines business class catering
This is outrageous
Skytrax doesn't official reveal all the details of their audits, and it's not often I'll say "well, they're just plain wrong." This is one of those cases, though. I was recently going to write a post about the airlines I thought most highly of, and Turkish Airlines was going to be one of the top five airlines on the list.
They have so much going for them: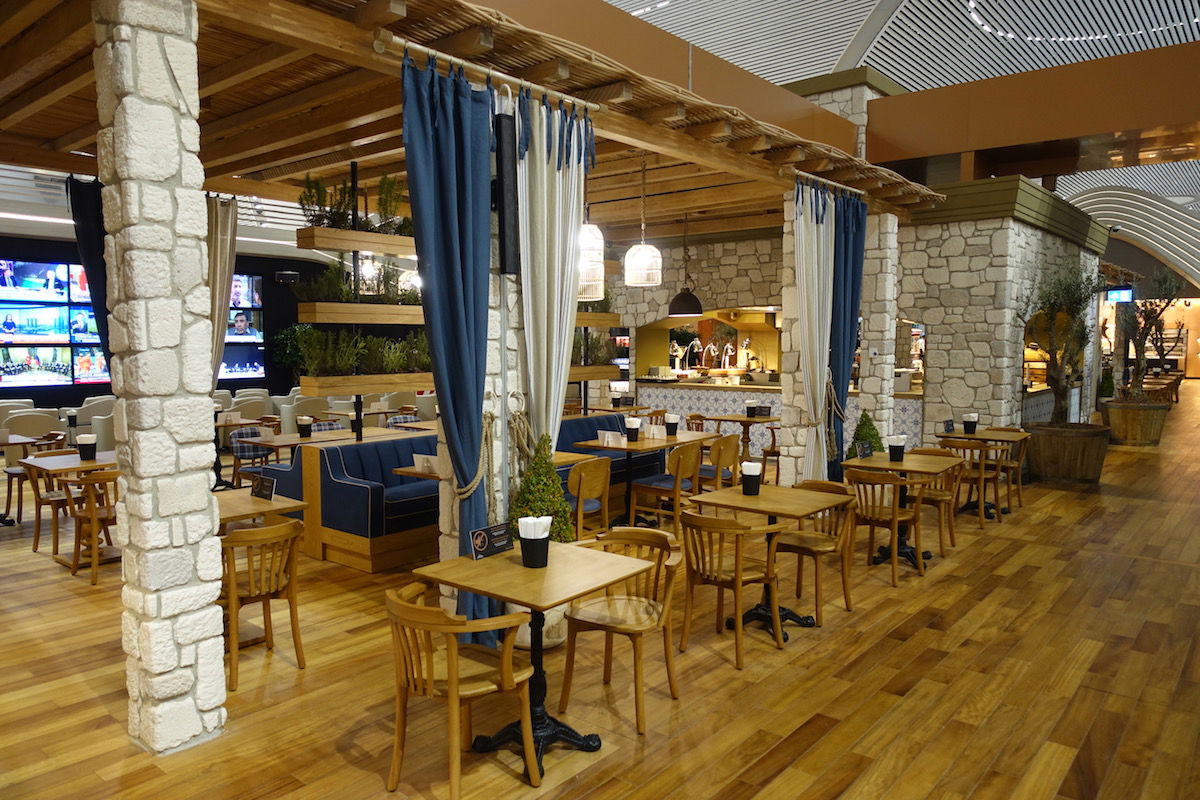 Turkish Airlines Lounge Istanbul
Just to give a direct example, let's compare how Skytrax compares the business class products on long haul flights of 3-star Turkish and 5-star Lufthansa.
Here are their ratings for Turkish: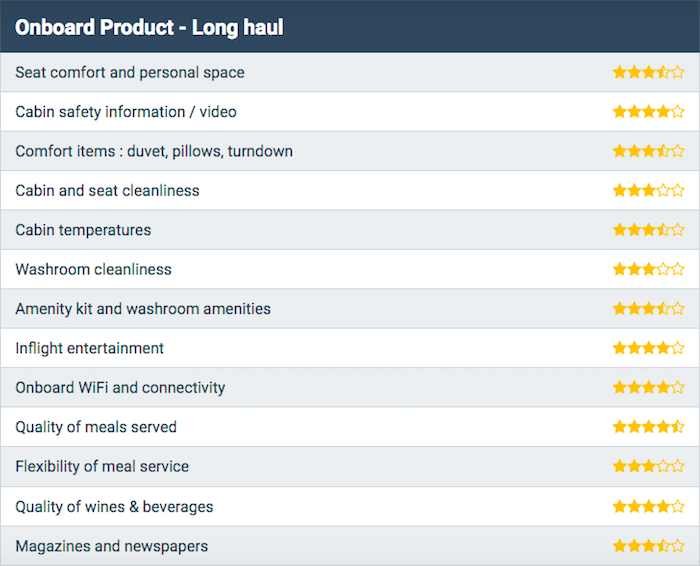 And here are their ratings for Lufthansa:
To say that Lufthansa's long haul business class is better than Turkish Airlines' long haul business class is, well… not okay.
Bottom line
I've long taken issues with Skytrax's lack of disclosure regarding the connection between the airlines they consult for, and the ratings they give to airlines. As I've often said, it seems like there's a conflict of interest if they're getting money from airlines to help them improve their onboard product, when they're also rating those airlines.
In the Etihad situation, it's interesting that Etihad pulled out of Skytrax when they were a 4-star airline, but once again wanted to participate when they were rated a 5-star airline.
This situation is exactly the opposite, as we saw Turkish Airlines withdraw, and now they've been downgraded from a 4-star airline to a 3-star airline.
And all the while Lufthansa is a 5-star airline.
Ridiculous…
(Tip of the hat to Max)