Yesterday I shared my experience flying Turkish Airlines from Zagreb to Istanbul on one of their A321s, which is the plane that features their worst business class seat.
After spending some time at the new Istanbul Airport (including in the new Turkish Airlines Lounge), I took the pre-7AM flight from Istanbul to New York, operated by an A330.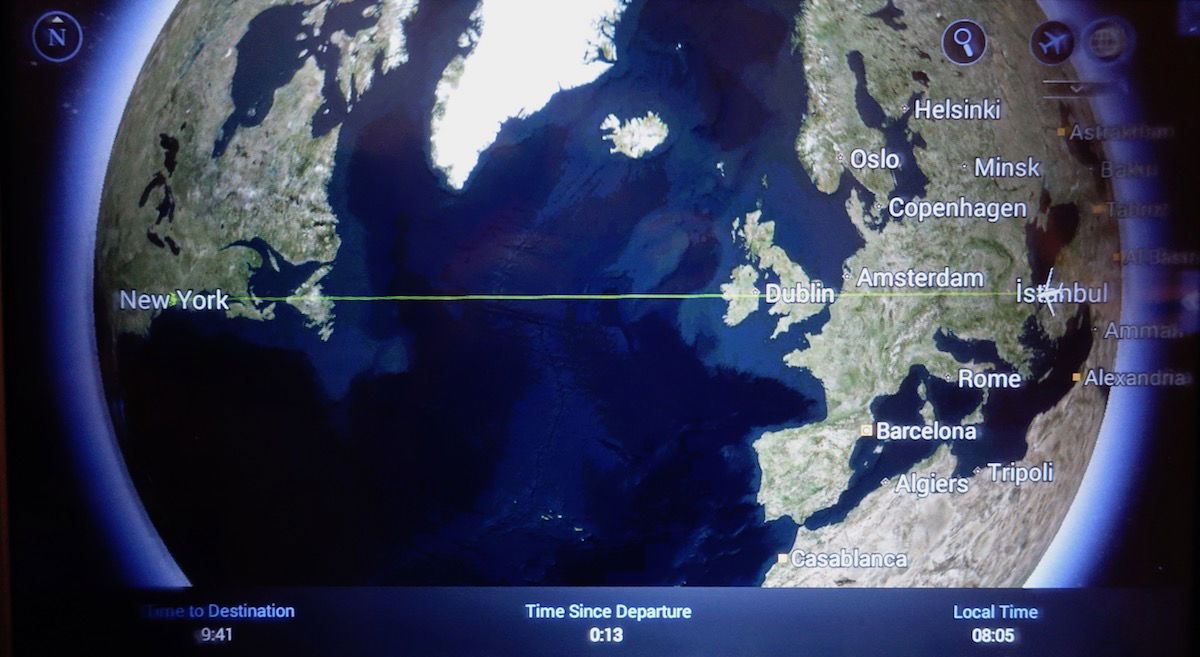 Last year I reviewed Turkish Airlines' 777 business class from Istanbul to Los Angeles, so the soft product was in many ways similar. I've also reviewed Turkish's A330 business class, but on one of their ex-Jet Airways planes, which features a very different business class product than what you'll find on their A330s to the US.
So, how was the 10 hour flight from Istanbul to New York? Well, I came away with a more favorable impression of Turkish Airlines than ever before. They don't have the most impressive hard product, but what sticks out to me is that they really put a lot of effort into the soft product, and that's something that really sets them apart.
As many airlines cut back their soft product, Turkish keeps investing in it, and it really shows.
The A330 has virtually the same seats you'll find on the 777, except the cabin is in a 2-2-2 configuration rather than a 2-3-2 configuration. So I actually prefer the A330 a bit, since there are no middle seats.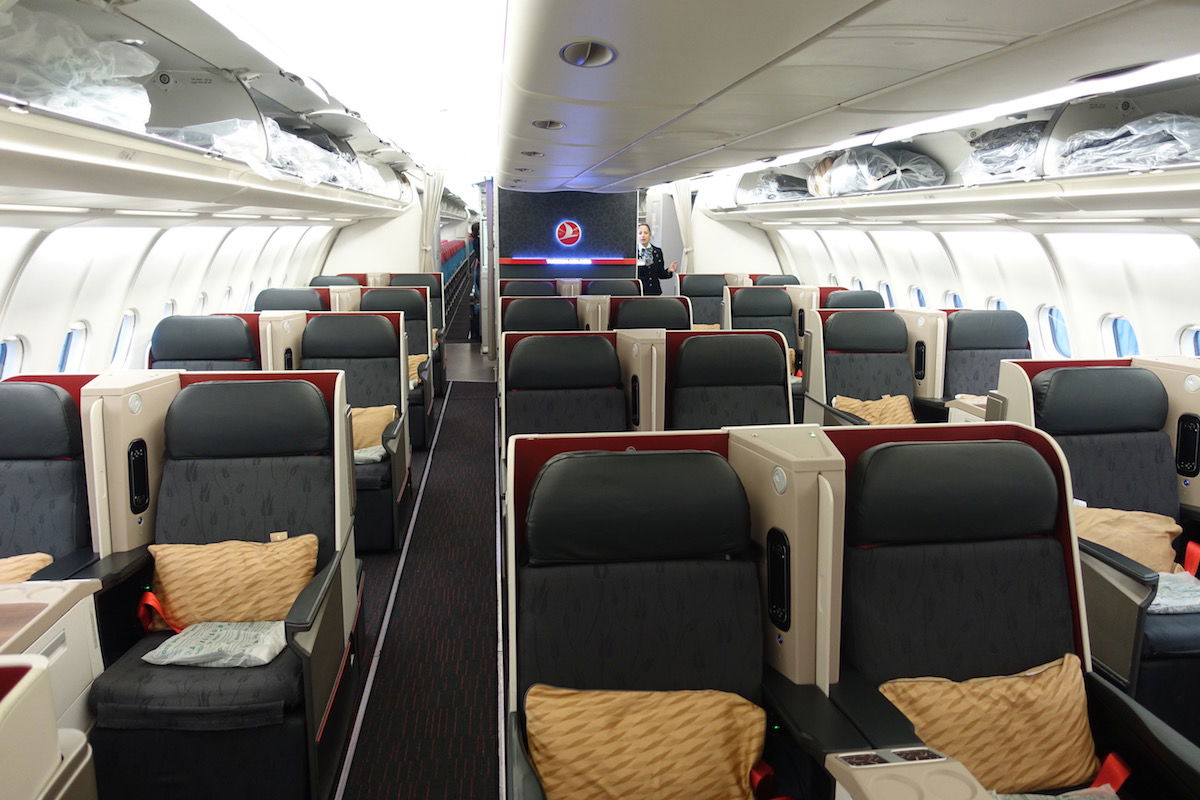 These are just standard forward facing fully flat seats, though in many ways that's a good thing, since it means you don't have to squeeze your feet into a small footwell.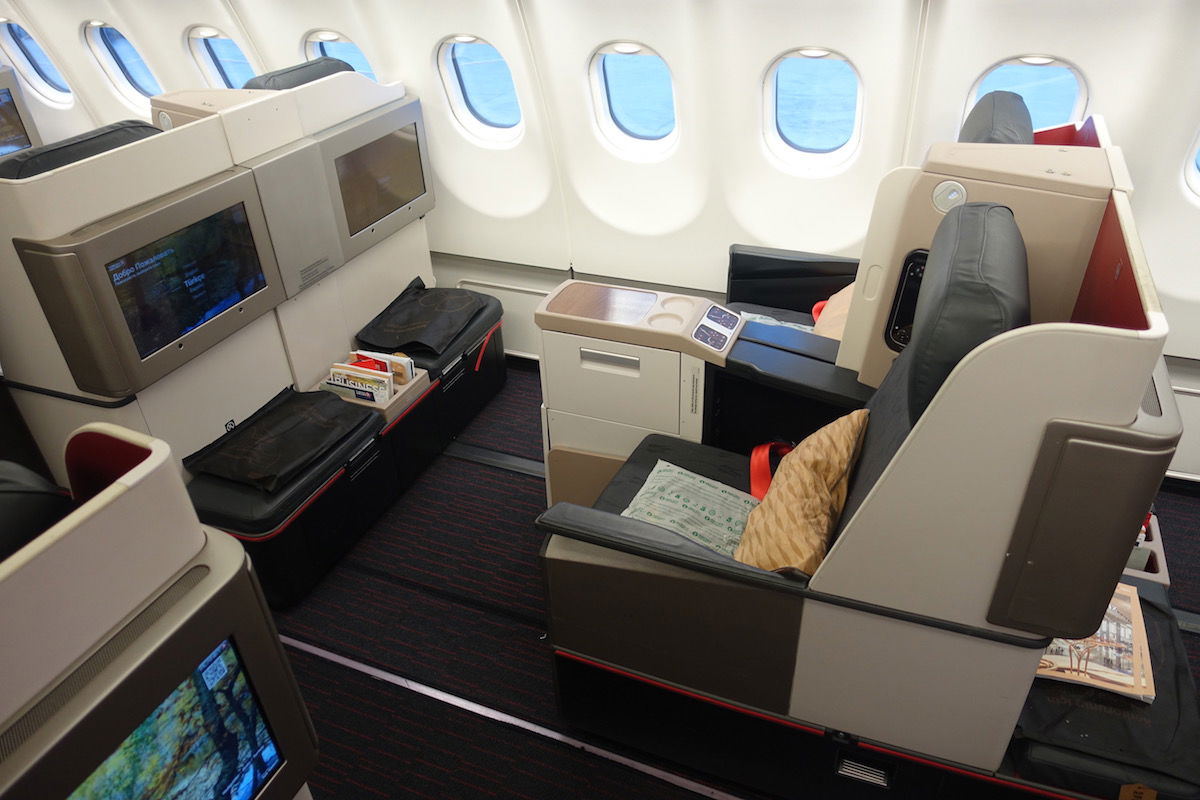 Furthermore, I lucked out and got an empty seat next to me, in which case I absolutely love these seats. But even if there were someone next to me, there's a significant privacy partition that makes quite a difference.
Turkish's food is in a league of its own. Breakfast was served after takeoff, and couldn't have been tastier. Service began with a fruit salad, black sesame cottage cheese salad, cheese, turkey breast, olives, walnut and tomato spread, and more.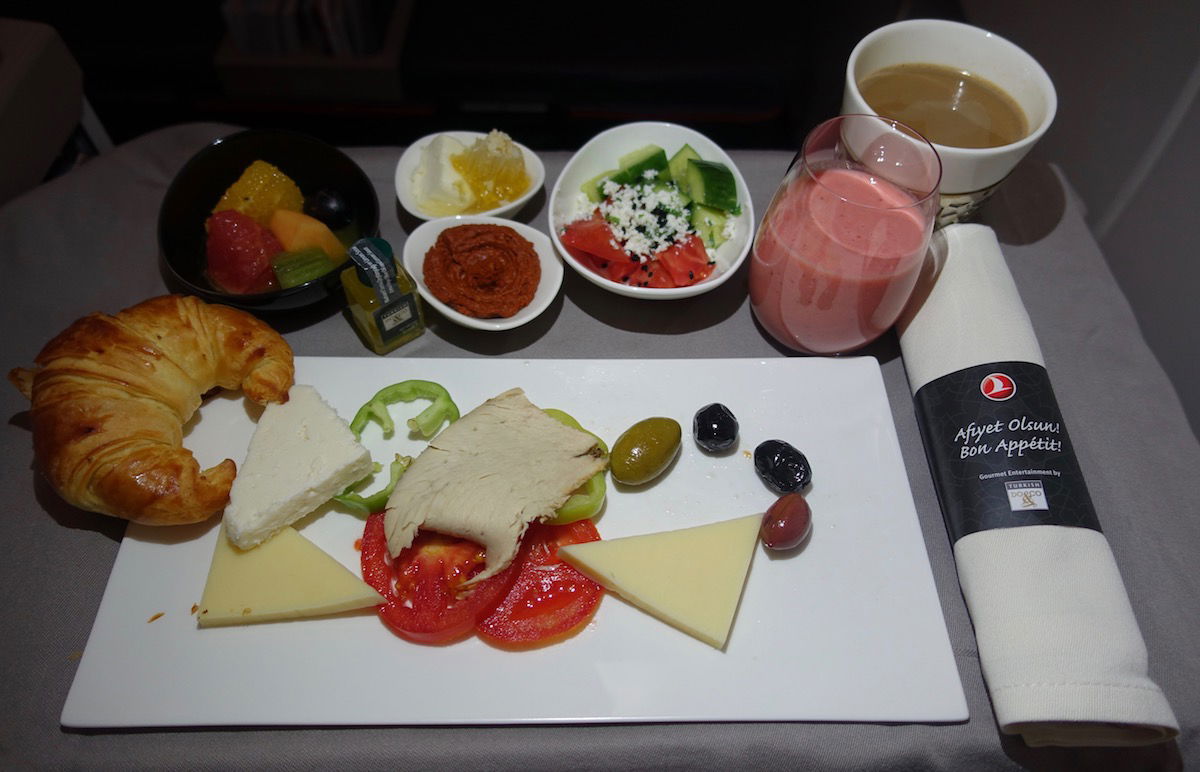 For the main course I selected the Turkish option, which was a grilled flat pastry stuffed with cheese, tomato, and green pepper. #HealthyLiving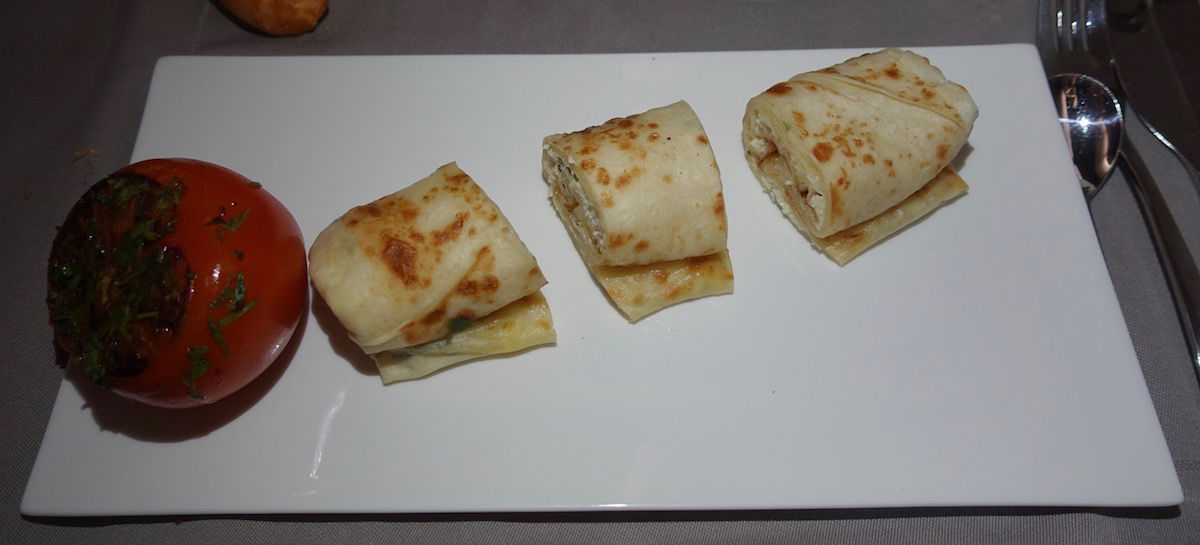 Then about three hours before landing the main meal was served, which was a feast. As is the norm on Turkish, the food was plated off a trolley at each seat, as you could select exactly what you wanted. The crew noticed my enthusiasm for the product, and insisted that I could try a little bit of everything, so I did.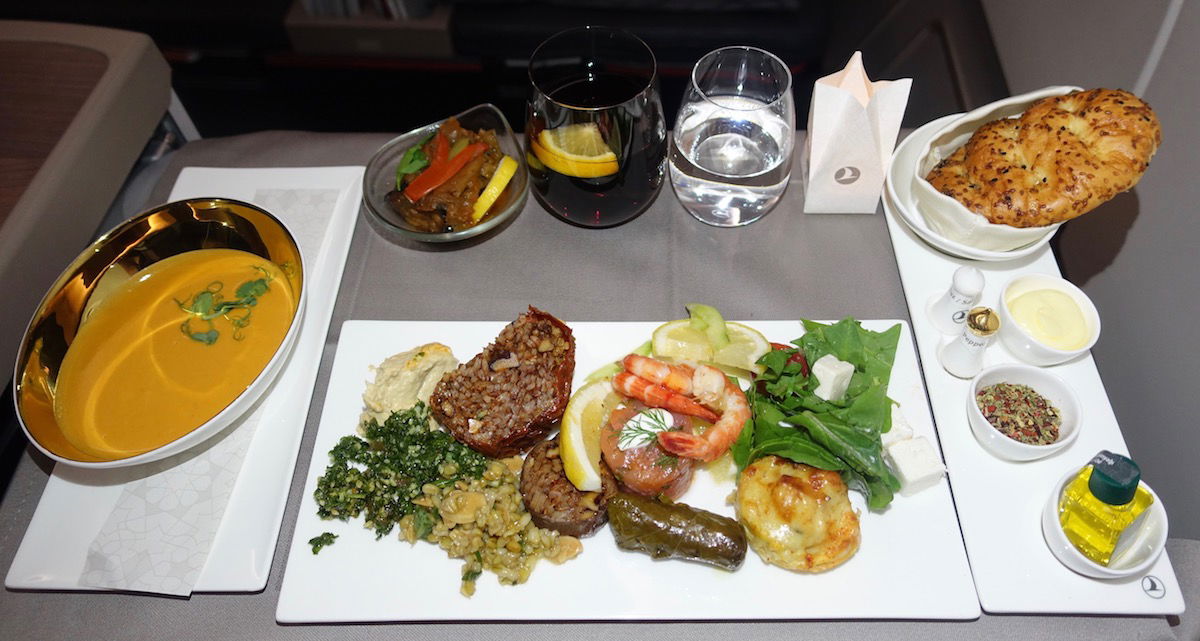 For the main course I ordered the mushroom panzerotti.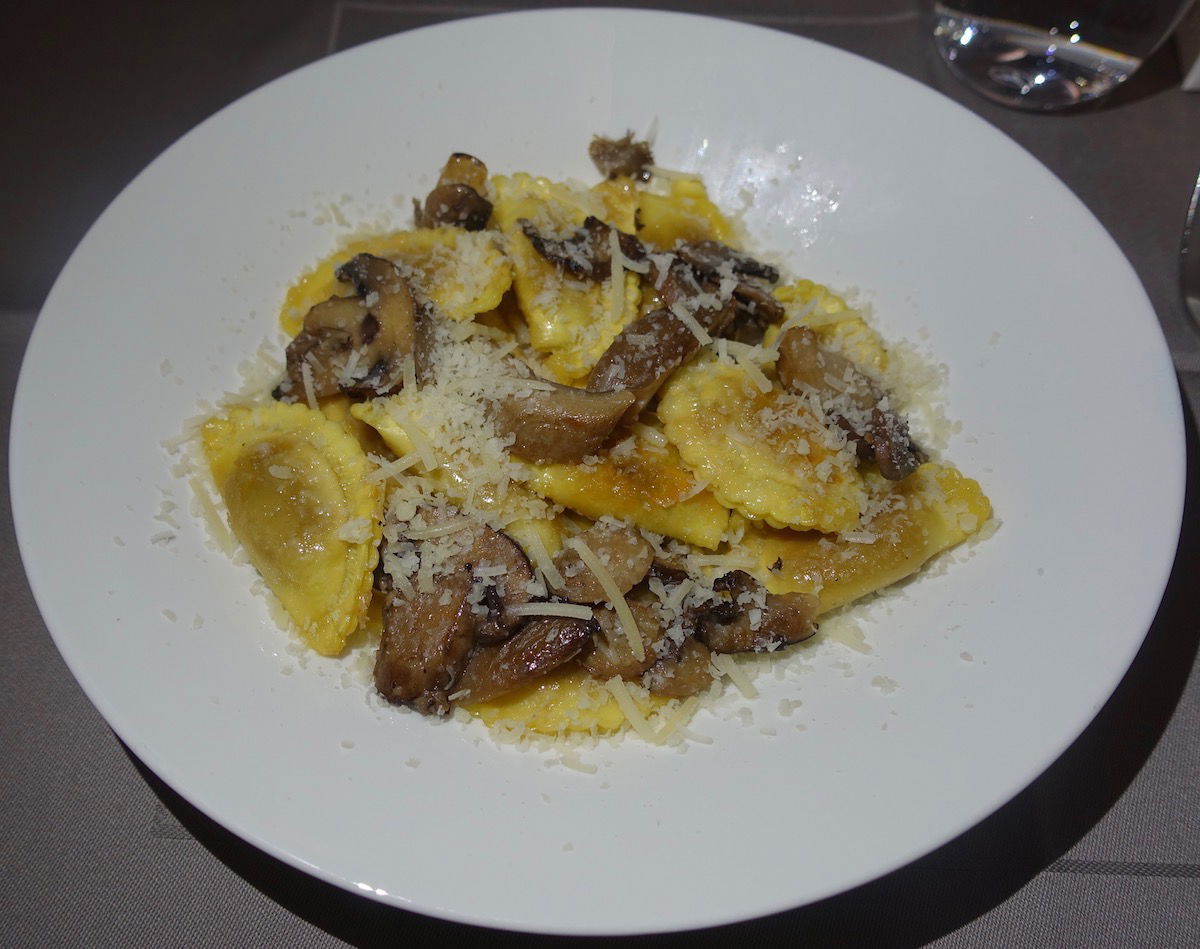 For dessert there was once again a massive selection, but I "just" had the selection of Turkish desserts and pistachio ice cream.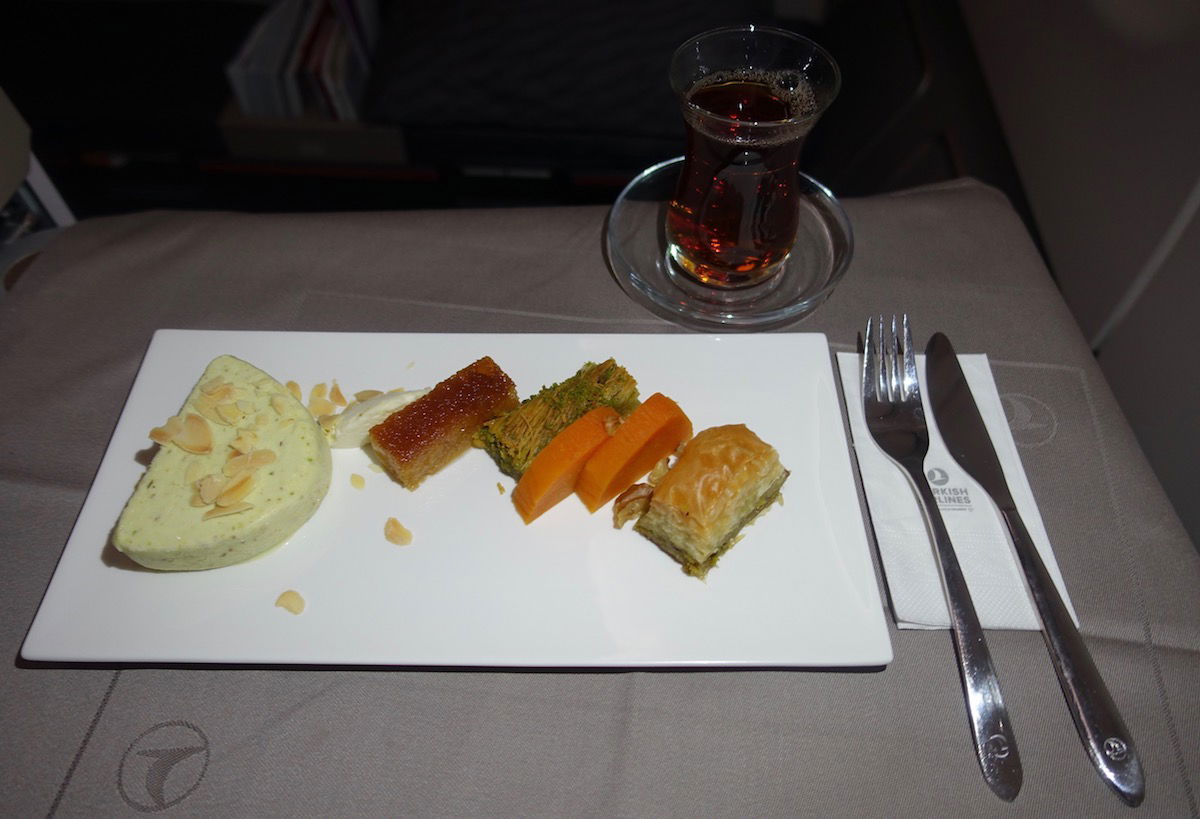 Amenities were also good, including a well stocked amenity kit, and beds that were prepared as each passenger was ready to go to sleep.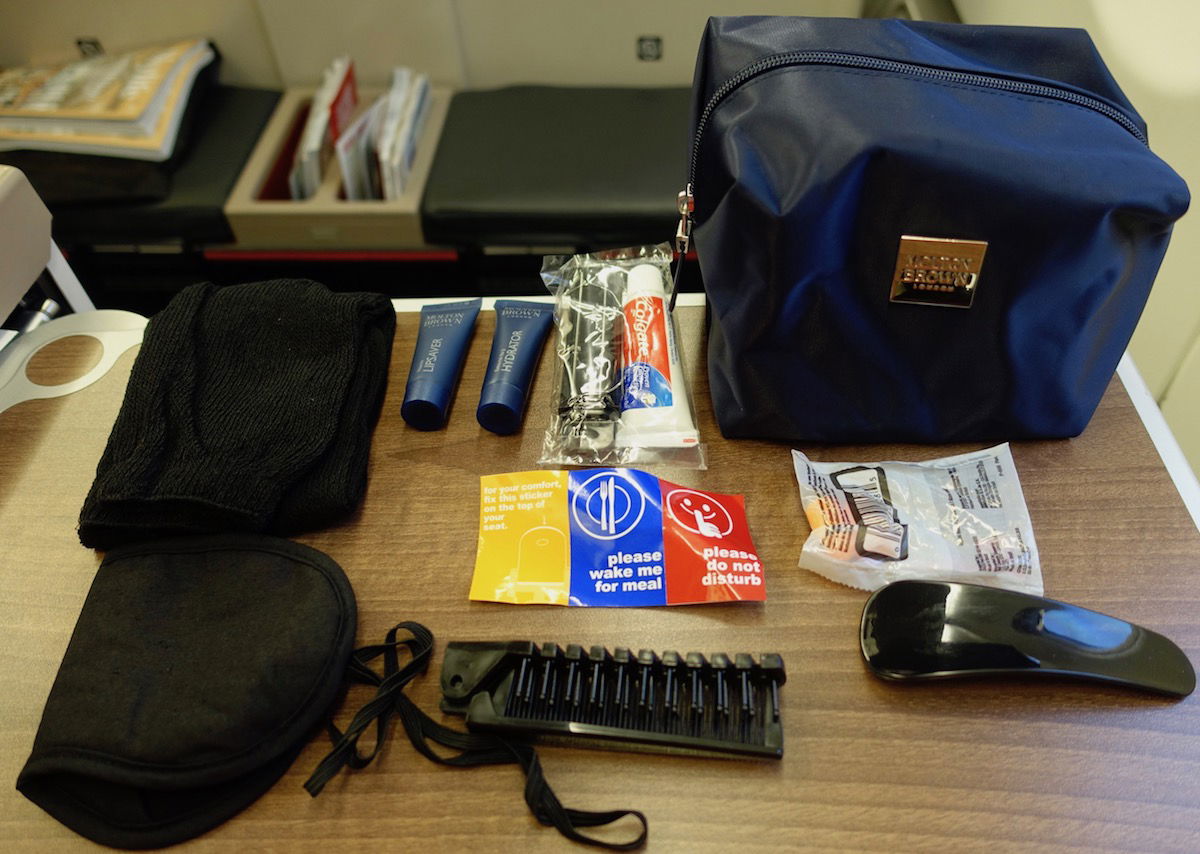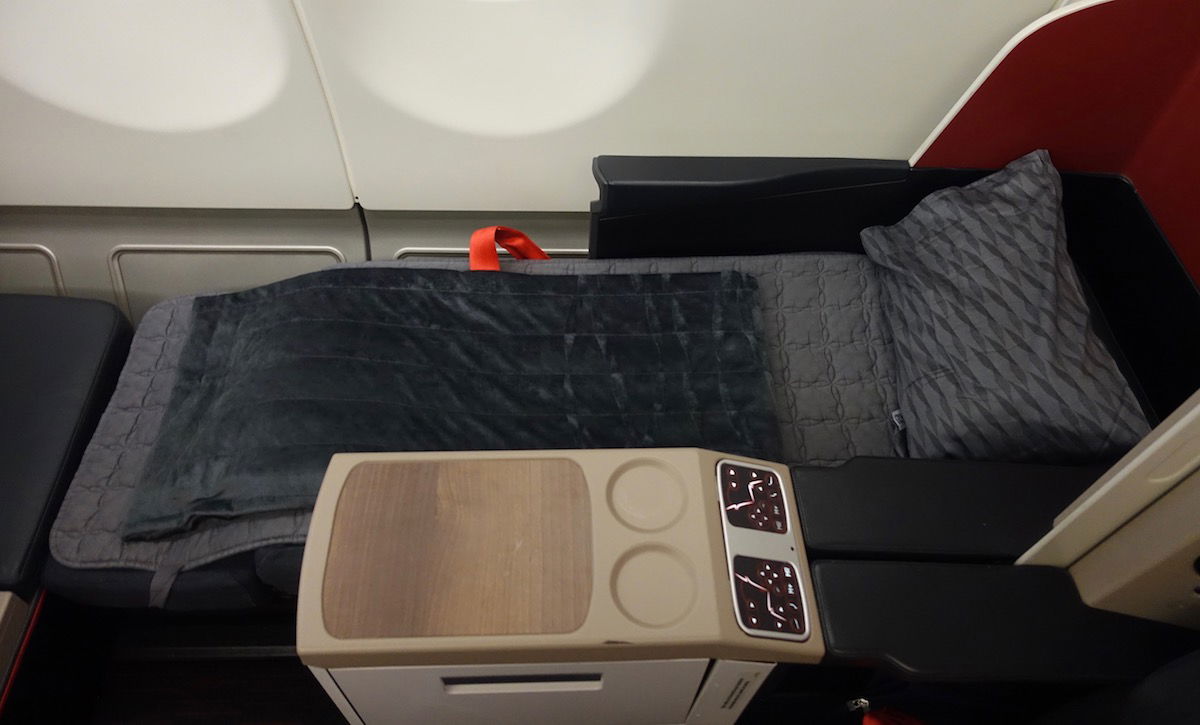 What stood out to me more than anything was just how kind the crew was. Everyone seemed to enjoy their jobs, and provided genuine Turkish hospitality. I told them how much I loved the food on Turkish, and the flight attendant said "please, try a little bit of everything, we have enough."
I ordered some tea with dessert, and afterwards she suggested I also have some Turkish coffee. The crew constantly passed through the cabin throughout the flight to see if anyone wanted anything.
Like I said in the previous installment, I used to like Turkish Airlines, but now I love Turkish Airlines. I think their product is among the top five business class products in the world on balance, and that doesn't even factor in their new business class seats, which are debuting this summer.