A few weeks ago I wrote about how the Qatar royal family was looking to sell one of their two Boeing 747-8s. These were part of the Qatar Amiri fleet, which includes over a dozen planes.
As you might expect, this 747-8 had a ridiculous interior. This plane, with the tail number VQ-BSK, was delivered in December 2012, then the interior was completed in December 2014, and the aircraft finally entered service in January 2015. So the plane has only been in service for a bit over three years, and hasn't flown all that much during that time.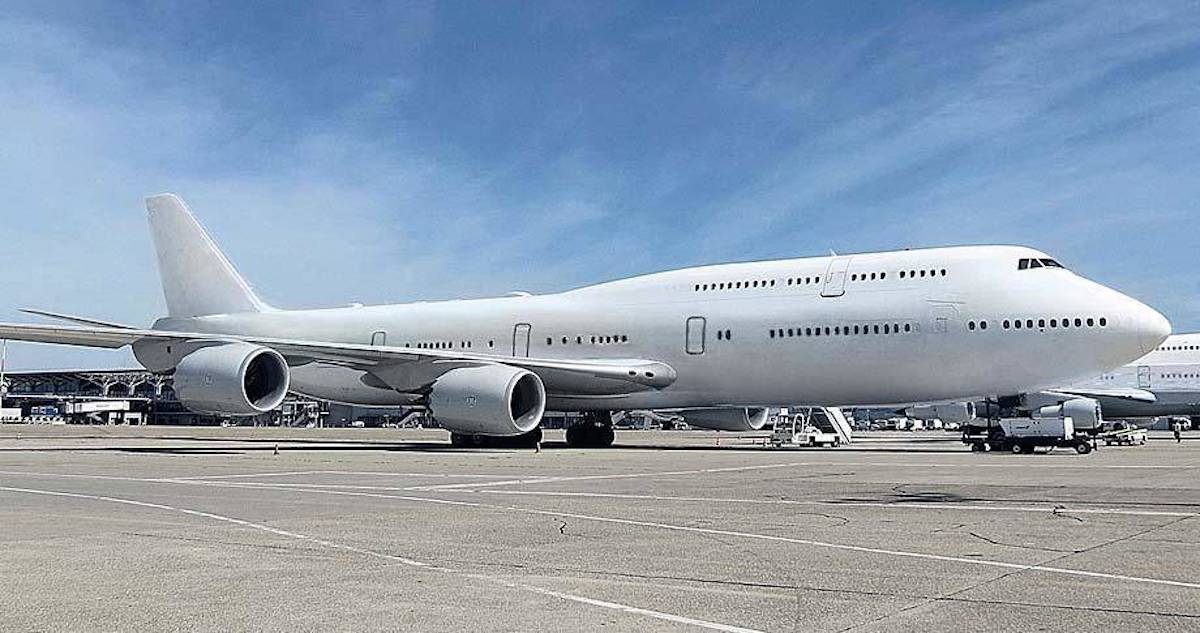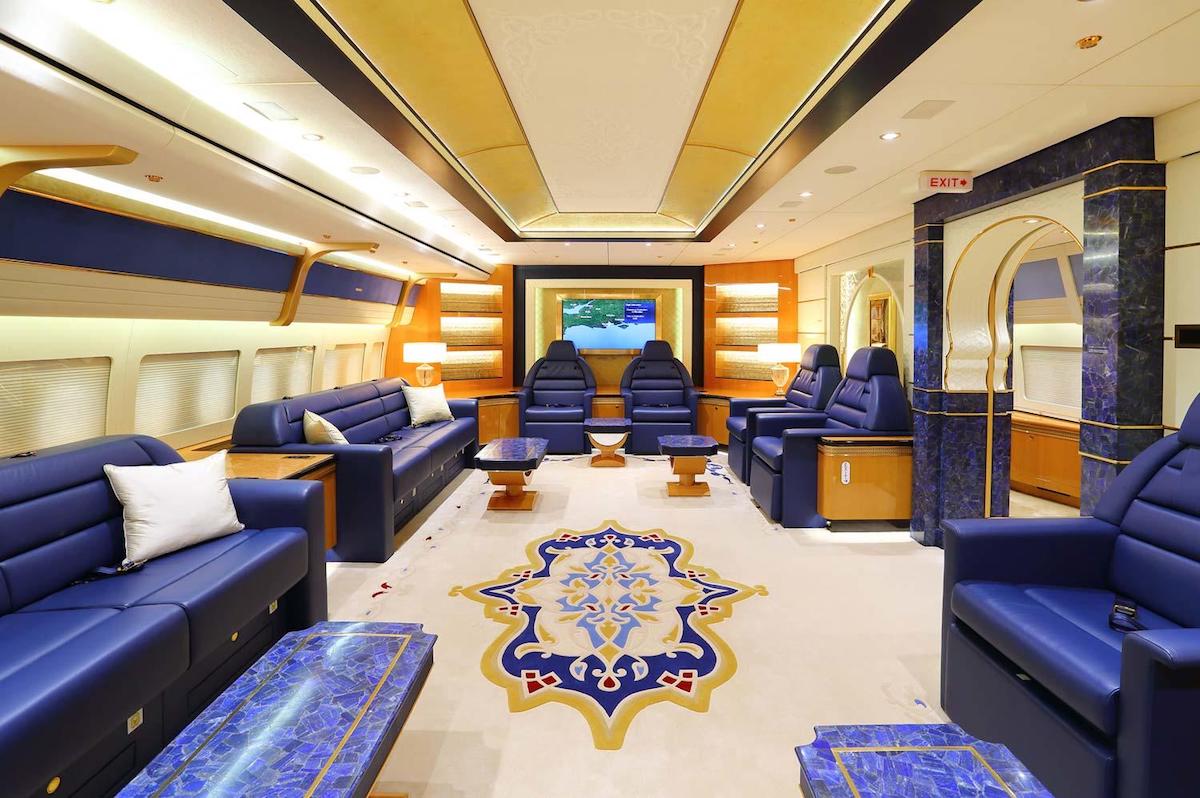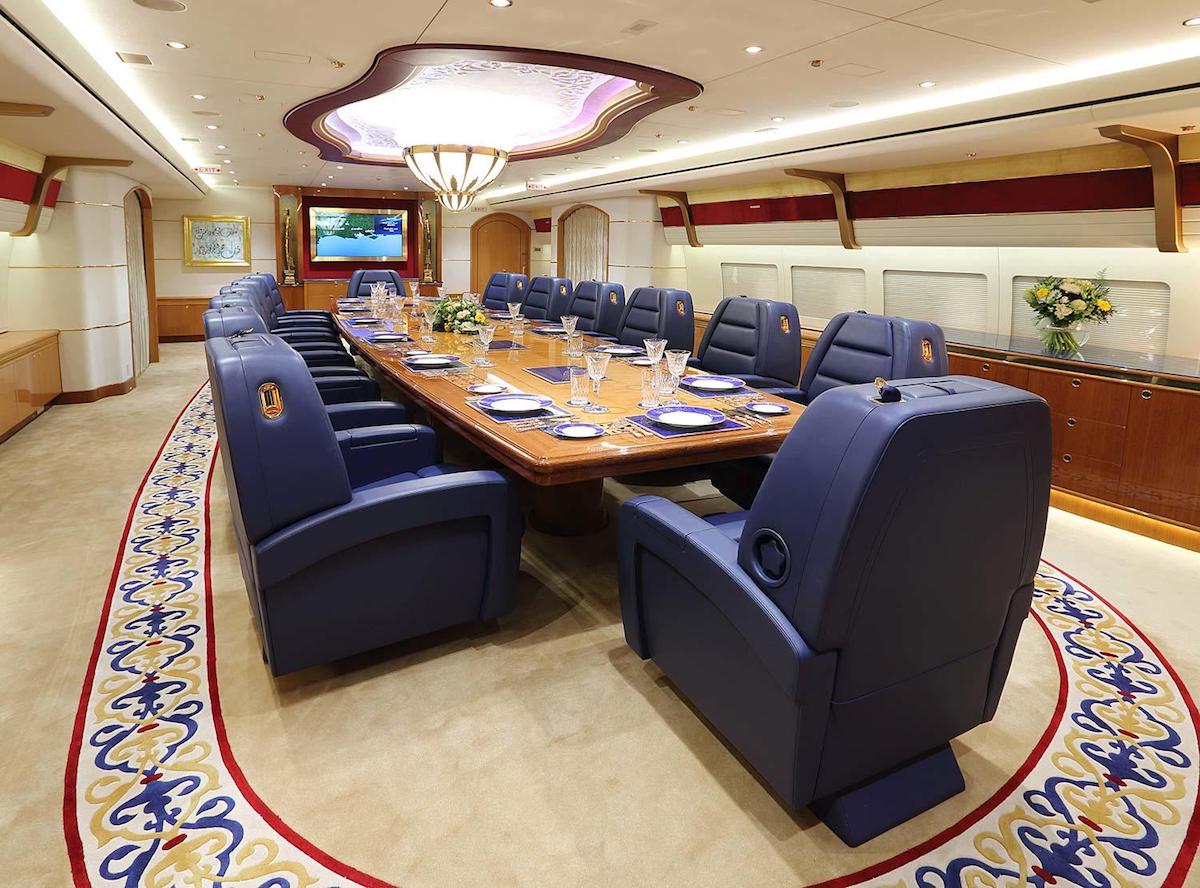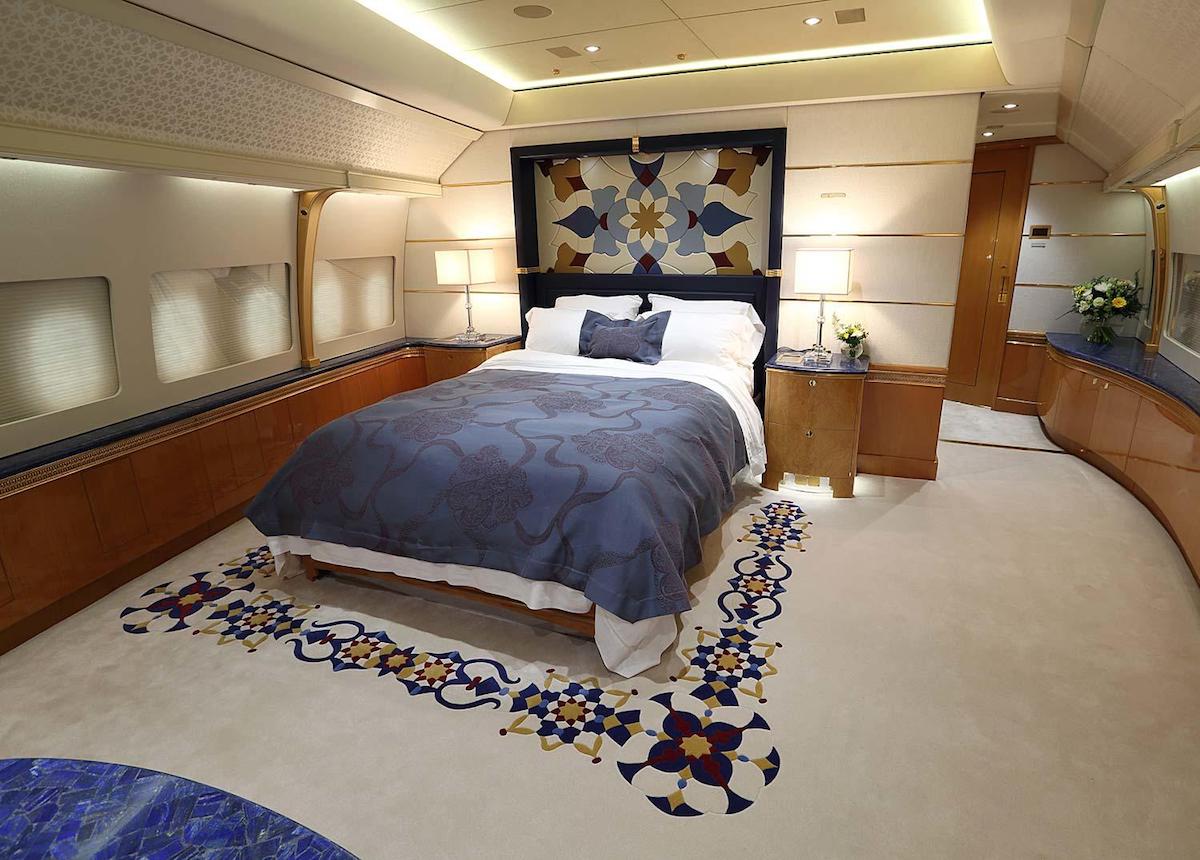 The royal family was looking to sell this plane, though I couldn't help but wonder who they were expecting to sell it to, as I'd imagine they're going after a fairly limited market.
I guess it didn't take long, but the royal family has given up on trying to sell the plane, and instead has come up with another way to offload it.
The Qatar royal family has gifted one of their 747-8s to Turkish president Recep Tayyip Erdoğan. The plane touched down in Istanbul on Wednesday, and joins Turkey's fleet of 11 other state jets, the largest of which is an A340. So the 747-8 represents a significant upgrade.
As you might expect, this was a pretty controversial move, given that this comes at the same time that the government is calling for austerity measures.
As the deputy of Turkey's main opposition party said:
"The presidential palace calls on the people of Turkey to save on almost daily basis. But the same people who call for belt-tightening measures cannot give up on luxury and ostentation,."
Qatar and Turkey have a pretty close relationship, and in particular given Qatar's current political situation with neighbors, I imagine they value their relationship with Turkey more than ever before.
While this $400 million jet is obviously quite a nice gift, it's not exactly cheap to operate.
(Tip of the hat to Micah)