With a meeting between Donald Trump and Kim Jong-un potentially imminent (though highly subject to change), there are lots of things that have to be worked out. The leaders haven't yet agreed on where they'll meet, though clearly the place they choose will have a lot of political importance. After all, a US president meeting with the leader of North Korea is almost unheard of. However, it looks like the deciding factor in this won't just be politics, but also the range of Kim Jong-un's plane.
Kim Jong-un's version of Air Force One is an ancient, Russian-built, Il-62. The plane has a range of at most a few thousand miles, which creates some challenges when it comes to deciding where to meet. That's especially true when you consider that there may be some airspace restrictions on his flight, so he can't even use the full range of his plane. Since taking office in 2011, Kim Jong-un hasn't flown outside of the country.
The New York Times talks about potential places the meeting could take place:
It's unlikely a meeting would happen in North Korea, as it would show too much deference on the part of Trump
Given the current political situation, it seems unlikely that it would happen in China
A country in Europe like Sweden or Switzerland could make sense, but Kim Jong-un would need a plane that could get him there, and that would require him to fly commercial or lease a plane, both of which many say would be an "indignity to Mr. Kim," given that he claims to only have the best of everything
One country is emerging as a possibility that seems unlikely, and that's Mongolia. Mongolia has agreed to host the meeting, and Mongolians like to think of themselves as the Switzerland of Asia. While it may seem random, by process of elimination it seems to be one of the better options.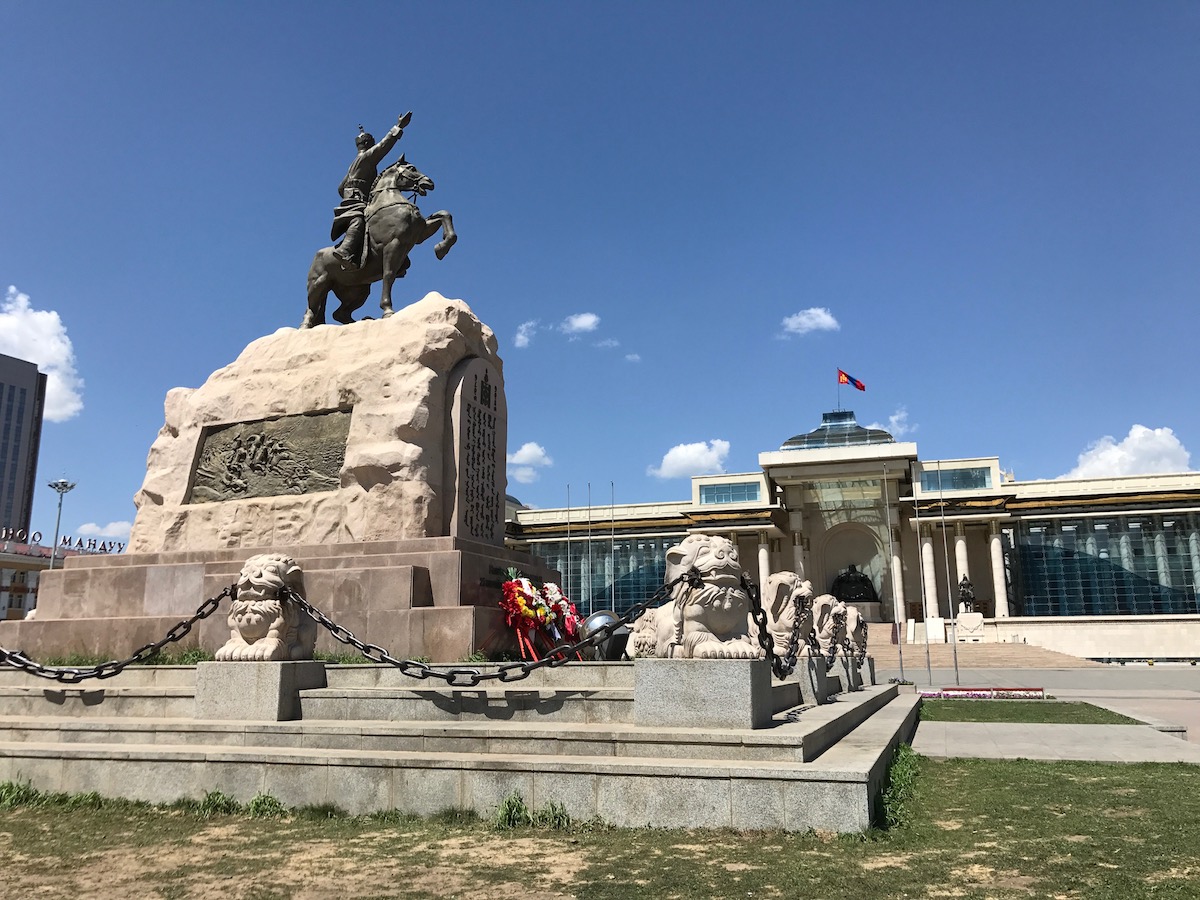 Nothing has been finalized yet, though it'll be interesting to see what location is chosen. I'm also curious to see if Kim Jong-un flies himself there, given that the Great Leader is one of the world's most skilled pilots.
(Tip of the hat to Gaurav, featured image courtesy of Raymond Cunningham)