Last week, James shared a great story of his flight on SriLankan Airlines that required the credit card of purchase at the time of check-in. It sounded like a pretty harrowing experience, albeit one with a happy ending. I thoroughly enjoyed reading both his story and the follow-up experiences that you all shared in the comments.
And it got me thinking.
Because while I like to say that I am a pretty experienced traveler, there are just so many logistical considerations with any new destination. And it's not exactly like there's a one-stop owner's manual out there.
So, we Google like crazy, or we learn by experience. And while I generally believe that experience is the best teacher, there are just some mistakes that I'd rather no one have to make.
On that note, I figured I would amass a list of all of the paper items that have saved my you-know-what on various trips to different parts of the world.
(And no, technically, I don't necessarily bring all of these items with me to, say, Canada or Switzerland, but the post title "The seven paper items that I don't leave home without when traveling to various destinations in Africa, the Middle East, and parts of Southeast Asia or South American depending on current security, health and/or geopolitical concerns" just didn't have the same ring to it.)
1. Printed copies of all flight itineraries
Sure, you can store these on your phone, but life is just easier when you can hand off paper copies to the check-in agent. More importantly, I learned a long time ago that some airports won't even let you inside the door without a print copy of your itinerary.
The countries and specific airports in question tend to vary depending on current security concerns, but I've seen this in India, Southeast Asia, and all over Africa. So rather than chance it, I'll bring printed itineraries along regardless, just because I'm not too psyched to write a blog post on what it's like to be stranded outside of an airport.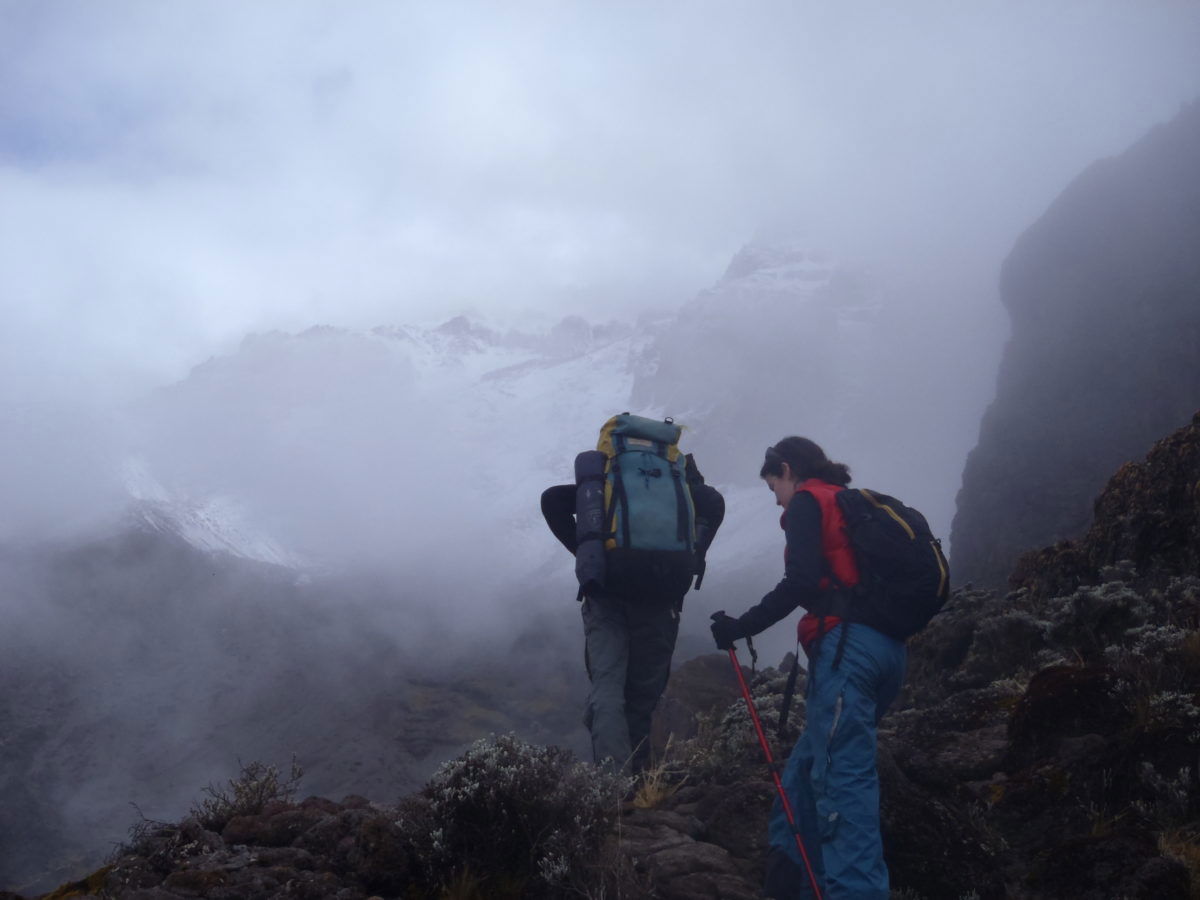 Furthermore, if you book a lot of one-way travel, you won't be able to check into flights to certain destinations without proof of a return ticket – also known as proof of onward travel.
Most recently, I had to show this in order to get a boarding pass to Malaysia, but there are countries all over the world that require this, including – to the best of my understanding – the U.S.
At this point, I just print every flight itinerary for my given trip and call it a day.
2. Printed copies of hotel reservations
Again, check-in will probably be easier with that confirmation number in hand, and I've seen more immigration forms that I can count asking for your local address while staying in the country. If I didn't have that hotel reservation with me, I would probably answer every one of these forms with "That Marriott property a few blocks from the really good sushi place."
And that usually doesn't fly. So it's great to have a "cheat sheet" on hand, even if it's only my "address" for a day or two.
Again, you could store this on your phone, but I just don't love handing my phone over, nor do I necessarily trust the battery life, particularly at the end of a long-haul flight.
3. Credit card information
James covered this one at length in his post, and I'm not going to necessarily tell you how to manage your credit card security, but airlines occasionally ask you for proof of purchase at the time of check-in by requiring that you provide the sixteen digit number of the card that was used. While the merits of that security measure can certainly be debated, if you don't have that card in hand, a piece of paper is probably less likely to get hacked than your phone. 😉
I'll add that this can be an issue not only if you've lost your card, but if your flight was booked by a client or corporate travel agency. While I've personally never experienced this one, my husband was almost bamboozled by not having the credit card a number of years ago. On a flight to Paris. That departed from JFK.
So I would check your chosen airline's policy, but it's generally a good idea to have that information stored somewhere, if you don't already.
4. Visa paperwork
For whatever reason, my heart rate reflexively goes into overdrive every time I hear the words "visa check." Even for those of you less paranoid than I, it doesn't hurt to have some sort of additional proof that you did your due diligence and your visa was taken care of. Even if you did everything right, you could still run into trouble.
I have a friend and colleague who was traveling to India for business a few years ago. Getting a multi-year business visa to India as a U.S. citizen is no easy feat, but he filed the necessary paperwork and arrived at the airport, ready to depart on May 9th (or 5/9).
The check-in agent took one look at his passport and turned him away. Why? Because, based on what she saw, his visa was set to start on September 5th (9/5). So he high-tailed it to the embassy in San Francisco to have it redone.
As it turns out, his visa had been correct all along.
The check-in agent had read the date (DD/MM/YY) backwards.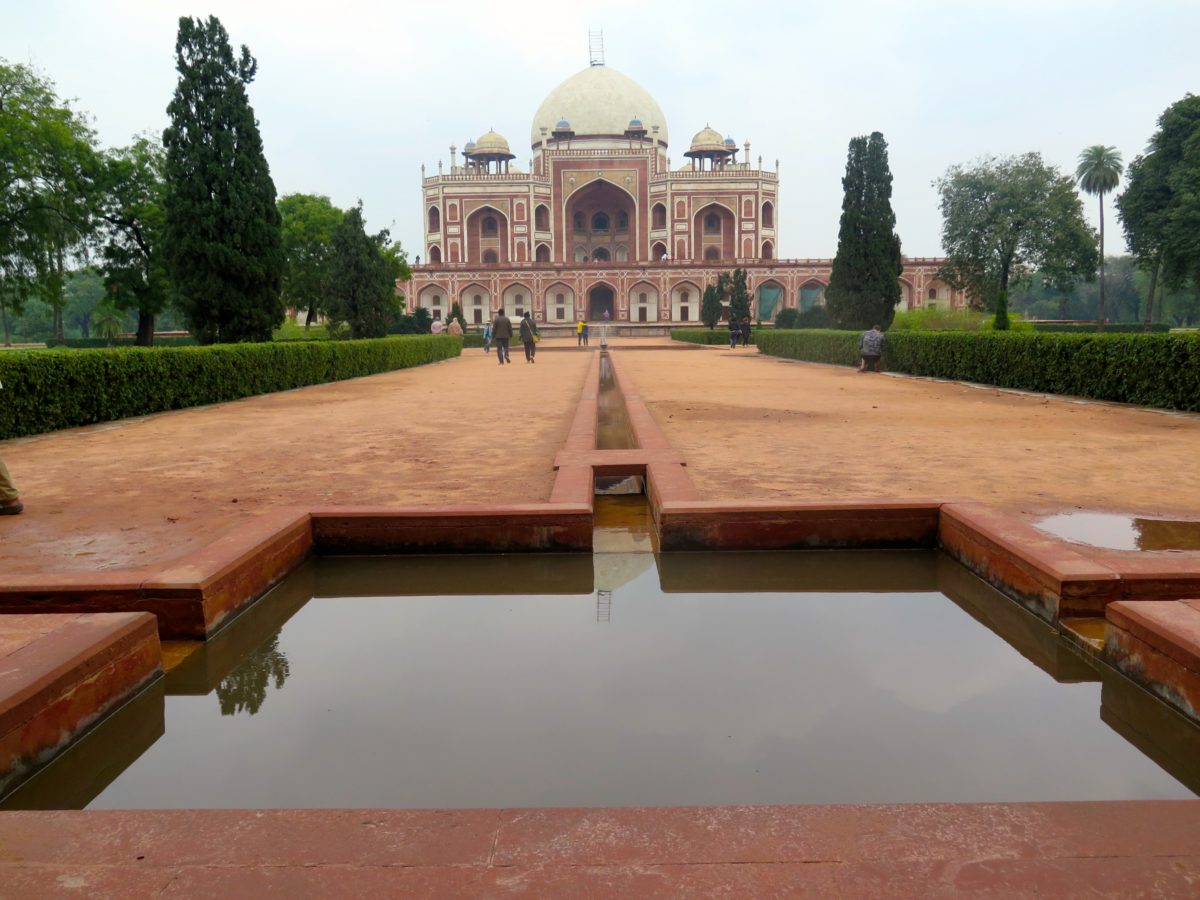 His itinerary was saved and he still made it to his training on time, but his upgrade was long-gone. So he went from a lie-flat seat on the upper deck of a 747 to economy in the back of the plane. In a middle seat.
Who knows how things would have gone if he had brought his application or other supporting documentation along, but it couldn't have hurt. Middle seats hurt.
Paperwork. Saves. Backs. (And necks, and legs…)
5. Yellow Fever Card
According to the CDC, Yellow Fever is a potentially fatal illness that can be transmitted in parts of South American and Africa. Some countries require proof of vaccination (a "yellow card") while others don't necessarily require it, but recommend it. Still other countries require proof of vaccination if you are coming from a country where yellow fever is endemic.
The World Health Organization lists the following as required countries:
Burundi
Cape Verde
Central African Republic
Congo
Cote D'Ivoire
Democratic Republic of the Congo
French Guiana
Gabon
Ghana
Guinea-Bissau
Liberia
Mali
Niger
Sierra Leone
Suriname
Togo
Given how many additional countries are on the recommended list, I'll generally take my card with me any time I am traveling to South America or Africa.
Why? Because if you don't have the paper, they may ask to vaccinate you at the airport.
This happened to my husband a few years ago in Uganda, where the vaccine is technically not required, but is recommended. He was on a last-minute trip and had forgotten his card. They were going to vaccinate him on the spot, until he told them that he was only there for four days. (The vaccine has a ten-day incubation period, so it would have been moot.)
I cannot stress enough how much I wouldn't recommend experimenting with this.
The good news is that it's a fairly easy vaccination to get, and one that you typically only need once. The other good news is that if you lose your card and you were vaccinated at your physician's office, they should be able to print you another copy.
You may not be the most popular person there that day, but it can be done. You know, hypothetically.
6. A photocopy of my passport
Hopefully, you never have to experience losing a passport while traveling abroad. But in the event that you do, one of the requirements for a replacement U.S. passport is some sort of proof of citizenship. And having this ready to go sure is easier than trying to get a scan or fax from overseas.
(Well, almost anything is easier than a fax these days.)
Since I already have it on hand anyway, I'll typically photocopy my passport and keep it tucked away in something that isn't my passport. Some of you tech-savvier folks may choose to keep this stored in the cloud, which is probably an even better option, ultimately.
7. New bills
Hey, technically it's still a paper item! While U.S. currency is accepted in (disproportionally) many parts of the world and at just about every currency exchange I've ever seen, not all bills are created equal. The new-ness and crisp-ness probably varies somewhat depending on where you are going, but as a general rule, if I'm planning on exchanging cash, I try to get bills that are dated 2009 or newer and are in mint condition.
No tears. No major folds. No fake mustaches drawn on Andrew Jackson (or Benjamin Franklin, if that's how you roll). A crease down the middle is typically okay, but I try to avoid even that.
Most major banks are used to this request, so this shouldn't be a problem, but it's a good habit to get into.
Bottom line
Okay, so I don't typically take my yellow card to Australia, or my imaginary visa paperwork to Thailand. But I have found tremendous use in each of these items at one point or another. So any time I have a big trip coming up, I'll take this list and work my way backwards to the items that I know I need.
While my house might not be the most fun place on the day before a big trip, ultimately, I know that Future Me will thank Current Me in the long run.
Assuming I don't lose anything.
What are your go-to items for international trips? Have you ever missed any of these? I'd love to hear your stories below!