We all have our favorite places. In some cases it's easy to explain why a place is our favorite, while in other cases it's not quite so easy.
For example, Queenstown, New Zealand, is one of my favorite places… do I really need to explain why?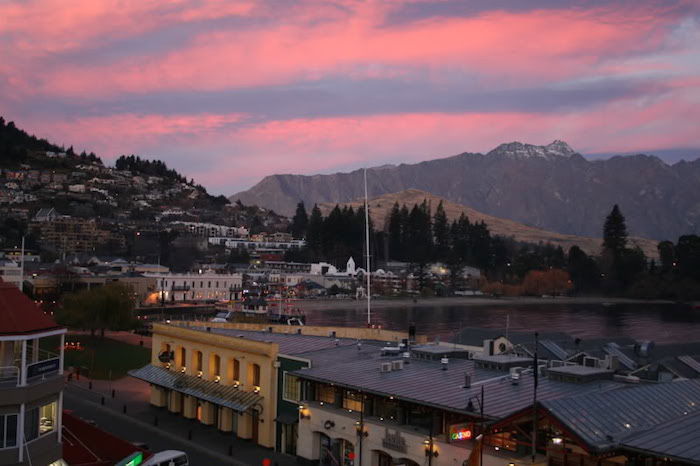 But Dubai is also a city I really like, and that's a bit tougher to explain (I'm going to use Dubai for the purpose of this example, though I feel similarly about Abu Dhabi). I've written in the past about what first timers should do in Dubai, and also about how safe it is to travel to the UAE.
When I go to Dubai with people for the first time, I'm always interested to see their reaction. People have very different reactions, and that's understandable, since we're all looking for different things when we travel.
I remember when I took Ford to Dubai for the first time, and was excited to show him a city I really like. But as I started showing him around, I realized I had a hard time expressing why I love Dubai, and was doing a pretty crappy sales job.
"Look, it's an indoor ski slope… in the desert!"
"Look, it's the world's biggest Cheesecake Factory!"
"Look, it's a mall that's make to look like a souk!"
"Look, it's the world's tallest building."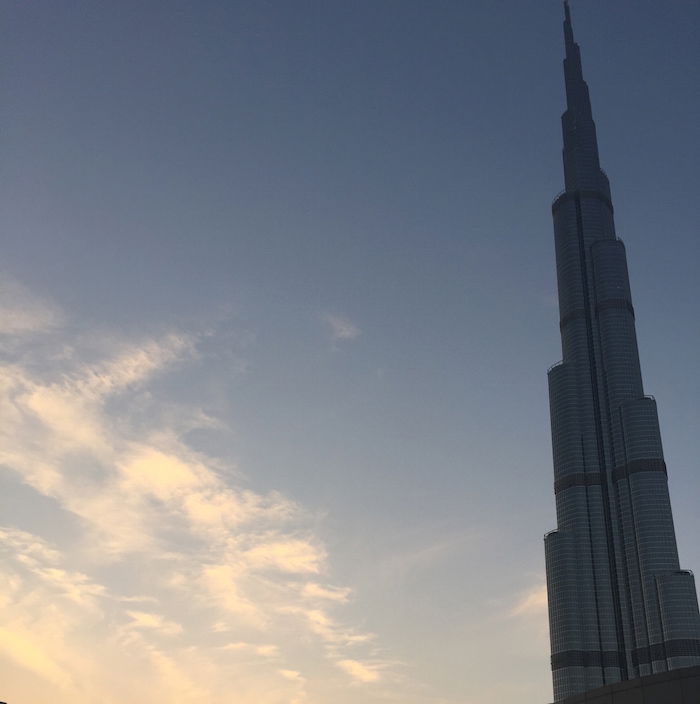 His reaction was probably similar to what you'd expect. He didn't hate Dubai, but was confused about why I loved it so much. It's not that I physically love Dubai, but rather I love the vibe of it… but why?
Well, I was in Dubai this past week briefly, and as I sat at dinner, it came to me. This isn't incredibly profound, or anything, but rather it's the most succinct realization I've ever come to regarding how I feel about Dubai.
What makes me like Dubai so much? That it's a city full of outsiders. There's not a place in the world where the people interest me as much as in Dubai.
Let's start with that first point. Dubai is a transient city. Some people live there for a few months. Others for a few years. Others for a few decades. But except the very few Emiratis (who you rarely interact with outside of immigration), everyone else is an outsider.
I've always felt like an outsider in life. I've never really fit in regarding what I was "supposed" to be, and also easily get bored staying in one place for too long. That's what I love Dubai, because it's one place I feel like I fit in. When you're non-Emirati and hanging out in Dubai, the assumption isn't automatically "where are you visiting from?" but rather "do you live here?" There aren't many cities which are similarly non-presumptuous in that way.
Similarly, the people you interact with in Dubai are from every single corner of the world. That's true of many cities, but not to the same intensity. Sure, New York has people from all over the world as well, but it doesn't feel quite as consistently diverse as Dubai does.
I find myself so engaged with people in Dubai, because every time I interact with someone I wonder to myself where they're from, how long they've been there, what their story is, etc.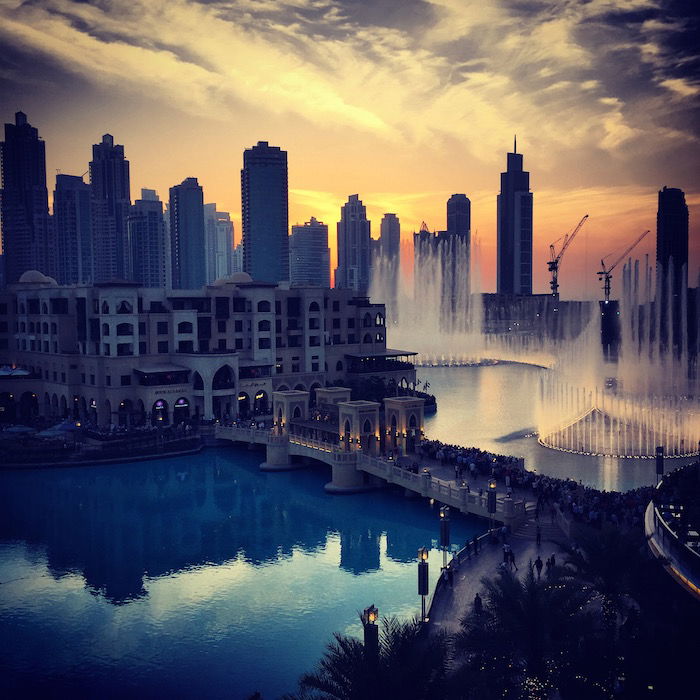 Bottom line
The UAE has its fair share of problems (I don't want to dismiss those for a second, though I've written about them in the past). It's far from a perfect society. But it's a place where I feel like I "belong," even though I always think of myself as an outsider. There aren't many places where that's the case, and it also explains why most people have a hard time relating to how I feel about Dubai.