It's really interesting to see how much effort airlines are putting into safety videos nowadays. In many cases the videos are so entertaining that they go viral and people watch them from home, which says a lot.
Unarguably Air New Zealand does the best job, as they seem to have a new super-creative video every few months. For those of you that haven't seen it, here's their latest Hobbit themed safety video:
But I think Air New Zealand needs to move over, because EL AL's low cost carrier, UP, might just have one-UPped them for the title of the most epic safety video ever:
No, folks, I'm serious. This isn't a parody, this is actually their safety video.
The only way to sum up my reaction is probably this: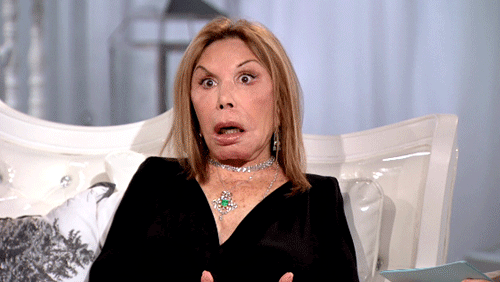 HOW HAS THIS NOT GONE VIRAL?!?
(Tip of the hat to David)