It has been years since I've written broadly about redeye flights, so I thought it would be fun to talk about them in a bit more detail. What are redeye flights, what are the pros and cons of taking them, and are they worth booking?
What are redeye flights?
Fundamentally, a redeye flight is one where you fly overnight, and miss a night of sleep in a "real" bed. The term comes from the fact that you may have red eyes from the sleep deprivation you'll experience due to these flights. After all, as humans we're programmed to sleep for an extended period every day, and for most of us, redeye flights get in the way of that.
Redeyes are most commonly (though not always) west to east, and they often depart in the evening and arrive in the morning. In some cases taking these flights is an option, while in other markets it's the only flight that exists.
Now, I think it's important to mention that different people will define redeye flights slightly differently. For example, everyone agrees that an overnight flight from New York to London departing at 7:35PM and arriving at 7:45AM the next day is a redeye.

While it's an unconventional redeye, similarly I think most people would consider a flight from Chicago to Anchorage departing at 1:30AM and arriving at 5:08AM to be a redeye. Westbound domestic redeyes are rare, but a few do exist.

While those are some obvious examples, there are other, less obvious situations. For example, what about a Los Angeles to Dubai flight departing at 4:40PM and arriving at 7:30PM the next day? Yes, it's unarguably an overnight flight and will prevent you from spending a night in a bed. However, many would simply consider this to be an ultra long haul flight, as all flights of this length will interfere with most peoples' natural sleep cycle.

Similarly, what about a Tokyo to New York flight departing at 10:05AM and arriving at 9:00AM the same day? In reality this flight is in darkness most of the way, and when you adjust for the time change, you'll want to sleep most of the flight in order to arrive well rested. On some level I'd consider that to be a redeye, even if a bit untraditional.

Meanwhile I recognize that I'm a quirky person, as I keep a very early schedule. So a New York to Los Angeles flight departing at 10:15PM and arriving at 1:41AM the following day wouldn't by most people be considered to be a redeye. However, based on the schedule I keep, I would consider this to be a redeye for my purposes. I wouldn't be checked into my hotel before 3AM, and at that point it's only a little earlier than when I usually start my day. So I'd probably try to sleep the entire flight and then stay up.

For that matter, what about a Sao Paulo to Panama City flight departing at 3:22AM and arriving at 8:19AM? For most people that's probably going to replace a night in a bed.

My point is simply that there isn't one definition of a redeye. We can all agree that certain types of flights are redeyes, while we can reasonably disagree about some types of flights.
A vast majority of airlines around the globe operate redeye flights, as it allows for efficient aircraft utilization. After all, airlines don't make money when planes are parked on the ground. Here in the United States, the only major airline to not operate redeyes is Southwest.
Are redeye flights awesome or awful?
Are redeyes awesome, awful, or a necessary evil? Let me share a few factors to consider if you're planning on booking one of these flights…
In some cases redeyes are unavoidable
On the most basic level, in many markets booking a redeye flight is unavoidable. Whether you want to fly nonstop from Honolulu to New York, or want to fly nonstop from Miami to Paris, your only options are to fly overnight. So in these situations you can't easily avoid redeyes, unless you want to make your itinerary significantly more complicated.
For example, you could fly from Miami to Paris without taking a redeye by booking a ticket from Miami to New York, spending a night in New York, and then taking the daytime flight from New York to London, before connecting to Paris. That's almost certainly not worth it.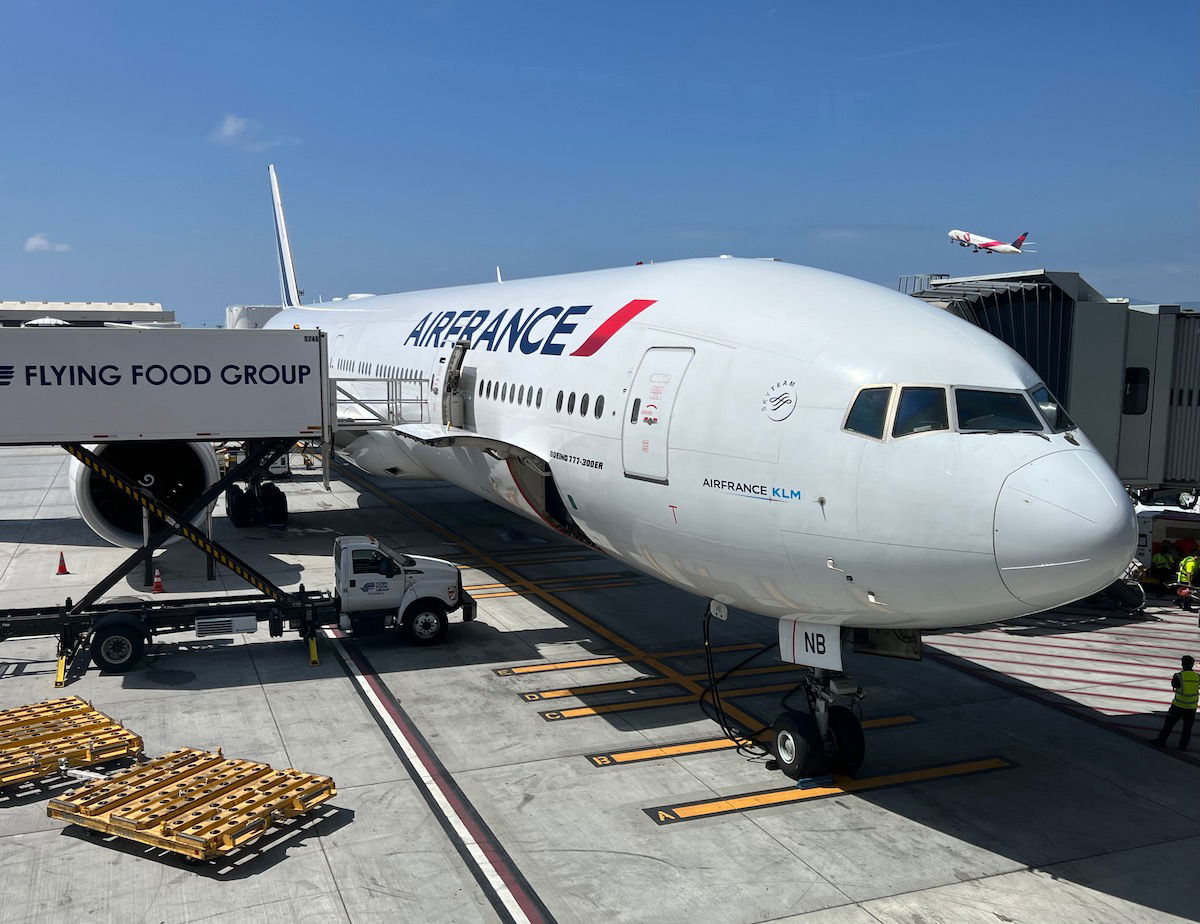 The pros of taking redeyes
For routes where you have the option of taking a redeye flight or a daytime flight, what are the benefits of a redeye flight?
It allows you to maximize time at your destination, especially if you only have limited time to travel; for example, flying from Los Angeles to New York, you could depart at 10PM and arrive at 6AM, or could depart at 10AM and arrive at 6PM, and obviously the former is more efficient time wise
If you're on a budget, you can save a night of hotel accommodation by flying overnight, though just remember flight times might not line up with hotel check-in and check-out times
Redeye flights are often cheaper, since they're considered by many to be undesirable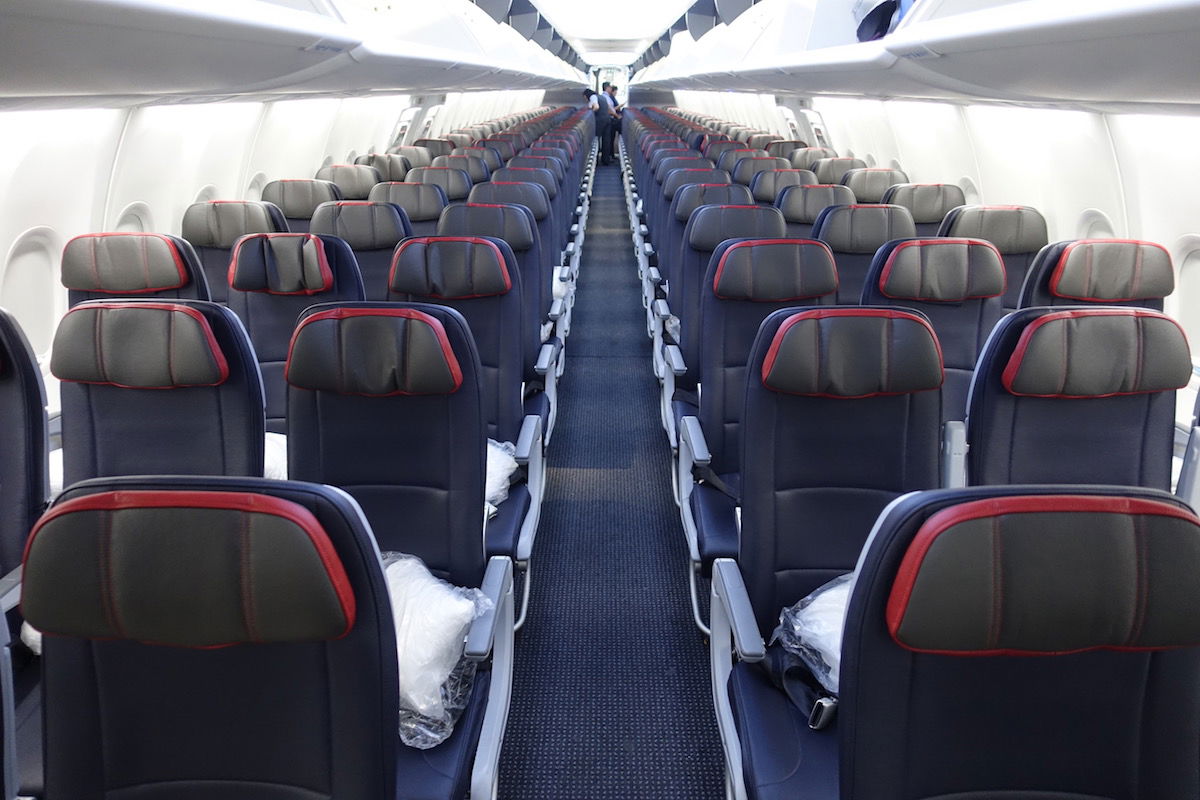 The cons of taking redeyes
Why are redeyes worth avoiding?
They're absolutely brutal on your body, especially if you're not traveling in a flat bed; sleep is important, and redeyes get in the way of that
Redeyes often don't match hotel check-in and check-out times; if you have a flight departing at 10PM and arriving at 6AM, you'll be without hotels on both ends of your trip, unless you pay for an extra night
If you're trying to adjust to a new timezone, redeyes can make it much tougher, as it's even harder to regulate your sleep
If you're traveling with a family, redeyes can be tough on kids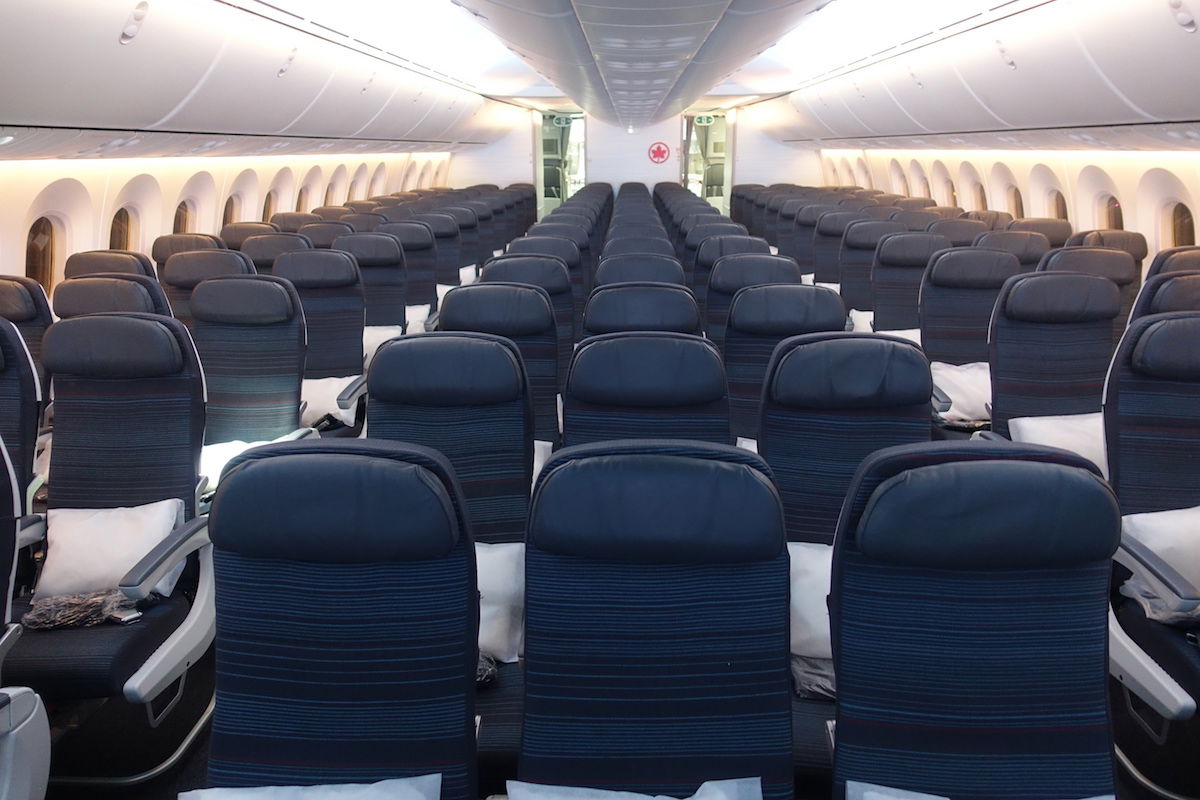 My philosophy on taking redeye flights
When I was a teenager, I took domestic redeye flights almost every weekend without issue. It saved me money on hotels, and my body could handle it.
As I've gotten older, my philosophy has changed a bit. I value sleep a lot more than I used to, both for my mental and physical health. Under what circumstances will I take a redeye flight?
I don't mind taking them for international long haul flights, in markets where that's the standard way of travel (like eastbound transatlantic flights), though even then I'm not a great airplane sleeper
In some cases I also don't mind them for short haul international flights, in situations where I might still be jetlagged; for example, this is common on flights to & from the Middle East
While I still don't love it, I'll take domestic redeye flights only if I can get a flat bed, like from San Francisco to New York or from Los Angeles to Miami
But long story short, I just won't take domestic redeye flights unless I can actually get proper rest. While in the past I would have considered redeyes to be efficient vs. "wasting" a day flying, the great thing is that nowadays so many flights have high speed Wi-Fi, so I can be as productive in the air as on the ground.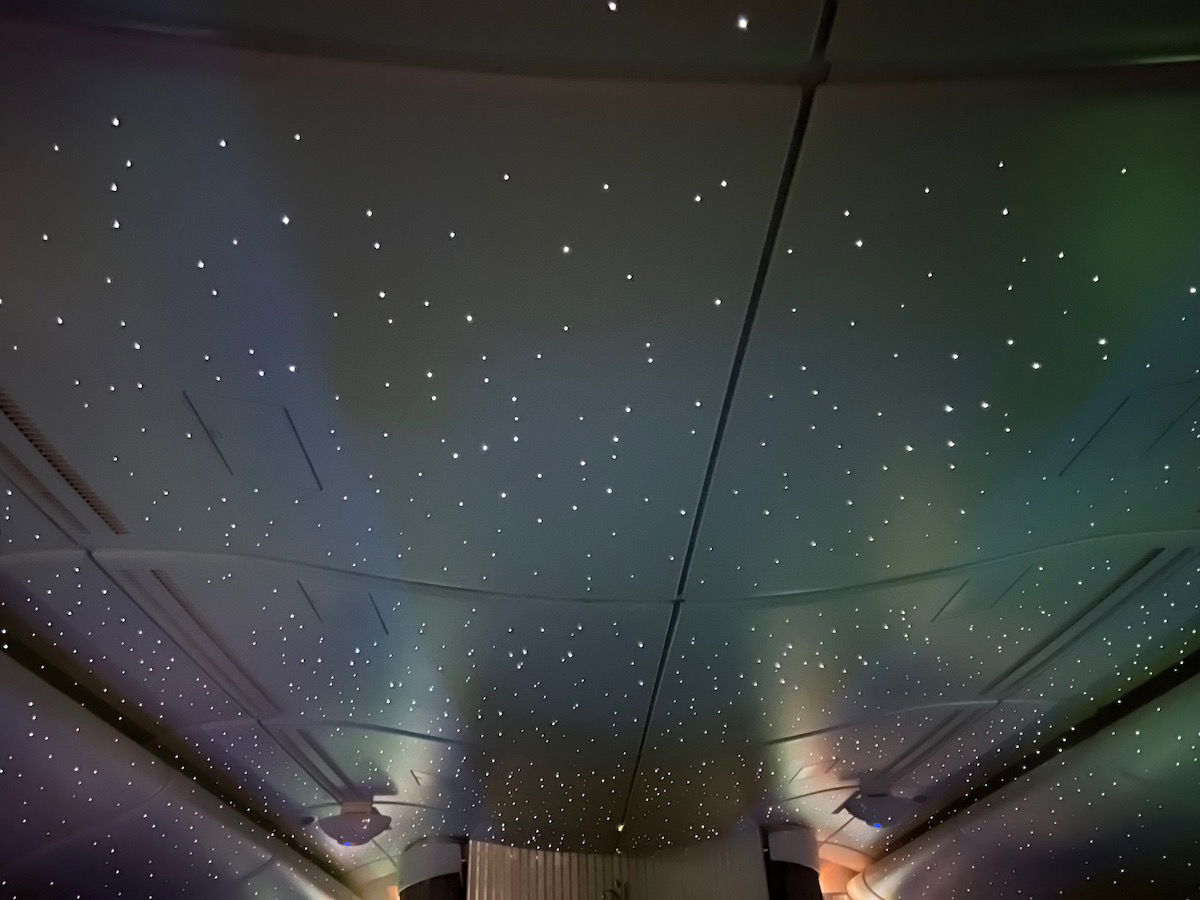 Bottom line
A redeye flight is an overnight flight that prevents you from spending a night in your bed, and it typically departs in the evening and arrives in the morning. However, the exact definition does vary.
There are pros and cons to redeyes — they can save you time and money, though they also take a toll on your body. As I get older, I do everything in my power to avoid these, at least for flights where a flat bed isn't possible.
What's your take on redeye flights? Do you love or hate them, and under what circumstances do you book them?